I am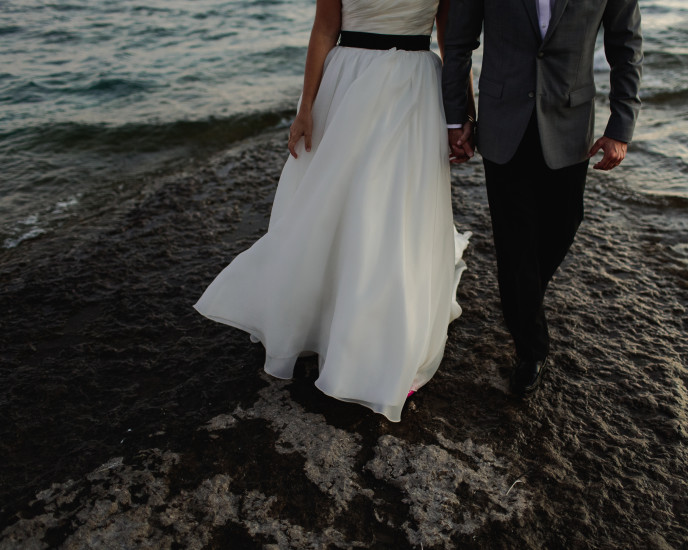 fuelled by caffeine, dark chocolate and great stories. I think shorts are the worst thing ever invented, I was the tallest kid in all my classes and prefer watching reruns of old TV shows than beginning a new one. I have been photographing life and the images that surround me for as long as I can remember. I look for light that casts a gorgeous glow, moments that will live on long past the last dance, and the images that will tell a story of your day and the love shared by those present.
I love being a mother more than I could have ever imagined and am constantly amazed by my daughter and the way she views the world. My husband is my rock and our crazy pets make our family whole.
I am  based in Prince Edward County but available for weddings or elopements across Canada and the globe.
Image by Hugh Whitaker.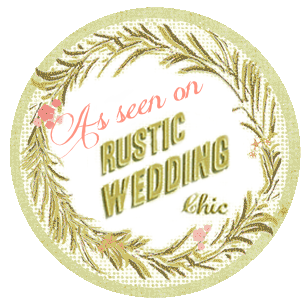 Featured in: Wedding Bells, Vintage Bride, Rustic Wedding Chic, Offbeat Bride, Today's Bride, I love farm weddings, Fab you Bliss, Champagne Sweets