I am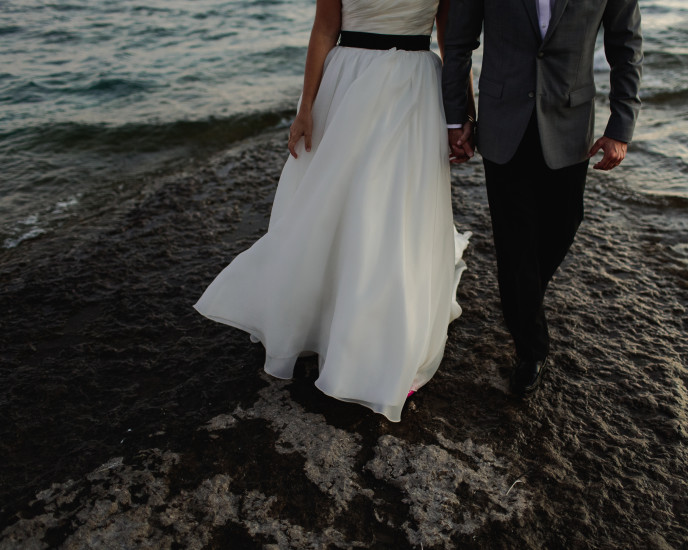 fuelled by caffeine, dark chocolate and great stories. I have been photographing life and the images that surround me for as long as I can remember. I look for light that casts a gorgeous glow, moments that will live on long past the last dance, and the images that will tell a story of your day and the love shared by those present.
I am supported by the most amazing husband and soon to be little girl, and our home is filled with the fur of an awesome boxer/lab and crazy masked cat.
I am primarily based in Prince Edward County but am available for weddings or elopements across Canada and the globe.
Image by Hugh Whitaker.
Featured in: Wedding Bells, Vintage Bride, Rustic Wedding Chic, Offbeat Bride, Today's Bride, I love farm weddings, Fab you Bliss, Champagne Sweets