Summer has finally greeted us here in Prince Edward County and wedding season is getting busier. I am also taking the time to blog some weddings and, if you've been following along share some advice for future brides looking to have a wedding in Prince Edward County. What I love most about this area is how every venue offers up a different piece and view of the County. When I first photographed a wedding at the Drake Devonshire in 2015 I was in awe of it's beauty and the vibe it creates – it keeps me going back for my own little mini breaks. Andrew & Cailinn chose local vendors as much as possible for their wedding and were happy to answer a few questions for me.
Why did you choose the County for your wedding?
Having our family coming from the Waterloo/Toronto and Ottawa areas, we wanted somewhere that everyone could meet in the middle and it wouldn't be too far for anyone to travel. We had done a few vacations in the county to check out the wineries and Sandbanks, and we loved that there were lots of fun activities for our guests to make it a good place for a long weekend destination wedding. We also loved that our families could stay at our venue (Drake Devonshire), and all our guests were close by in Wellington as well. Our two families got to know each other over the weekend and we ran into lots of guests the night before in the town.  It made the weekend so much more relaxed and fun.
What advice would you give brides planning a wedding in Prince Edward County?
As we don't live in or near the county, I had to do most of my research from a distance, so I relied a lot on recommendations from our venue and blogs/websites. I was really happy with how everything worked out, but if you are really picky it might be good to plan a few more visits to check everything out in person. Also, make sure you give your guests plenty of advance time to book accommodations, especially on busy weekends in the summer, as they book up fast. If you are having your wedding in a small town and people aren't staying within walking distance, it can be difficult to get a taxi, so make sure you book one in advance or rent a bus, to make sure your guests get home safely.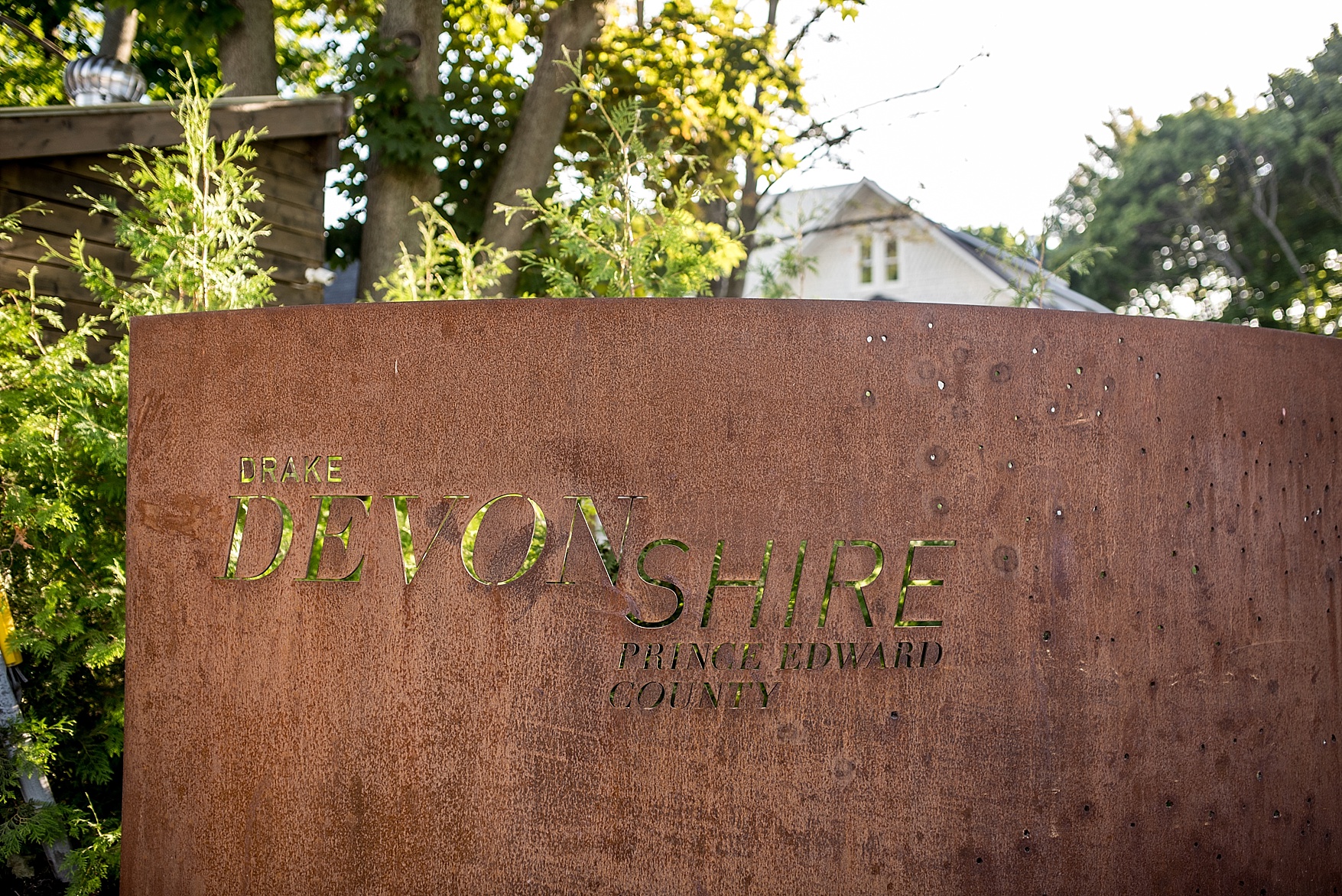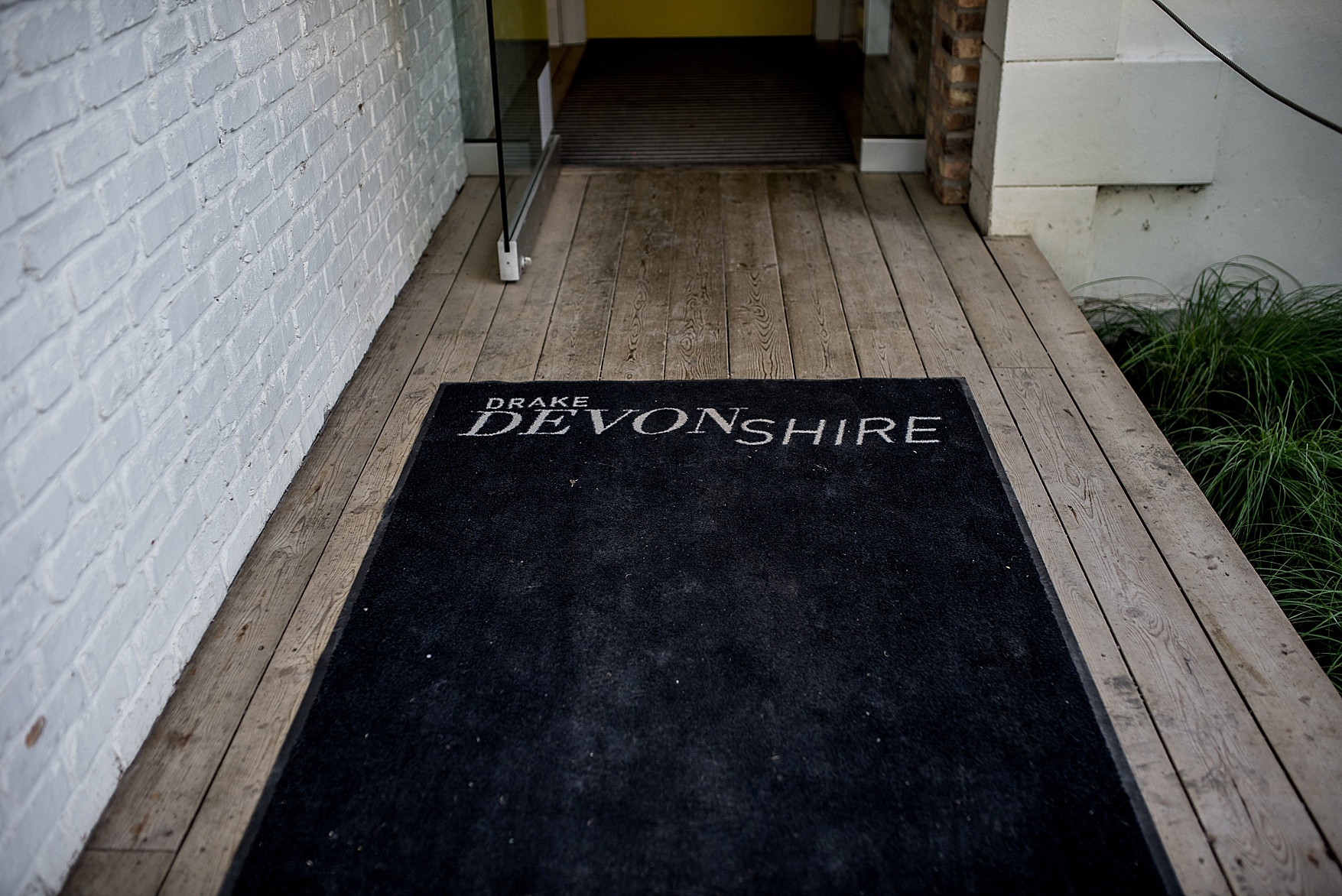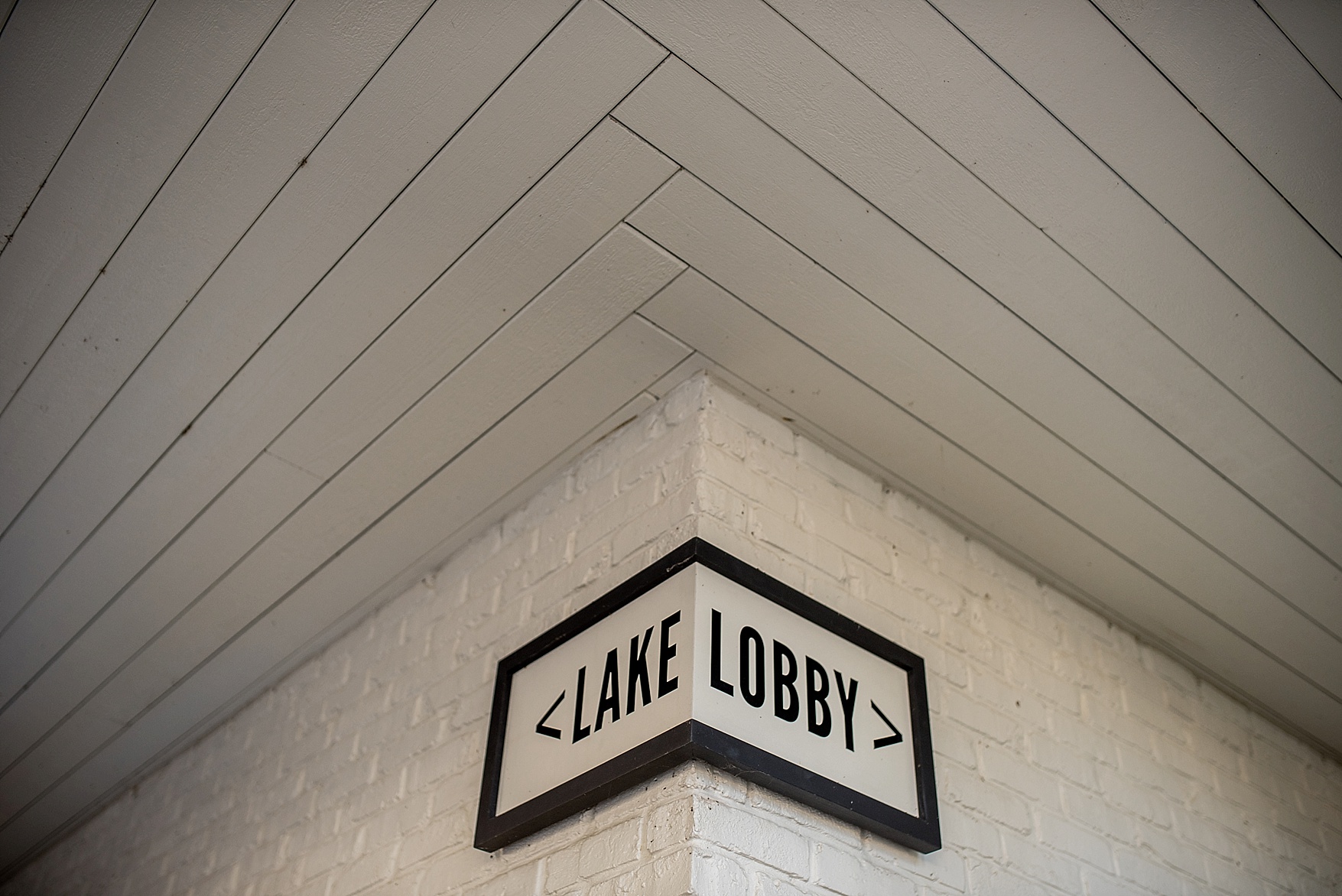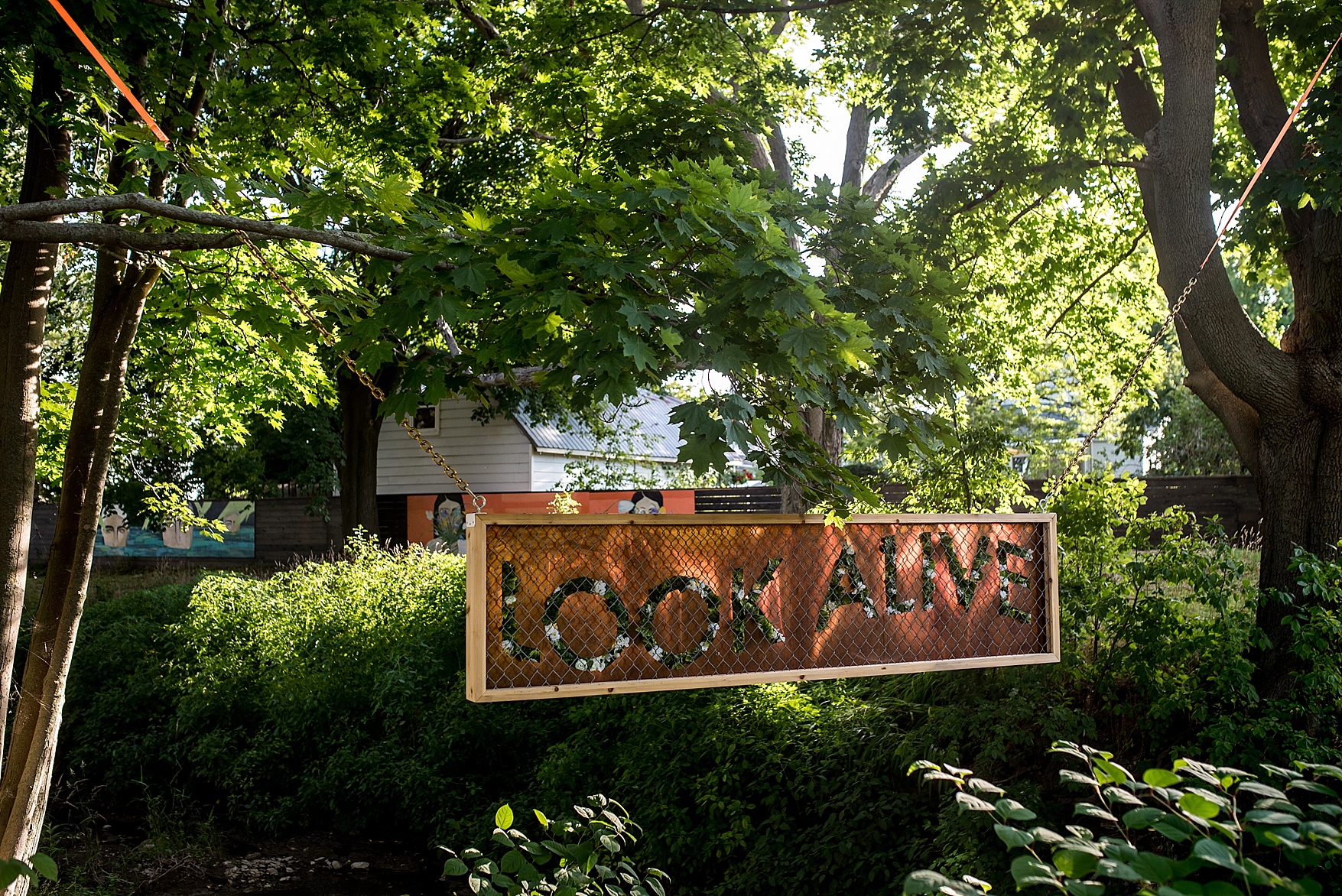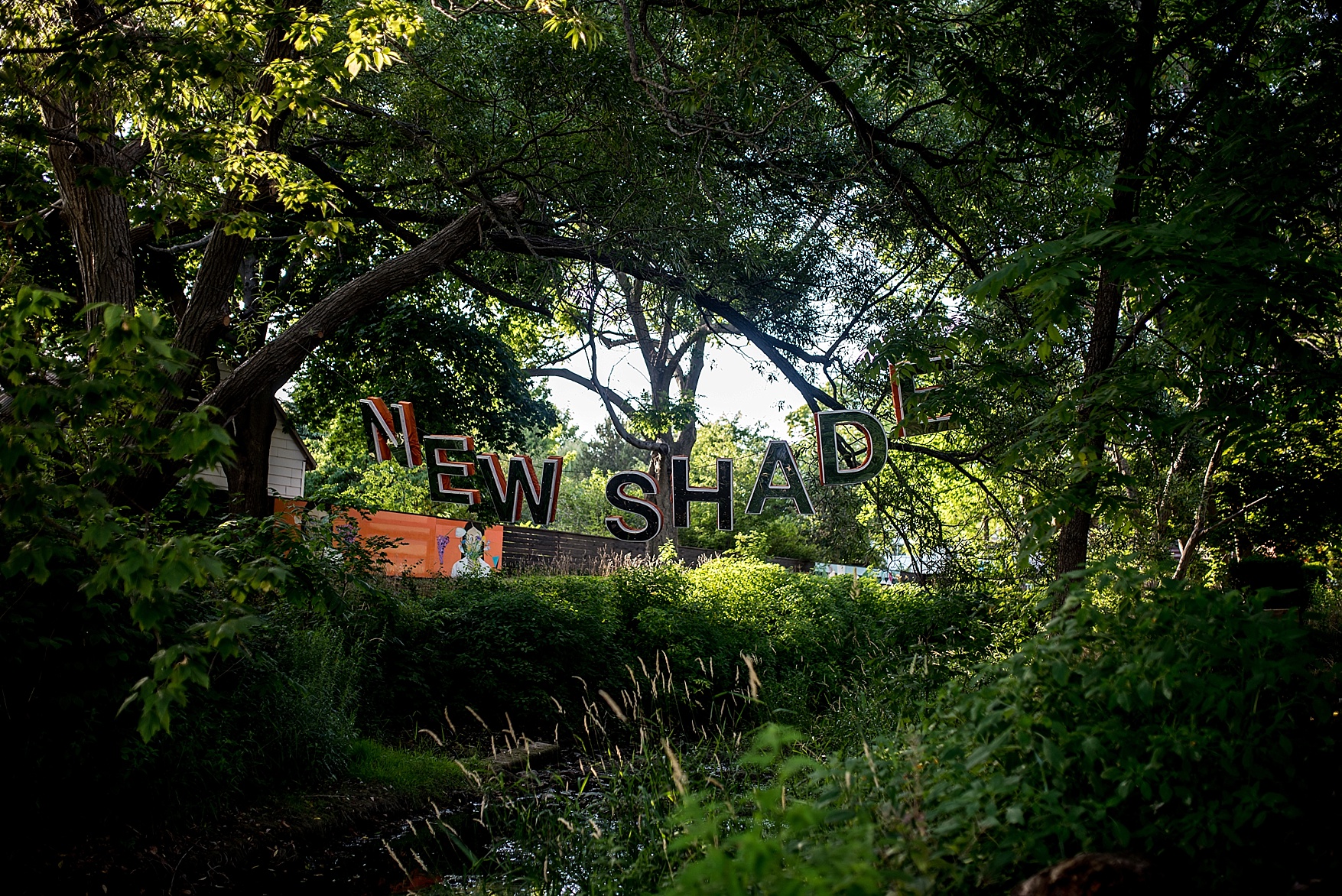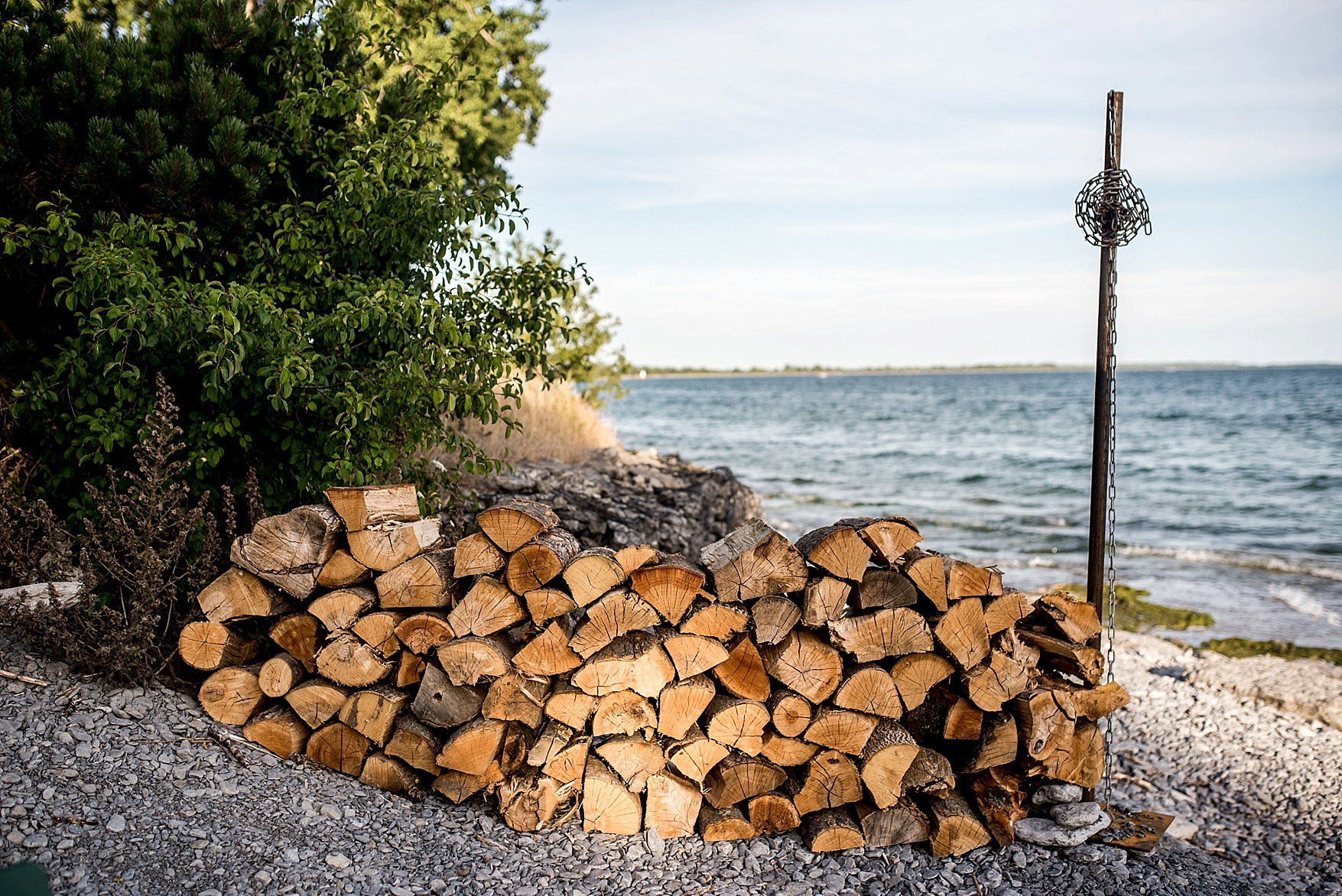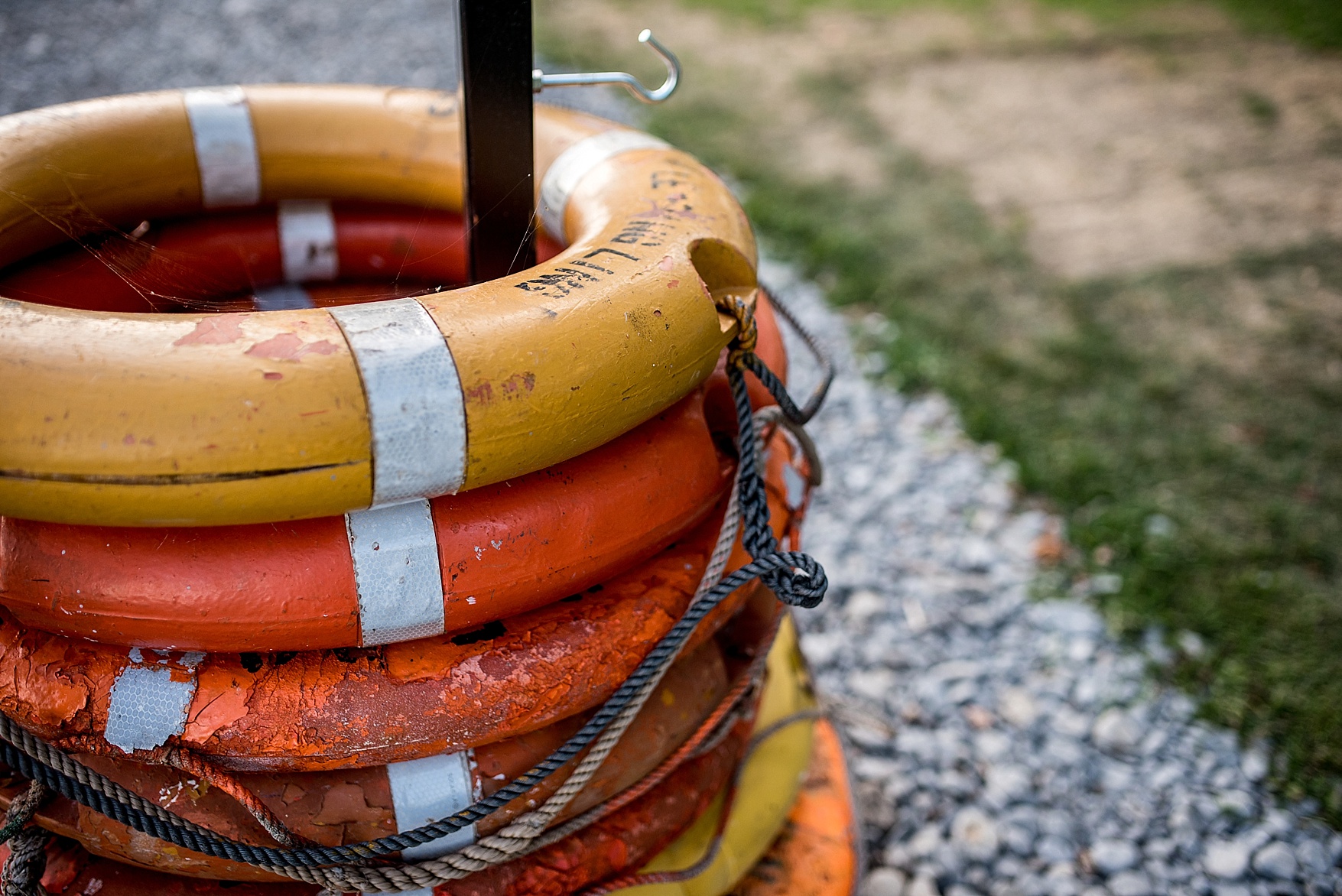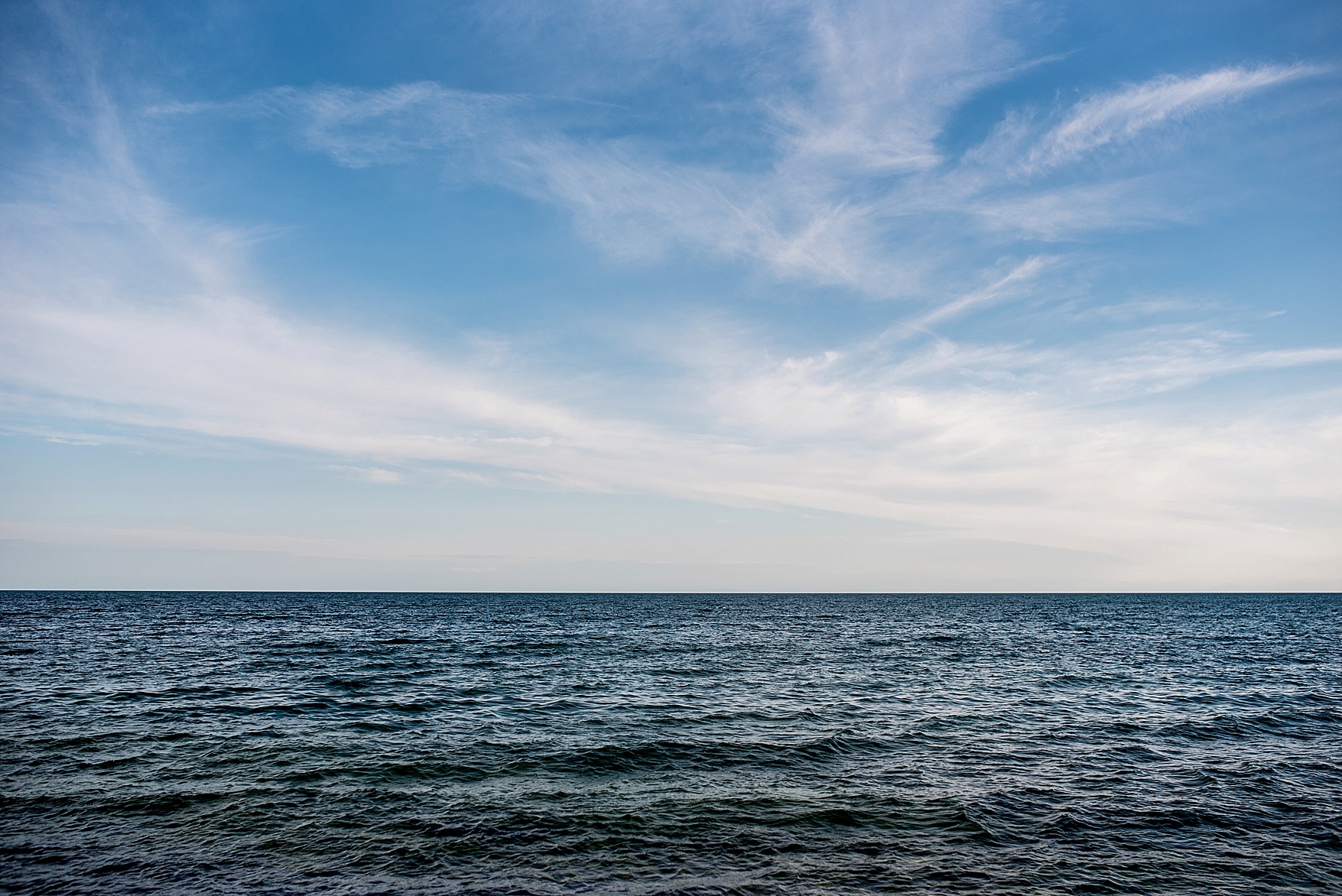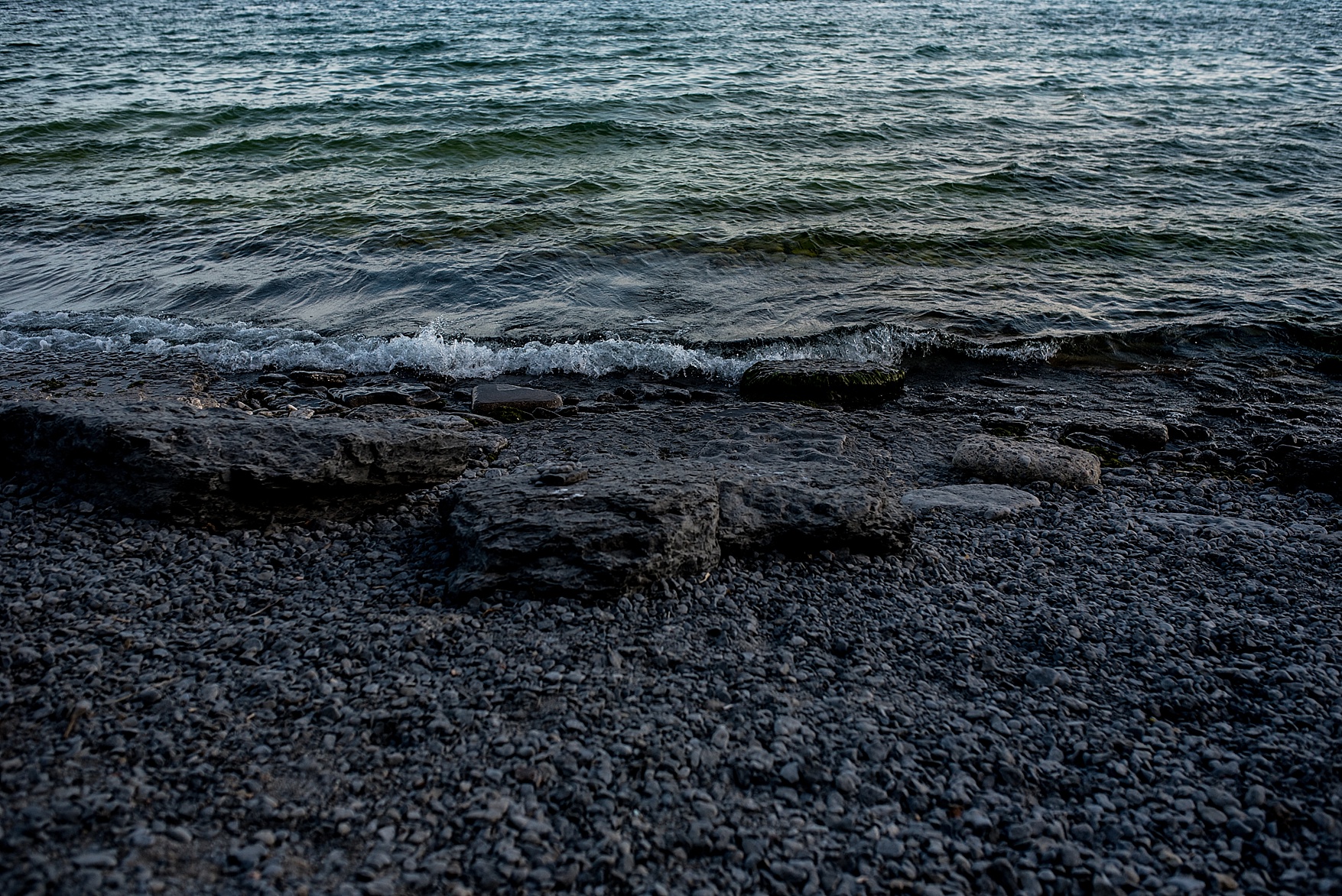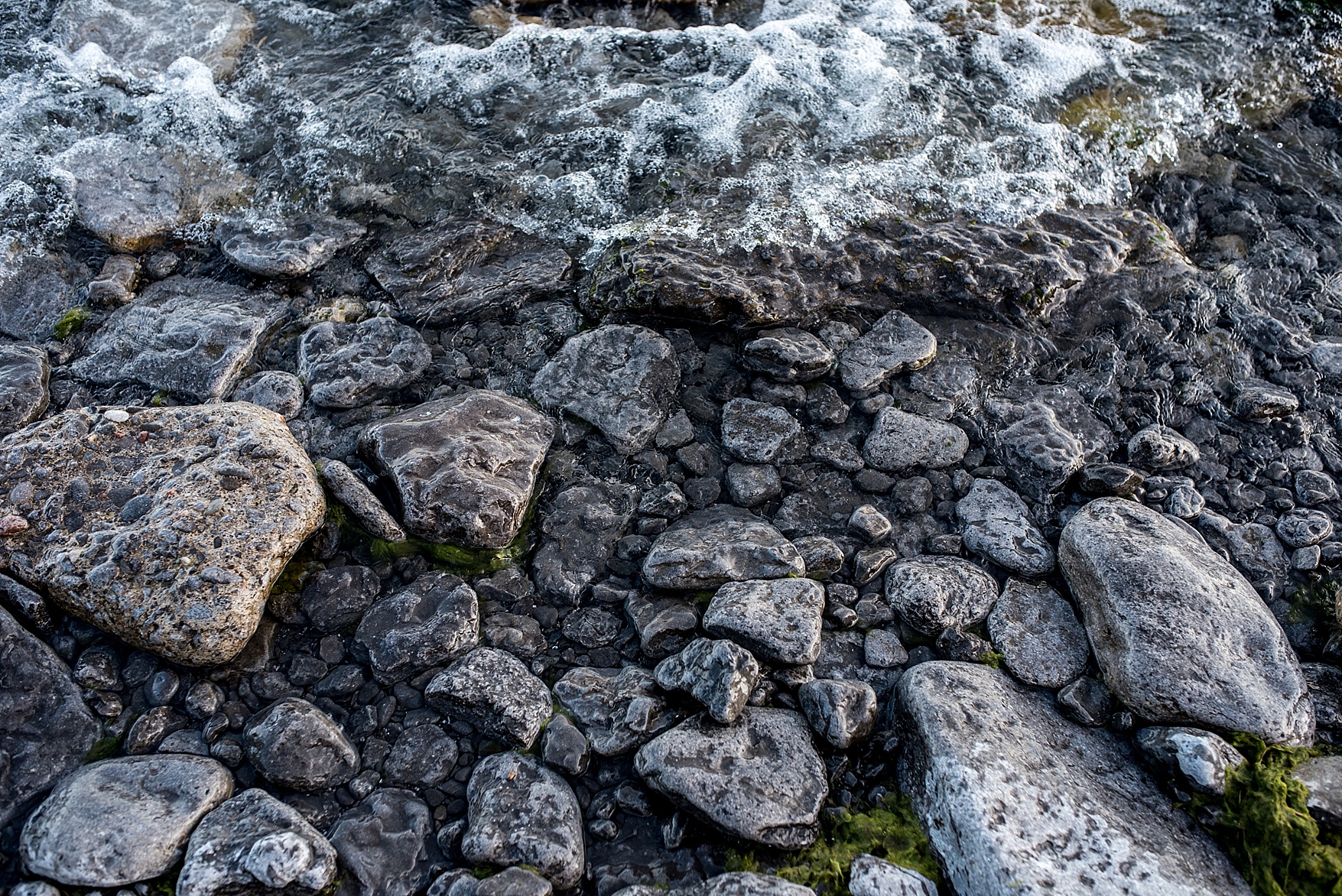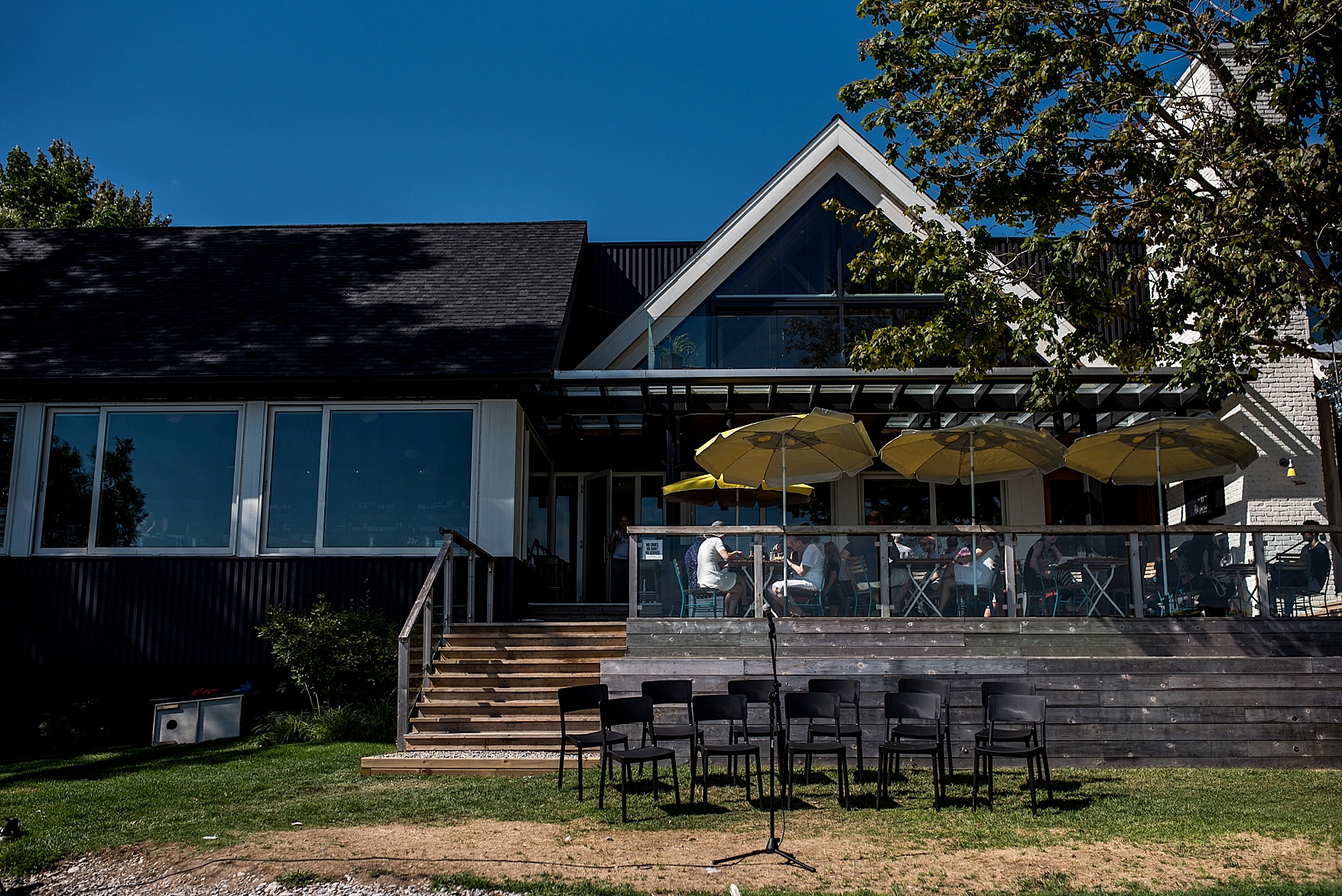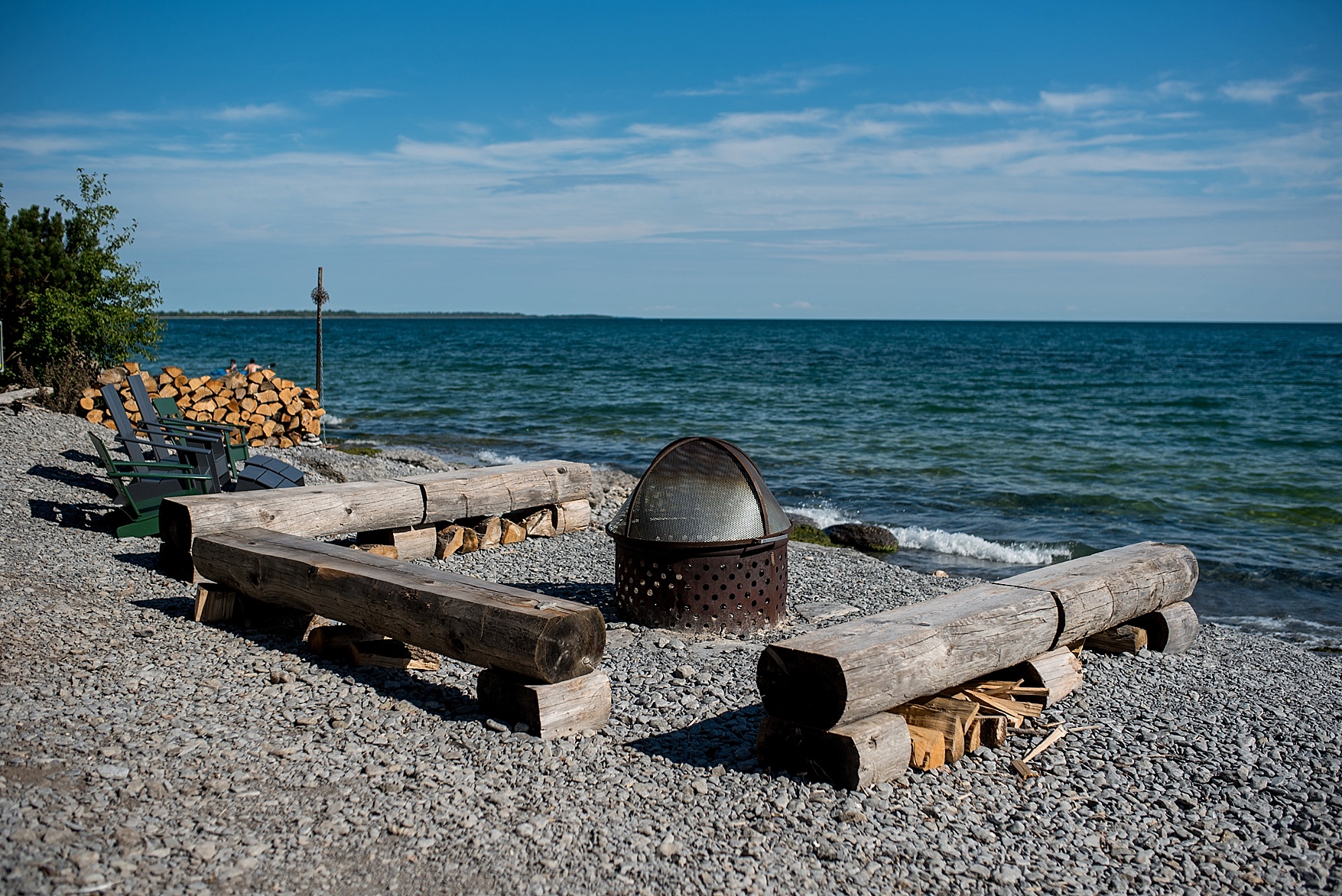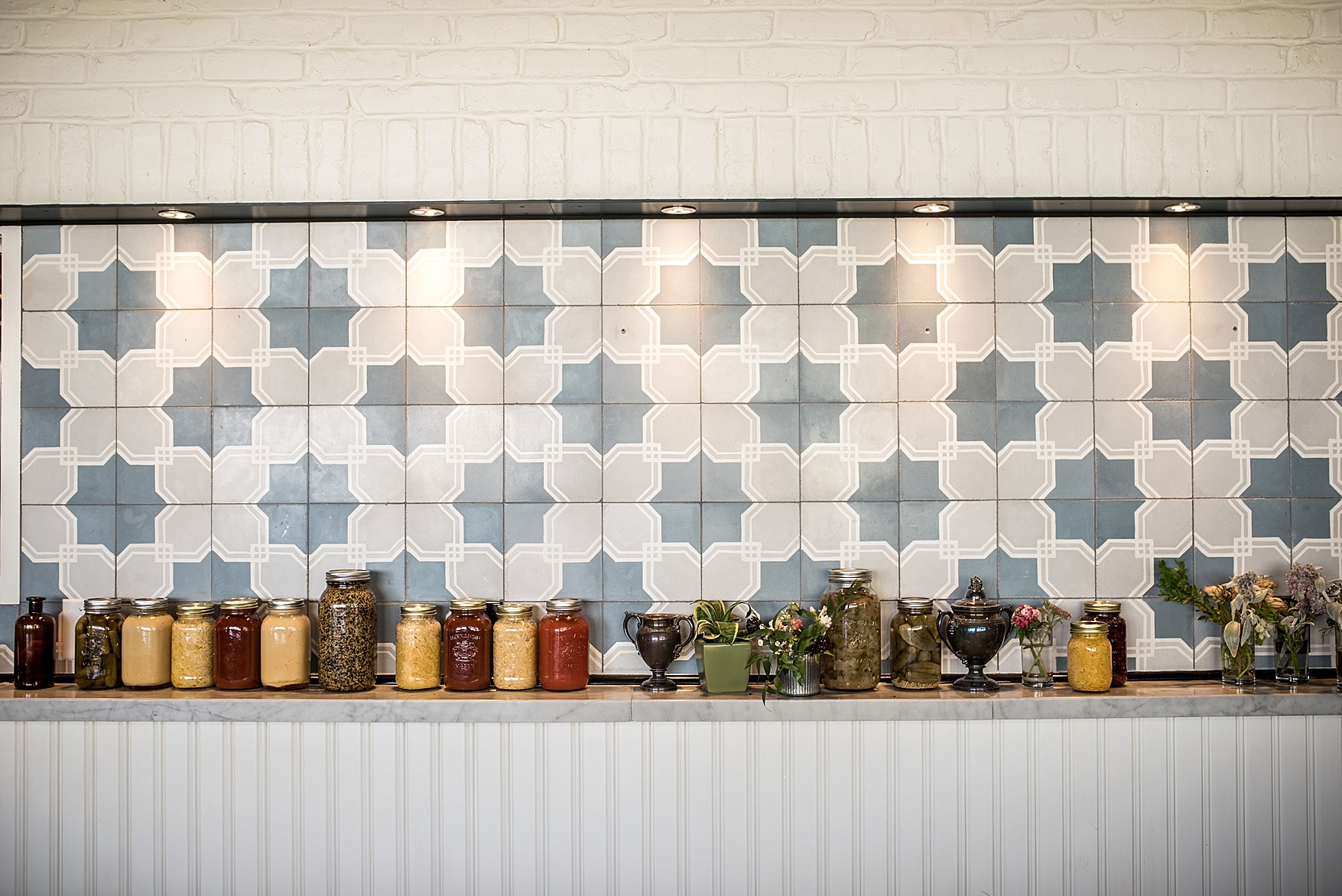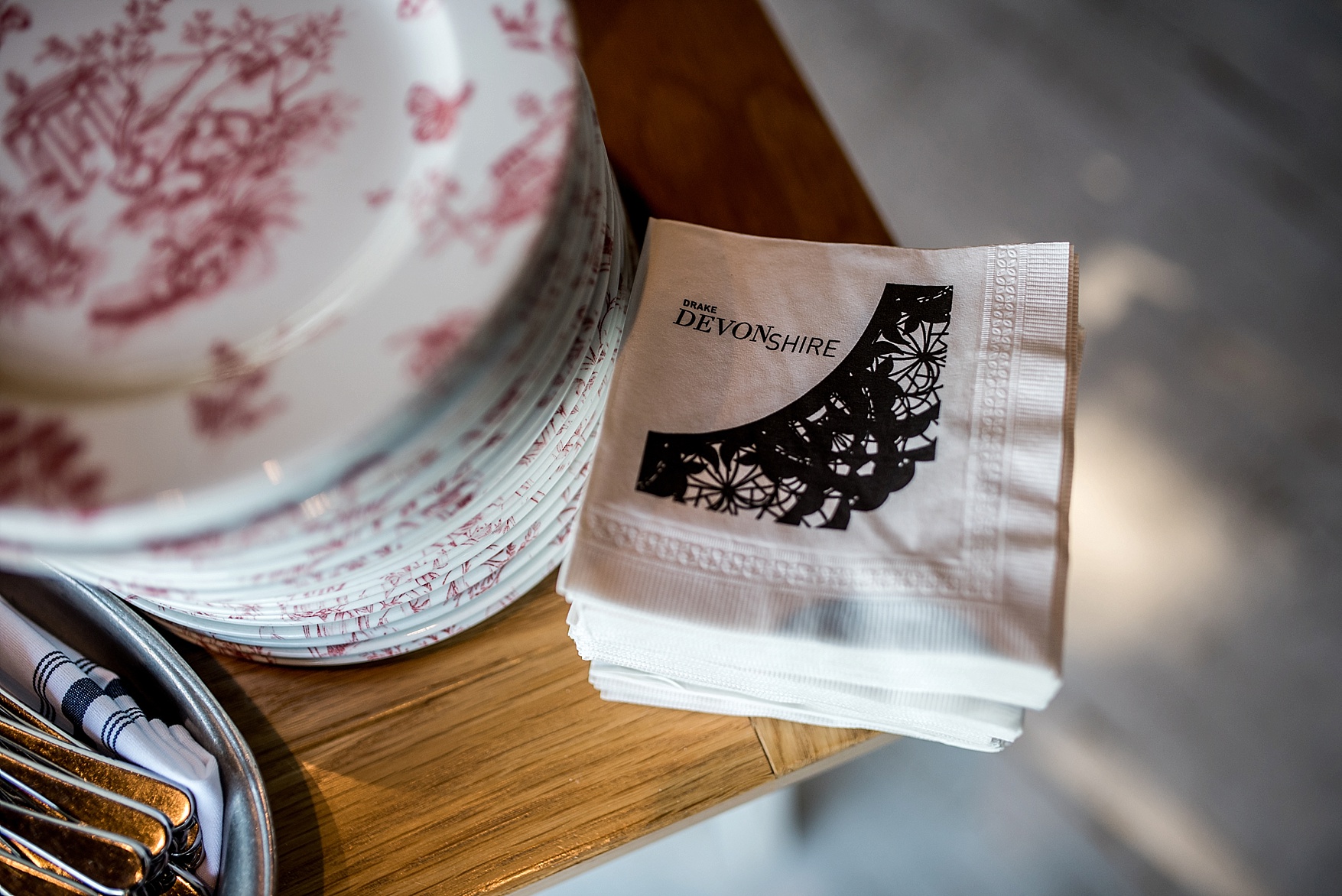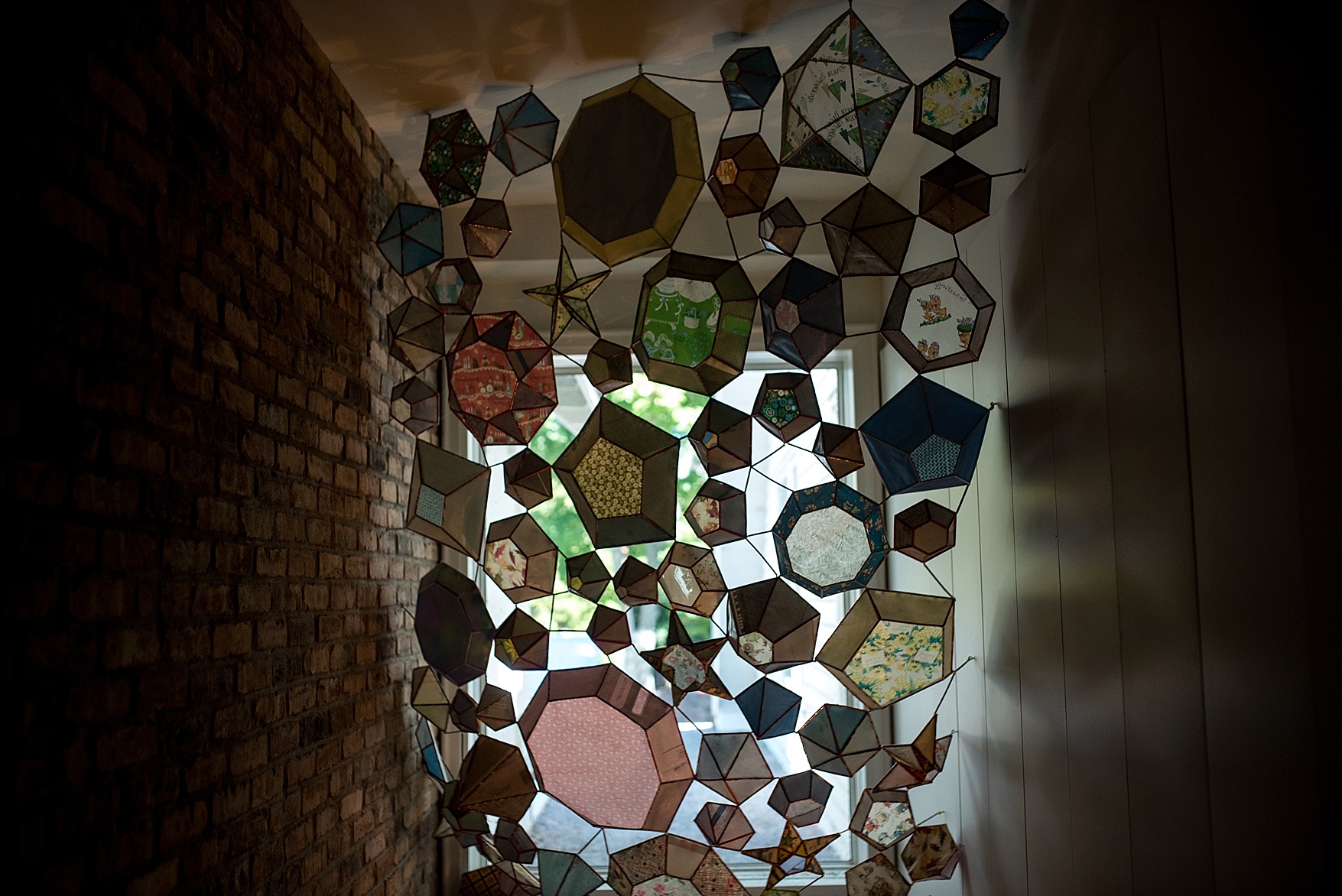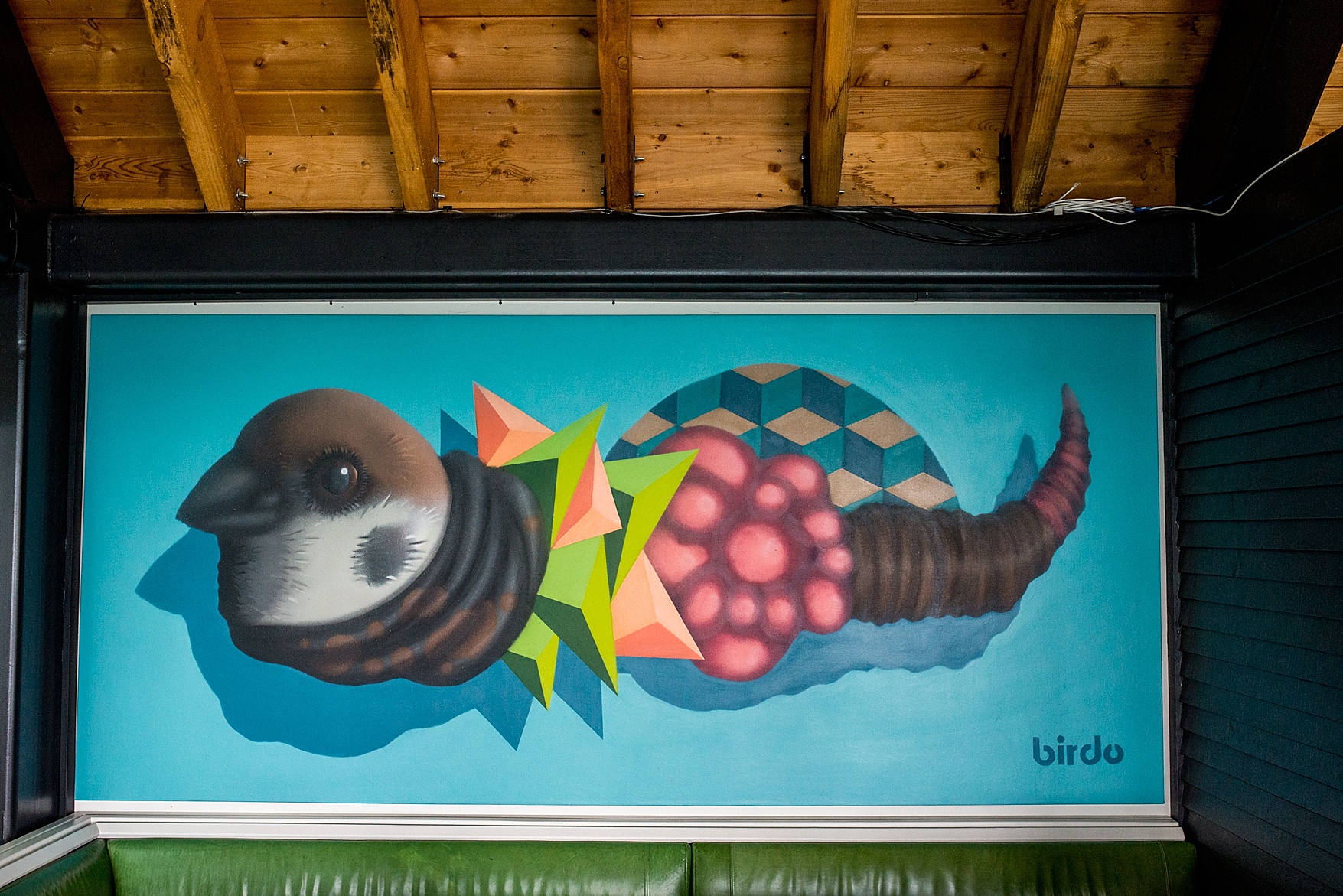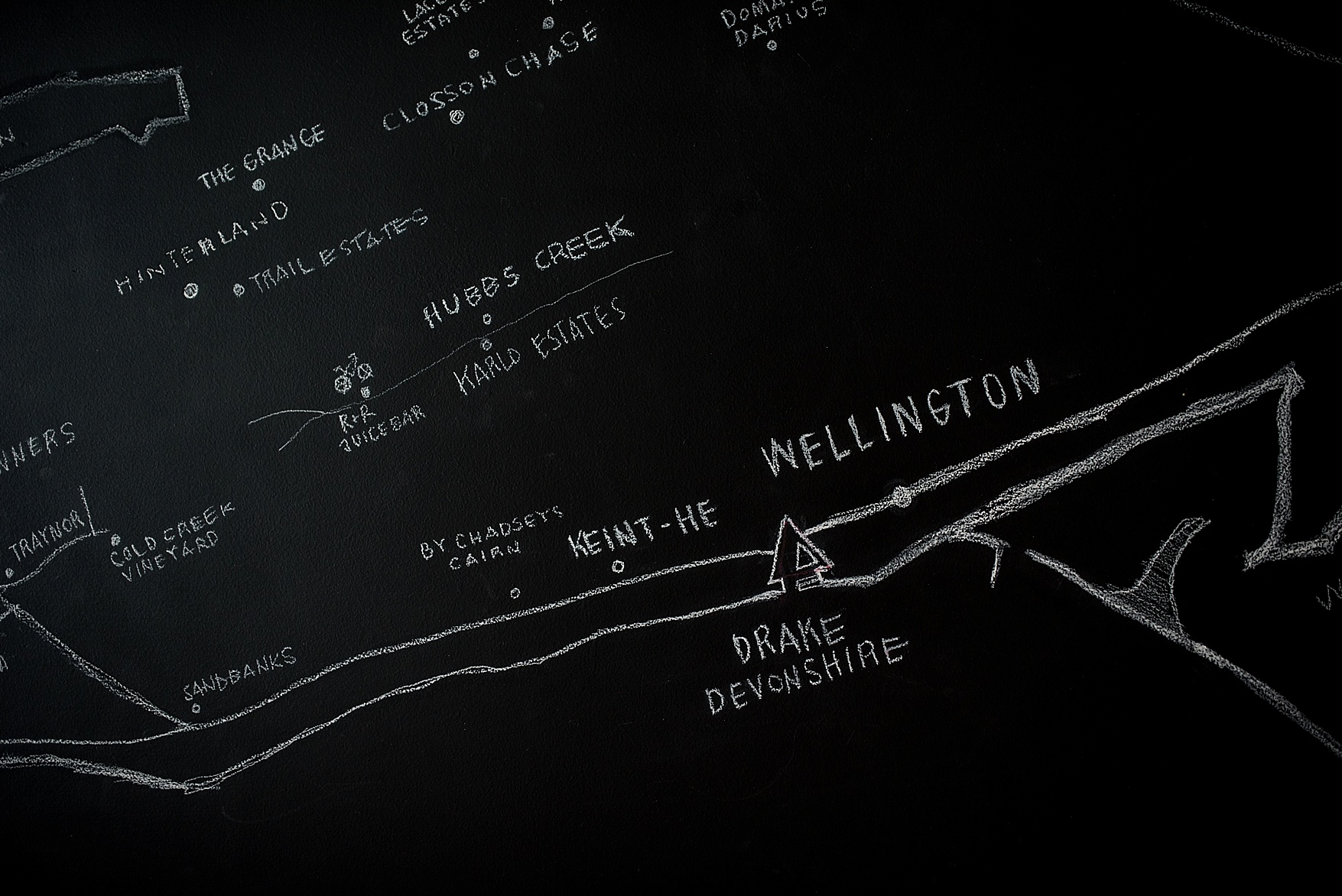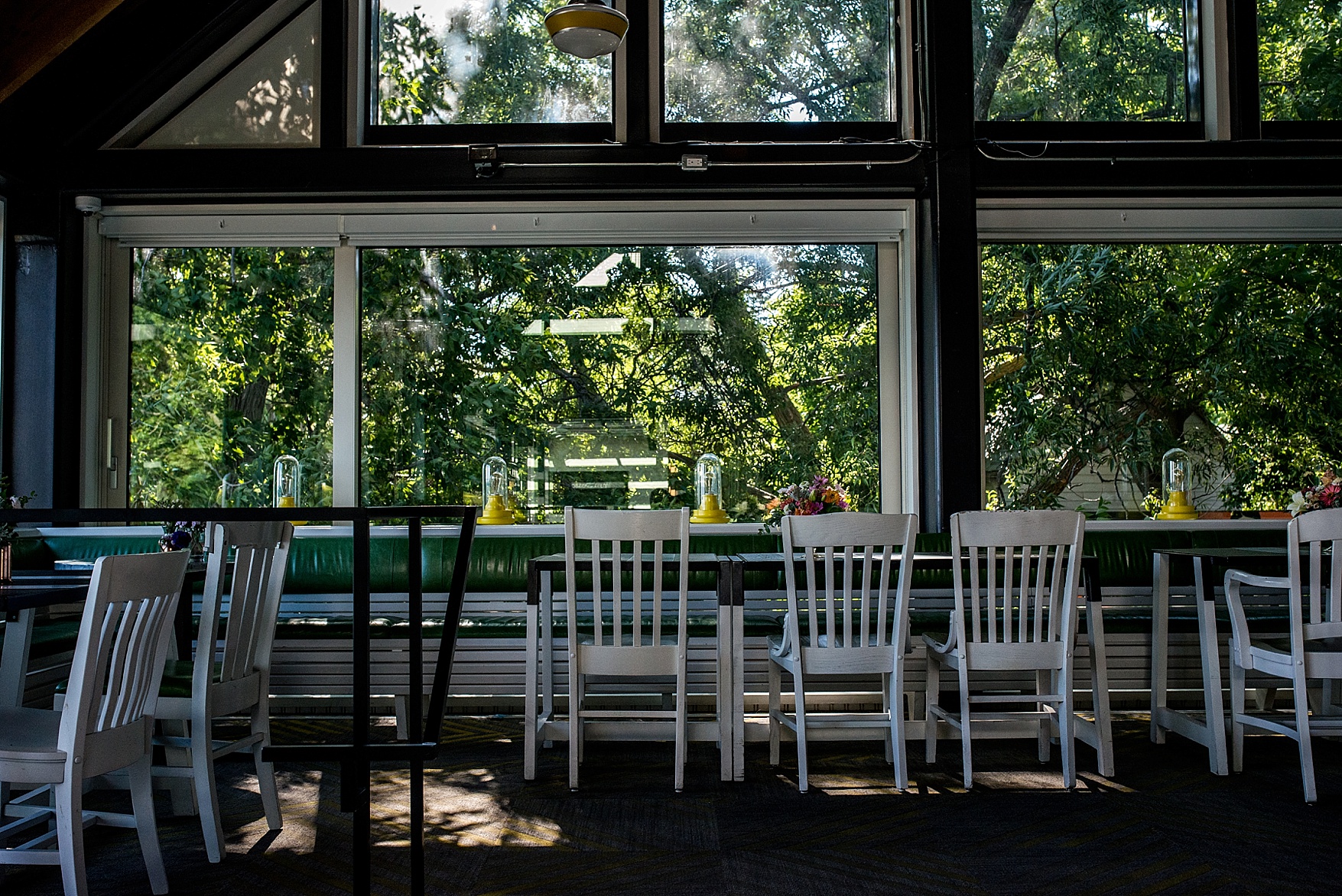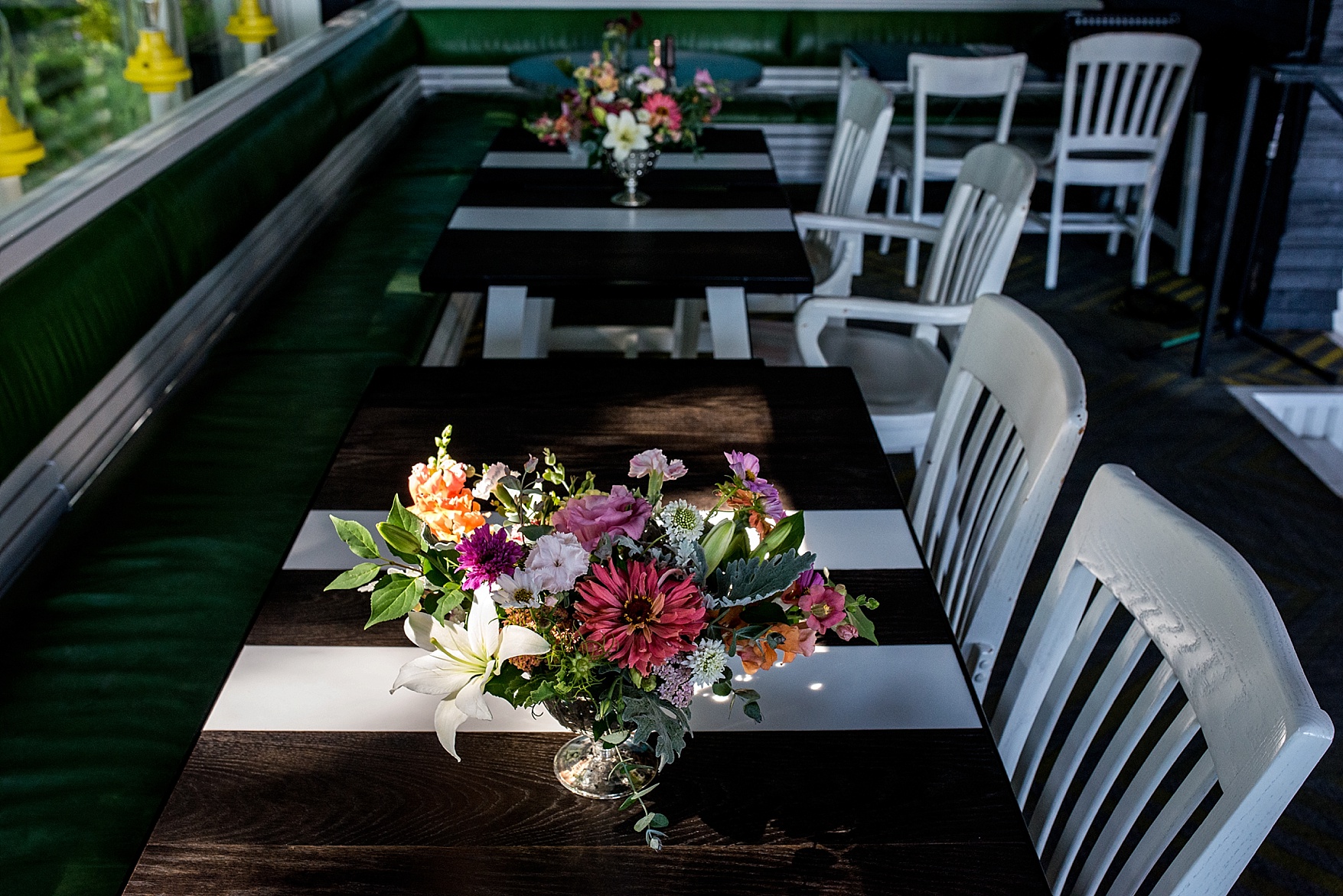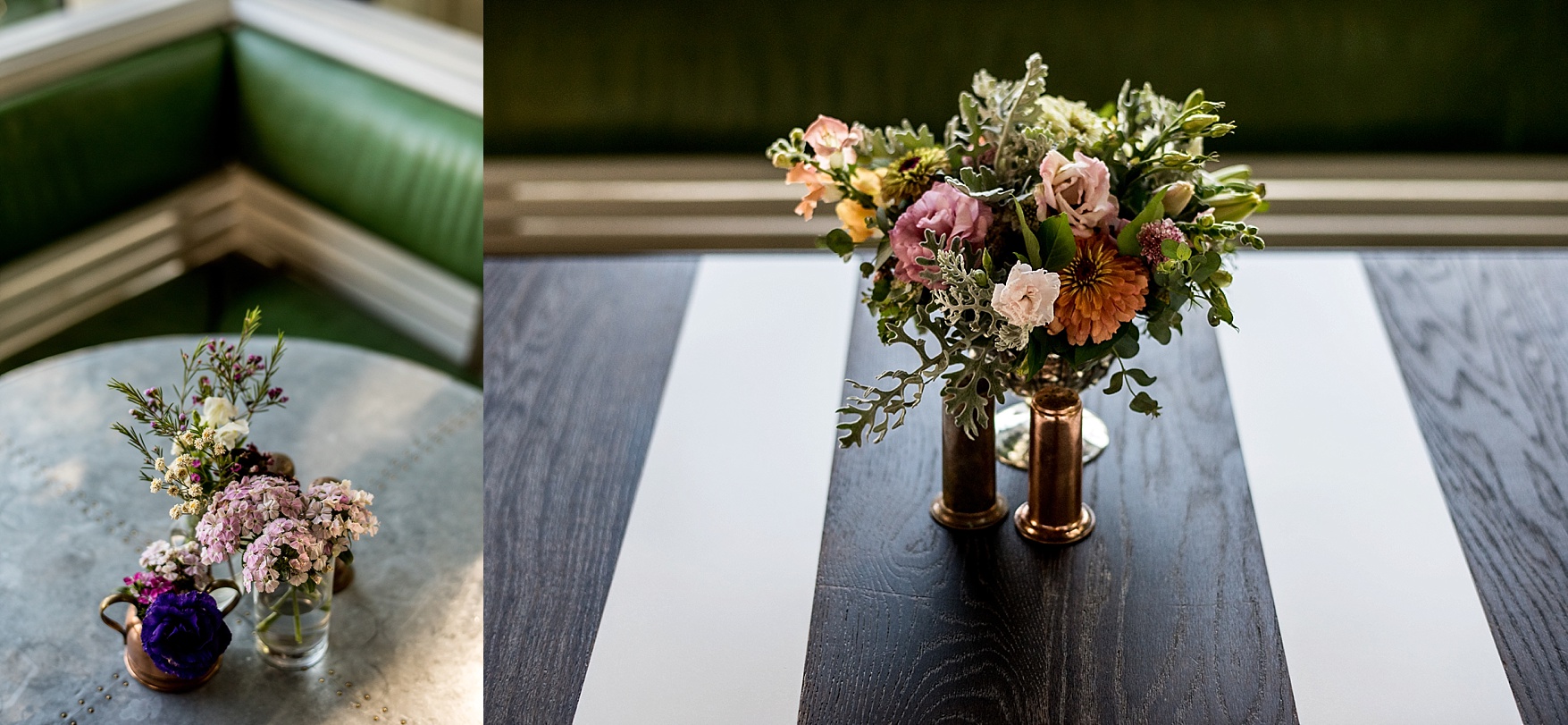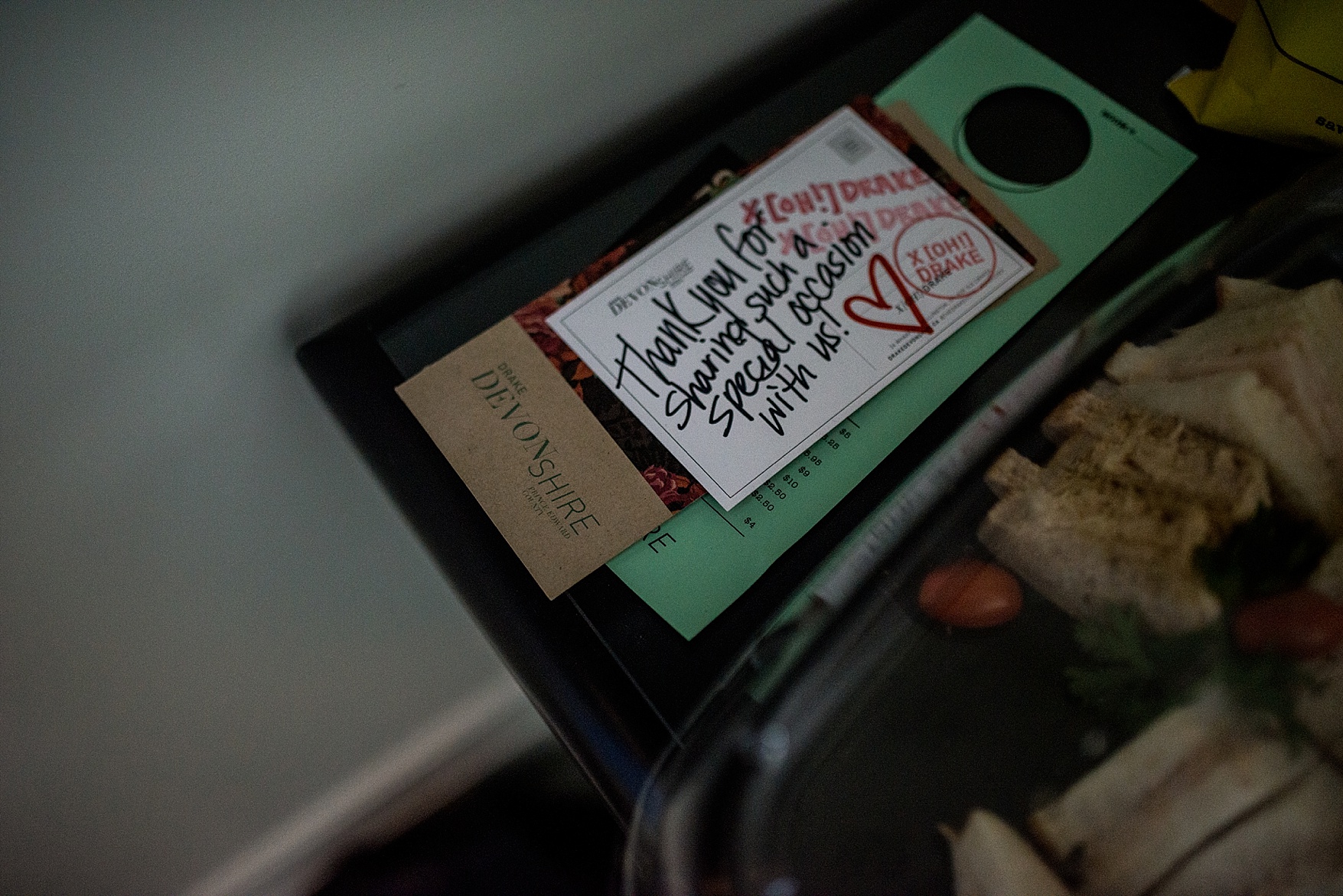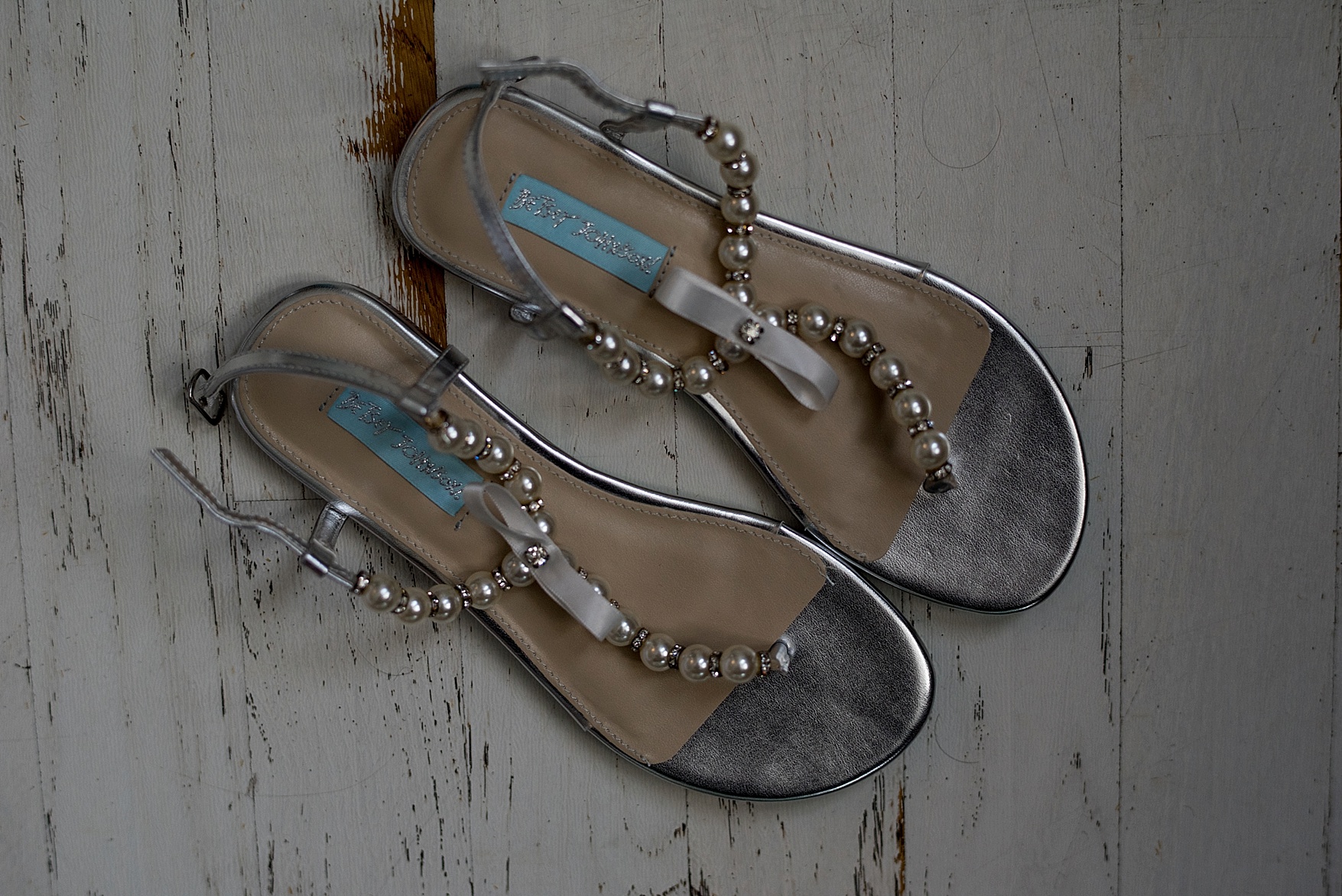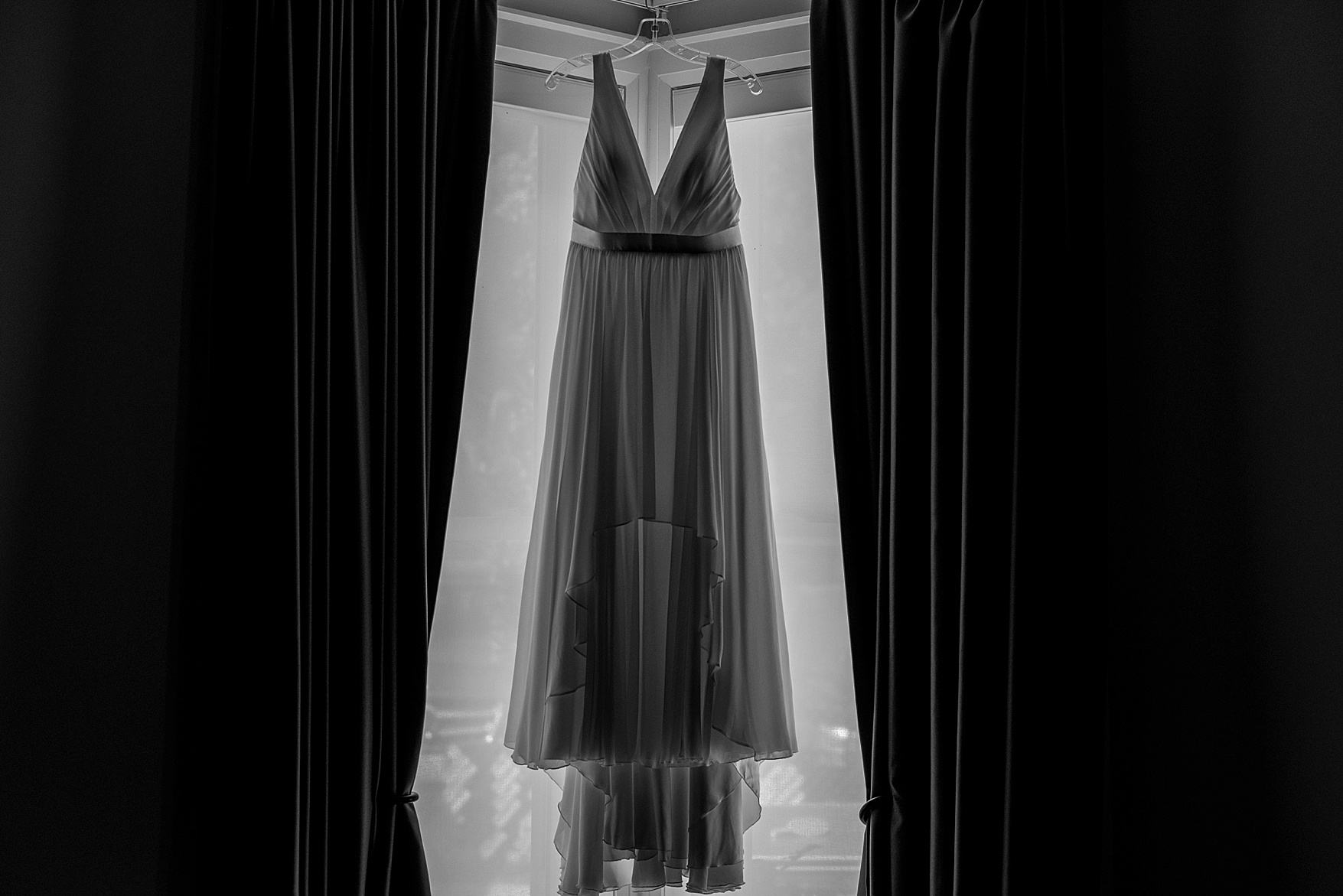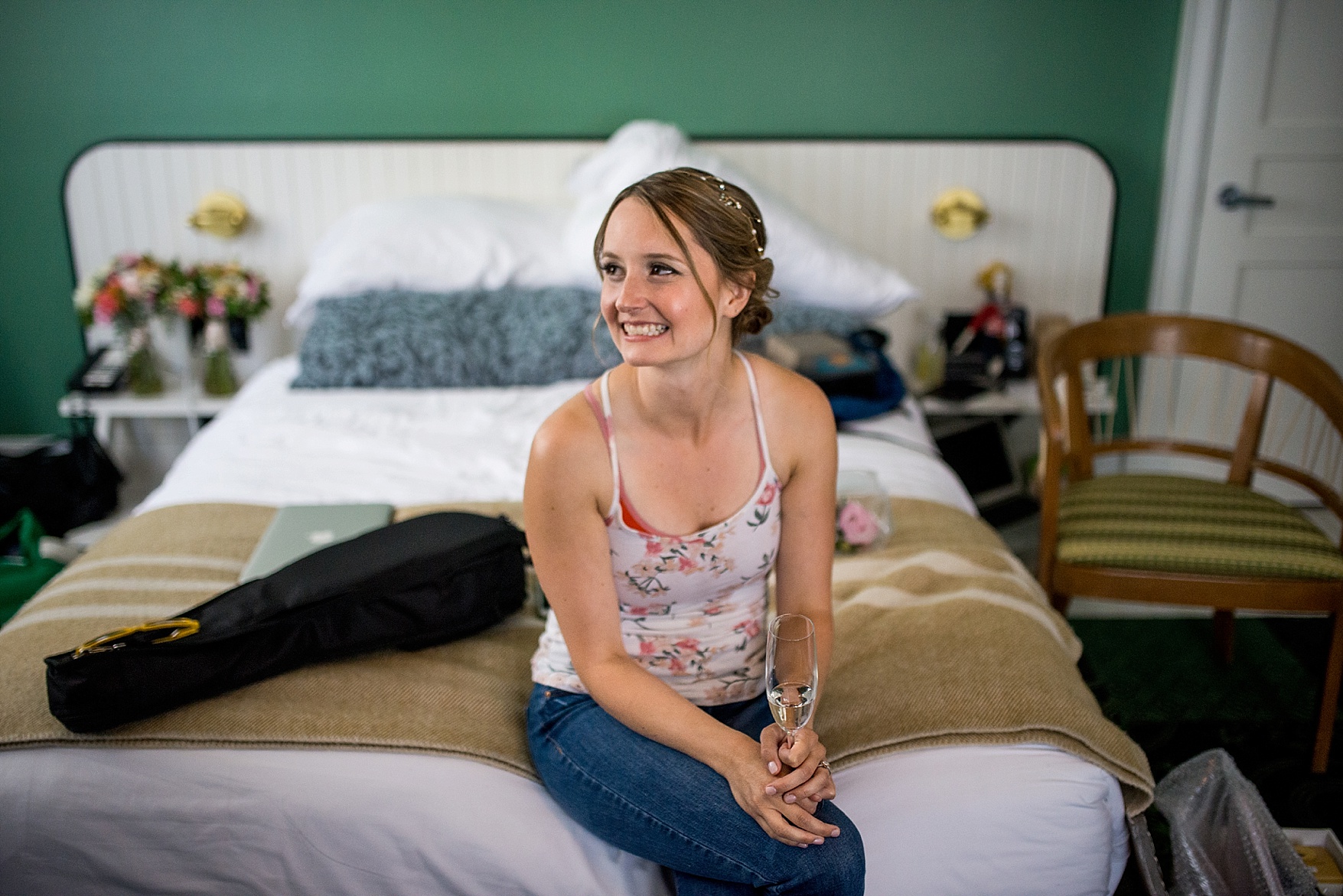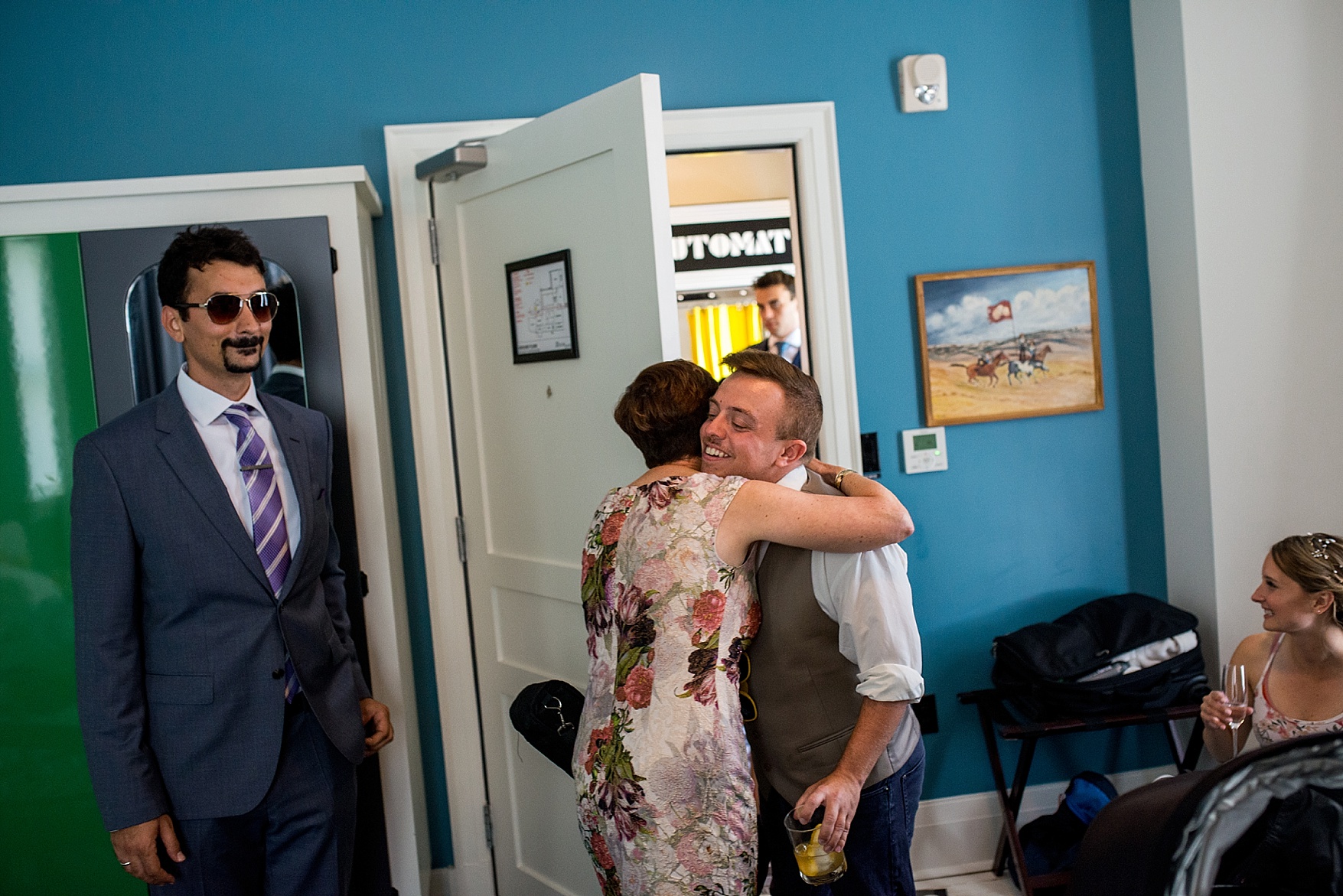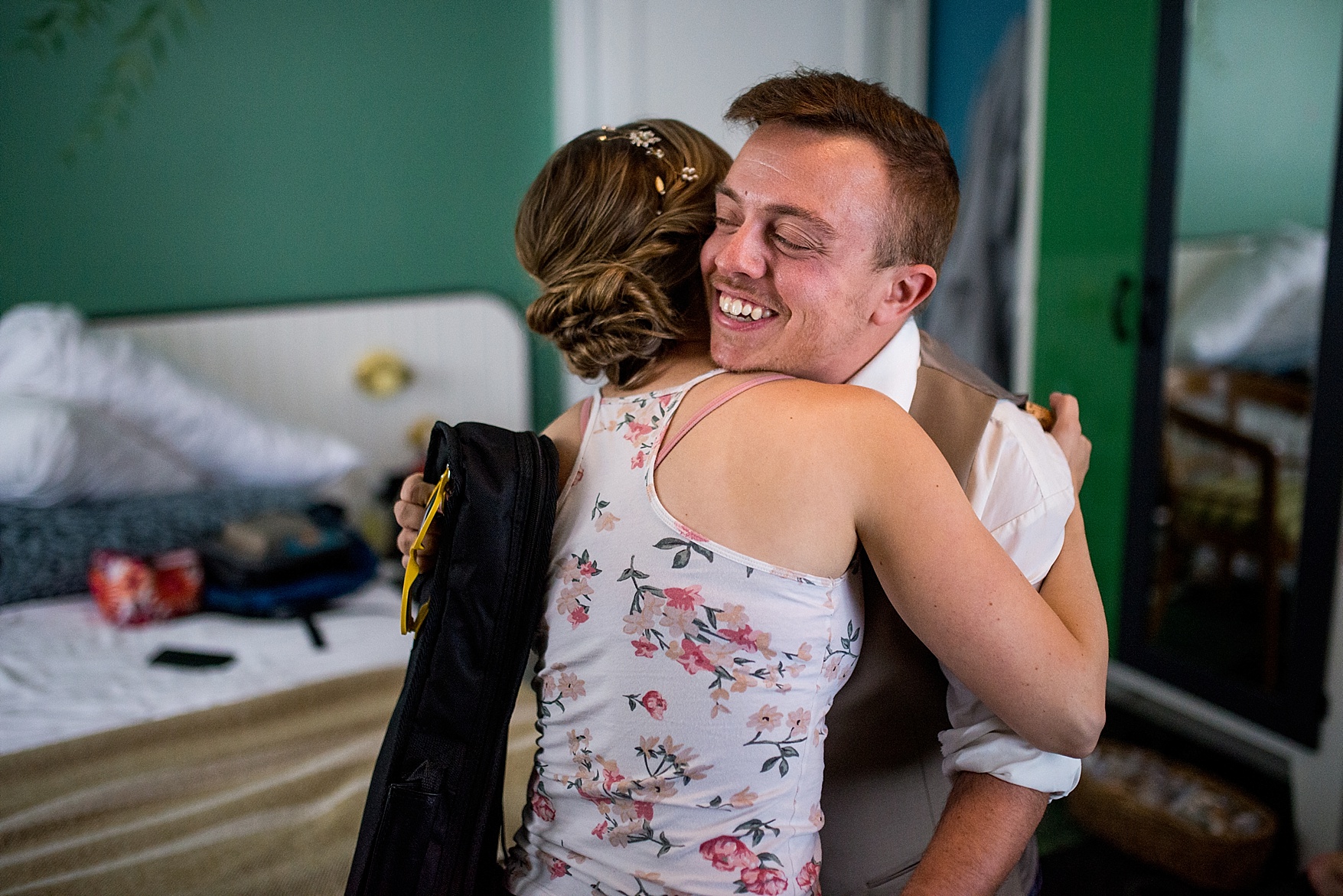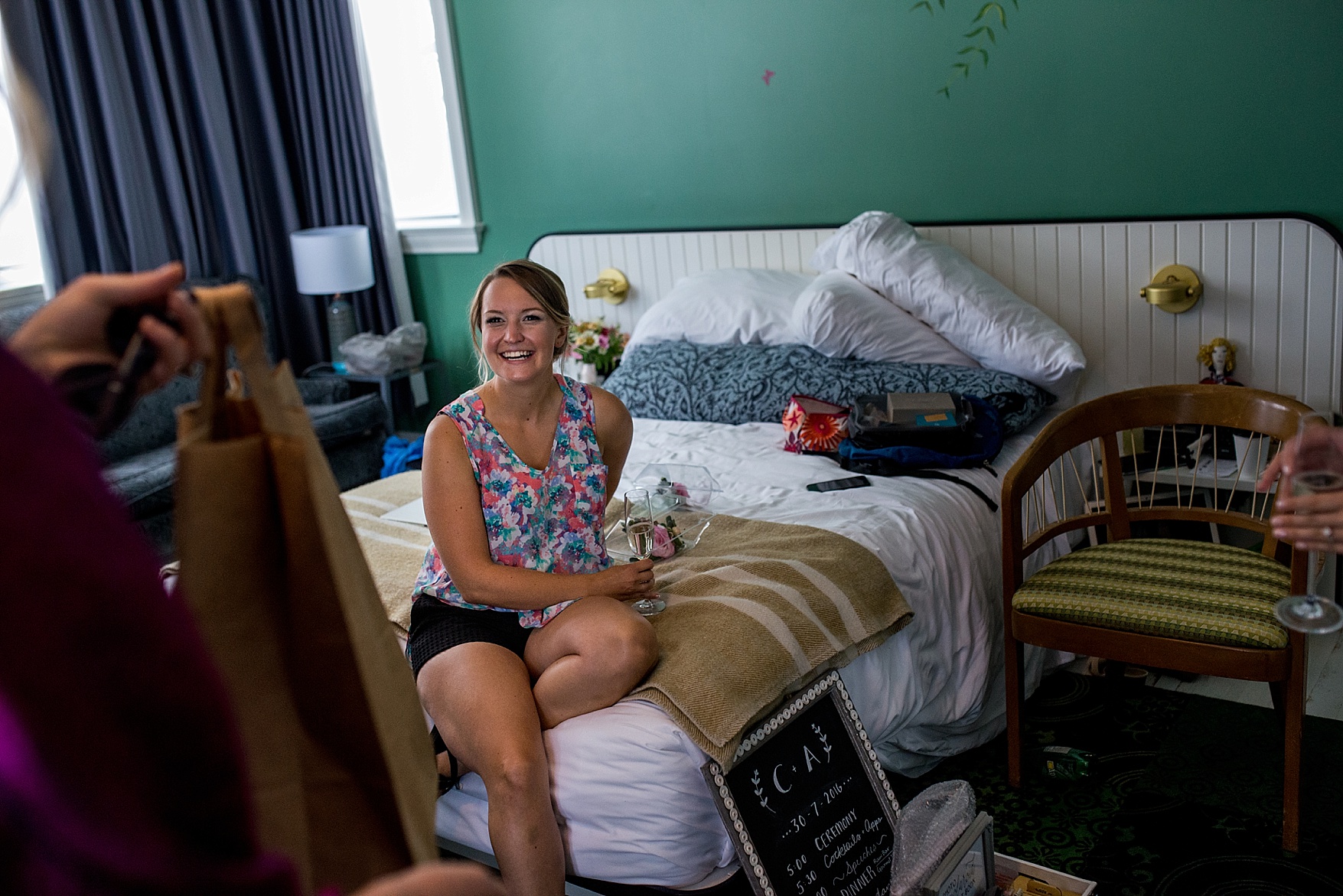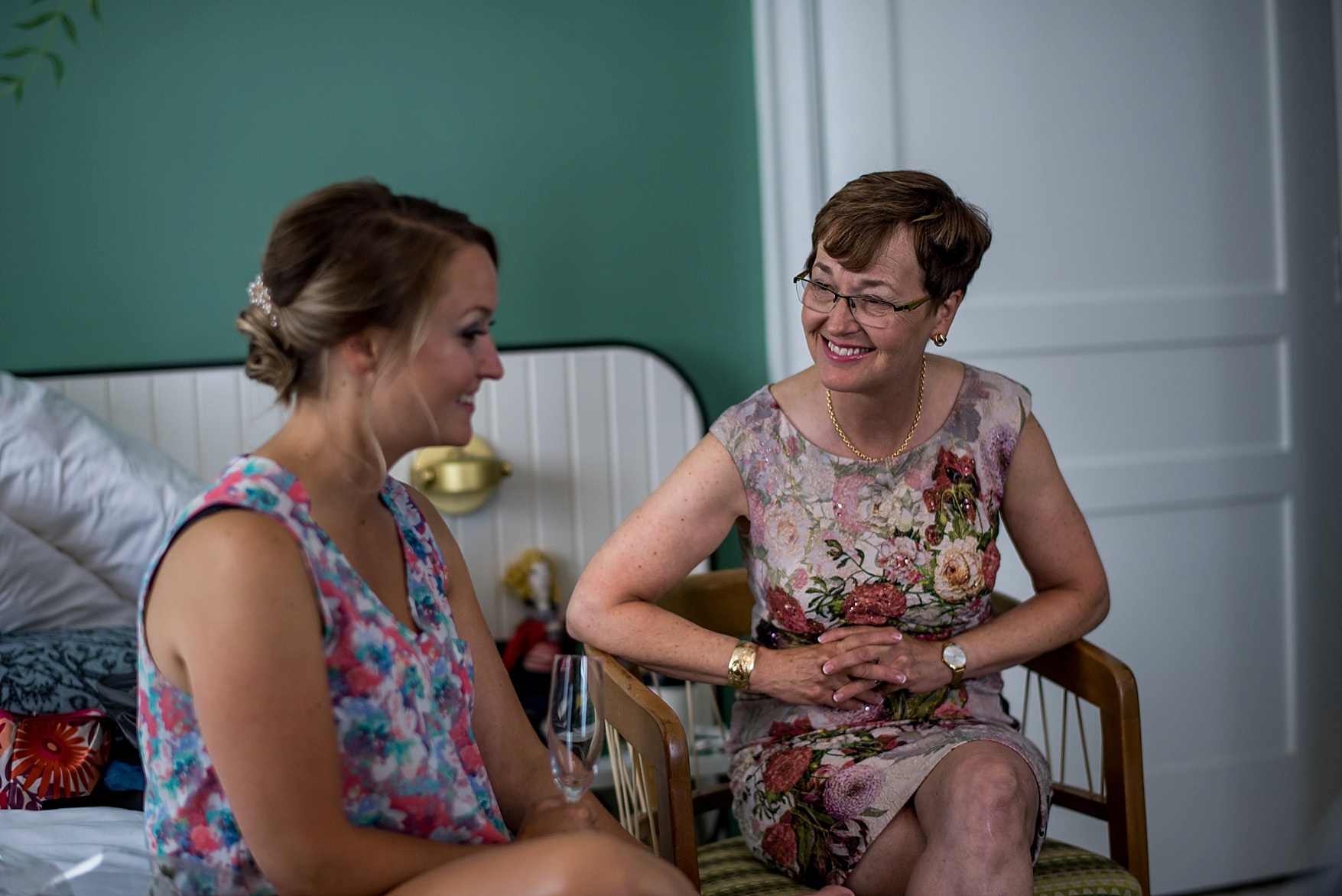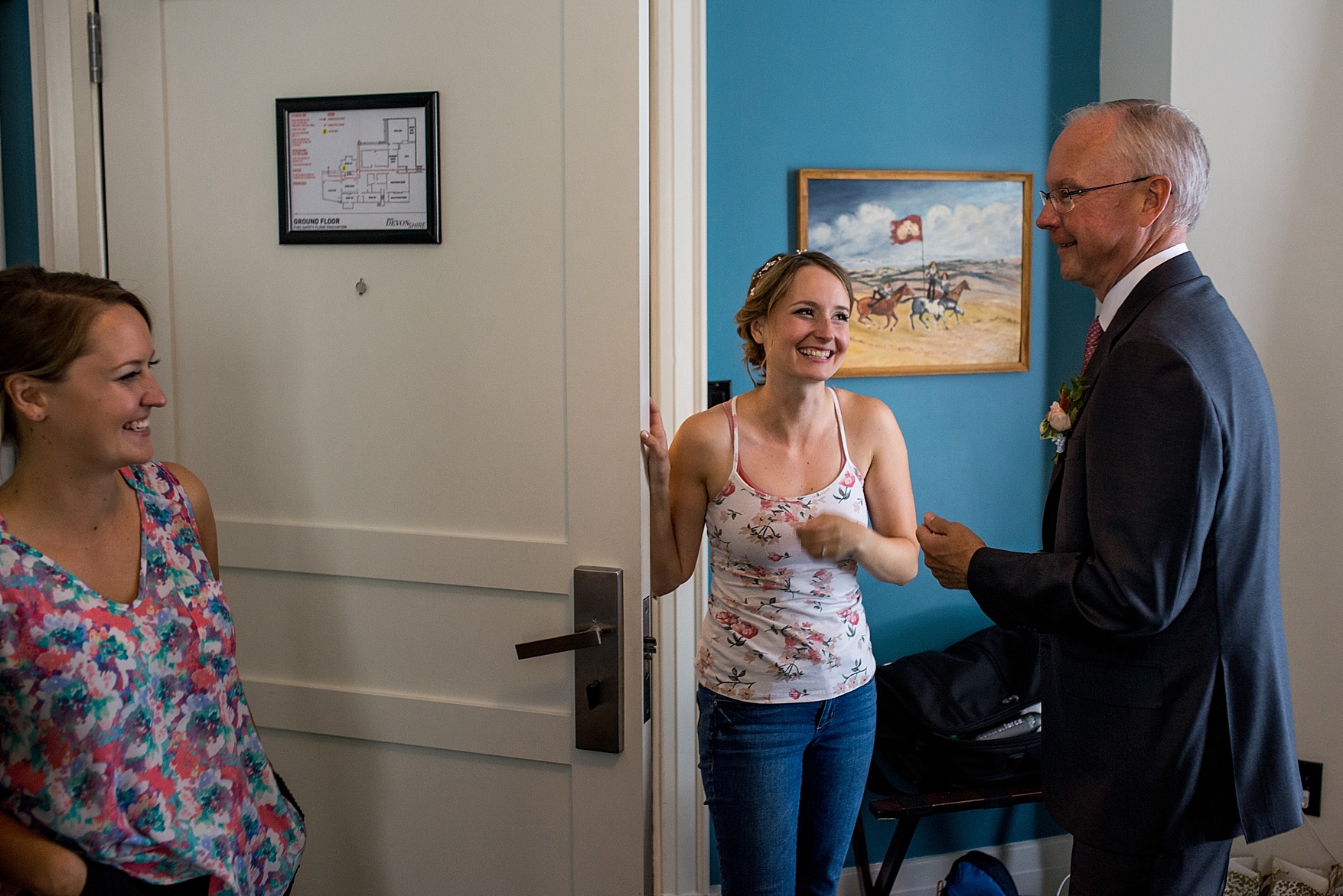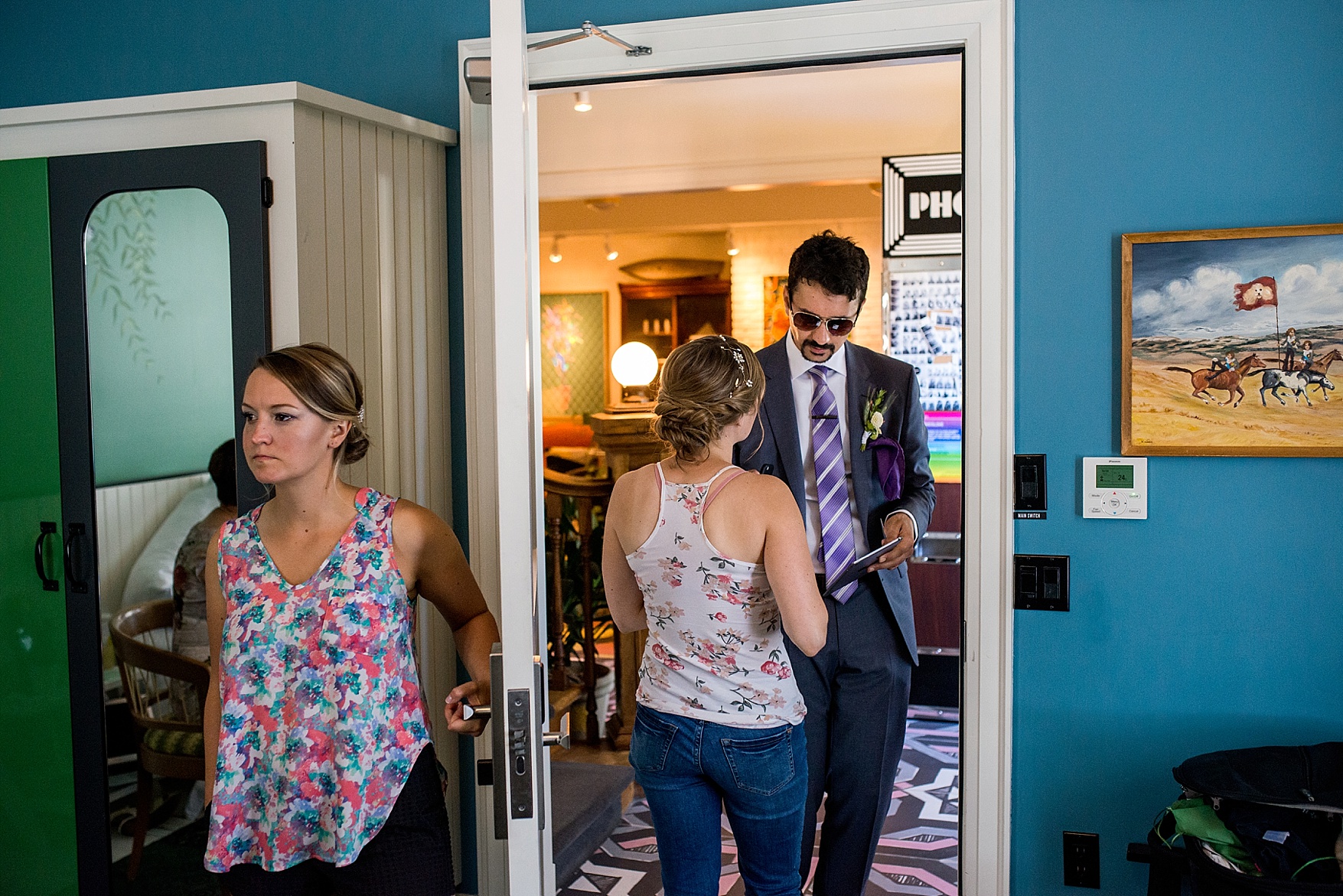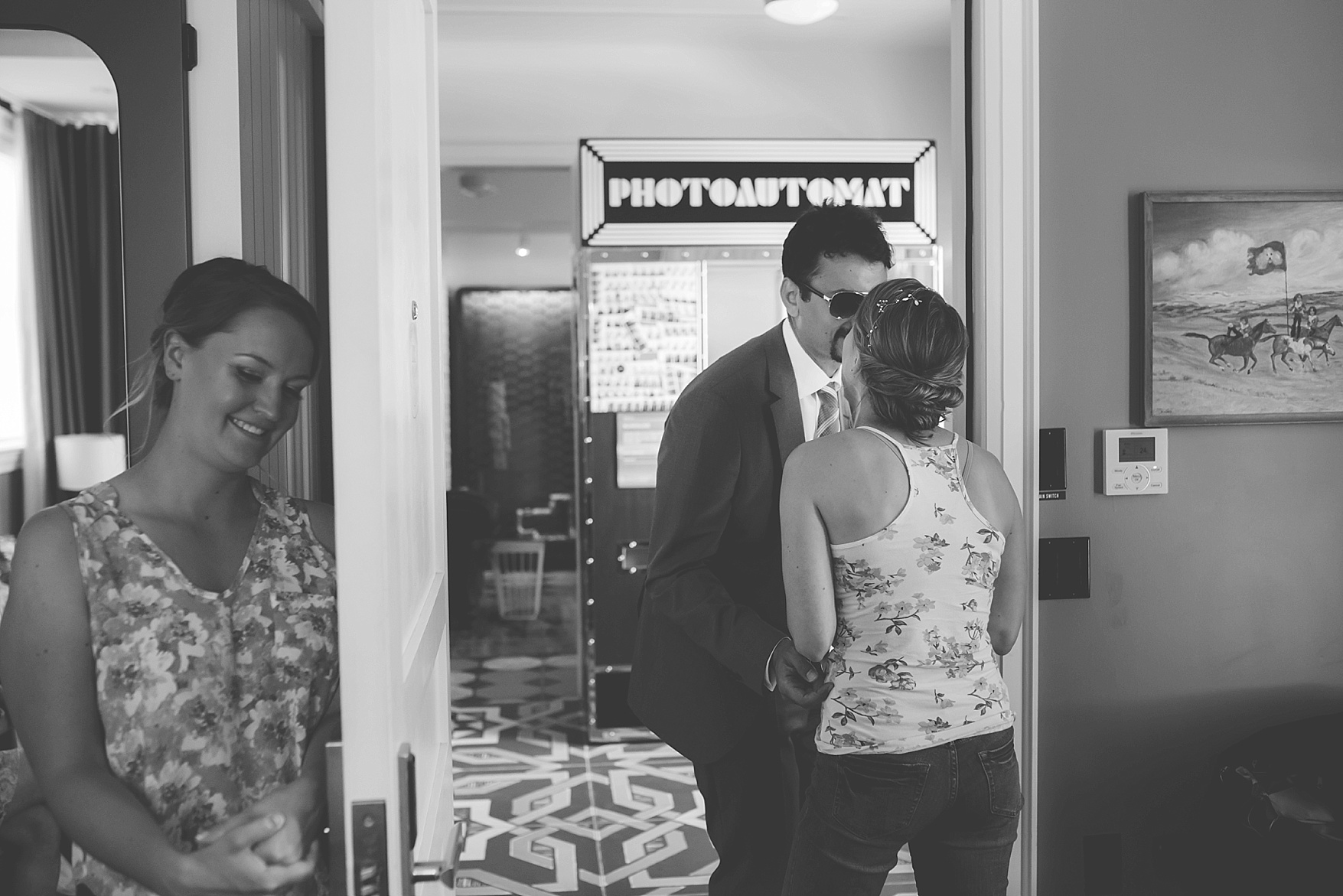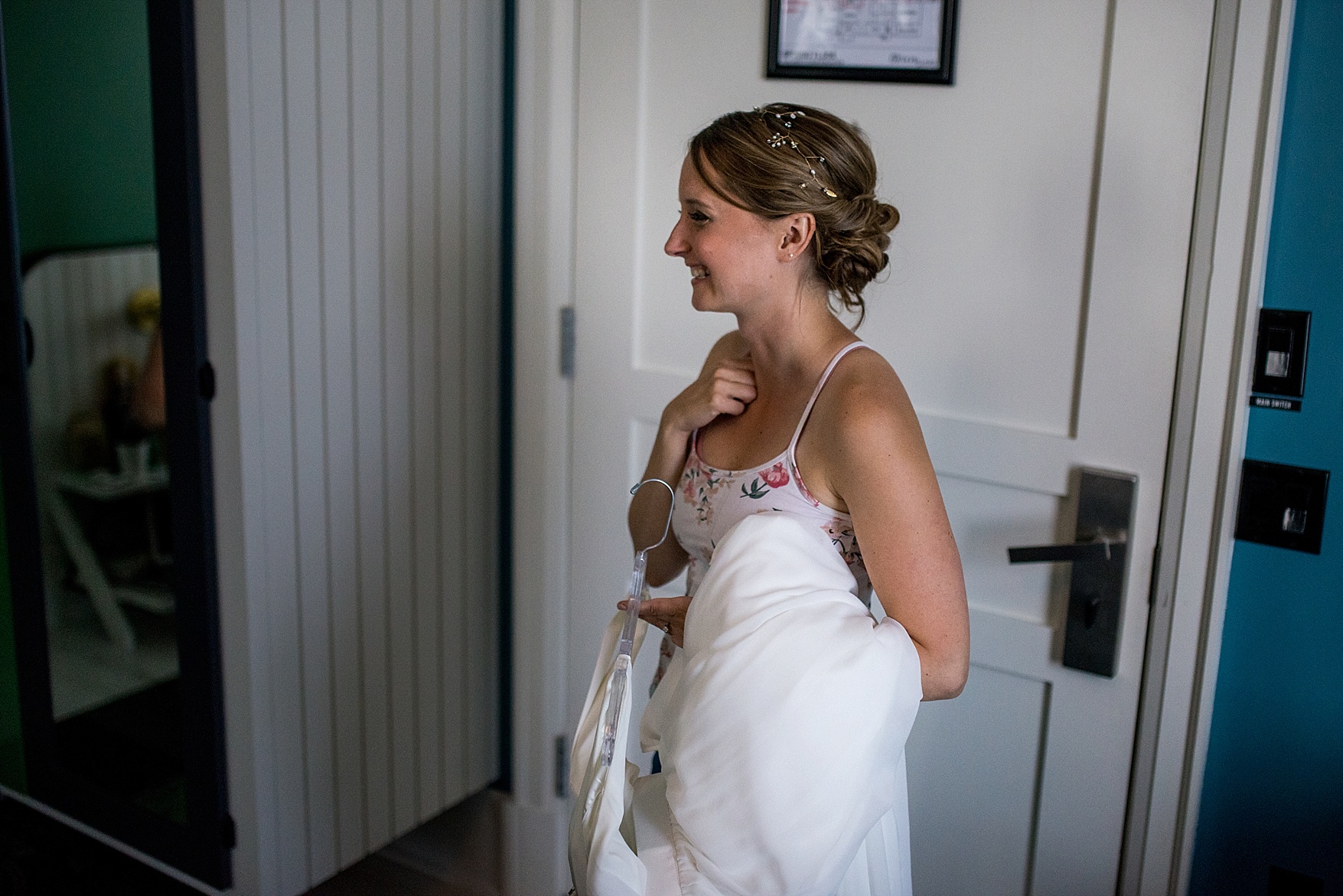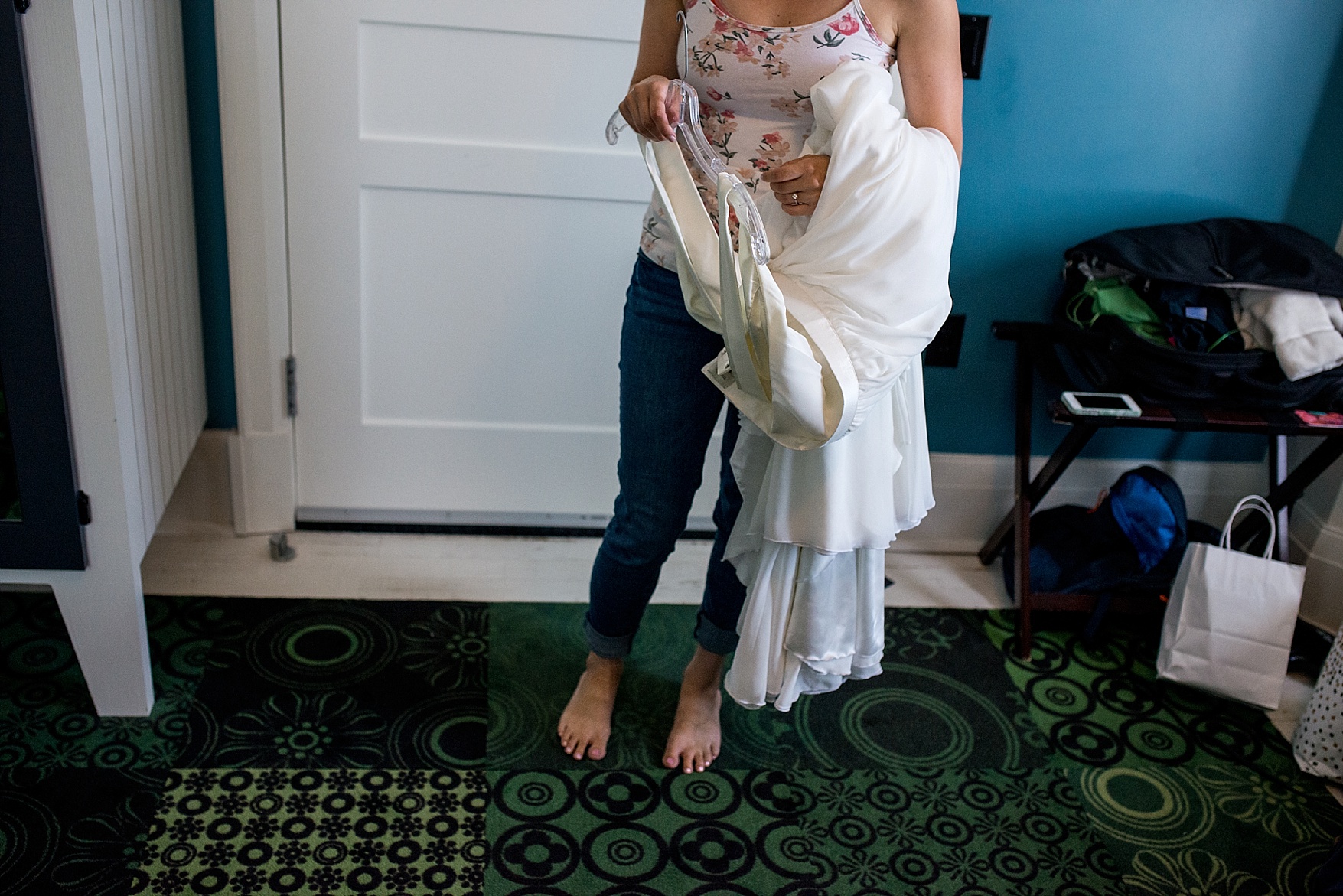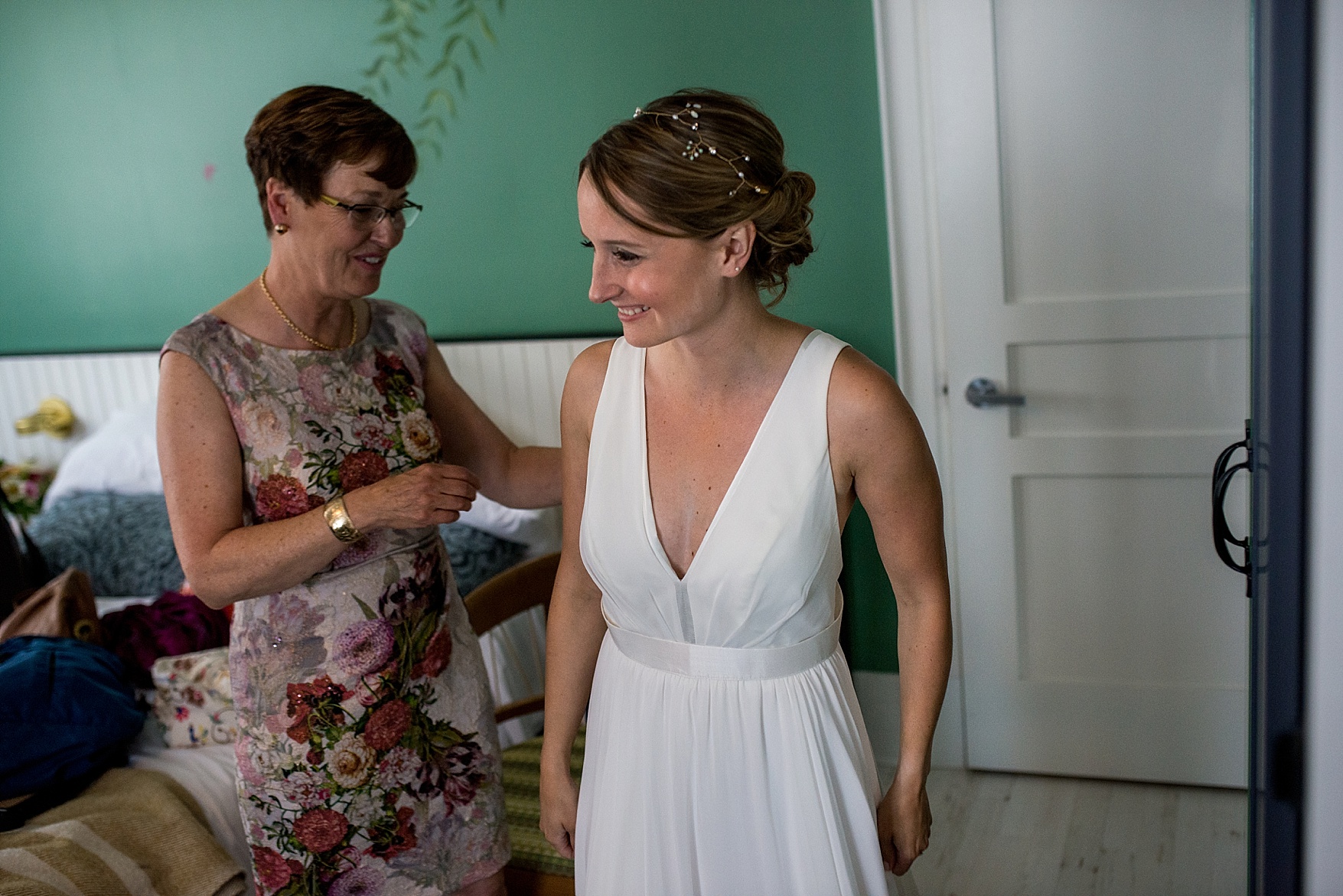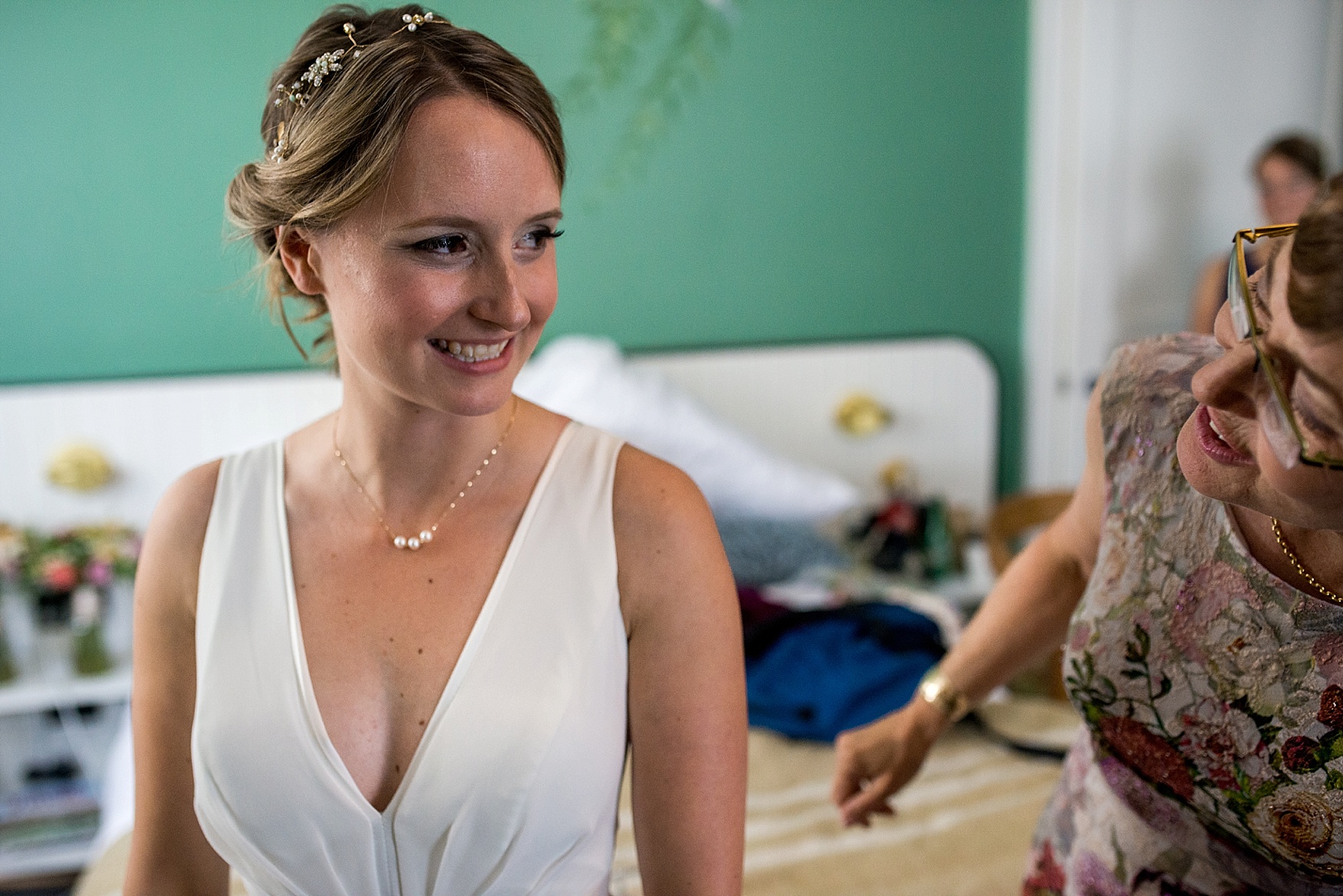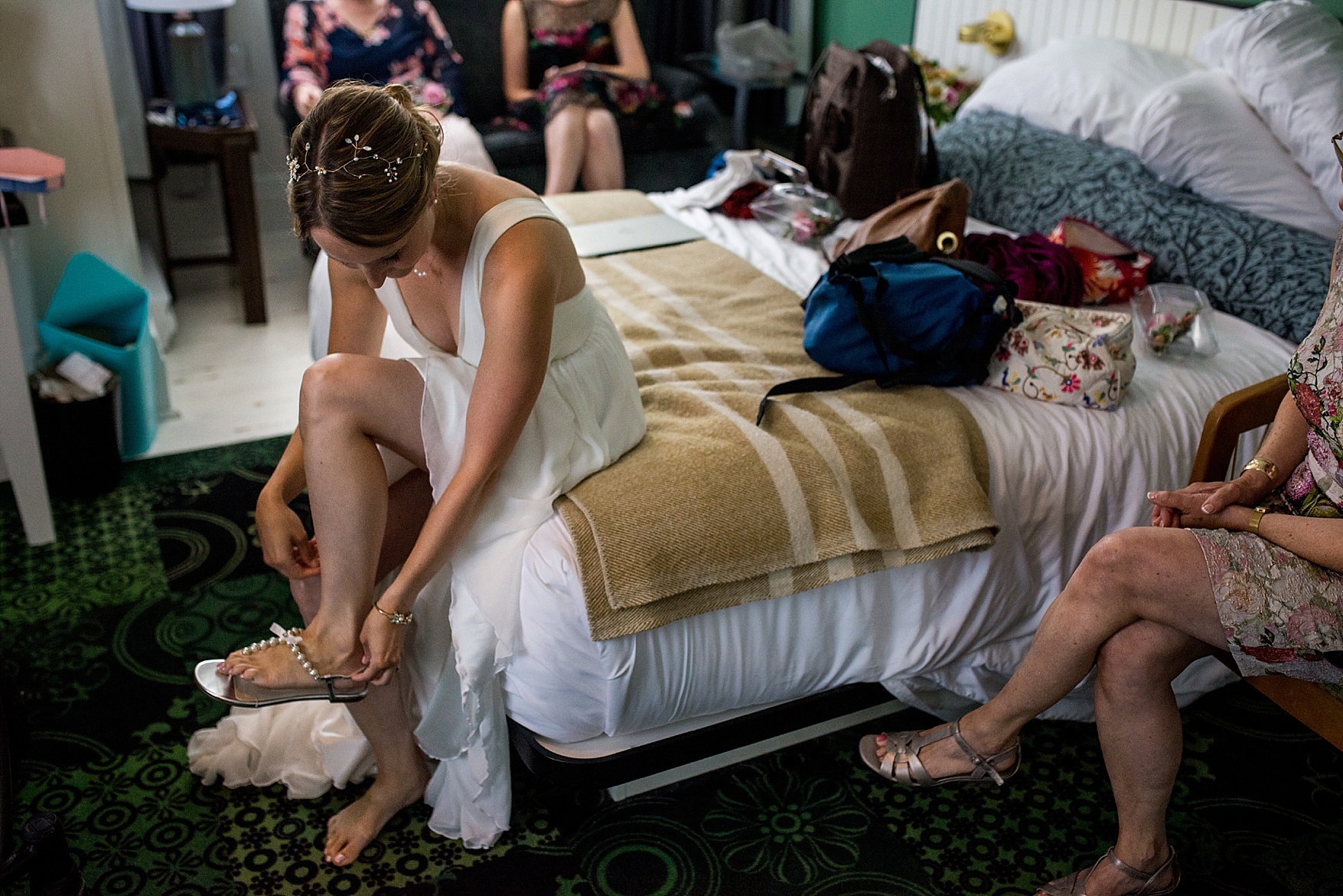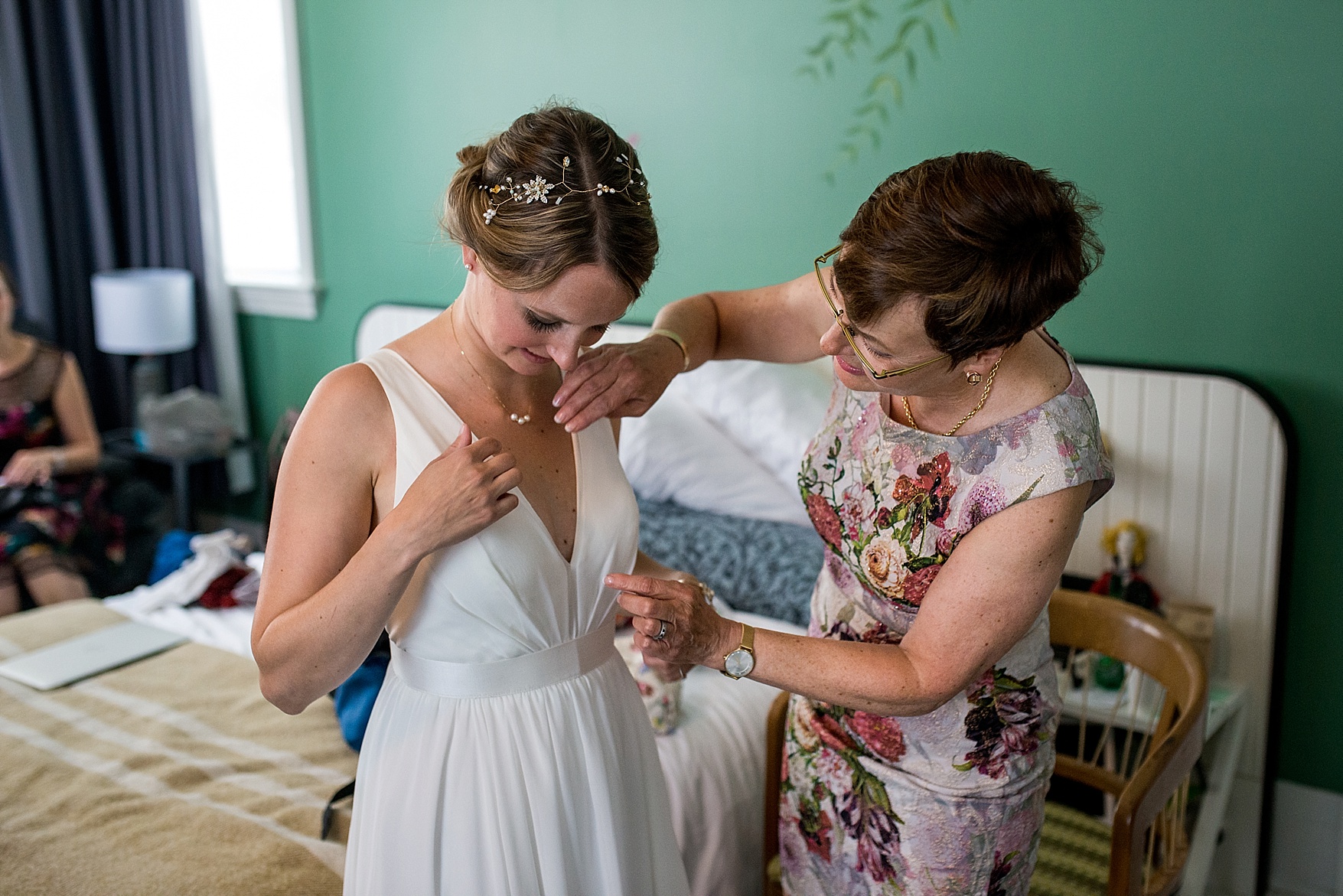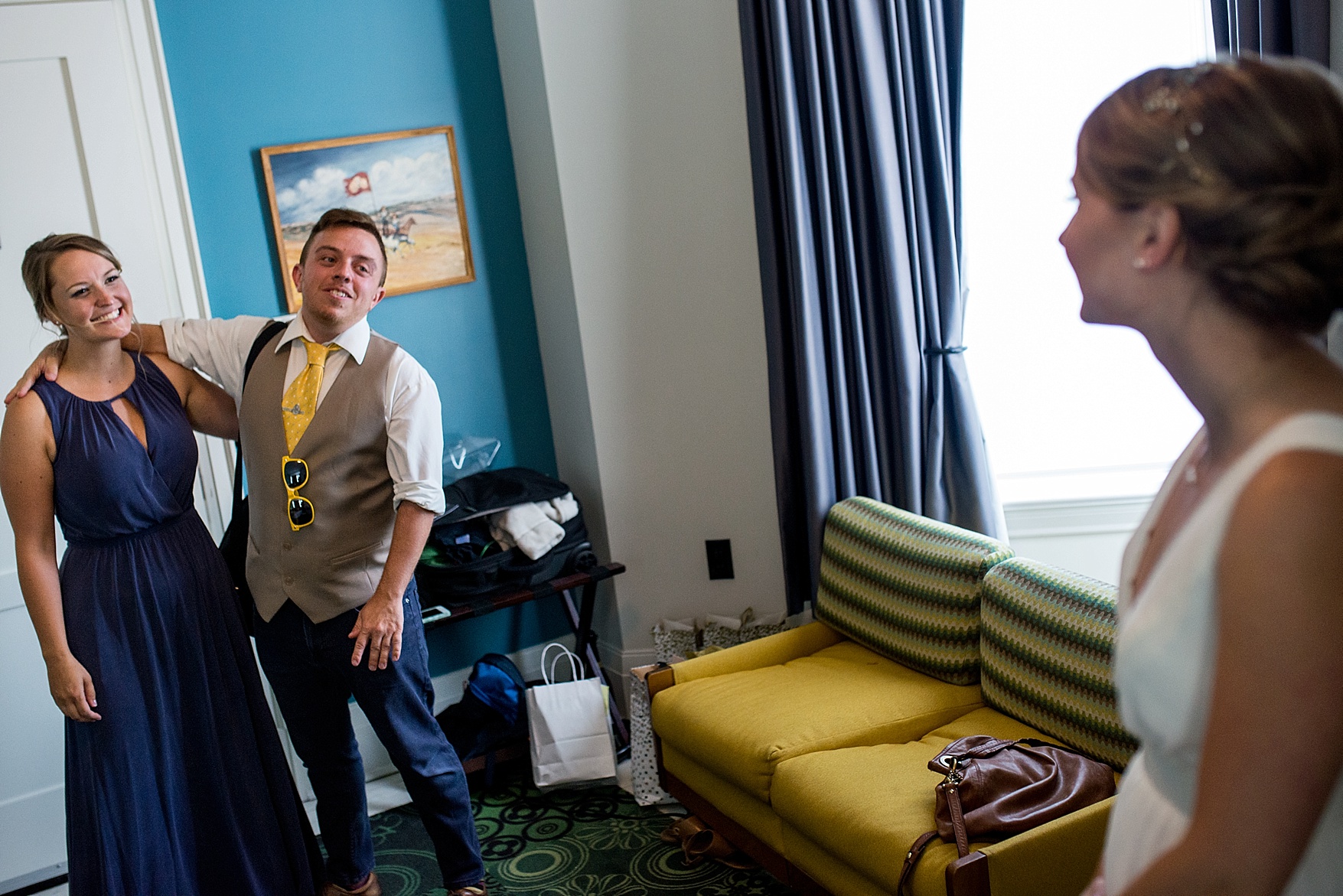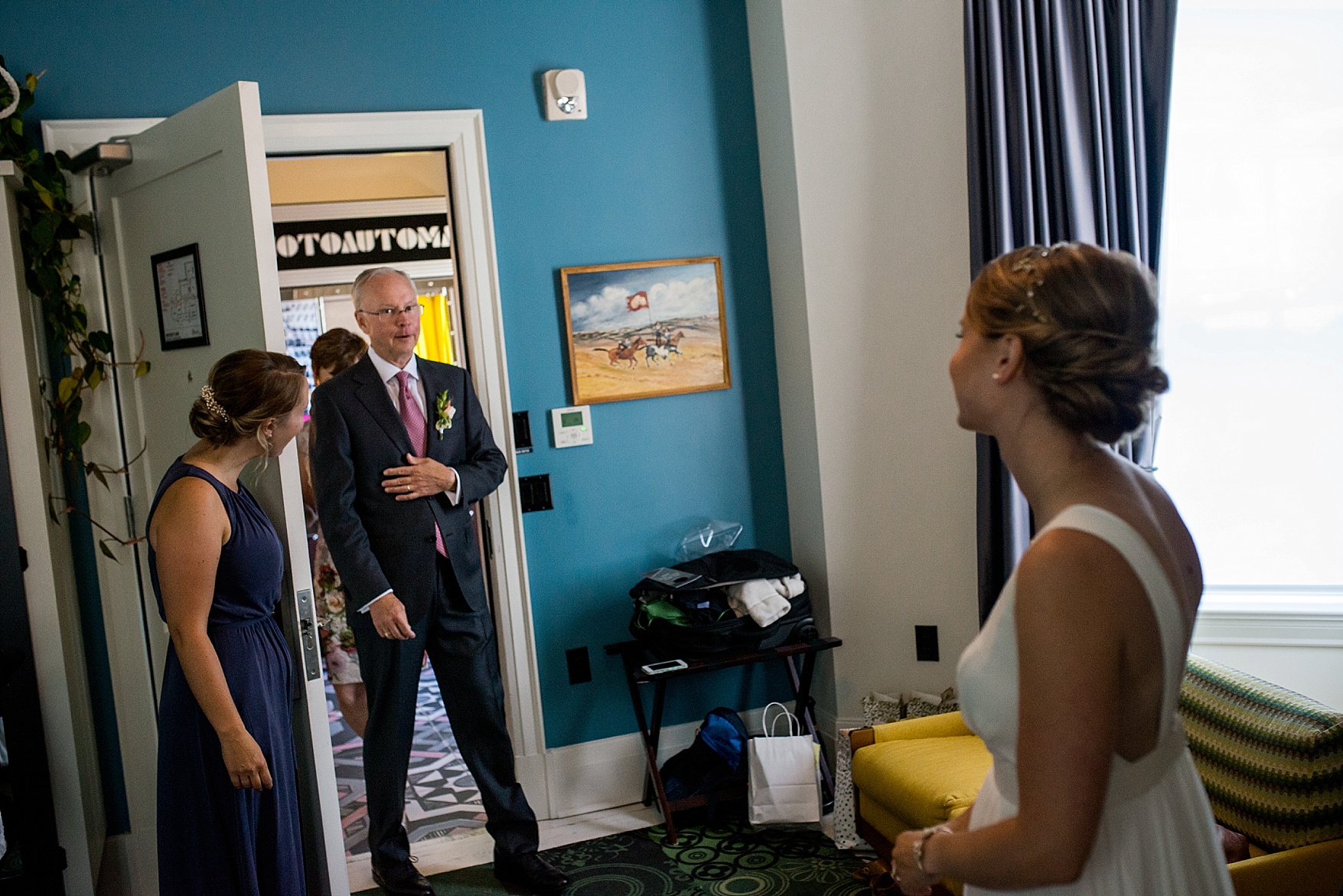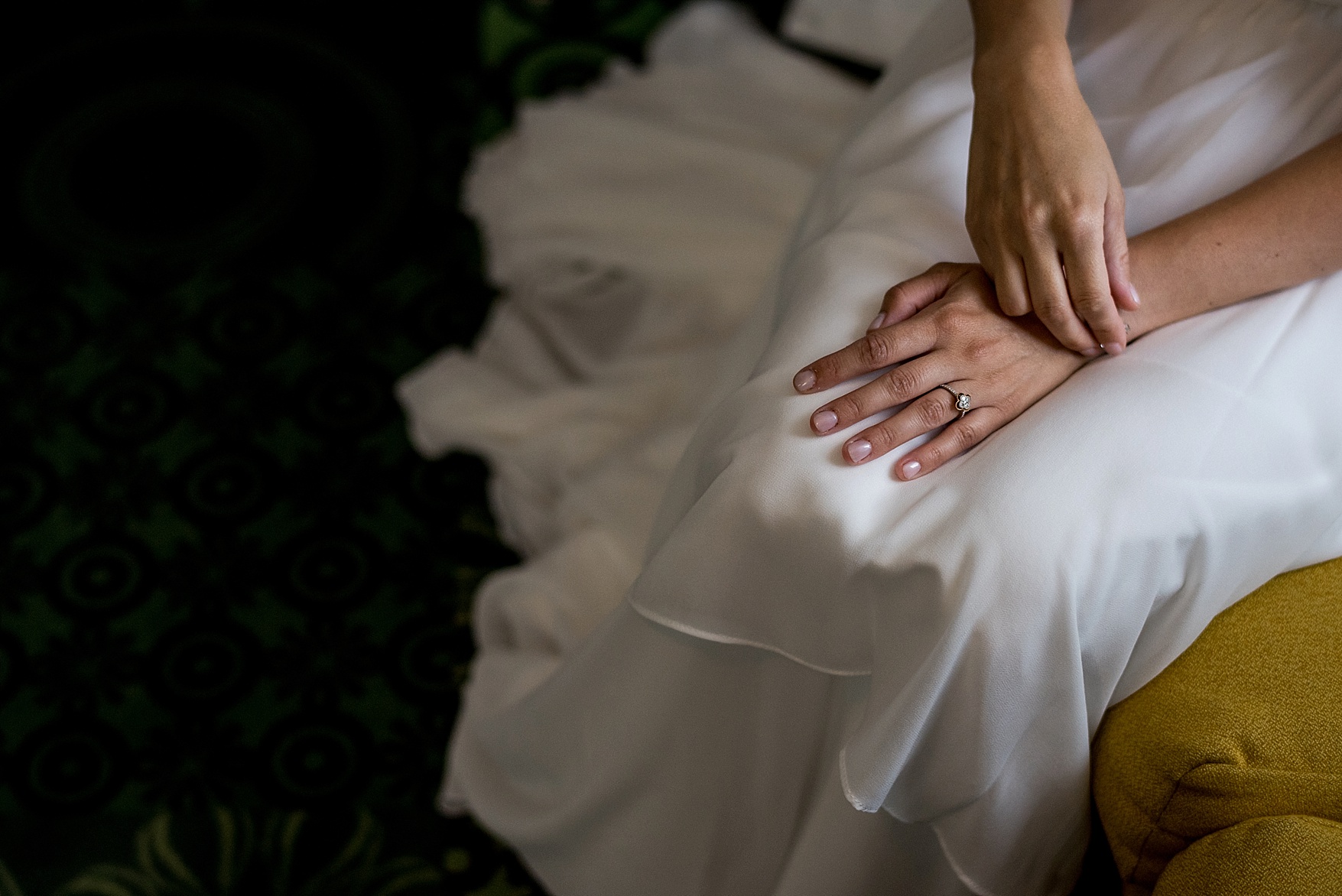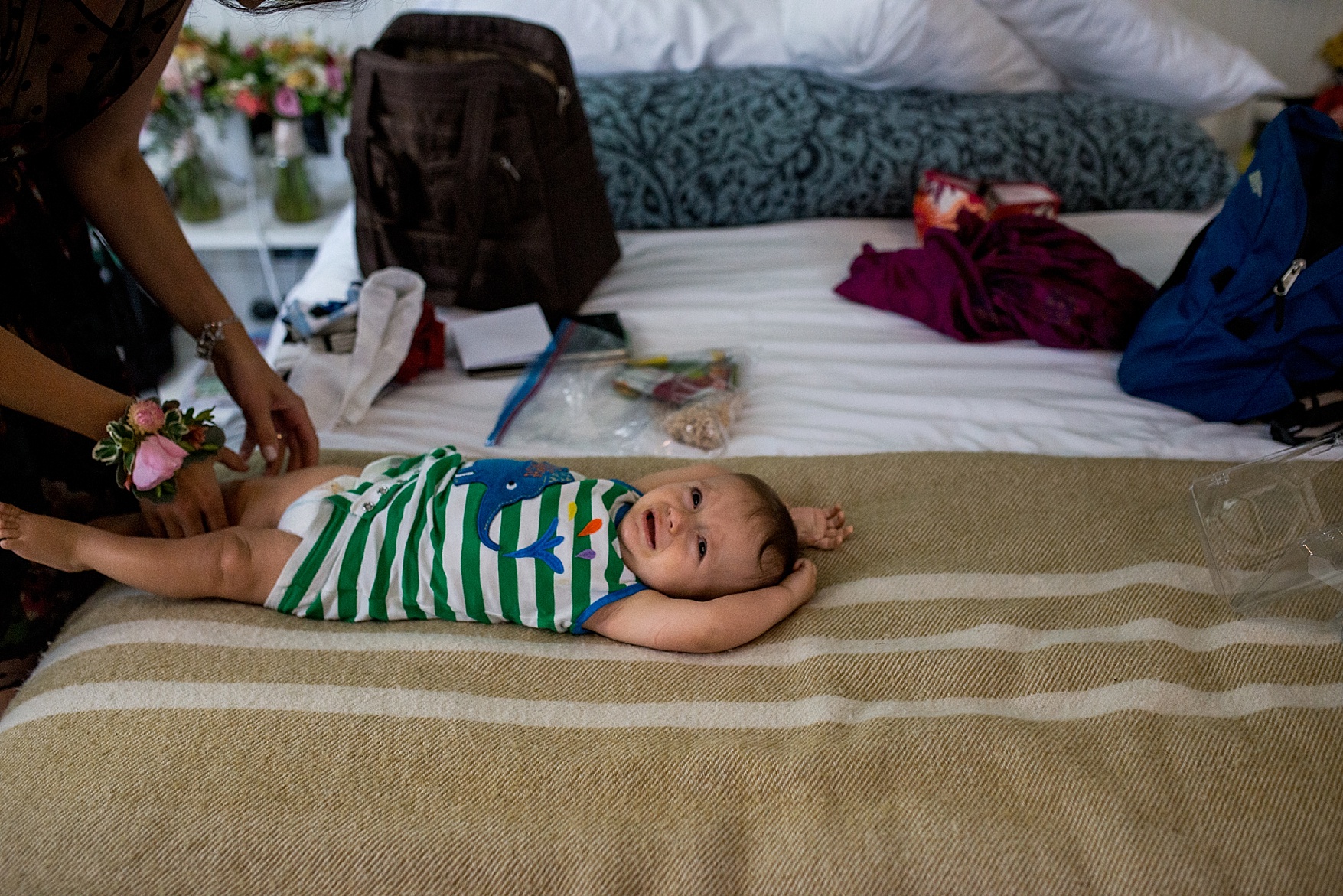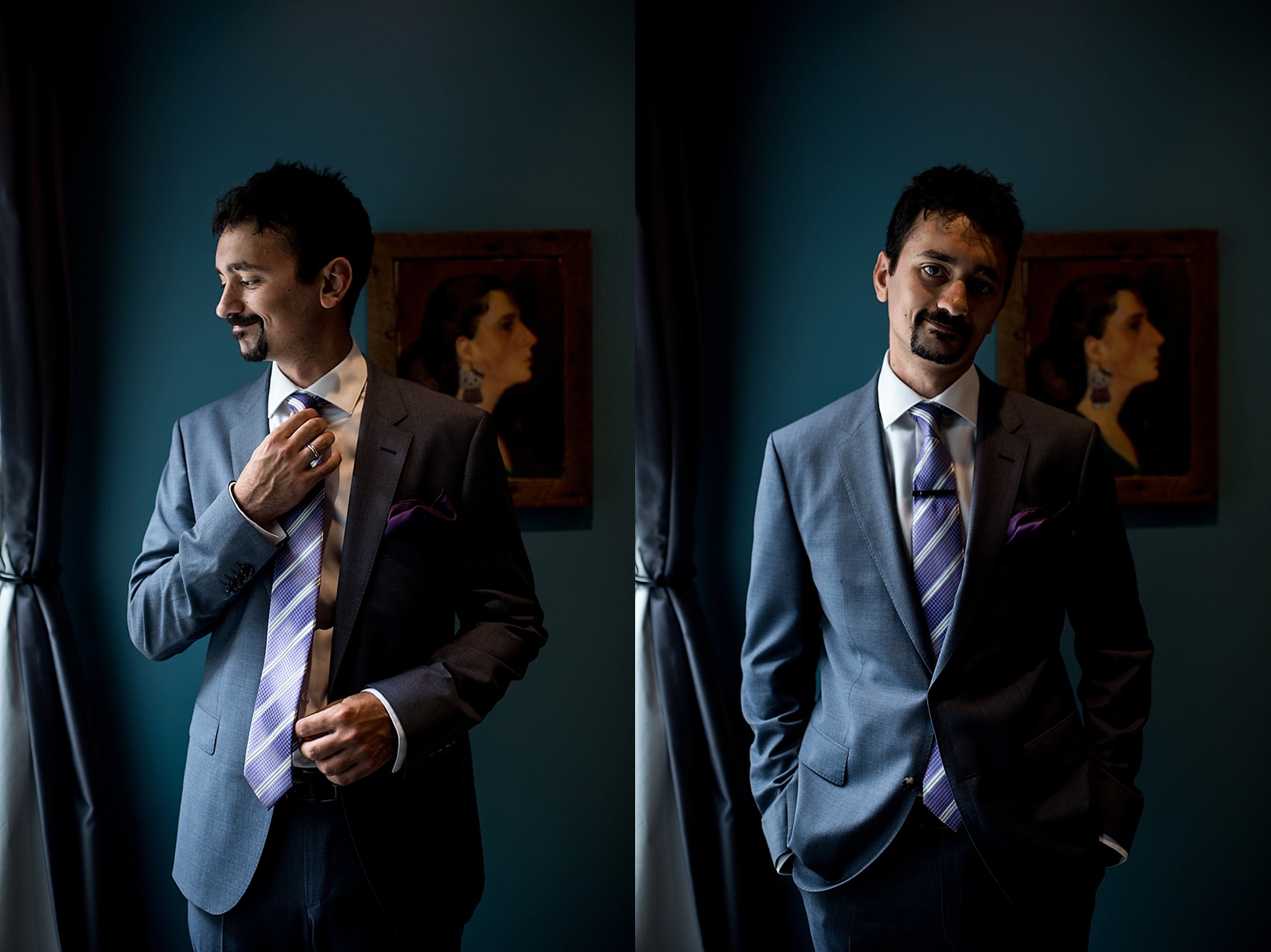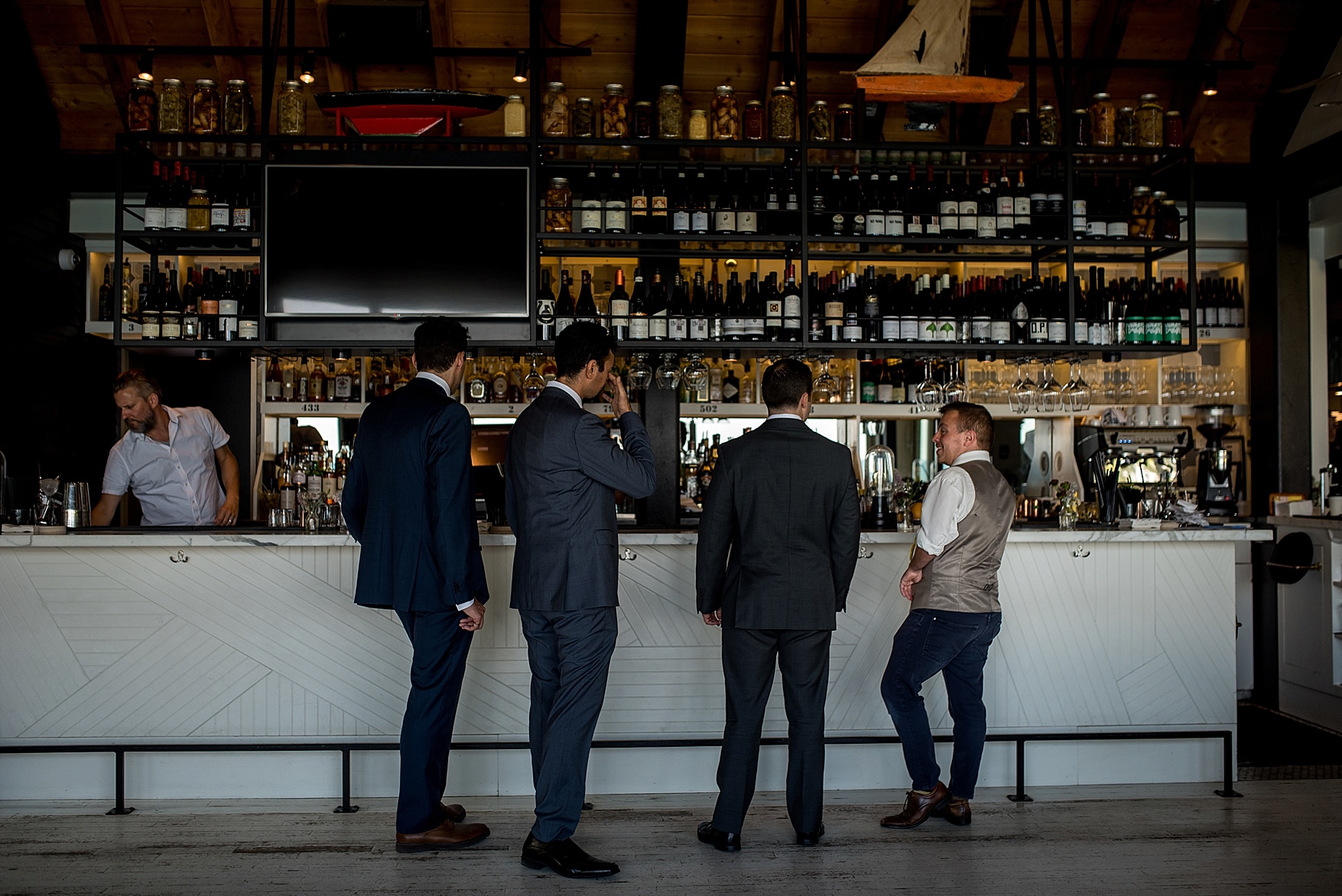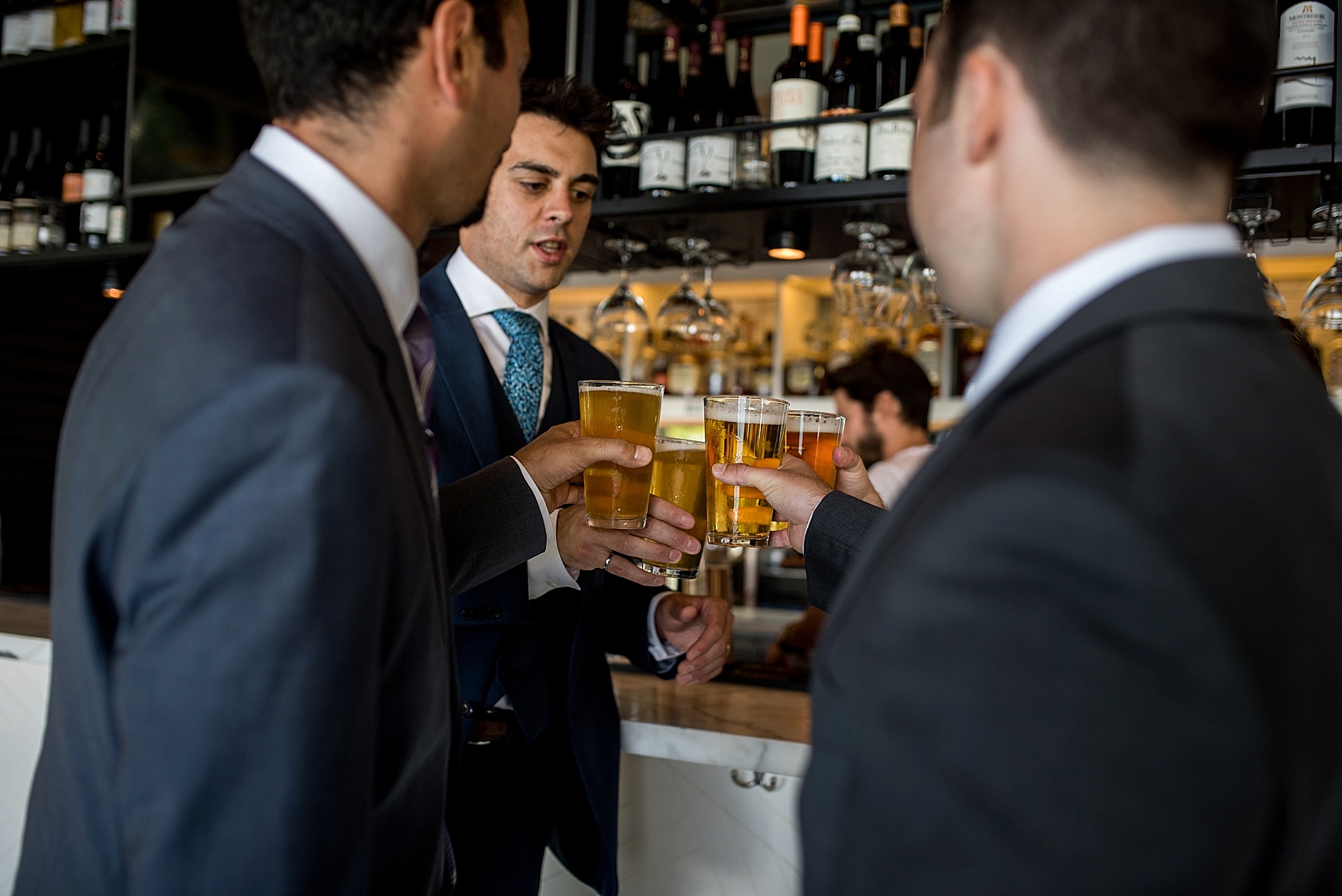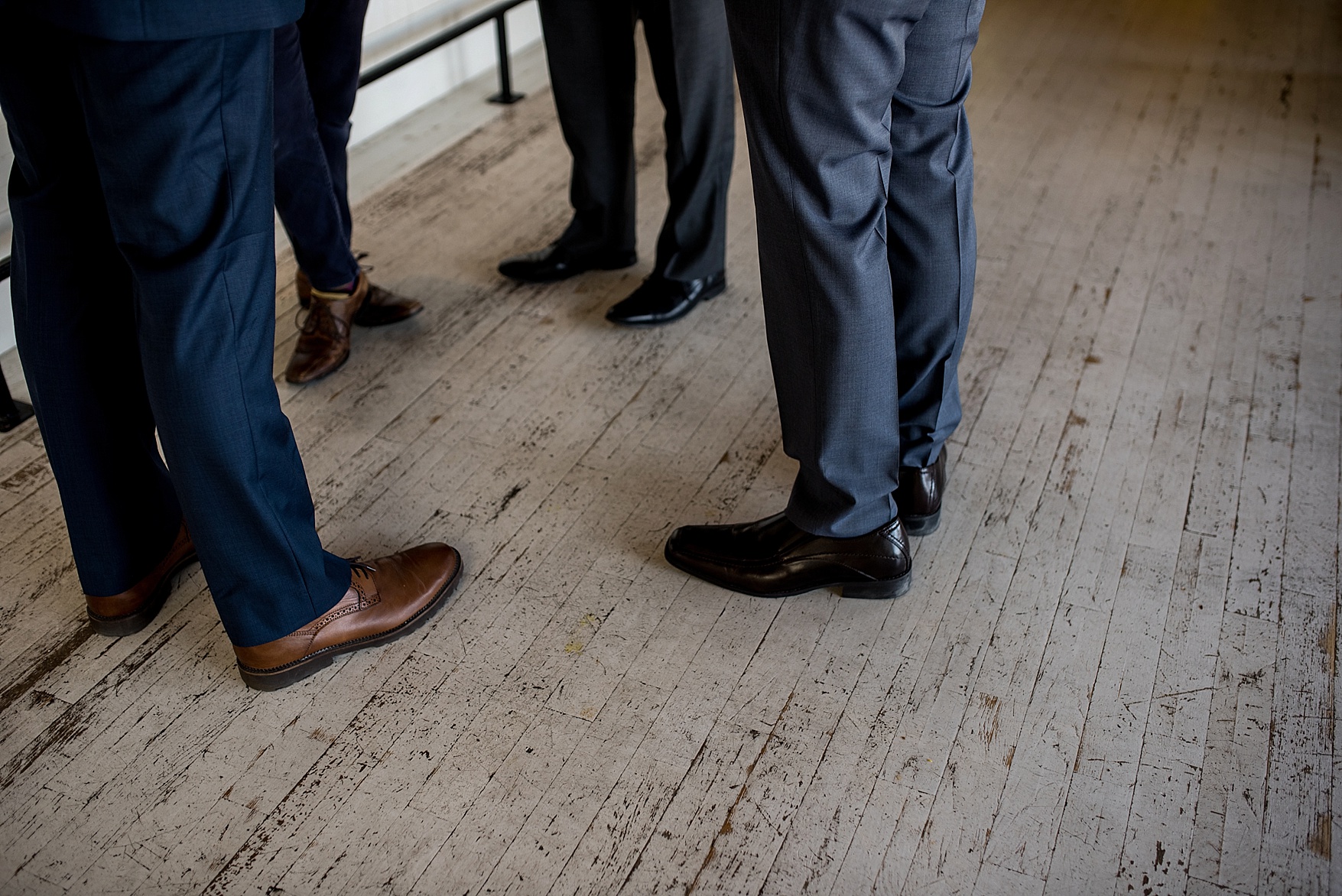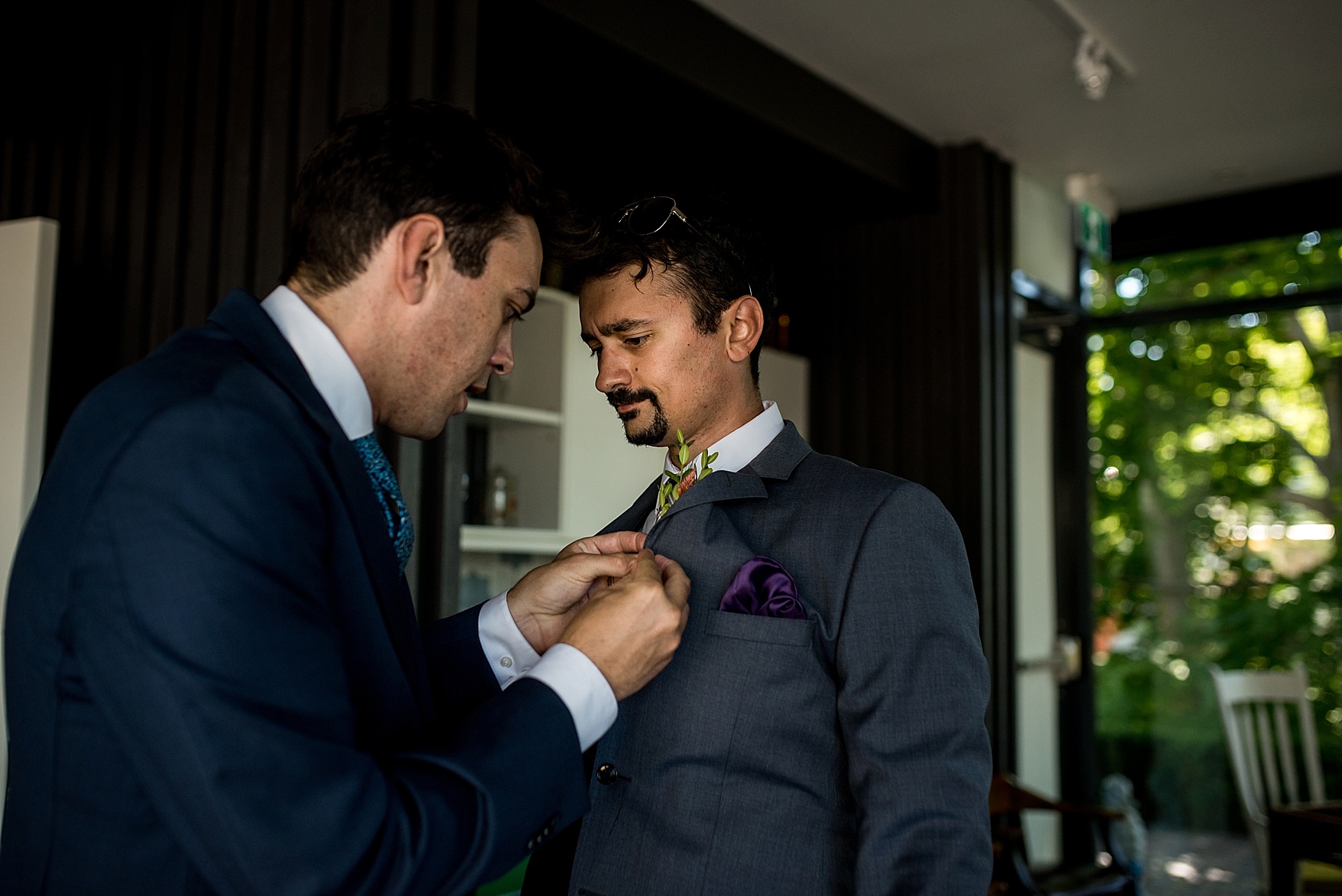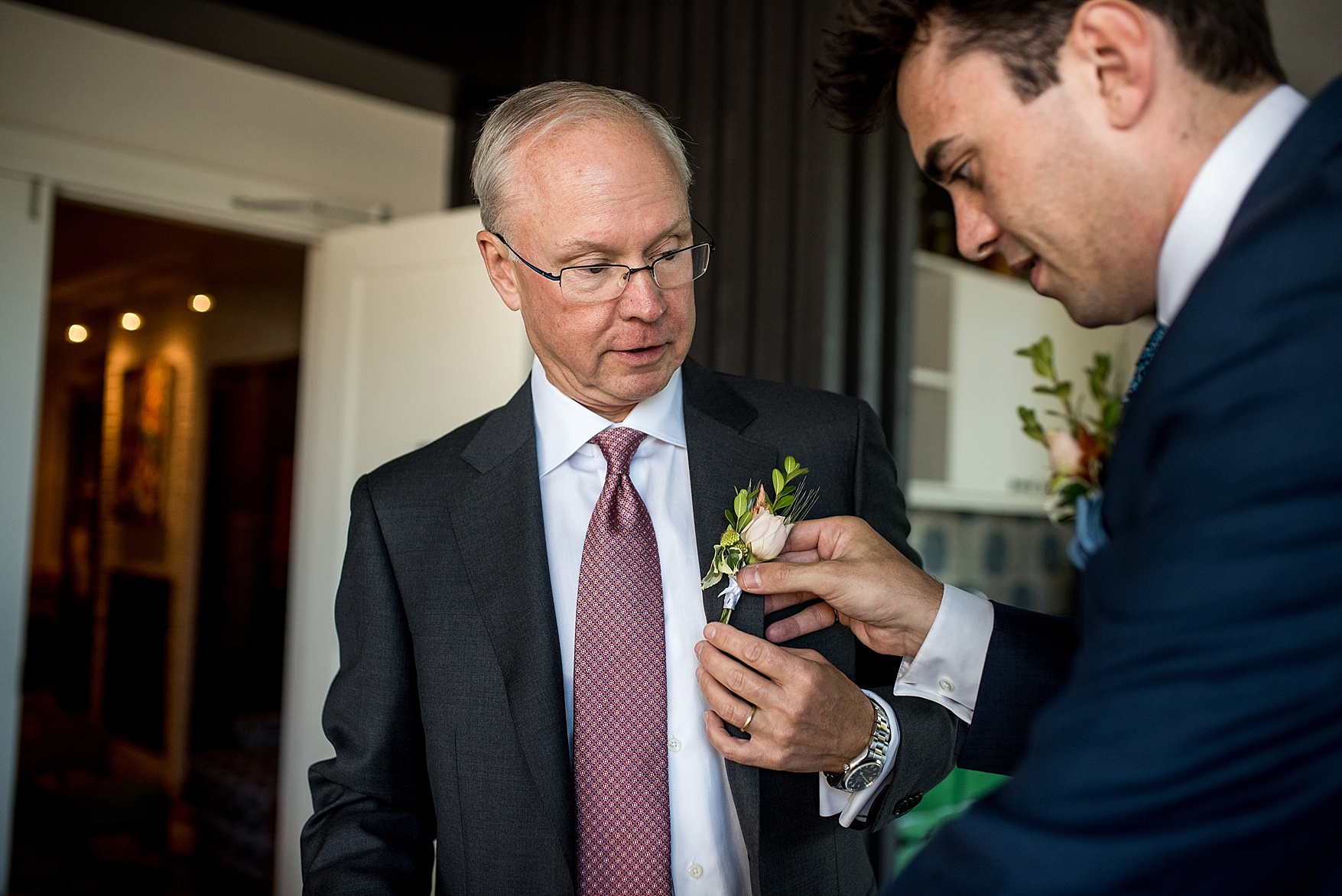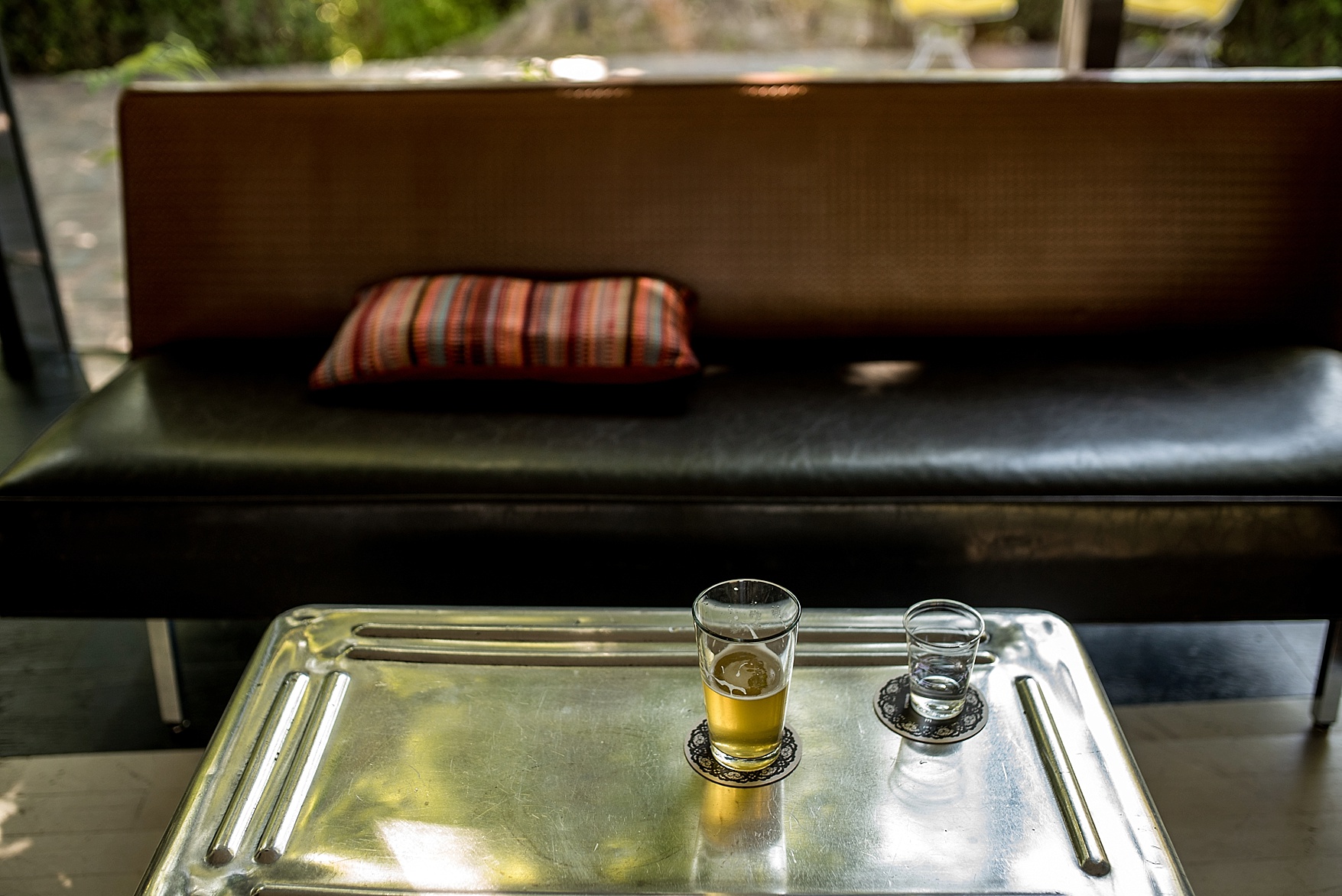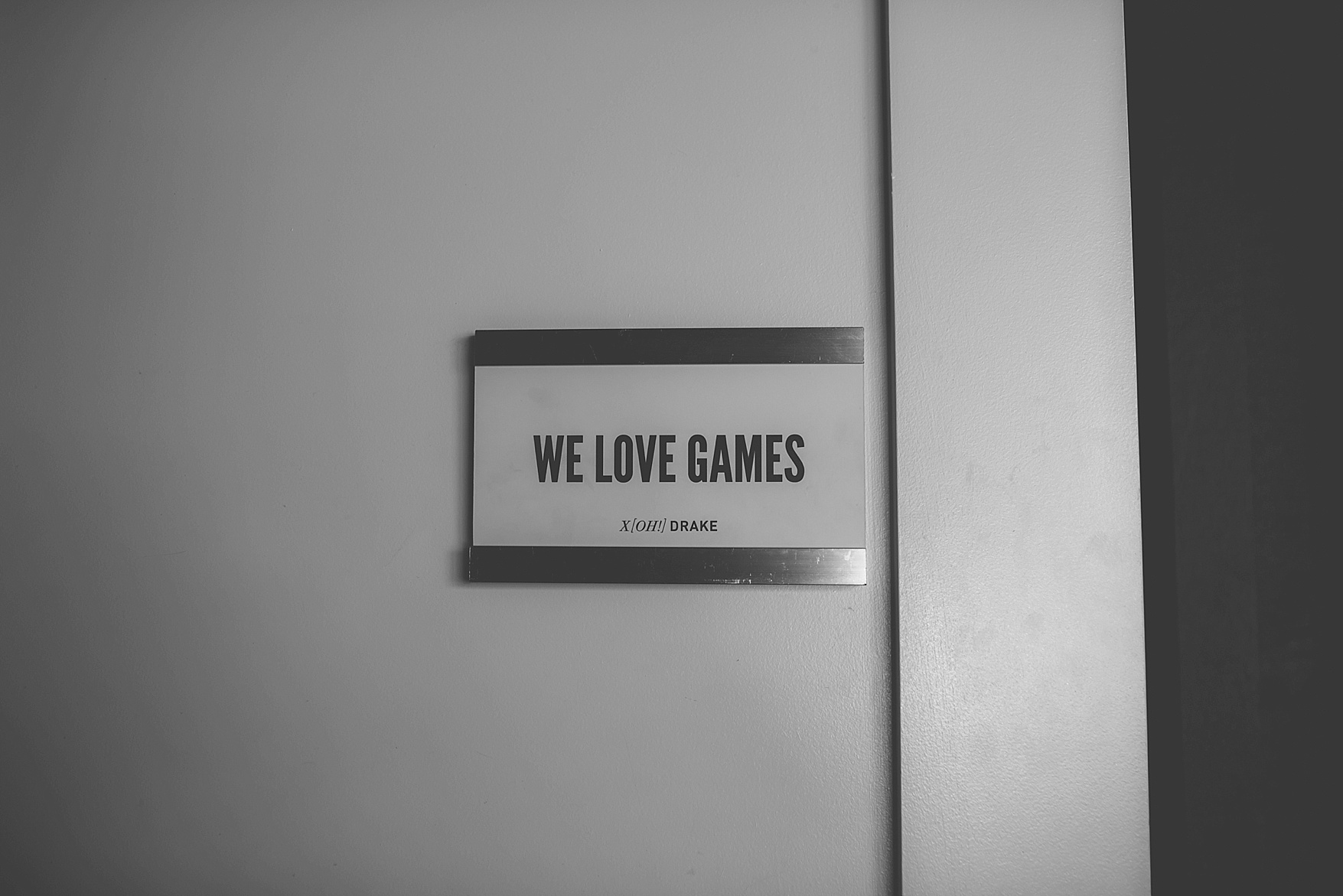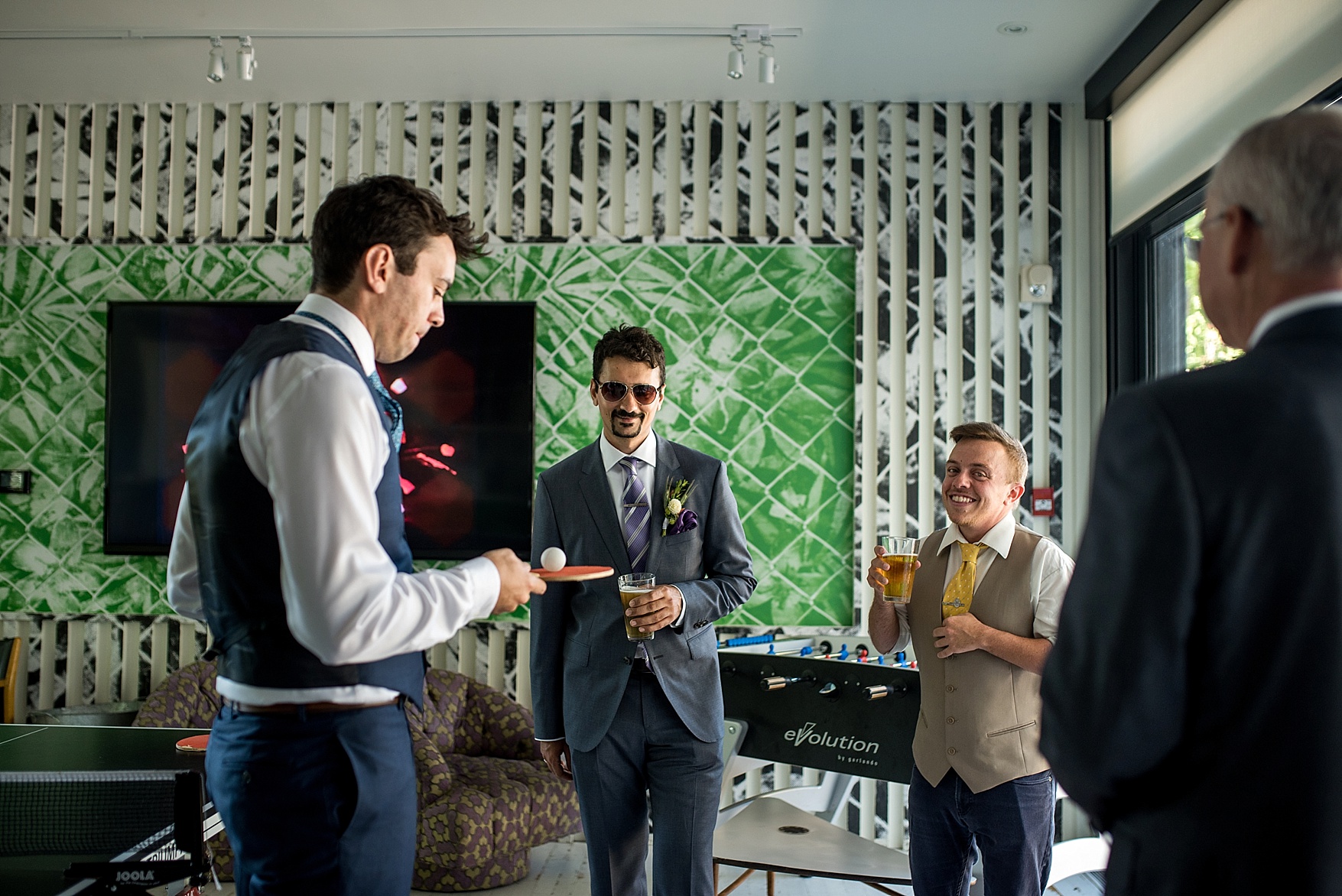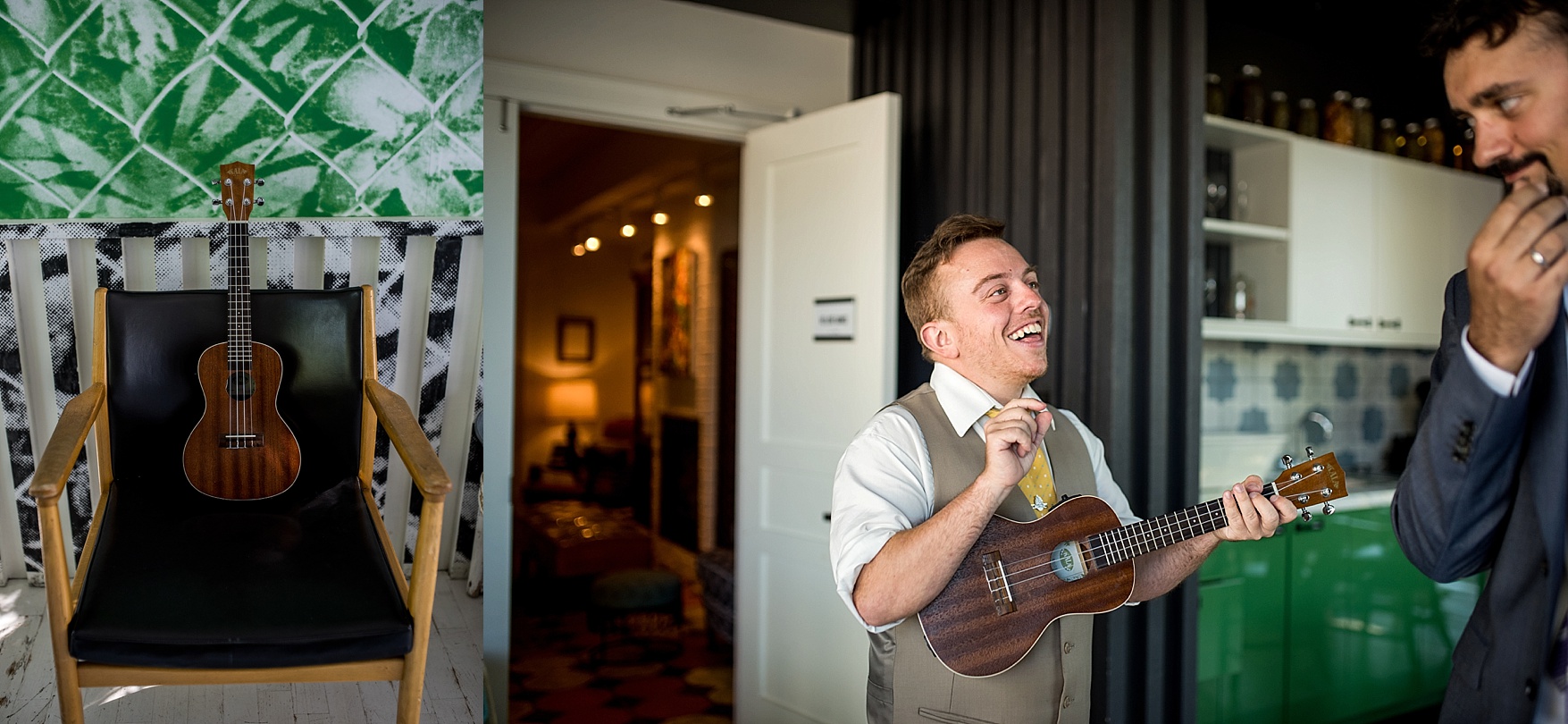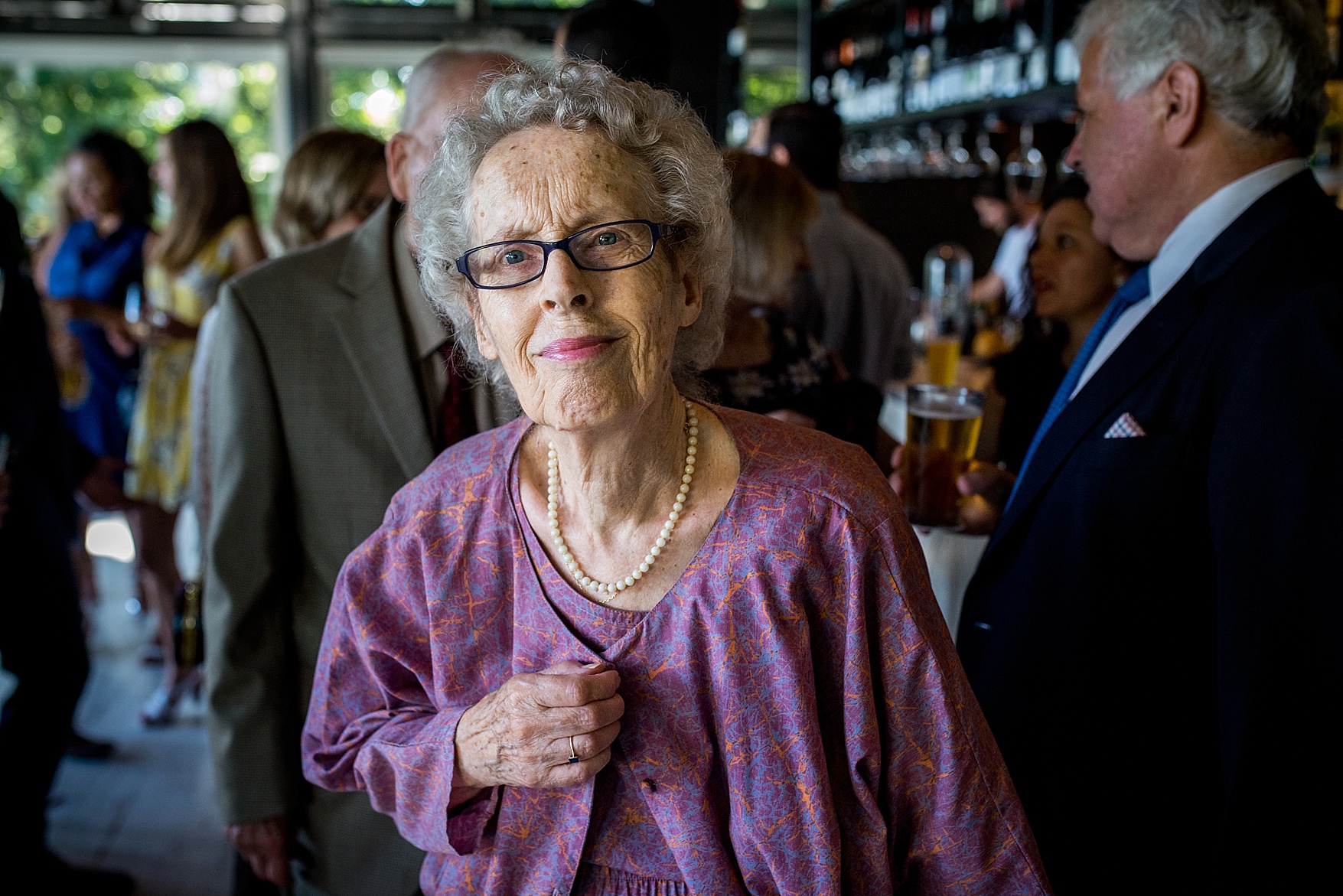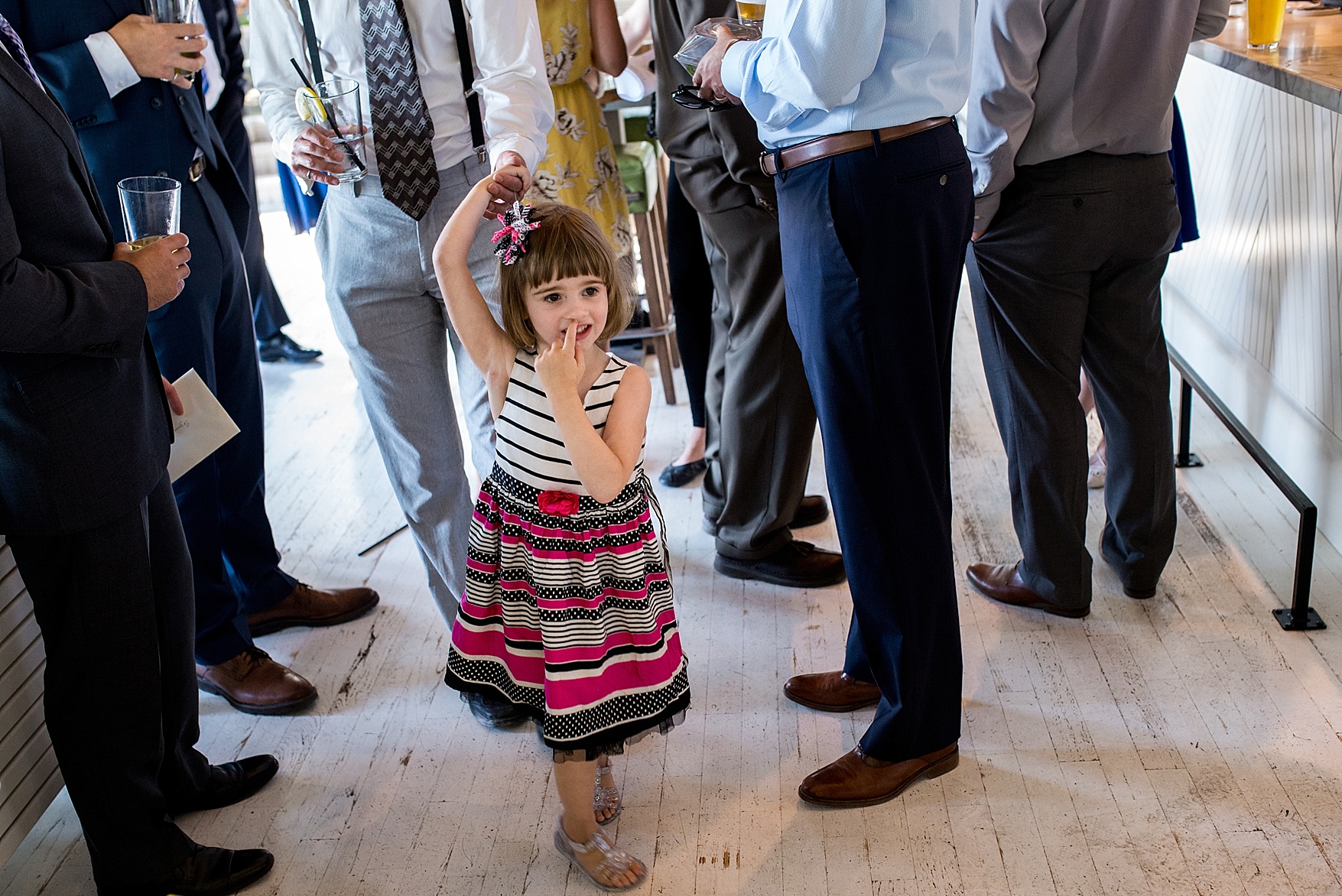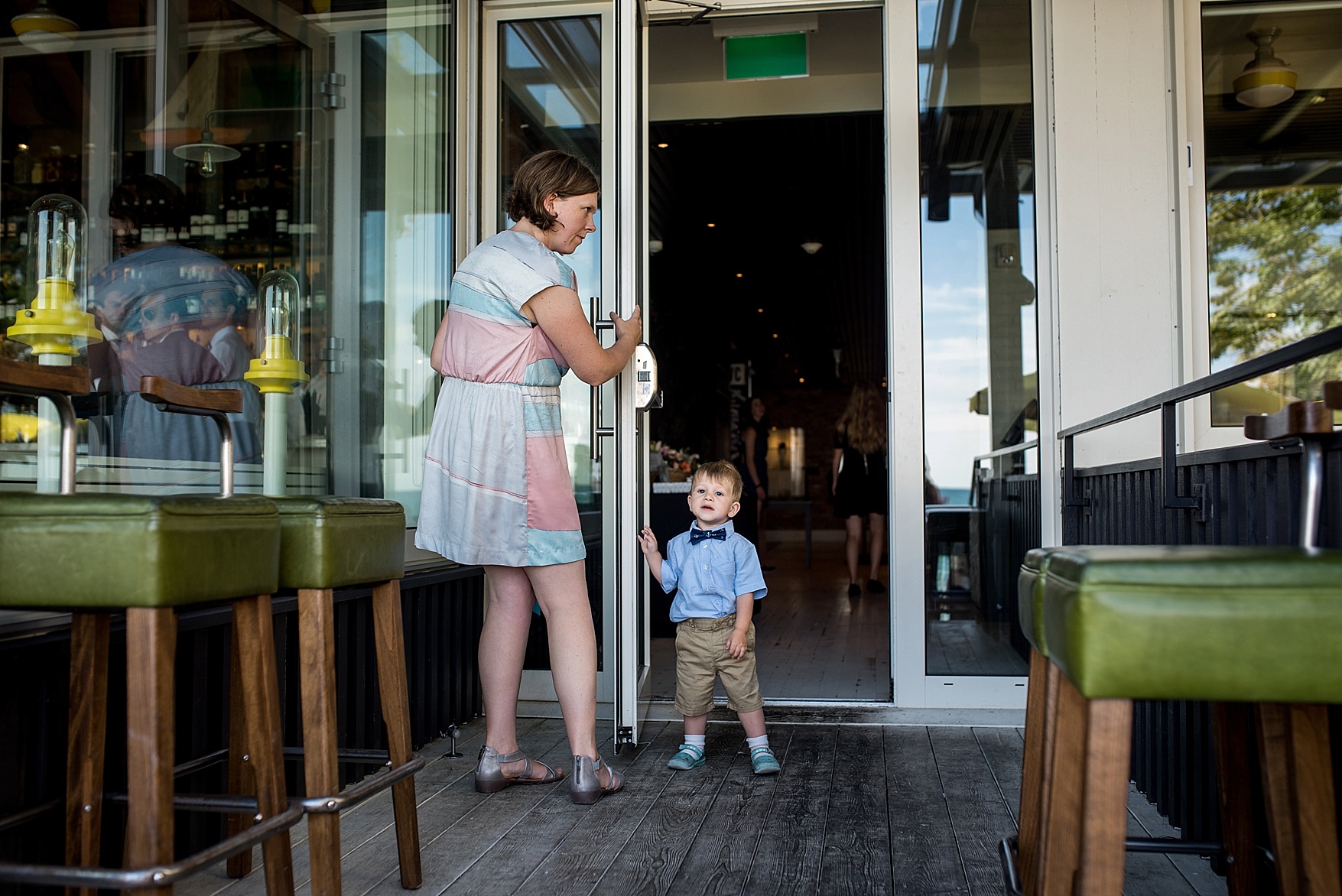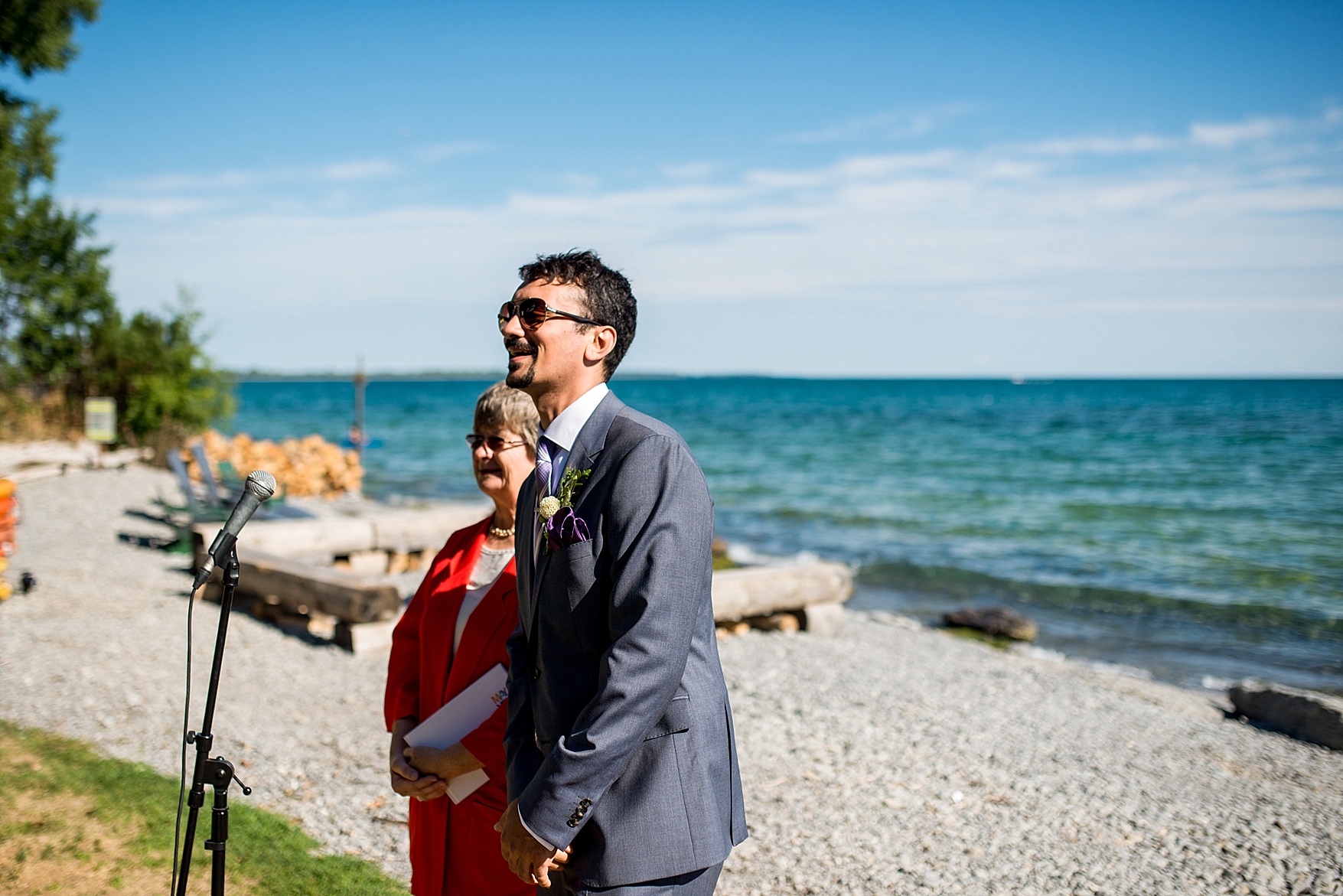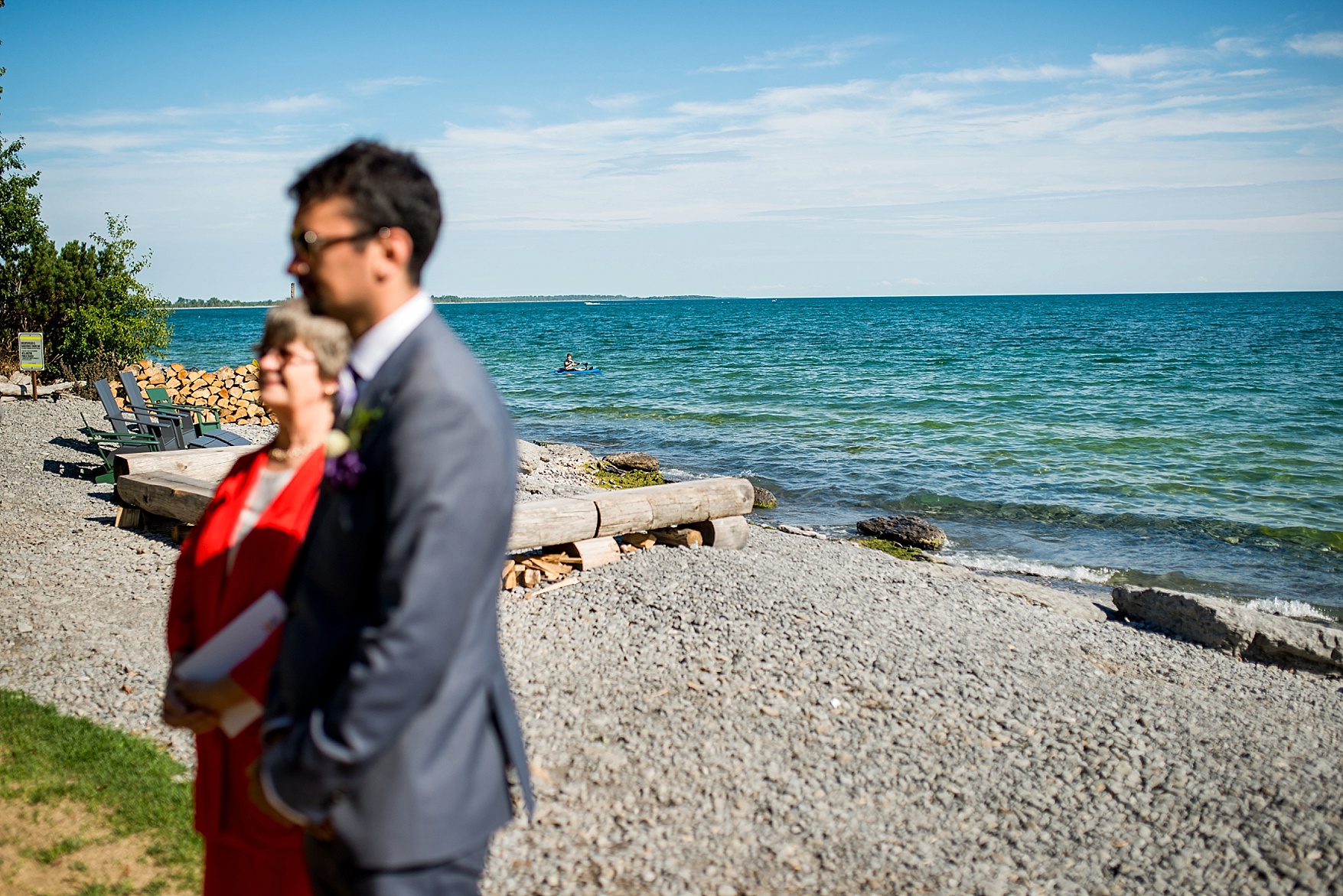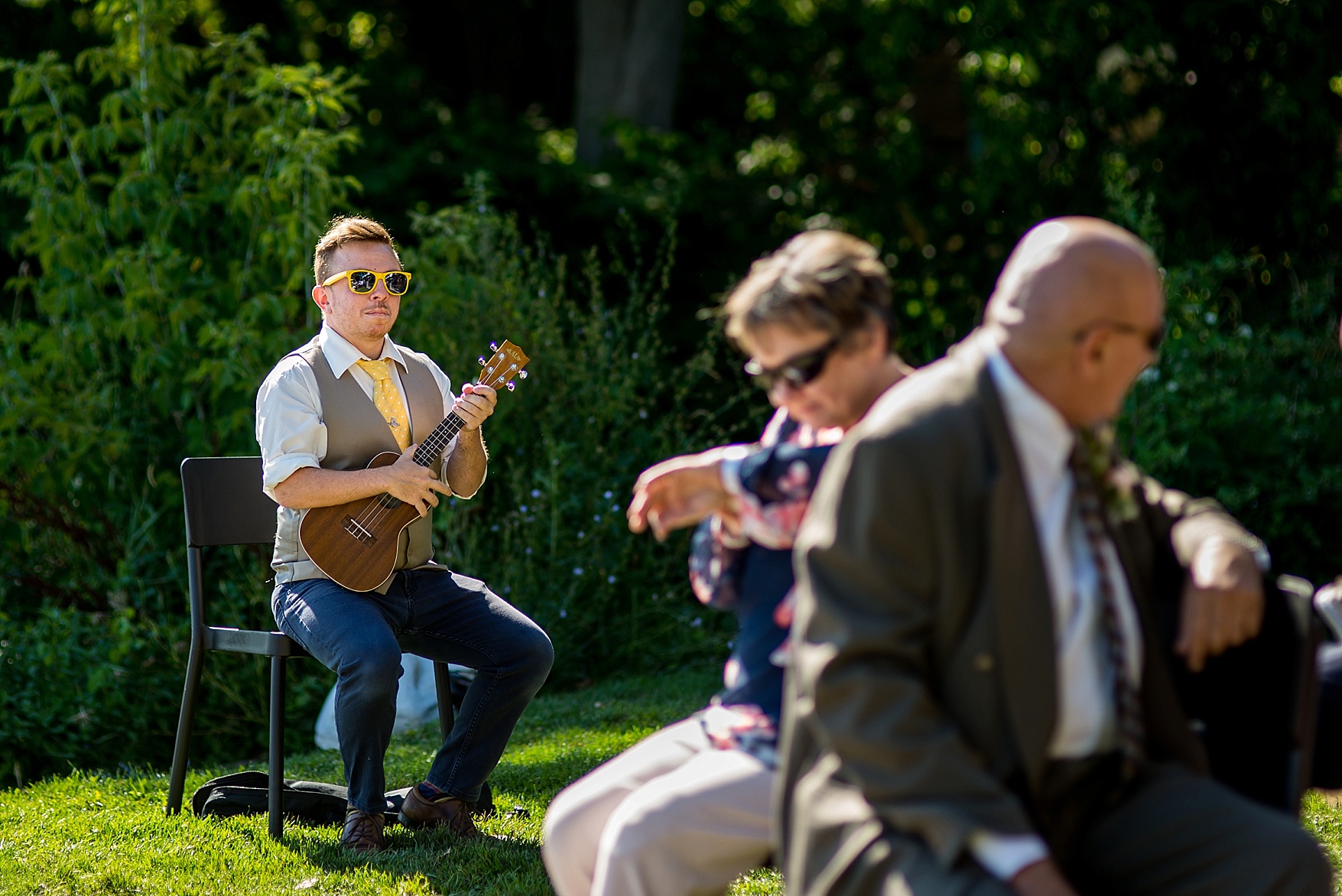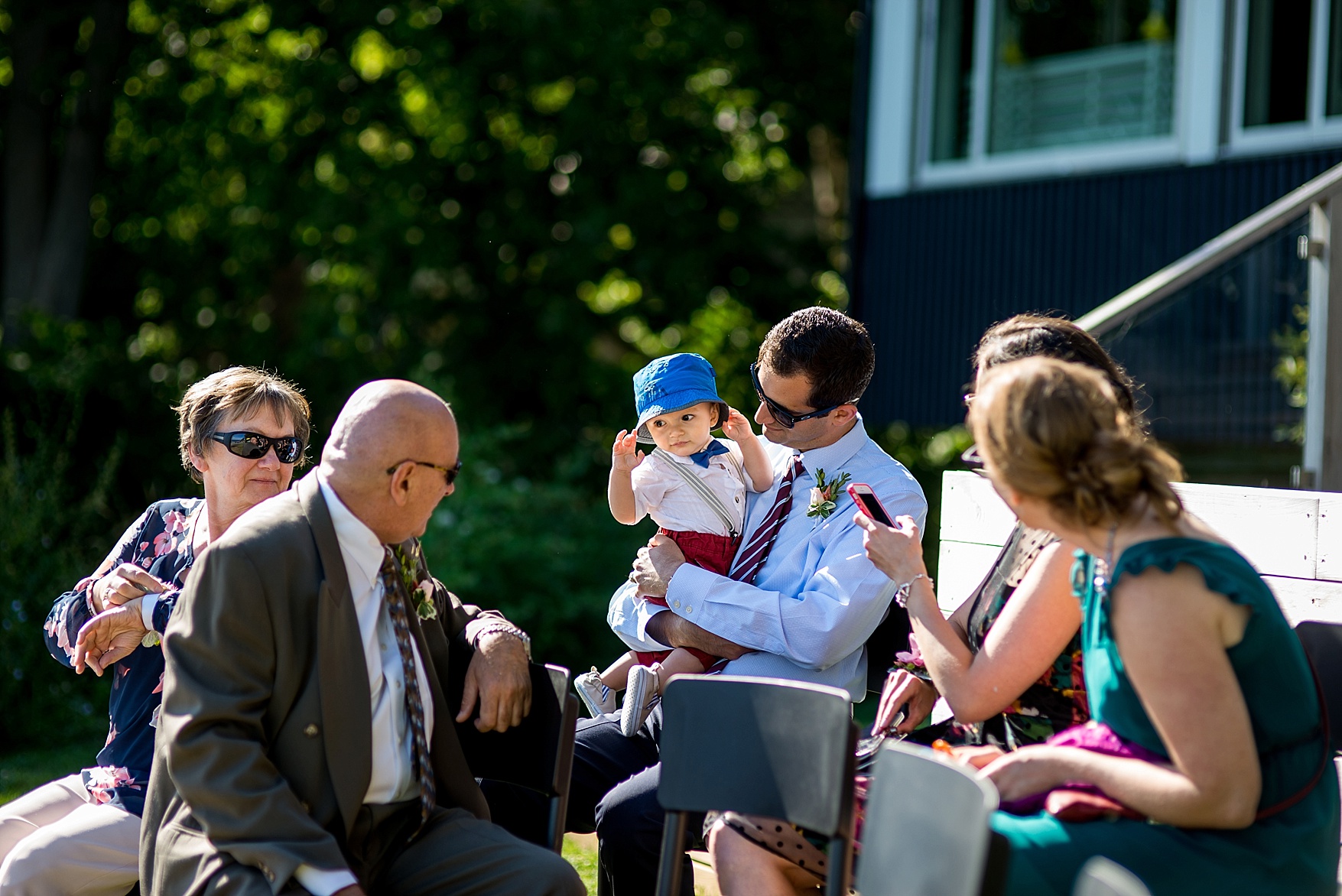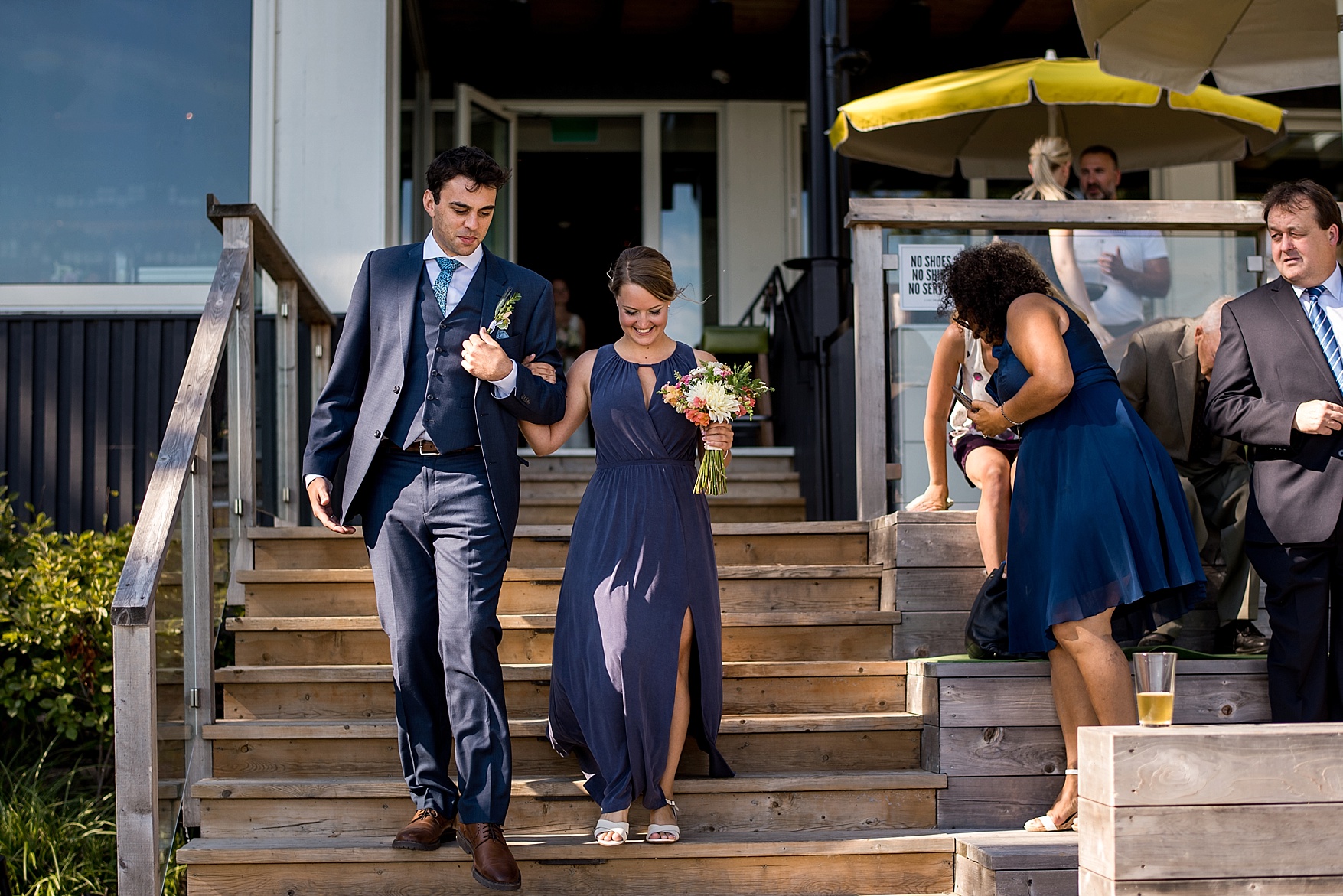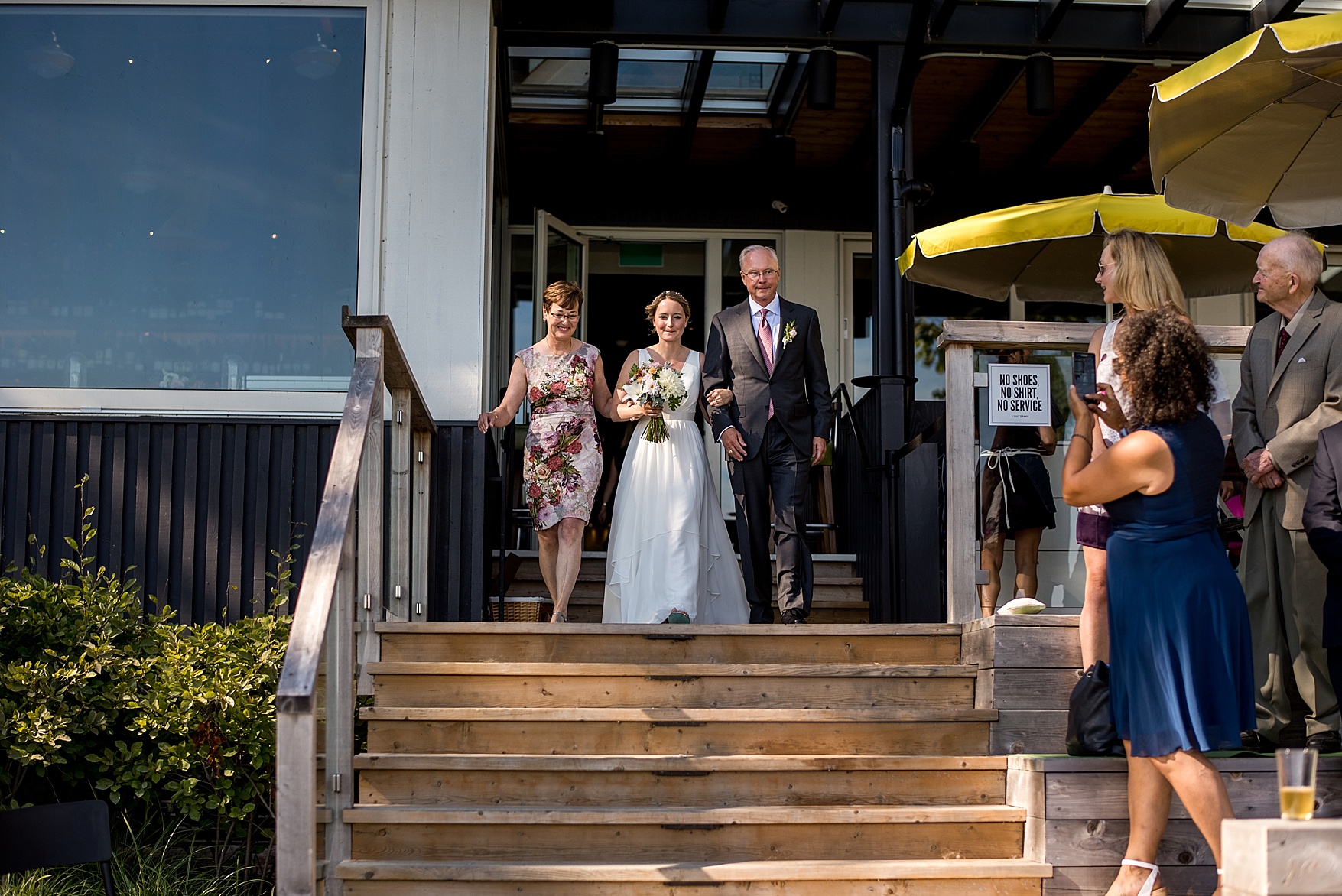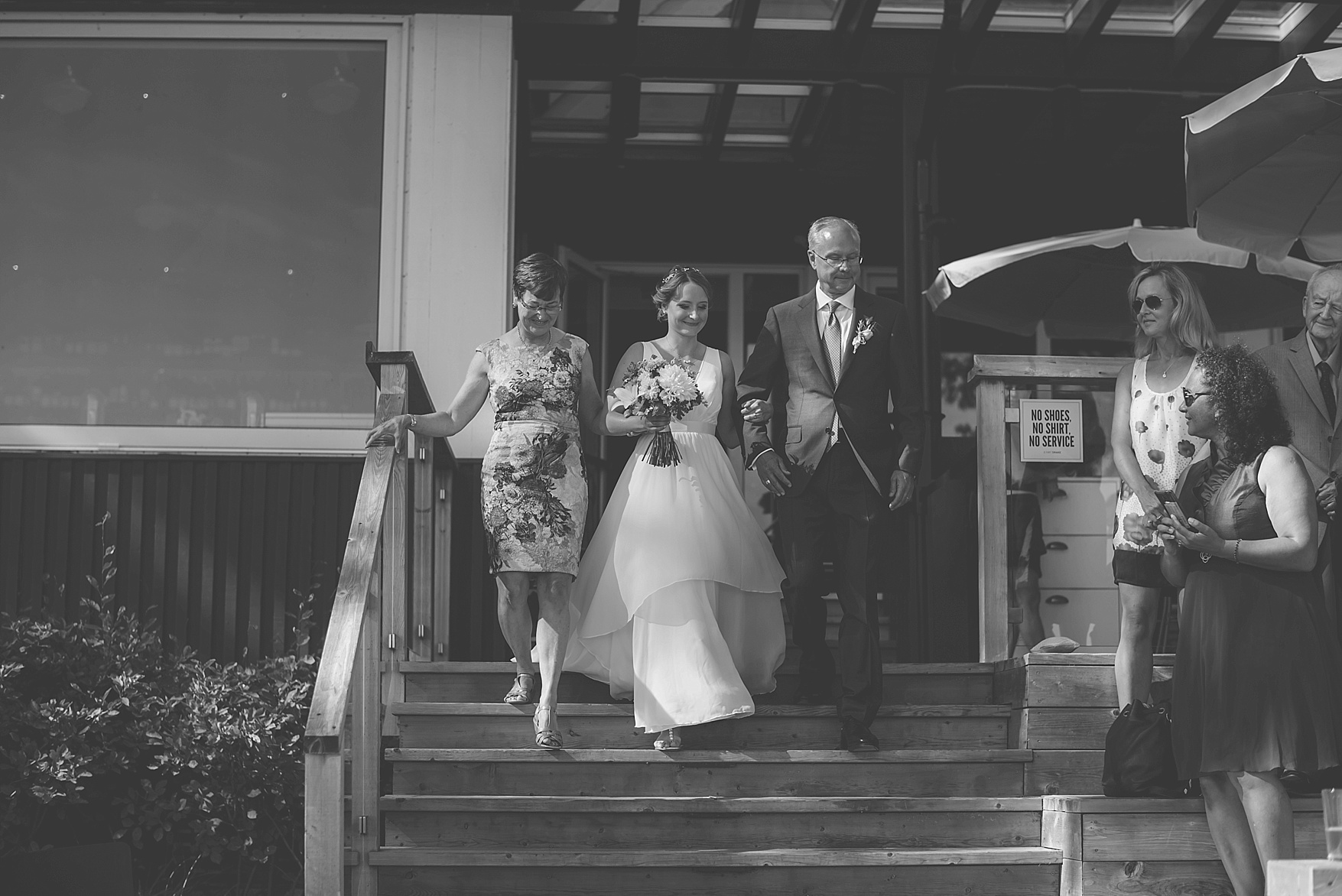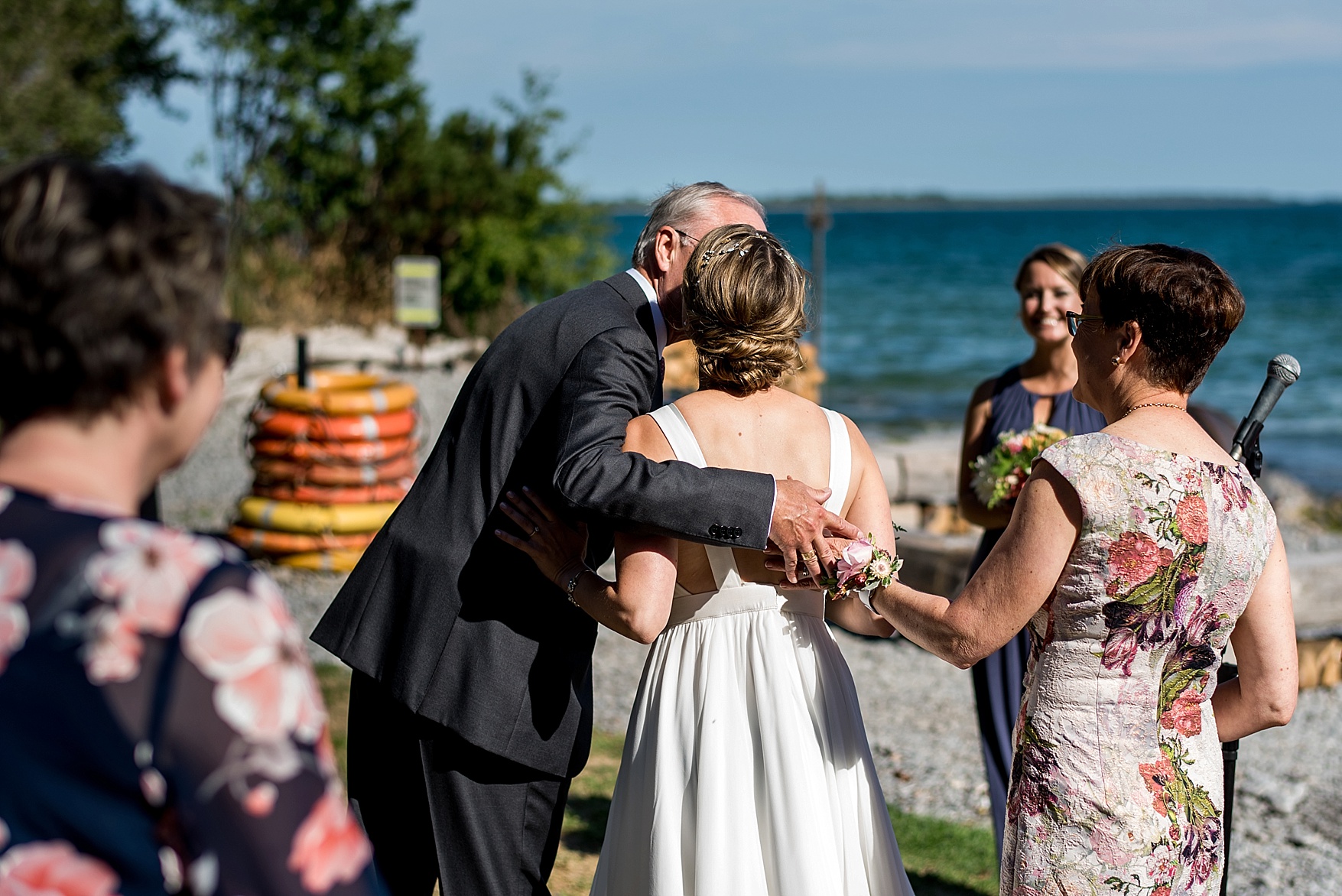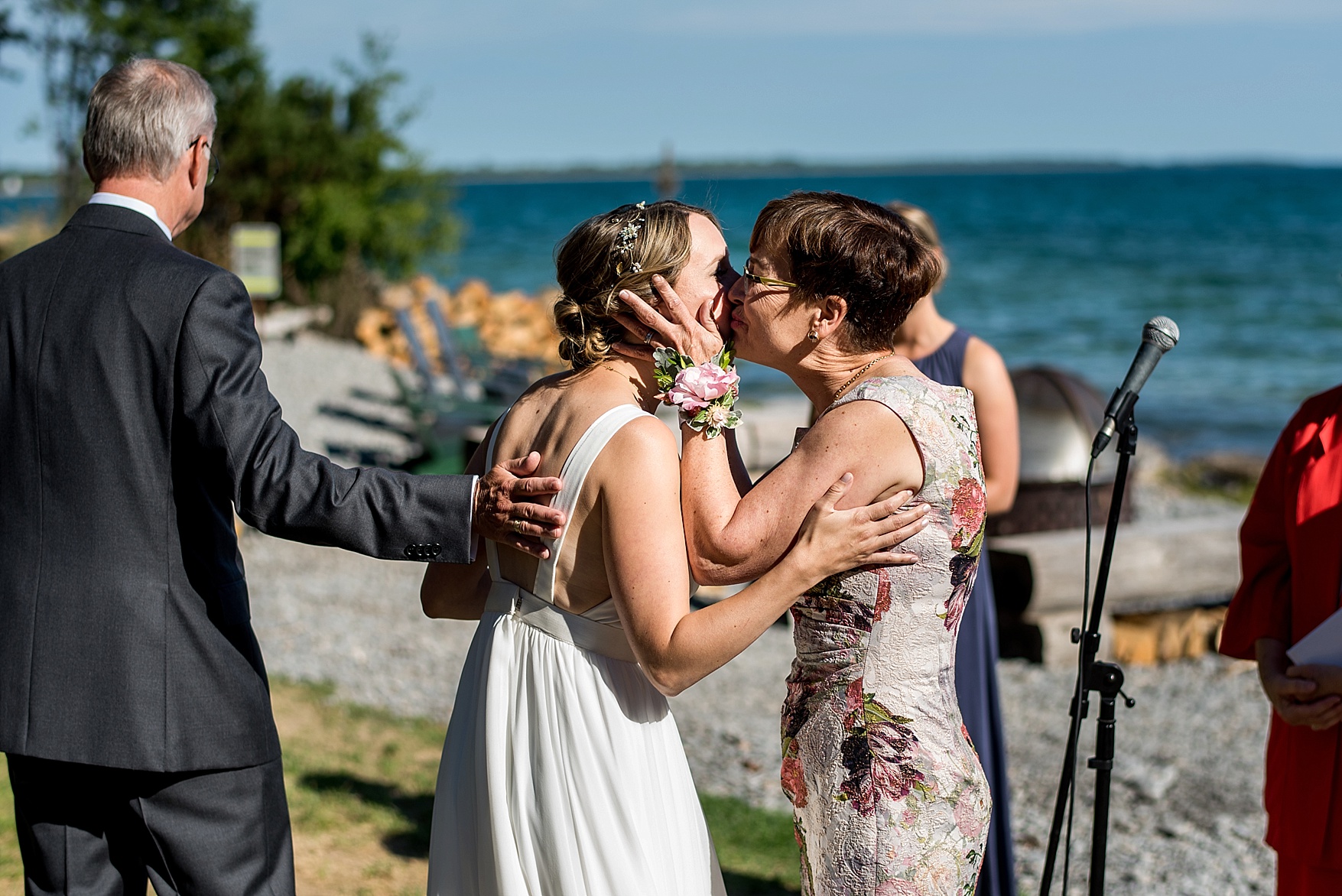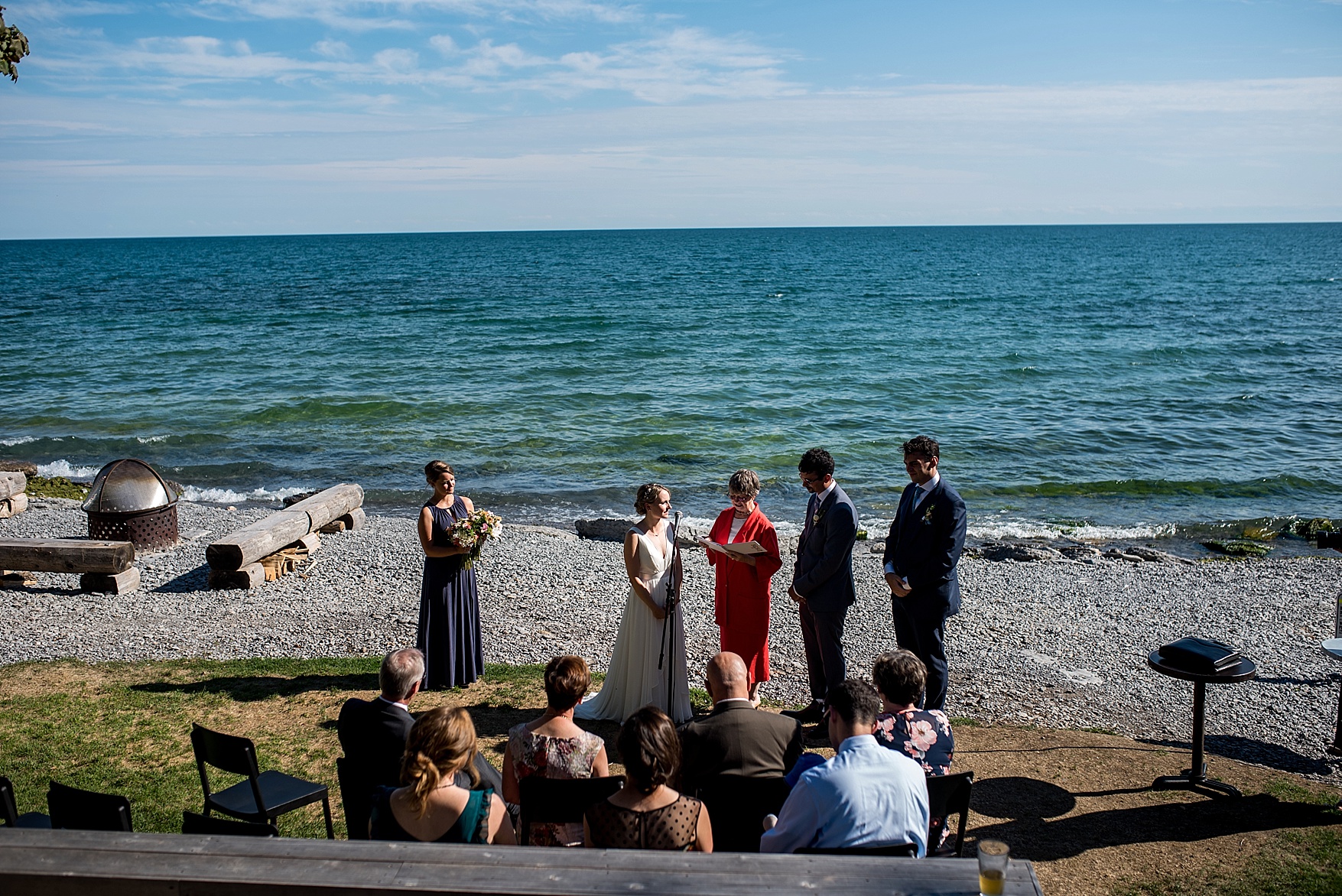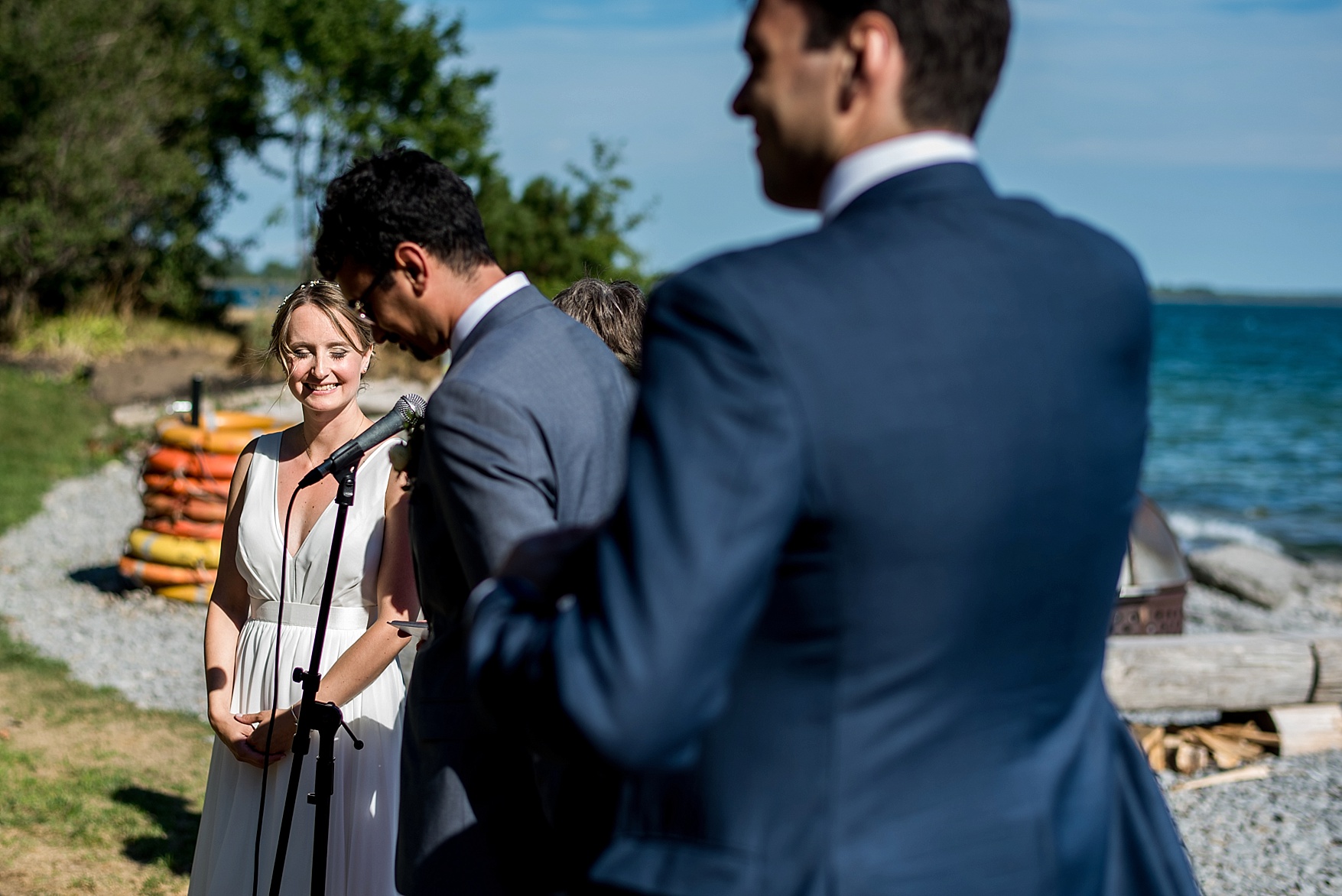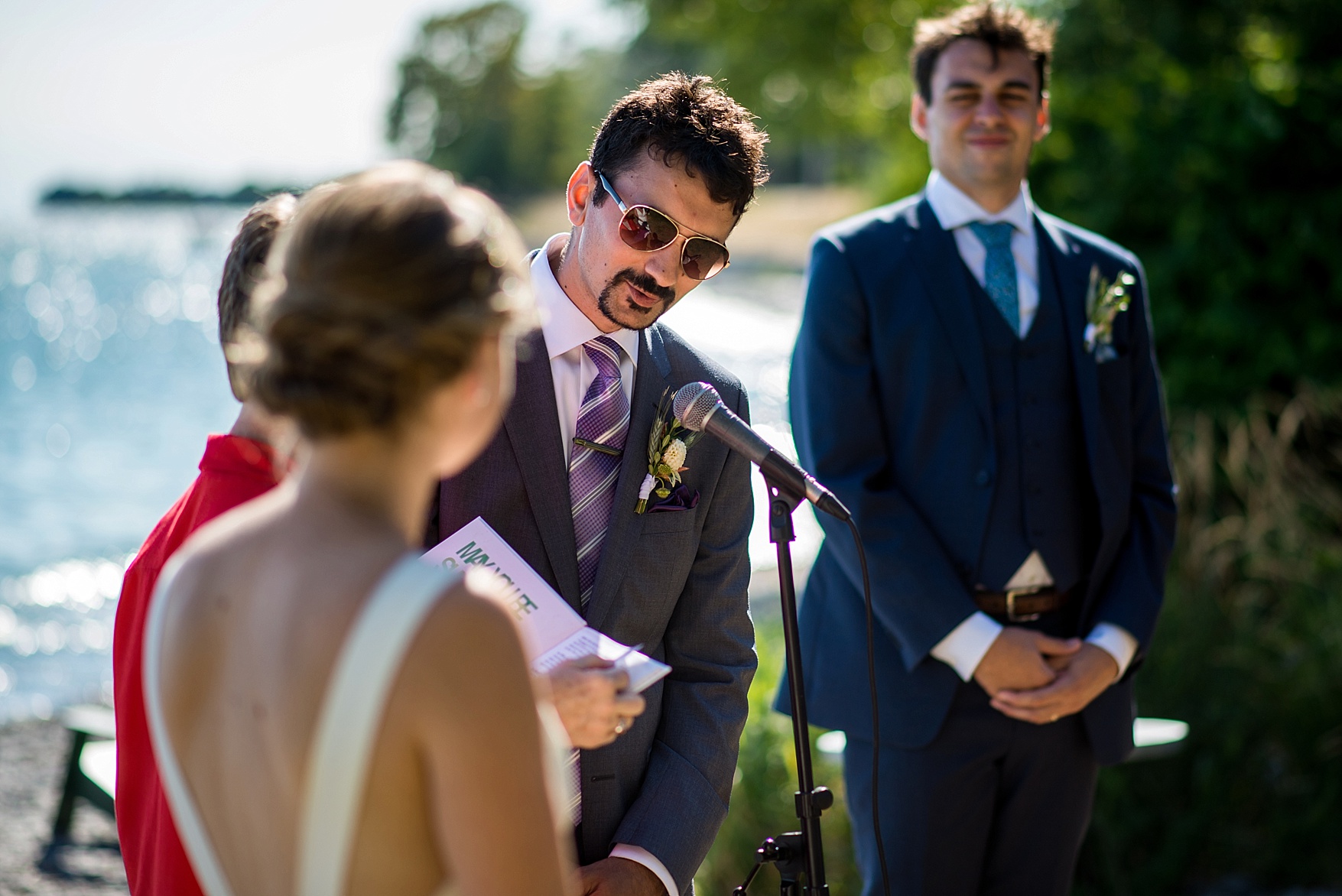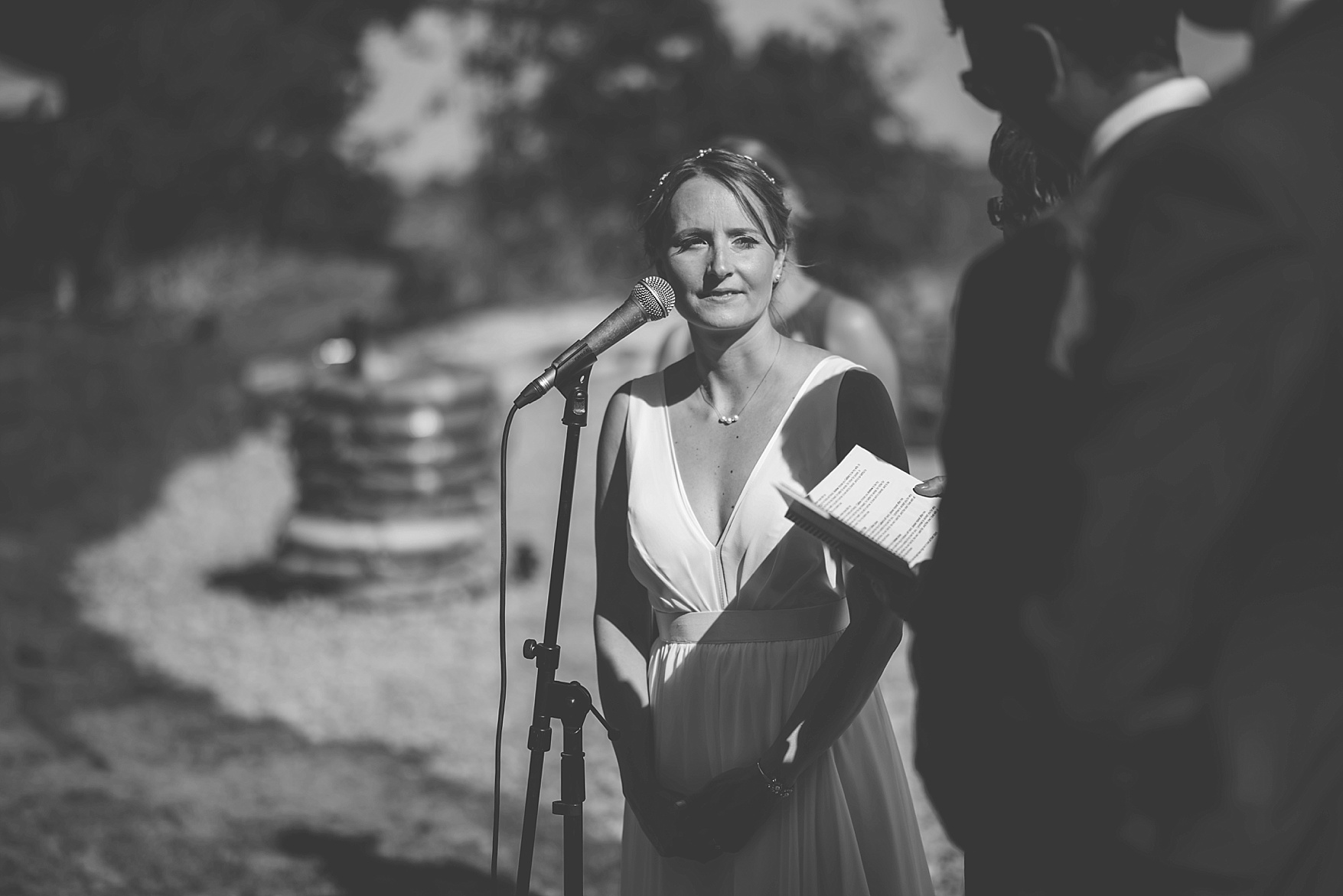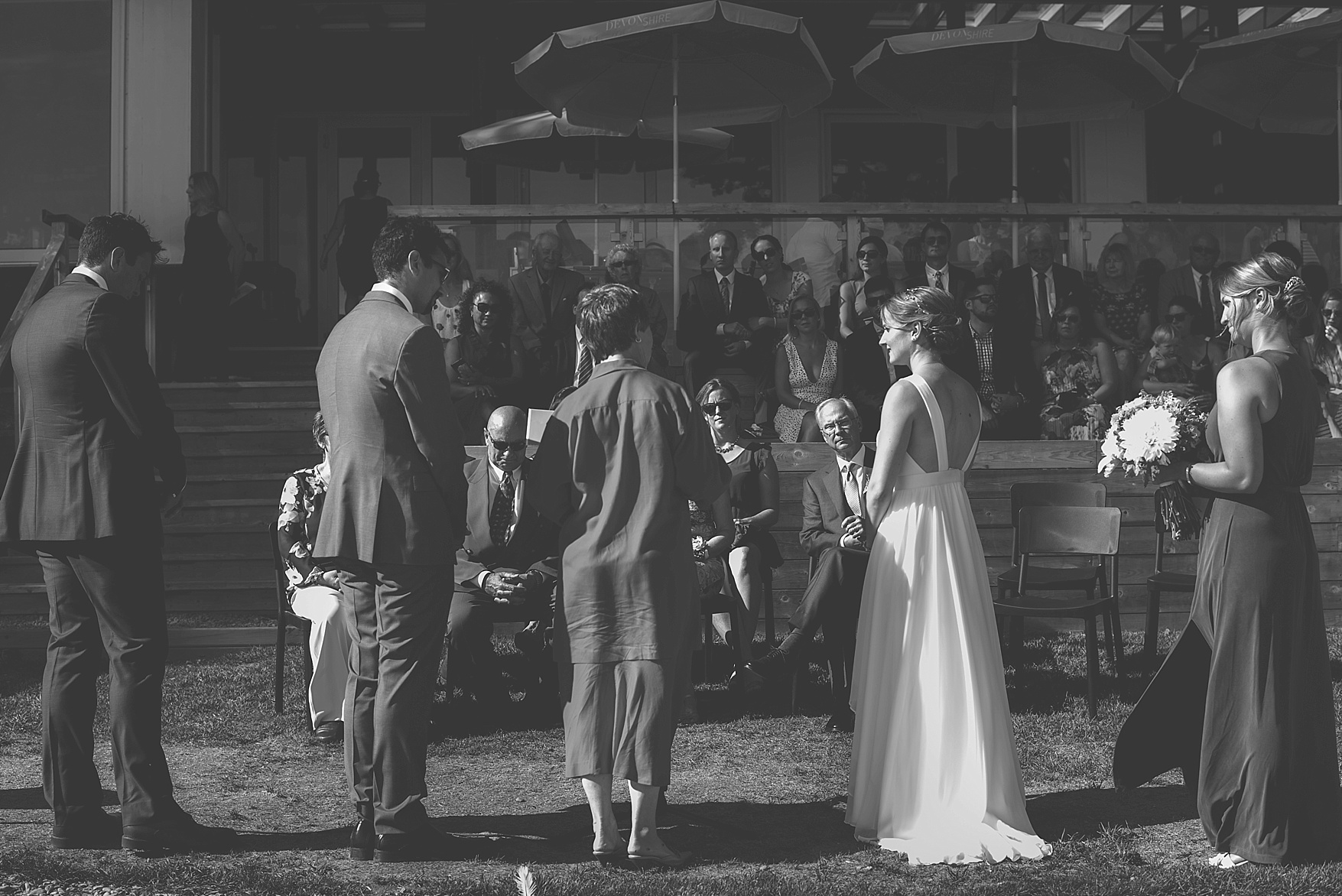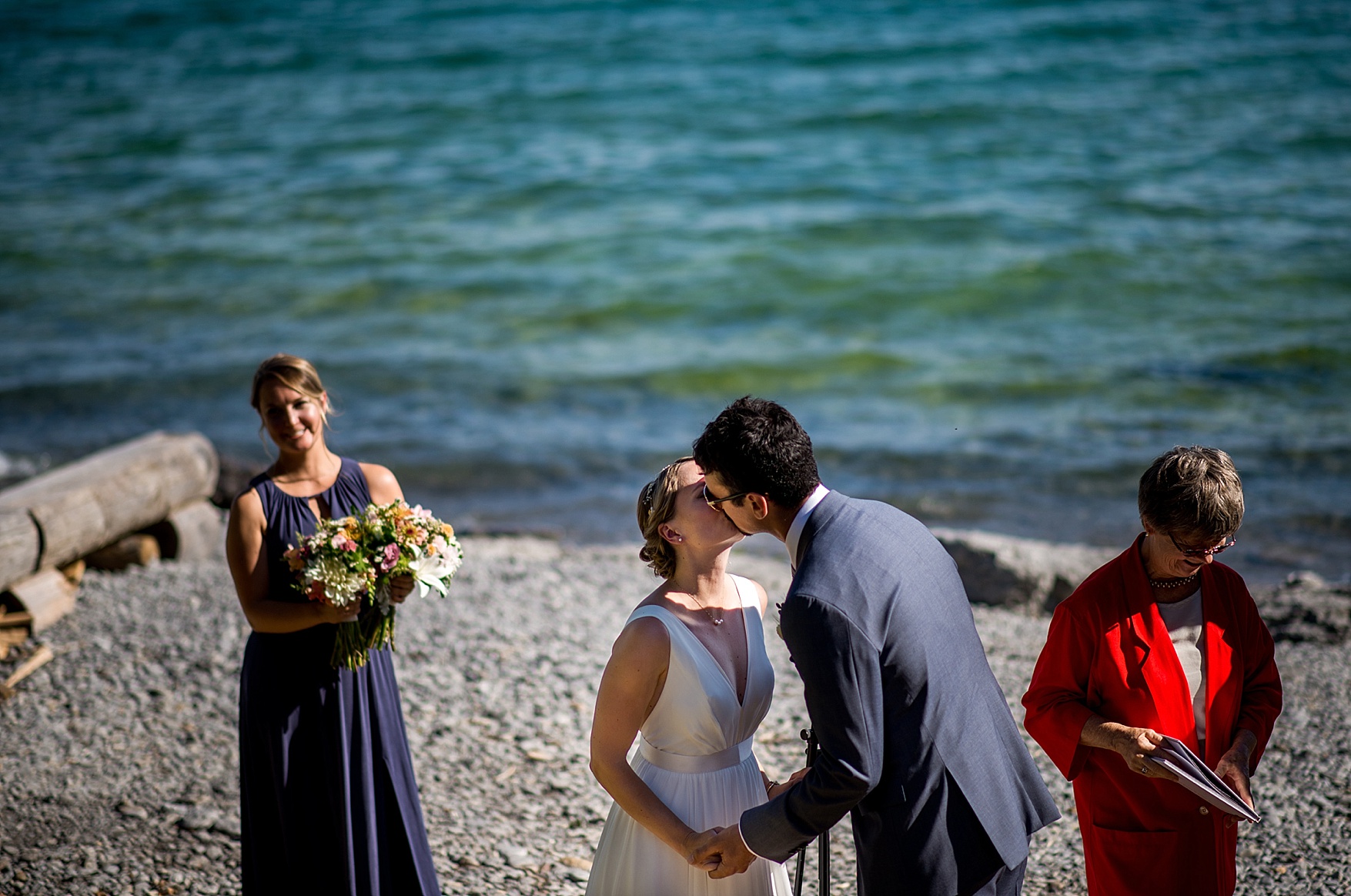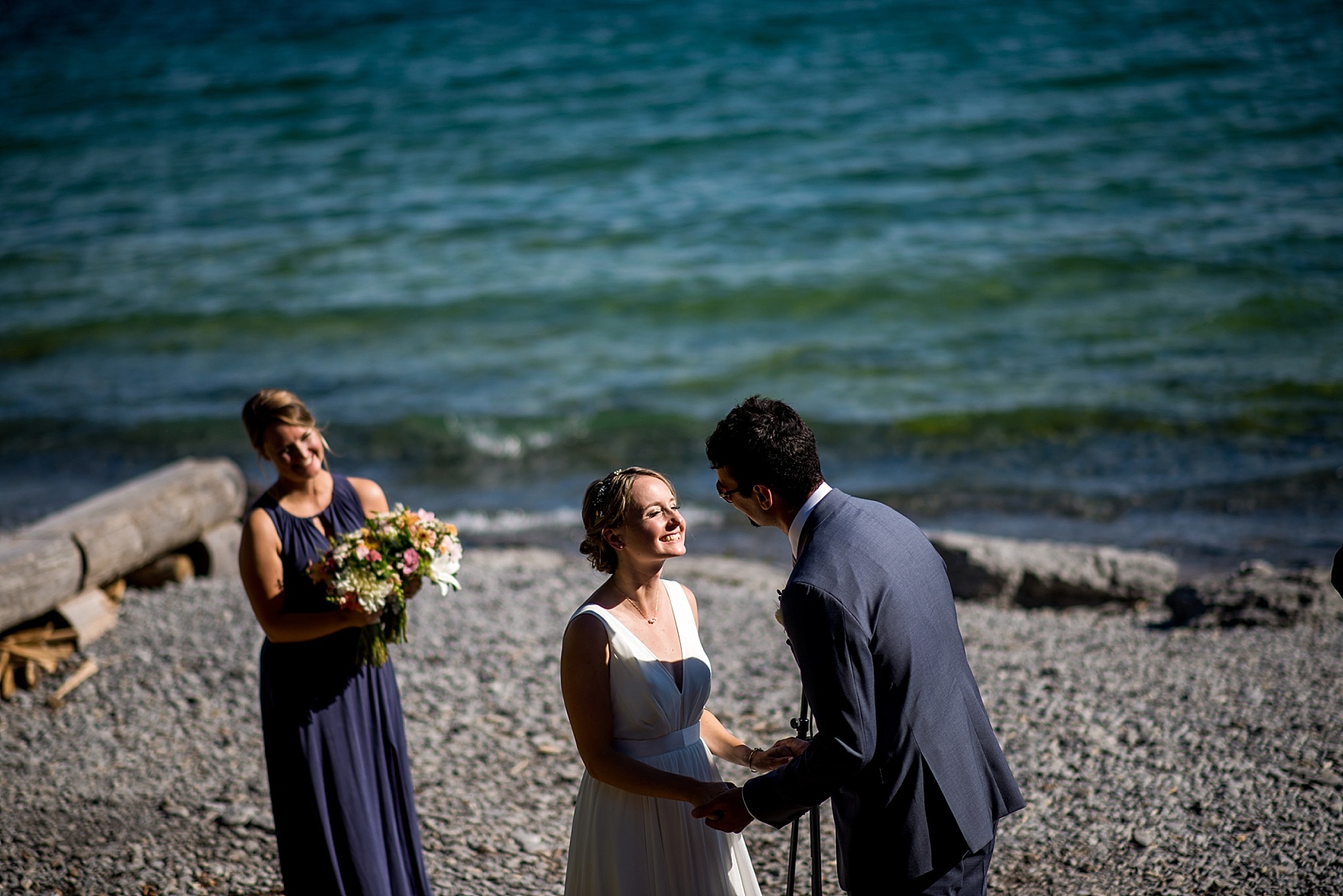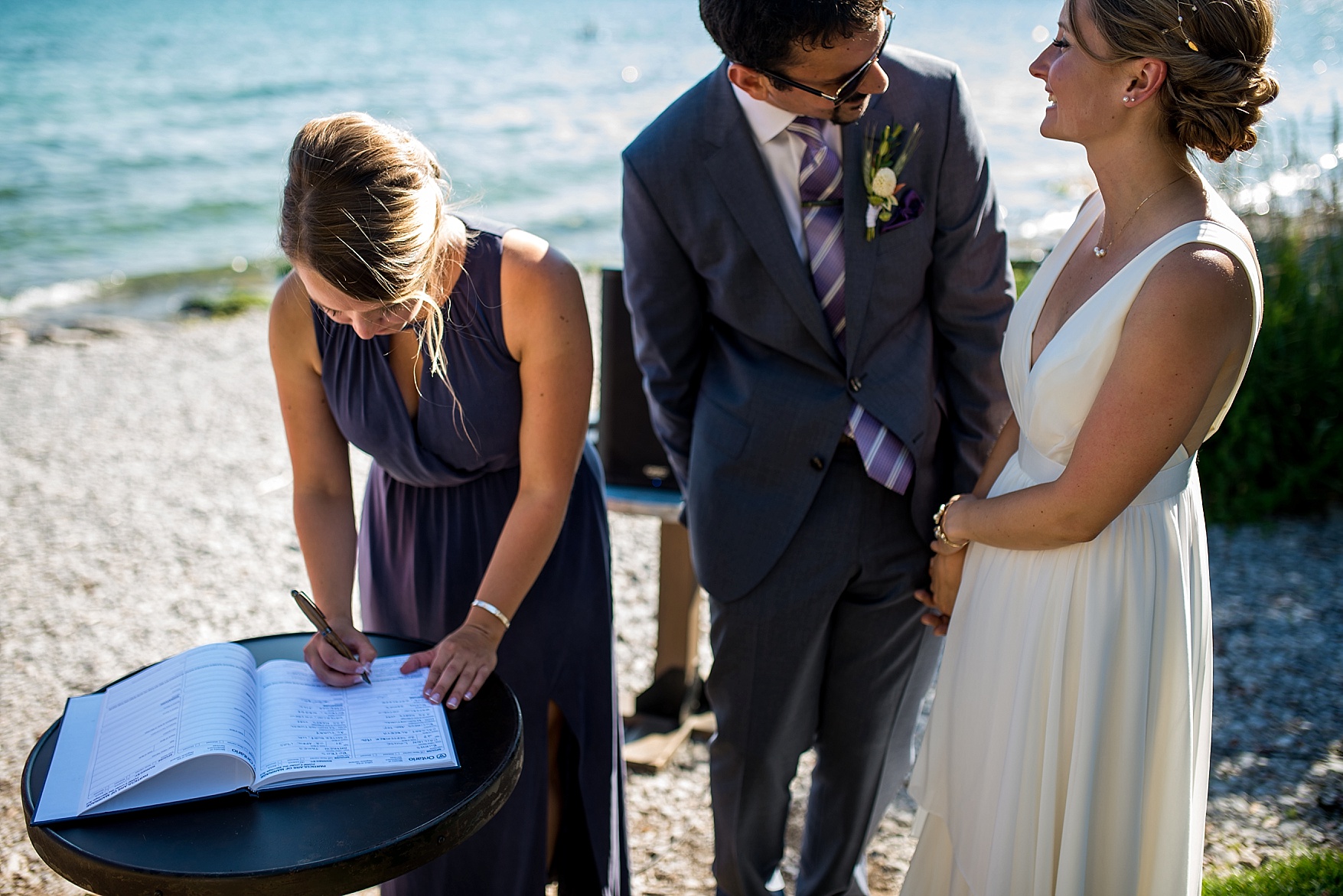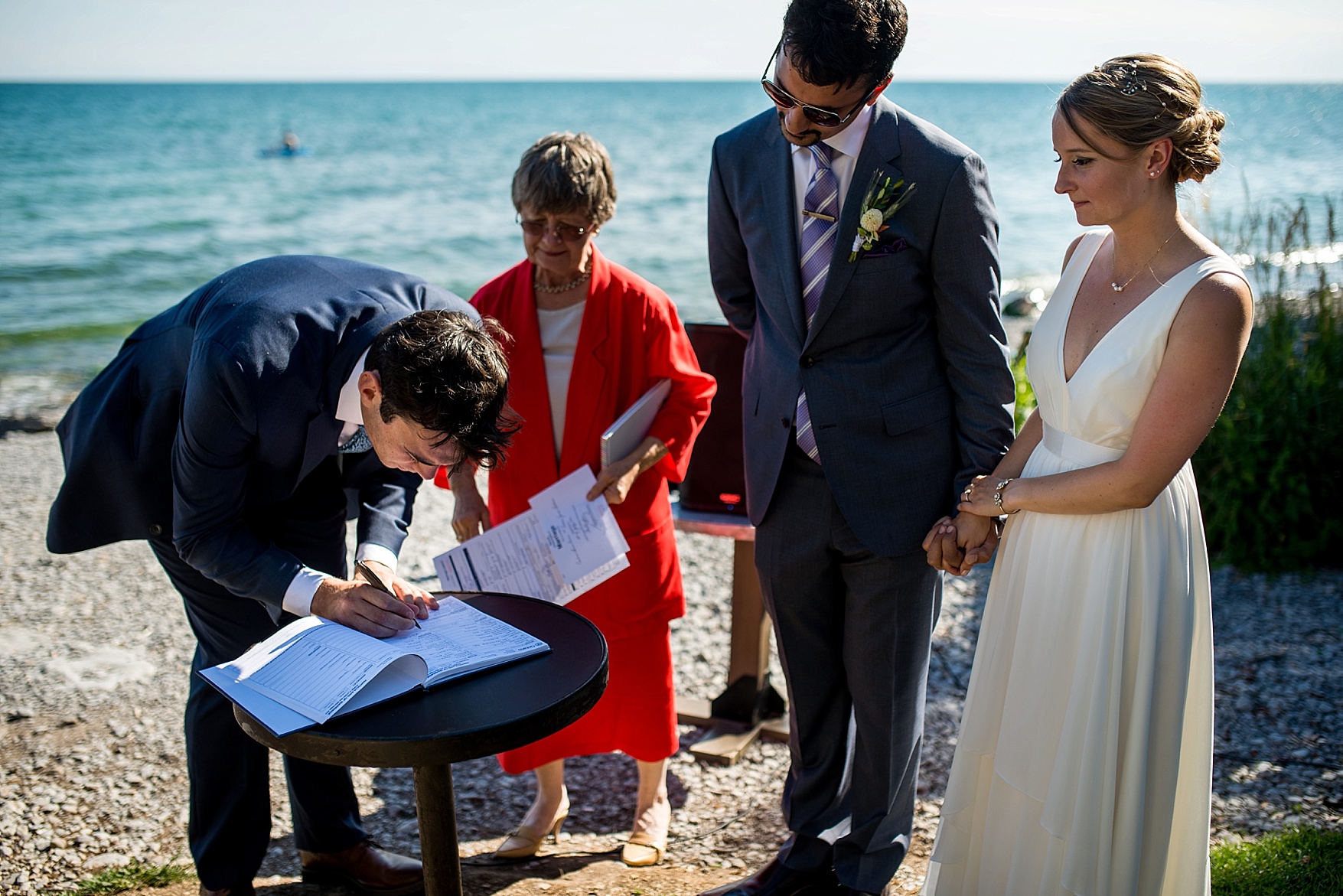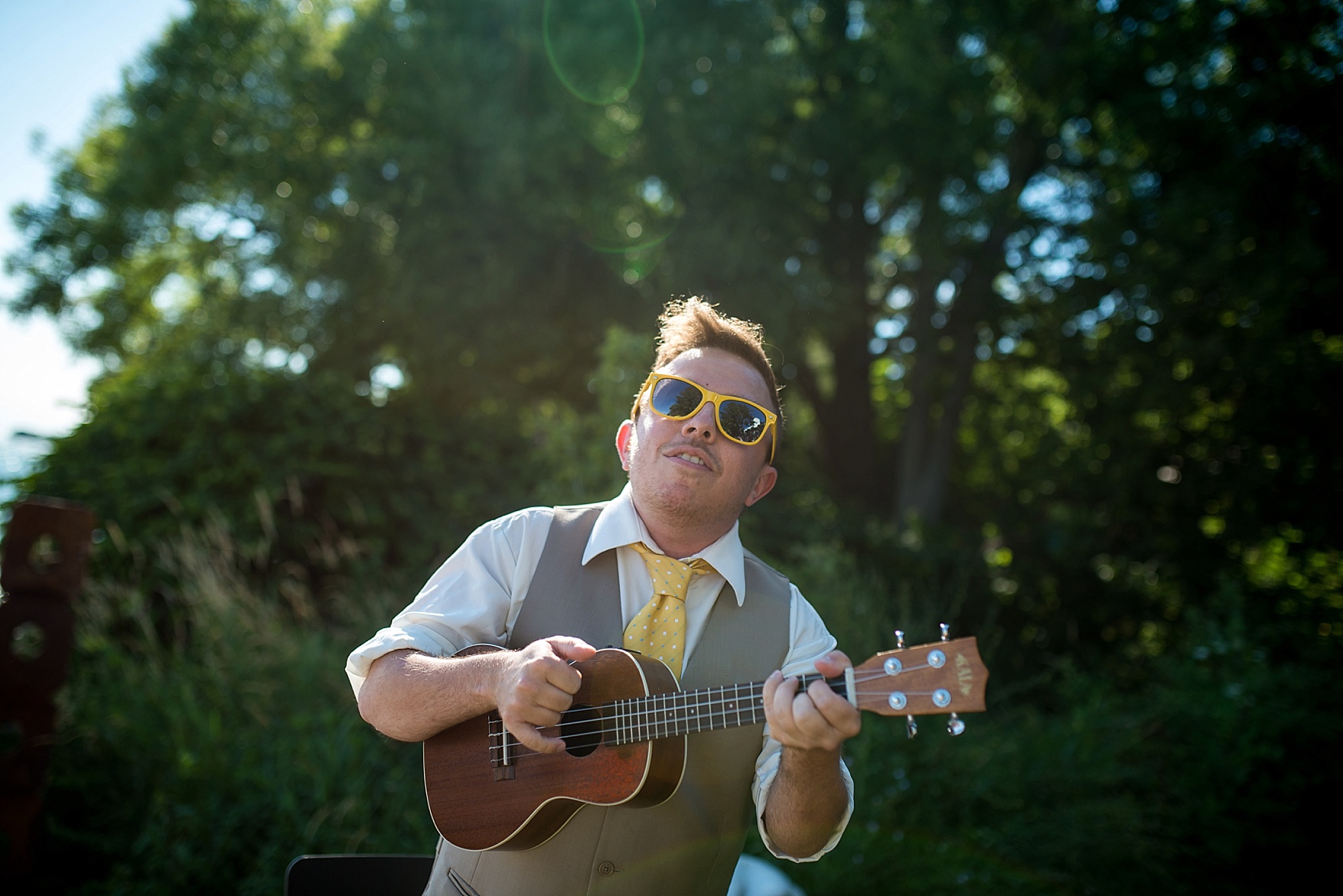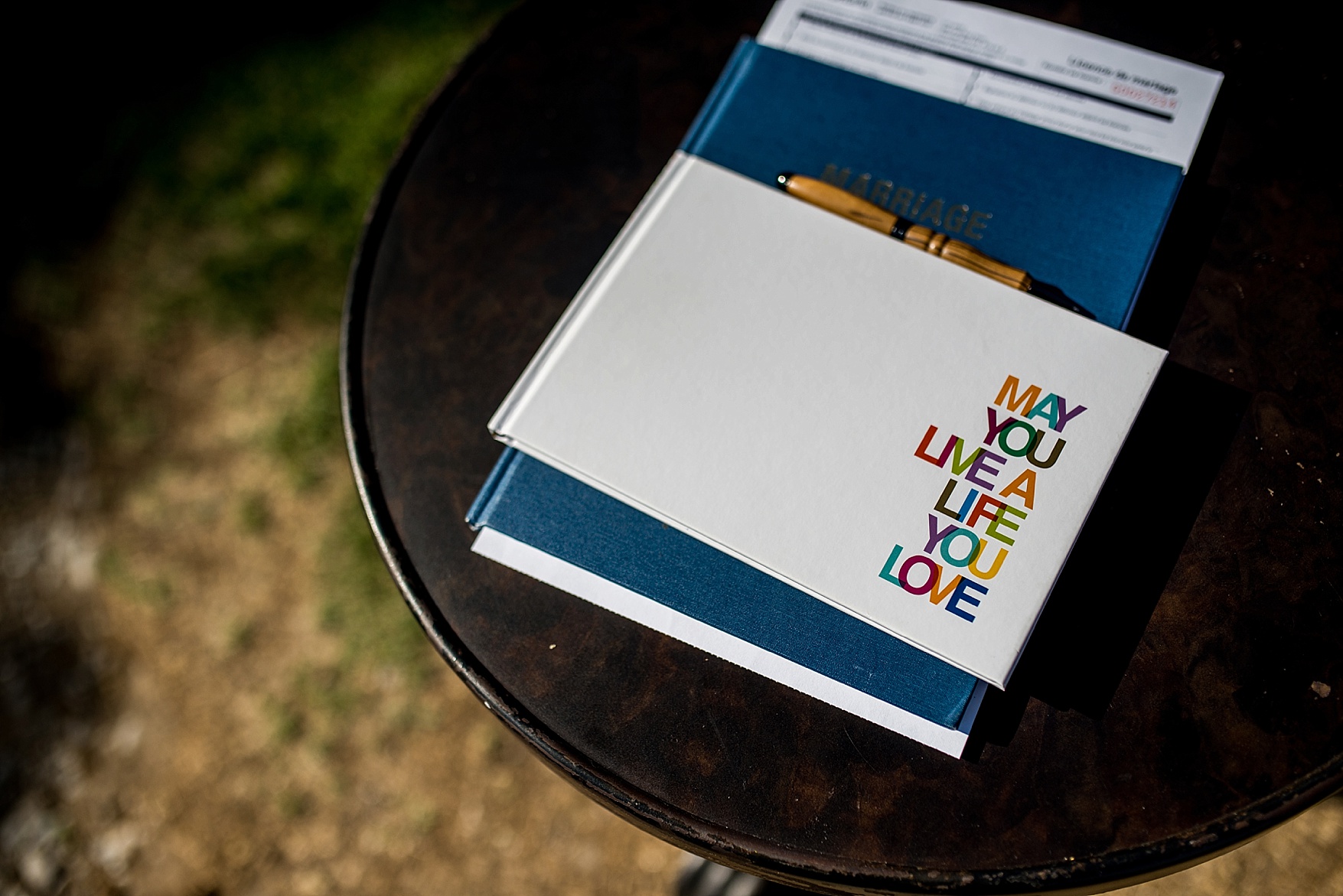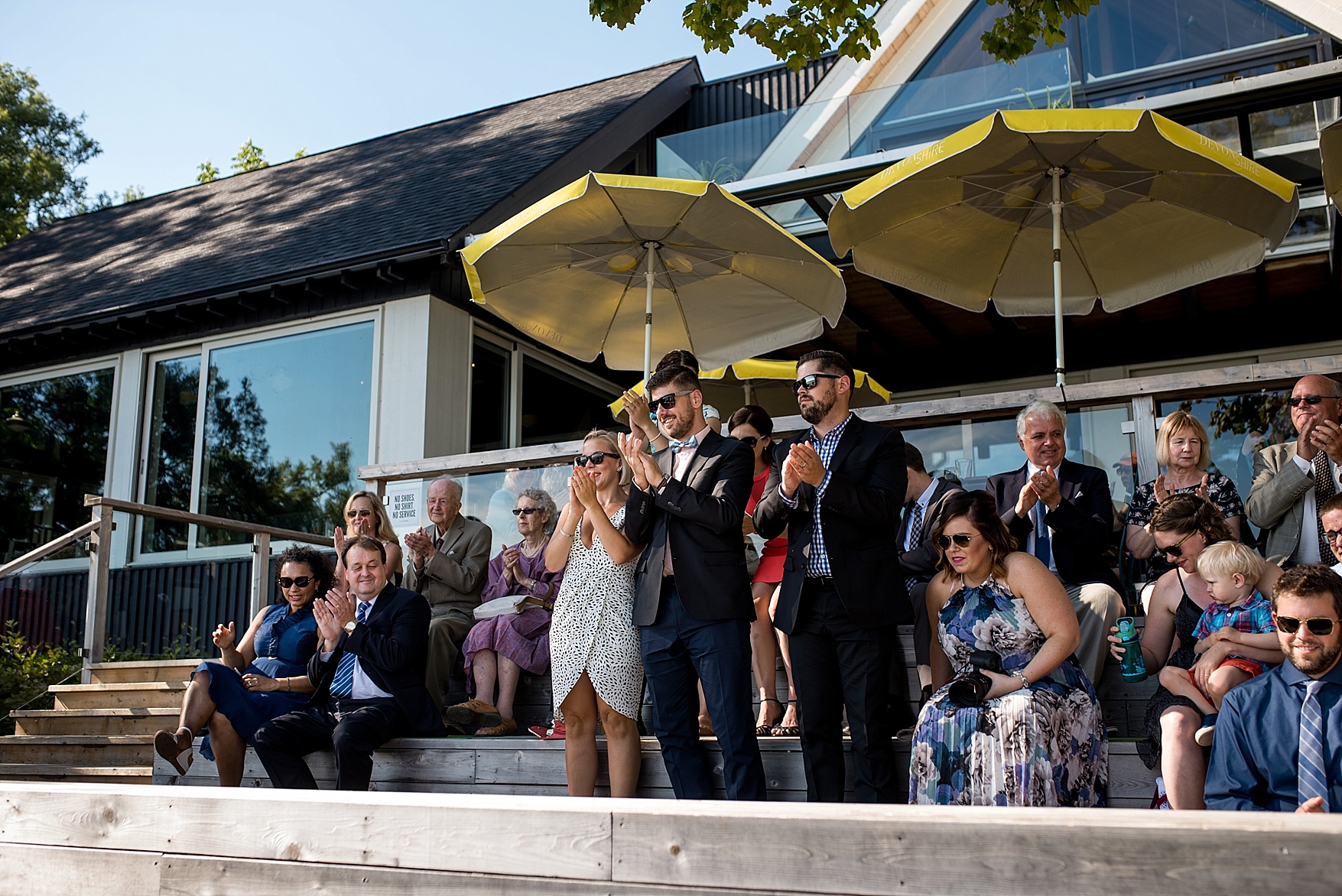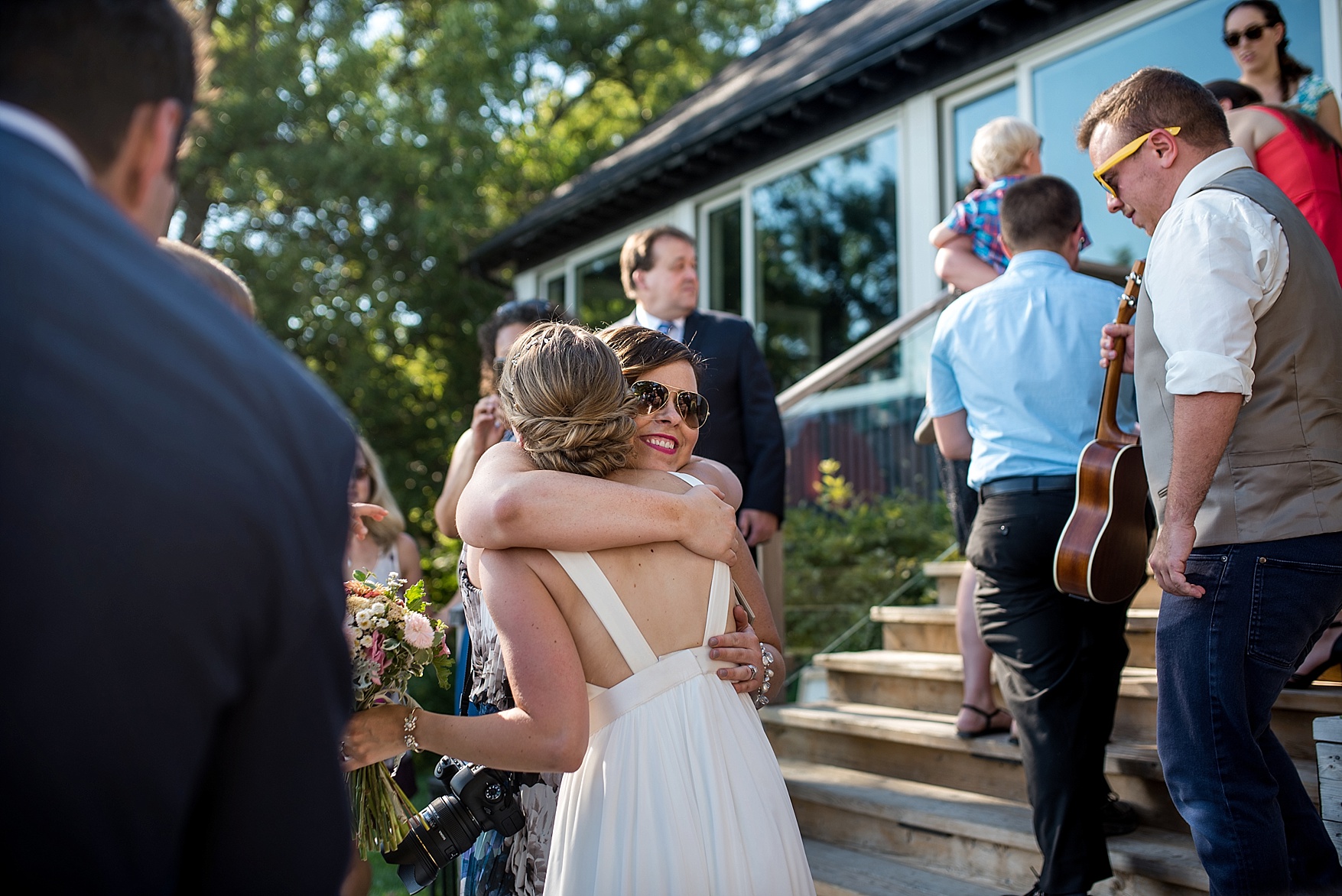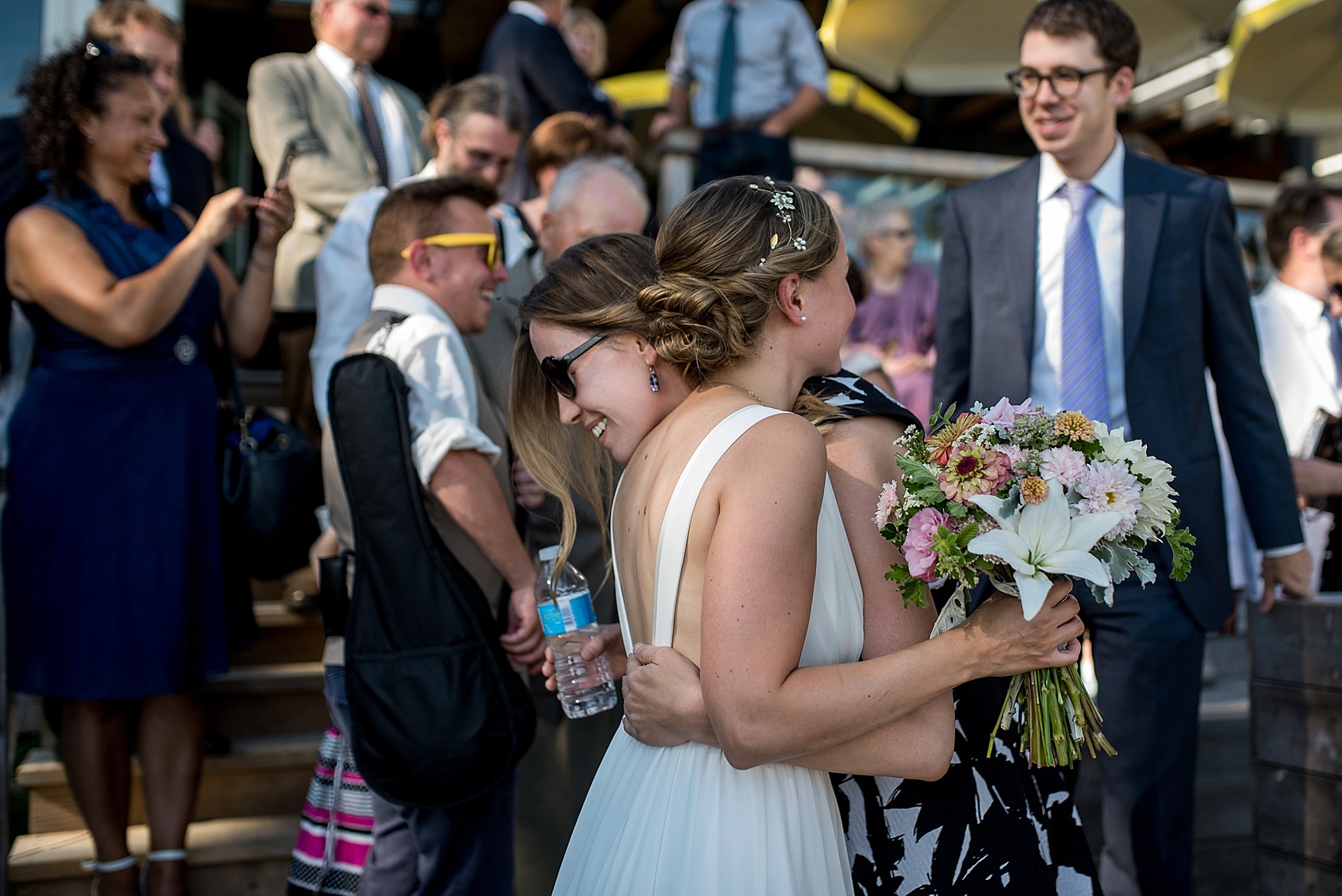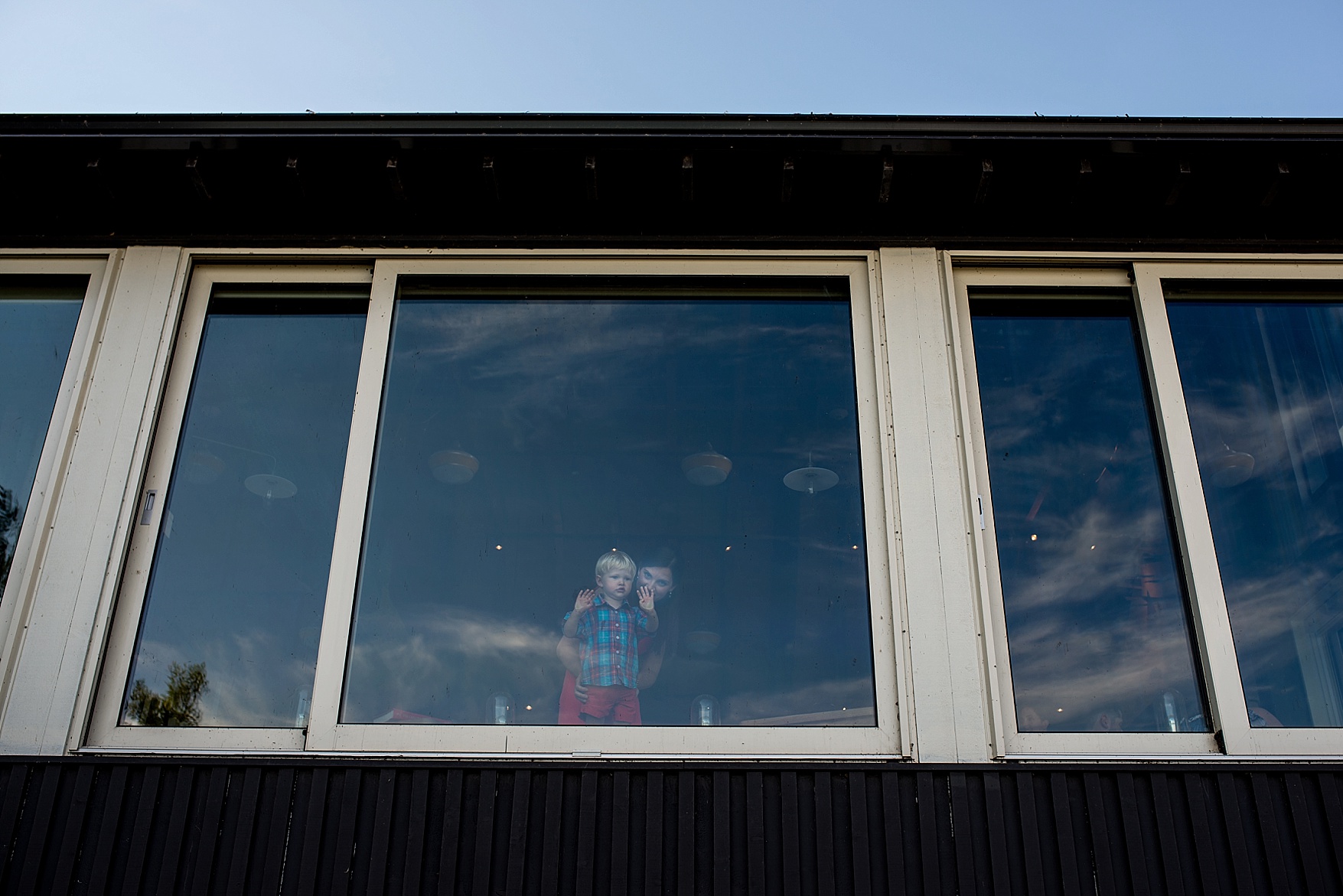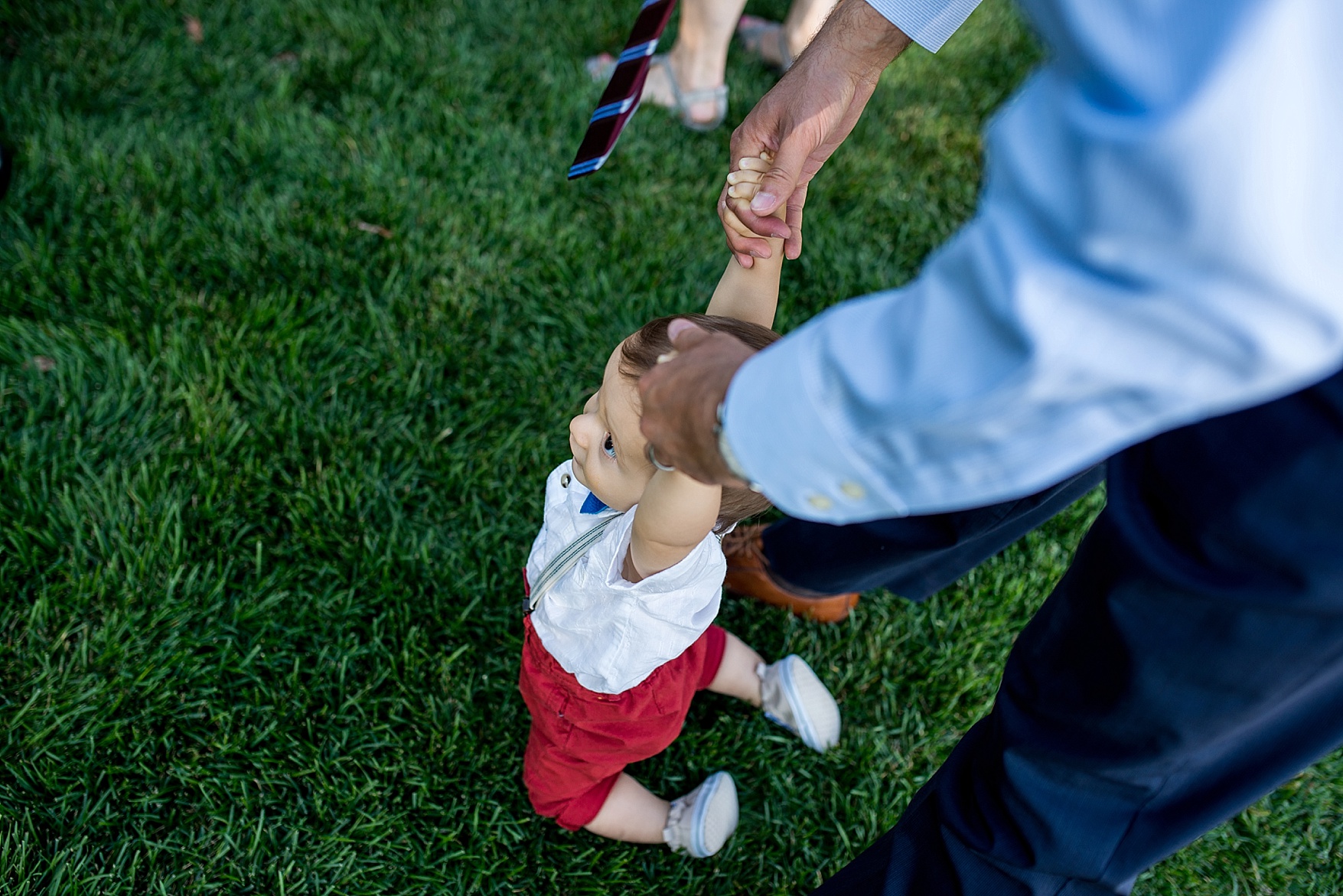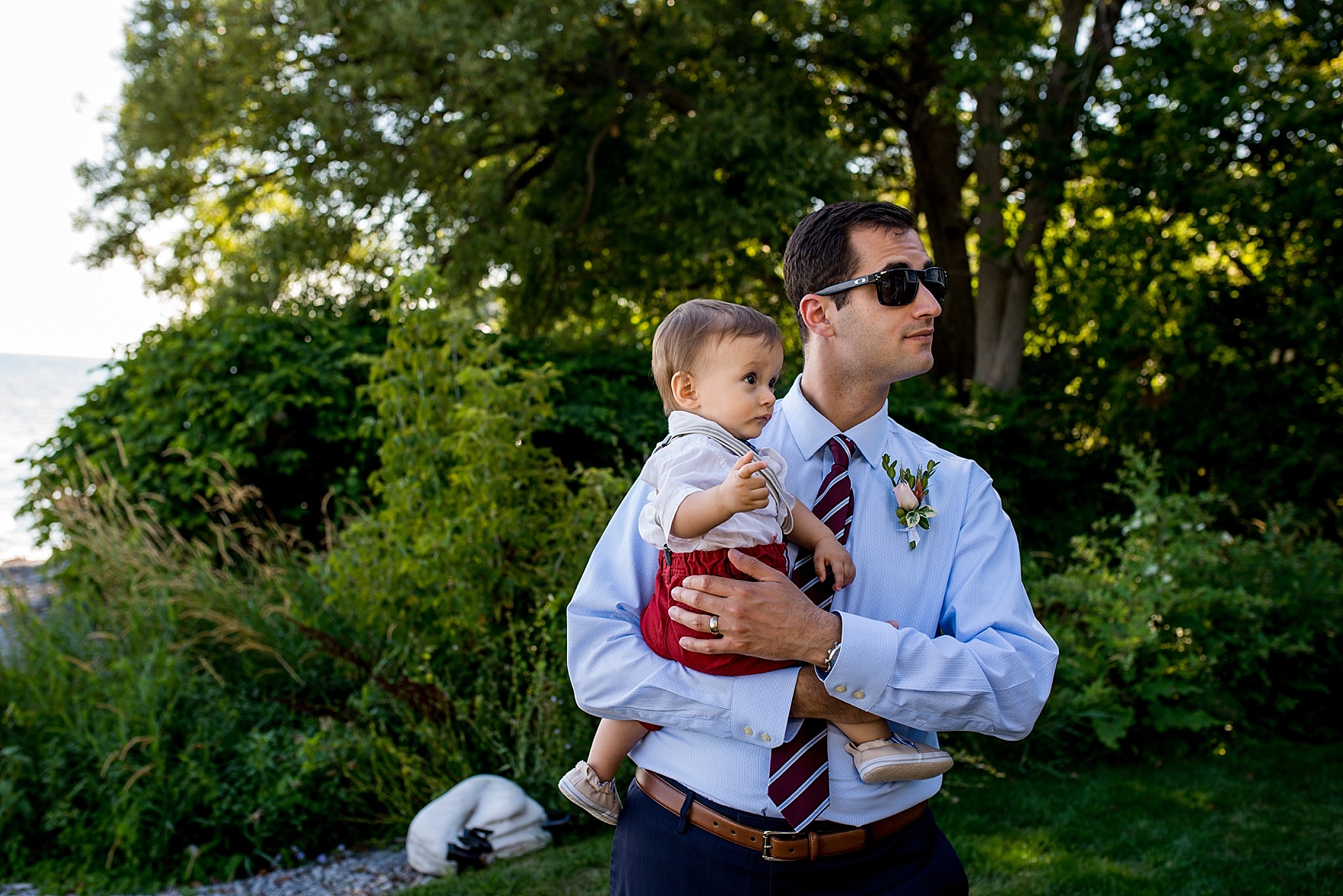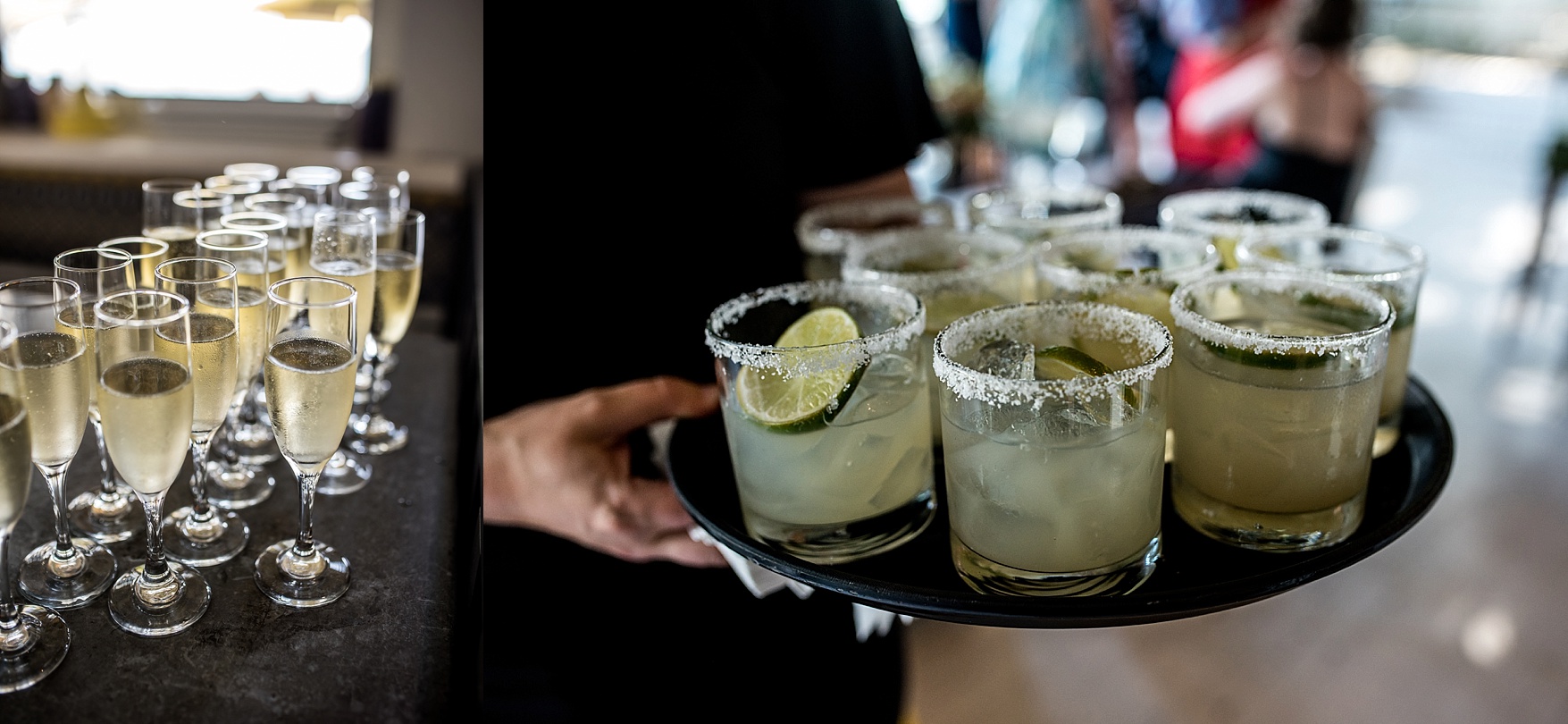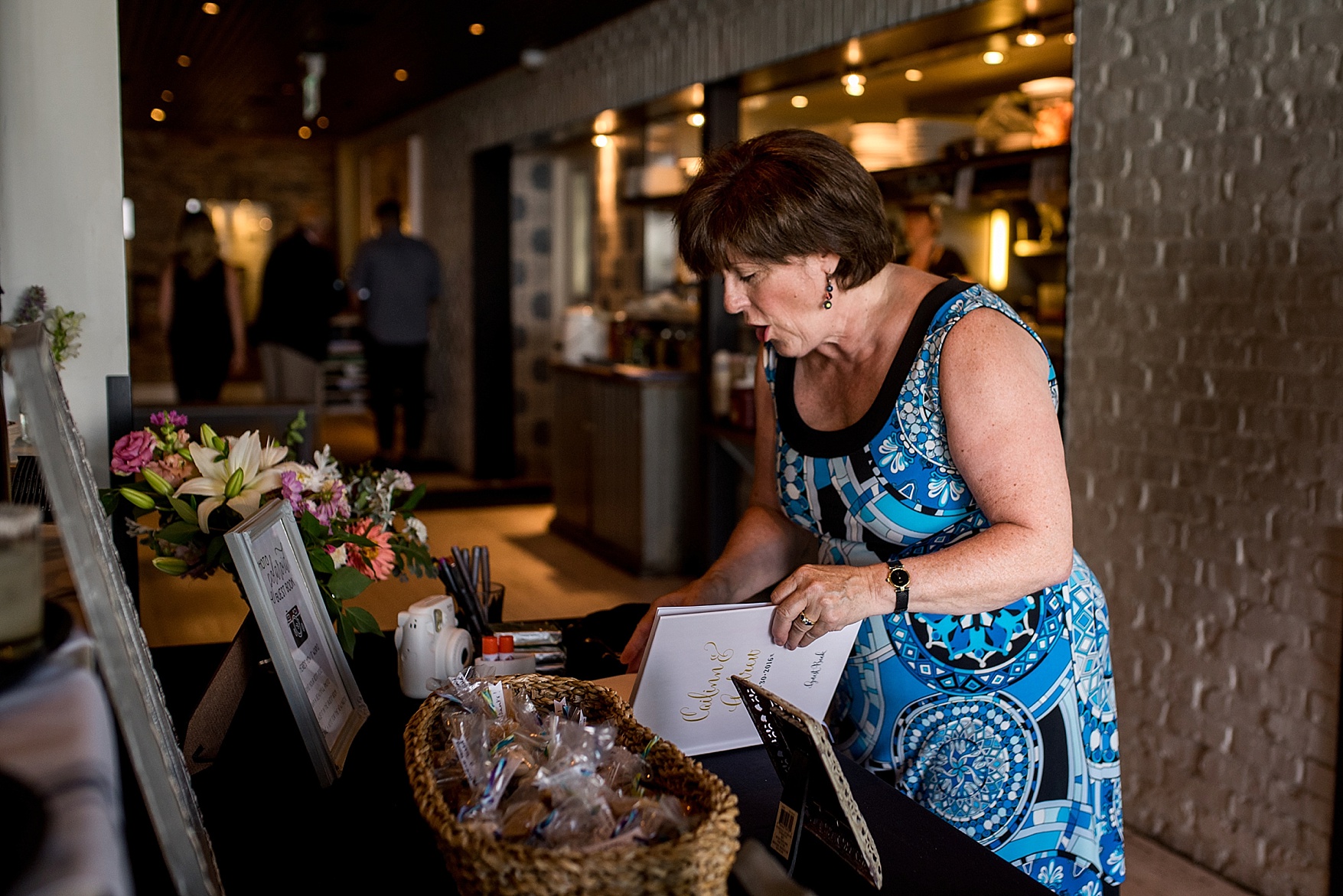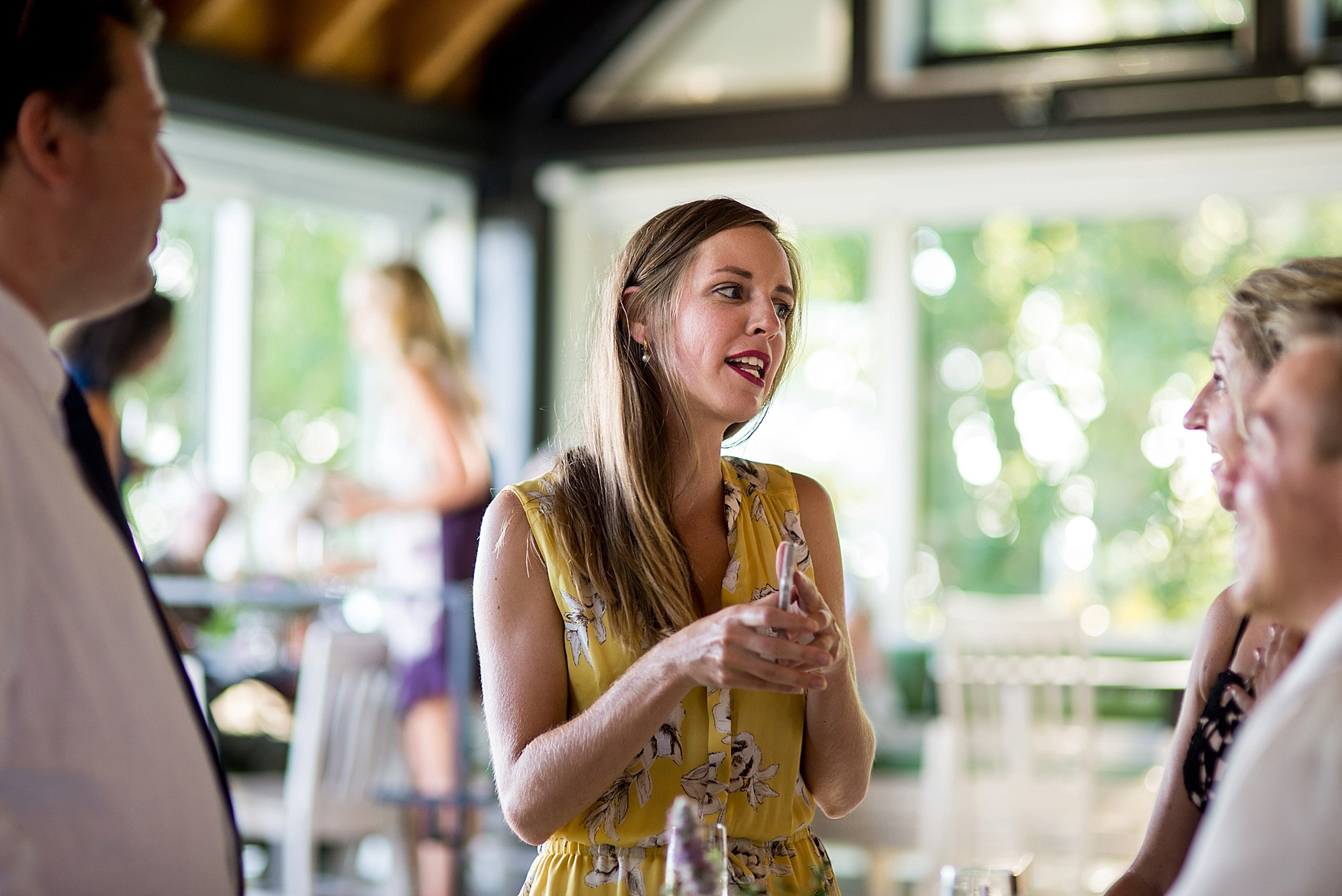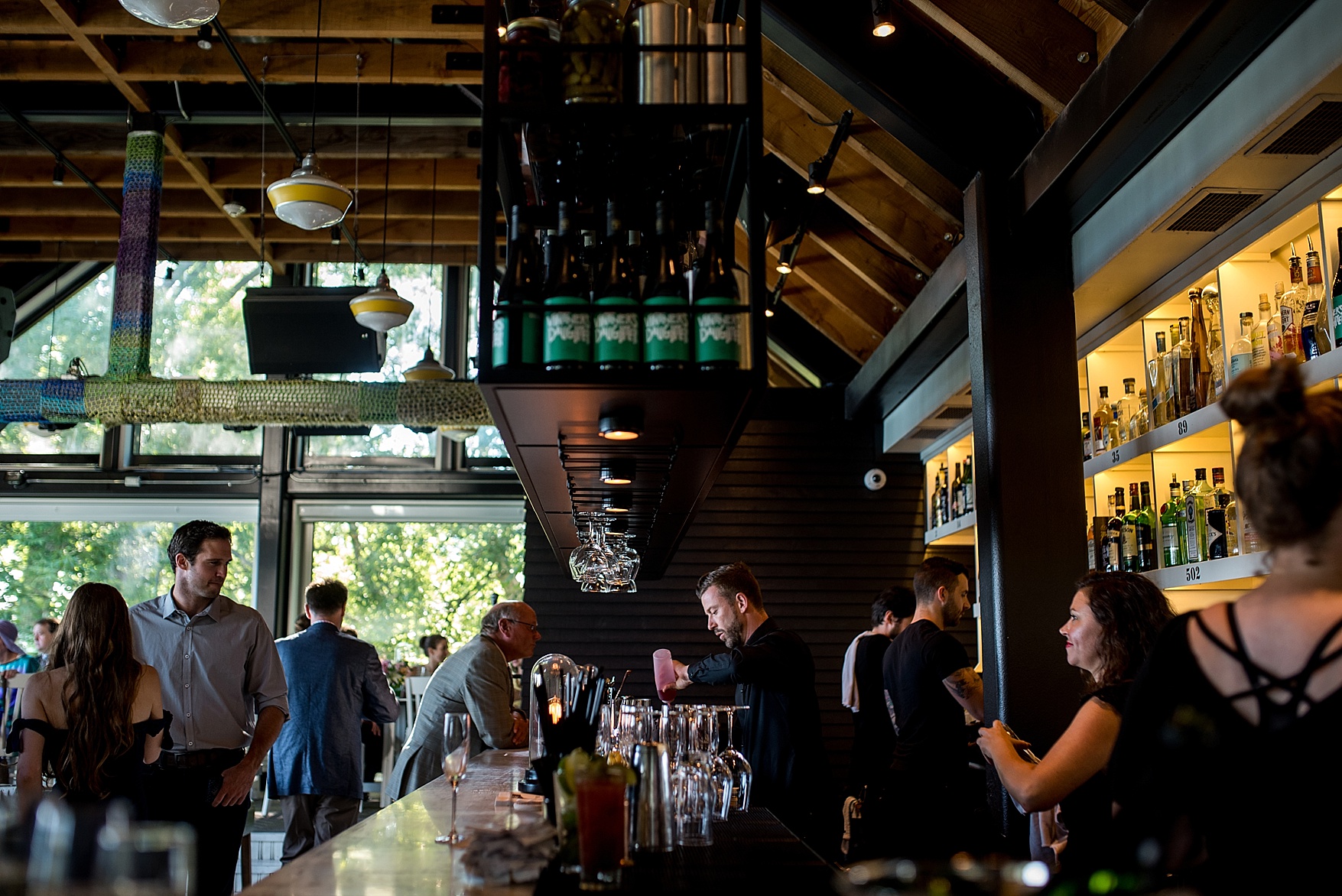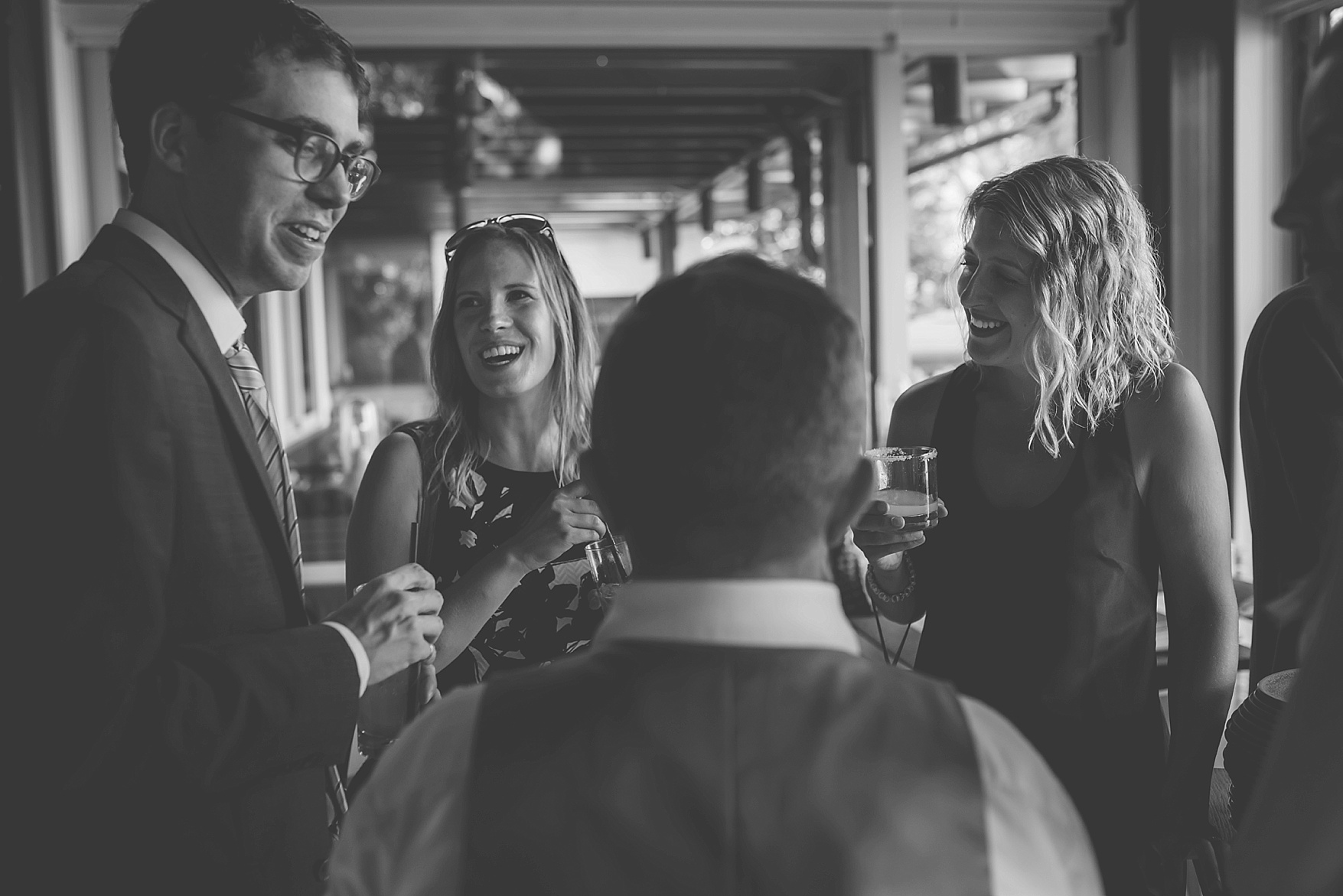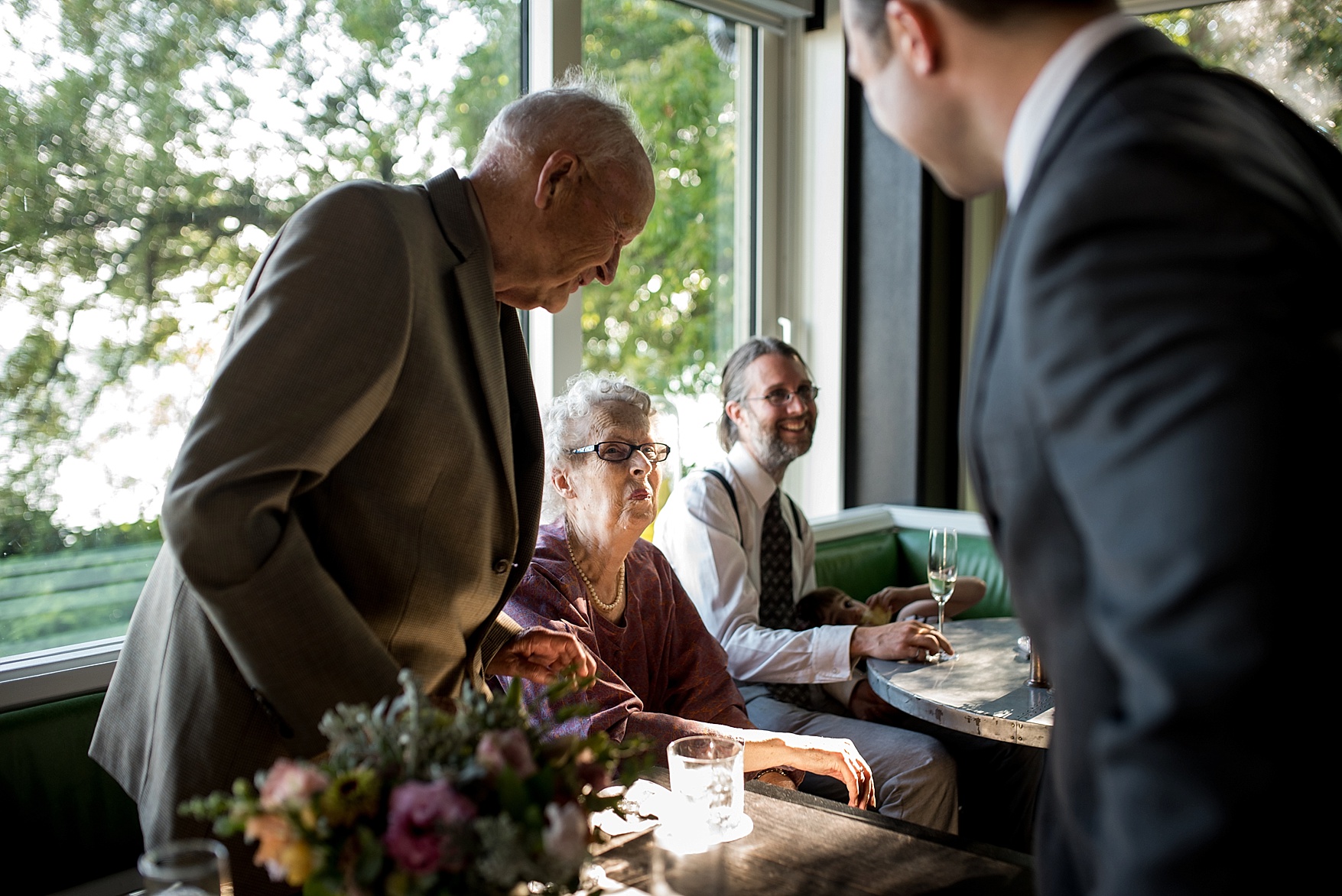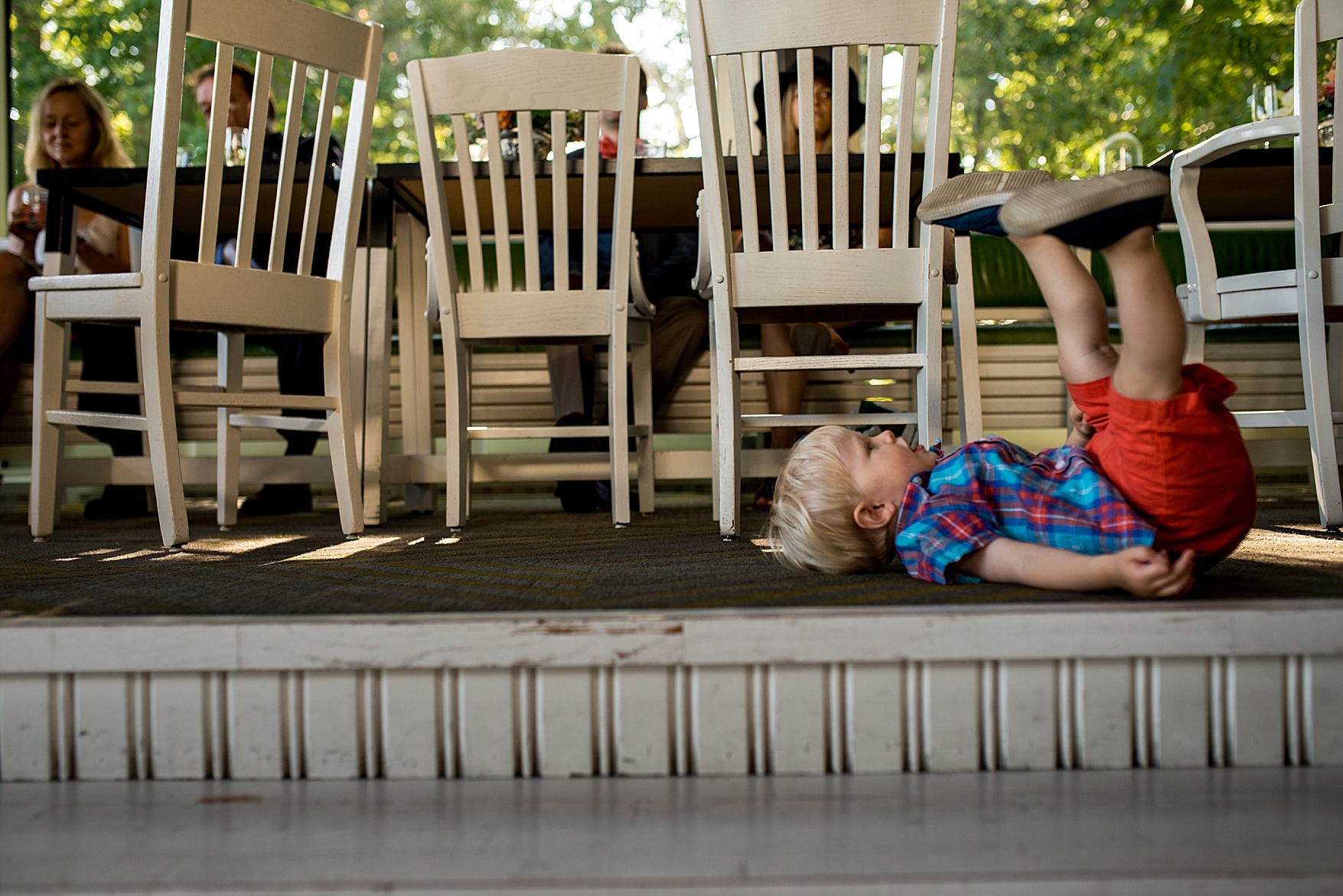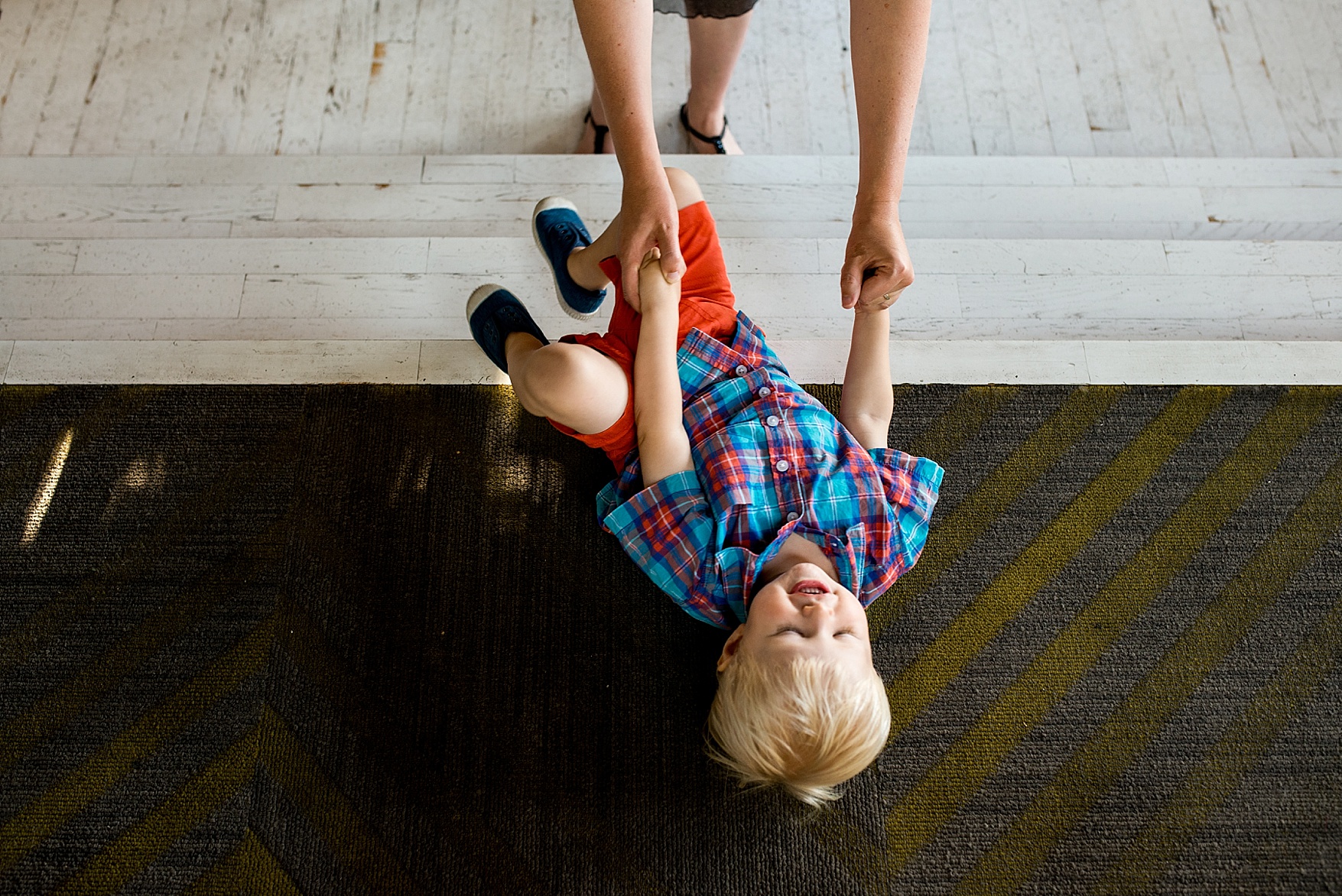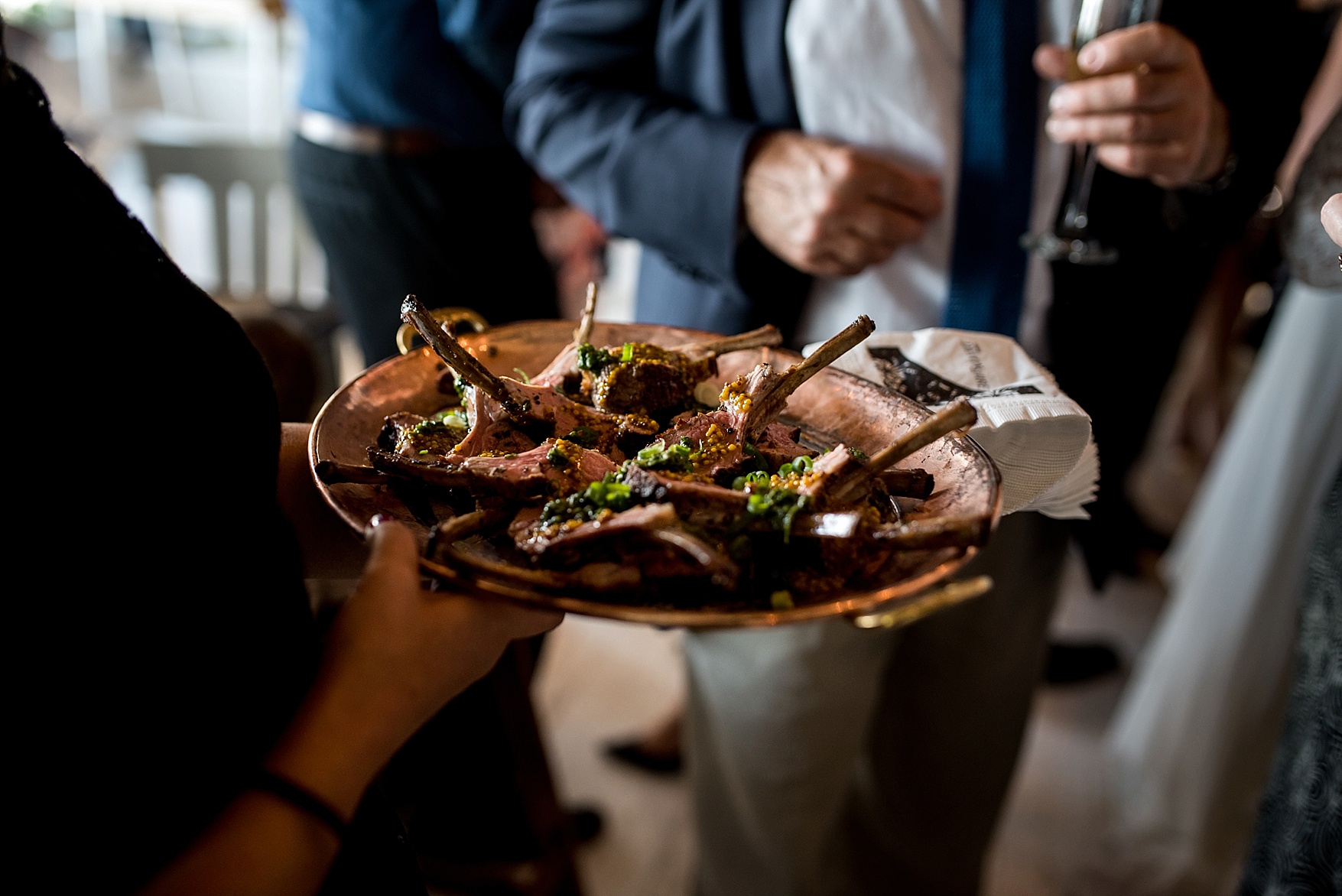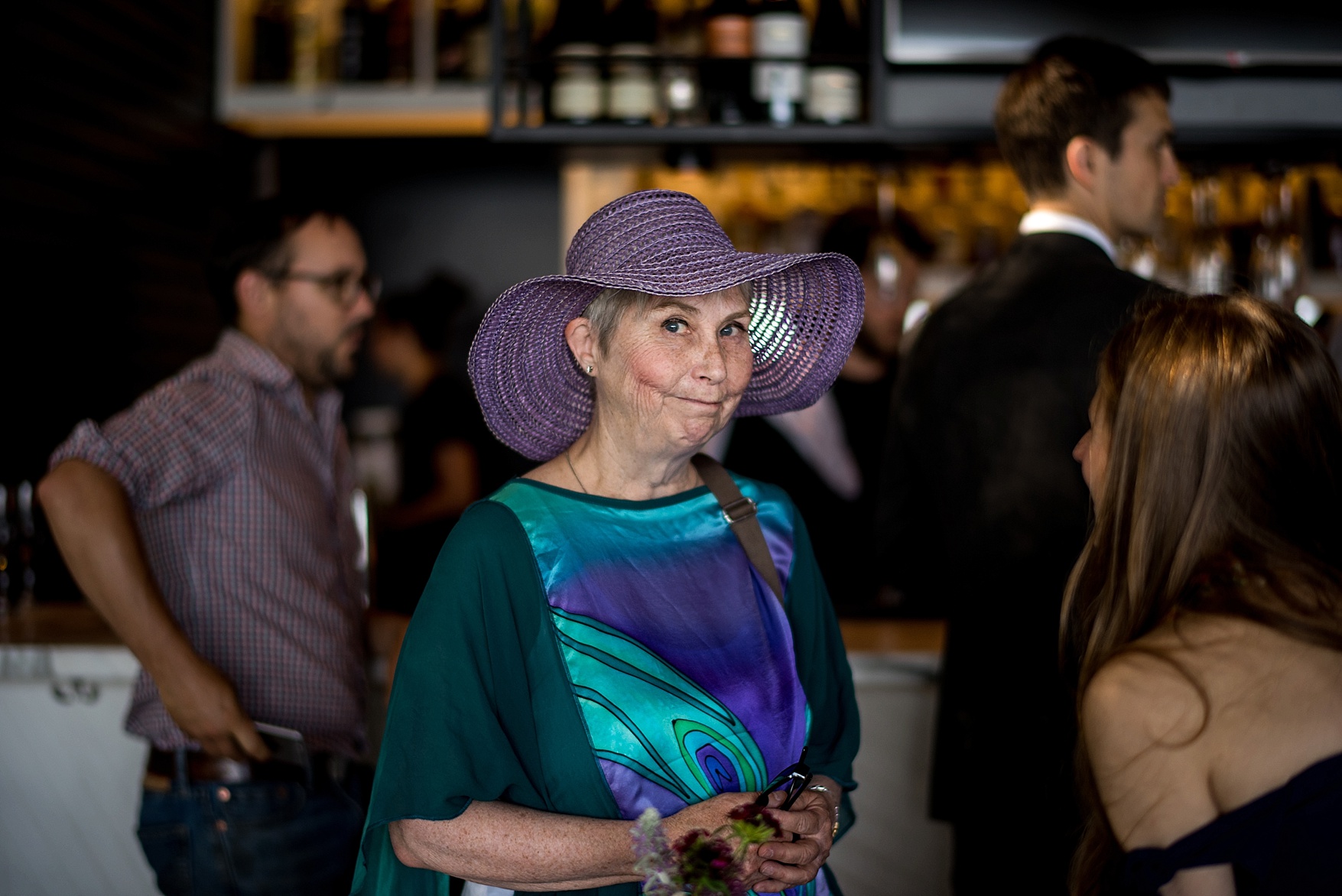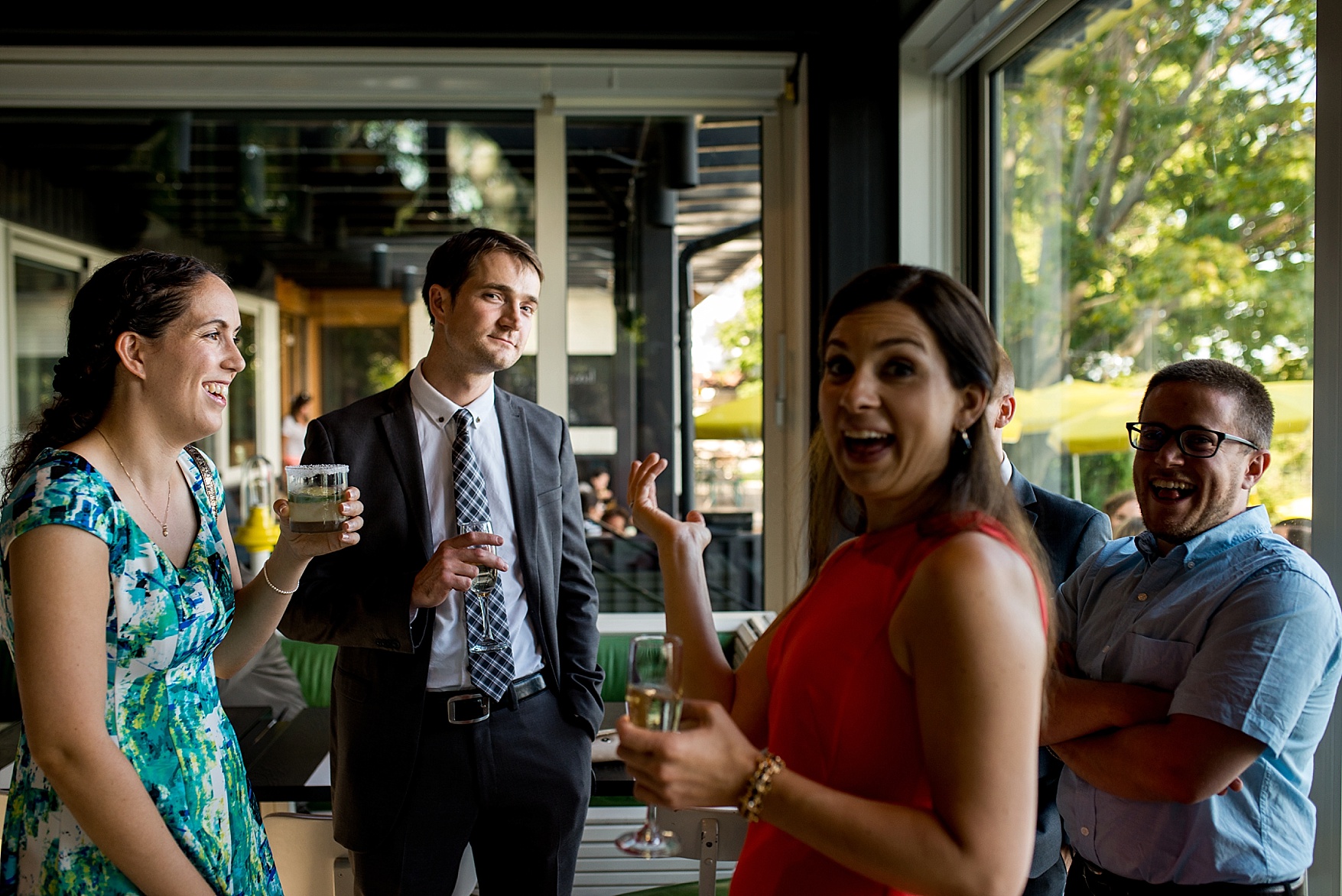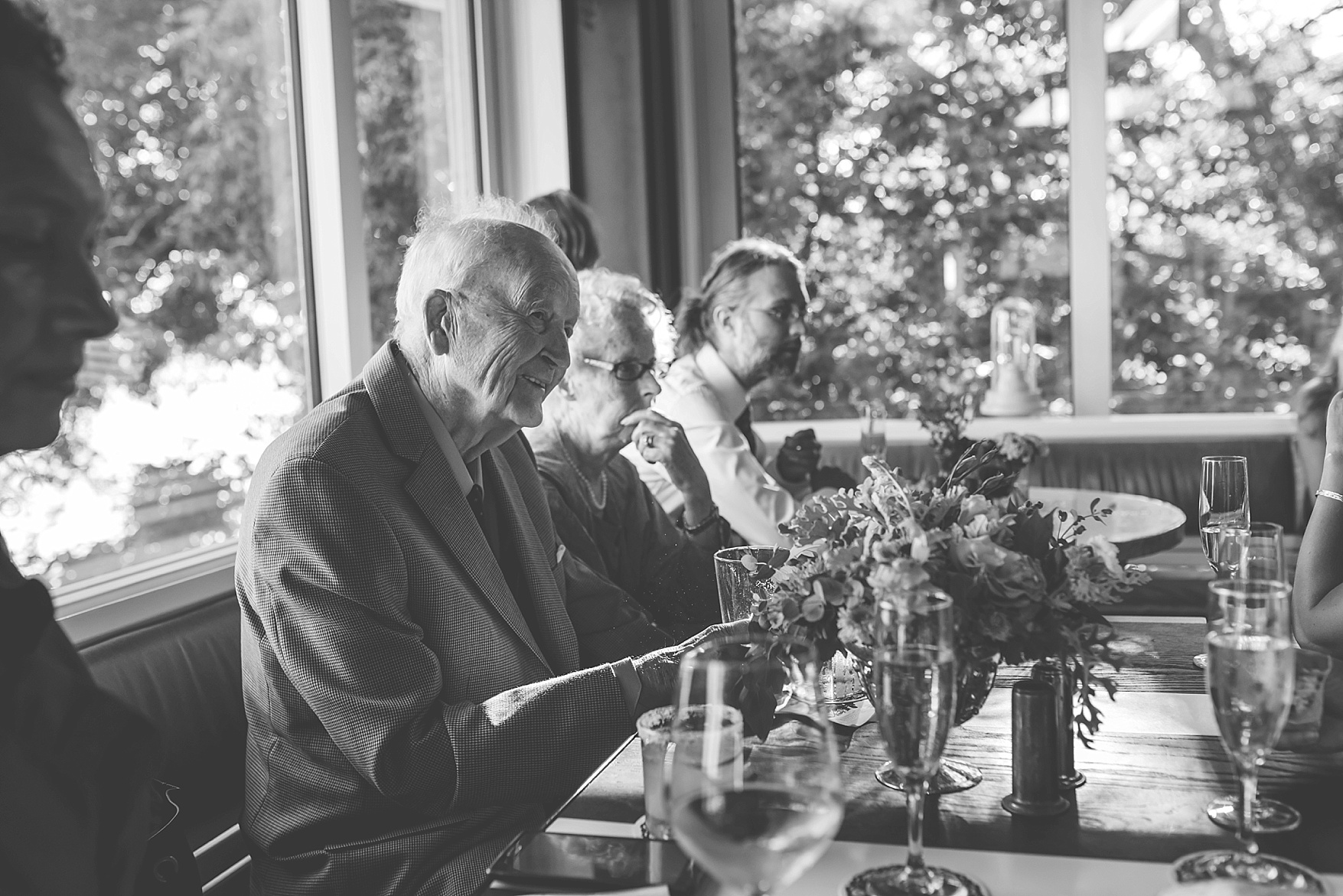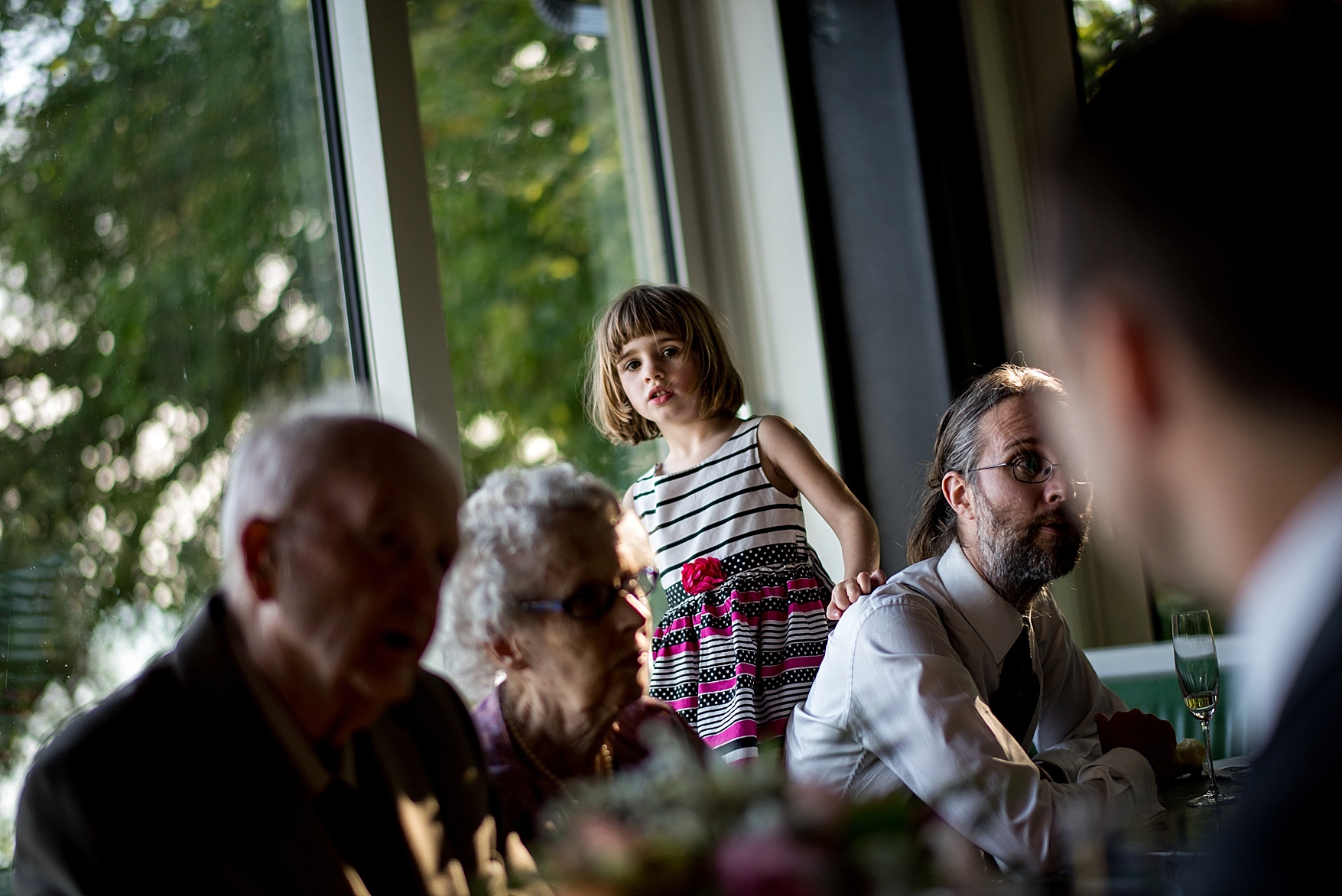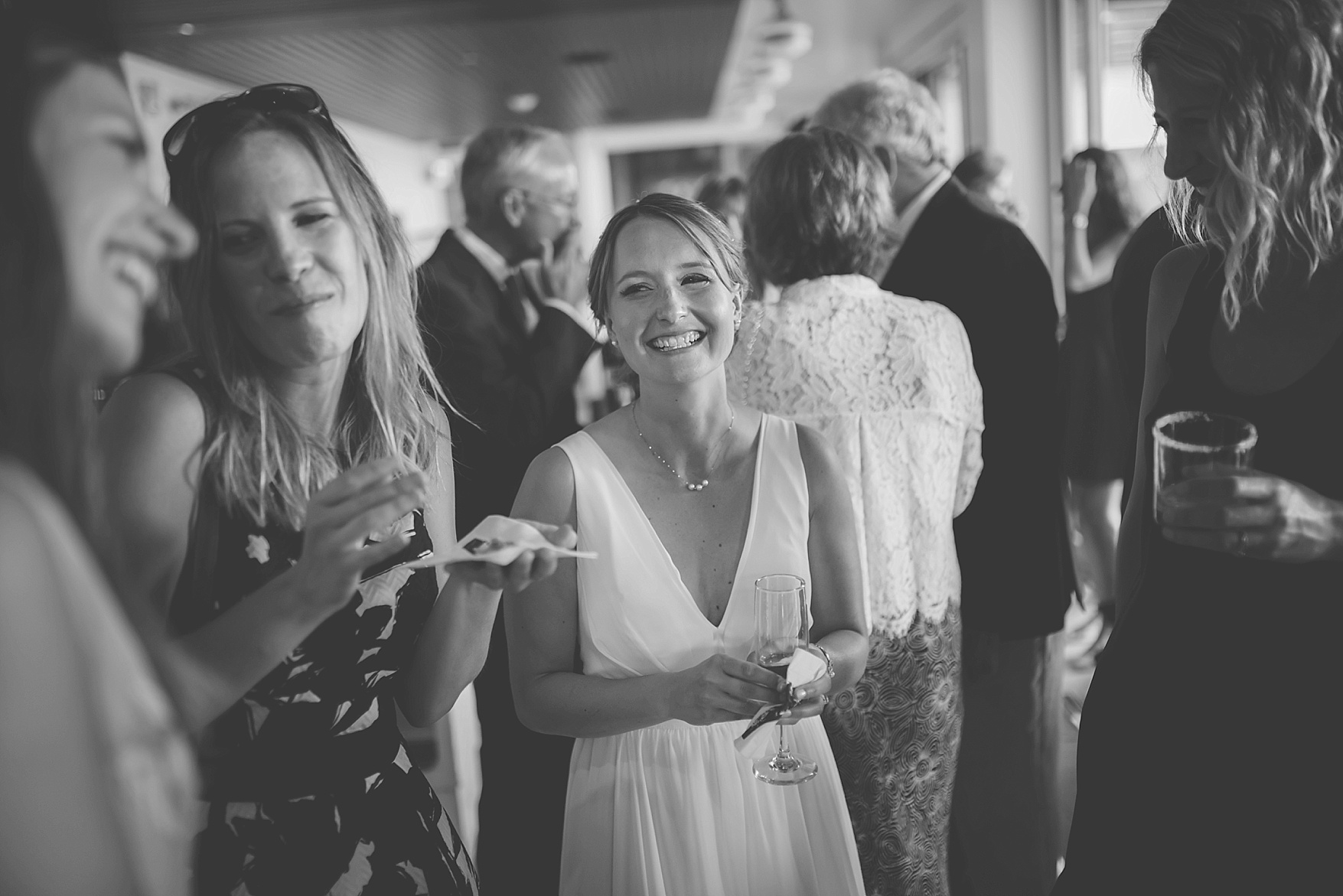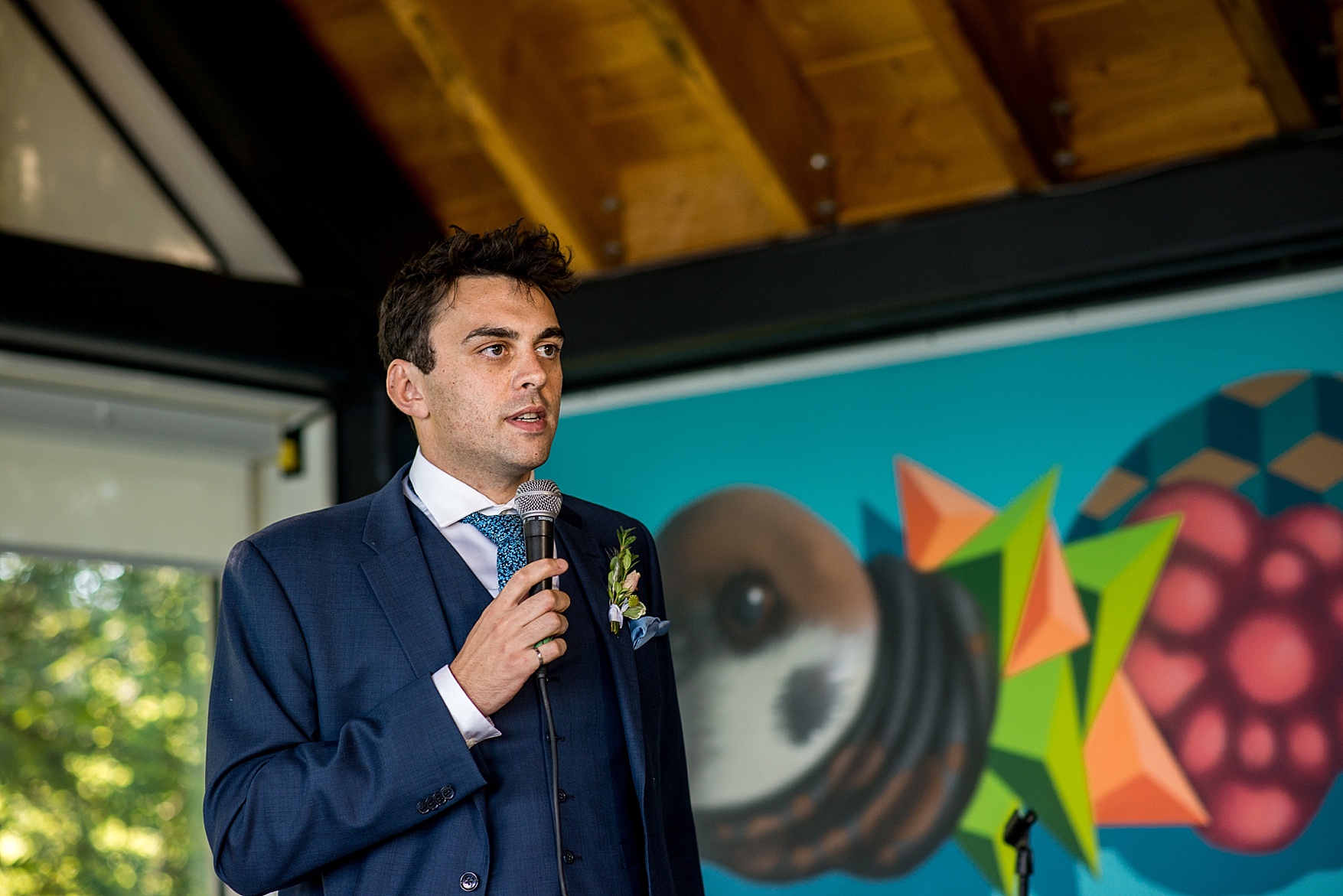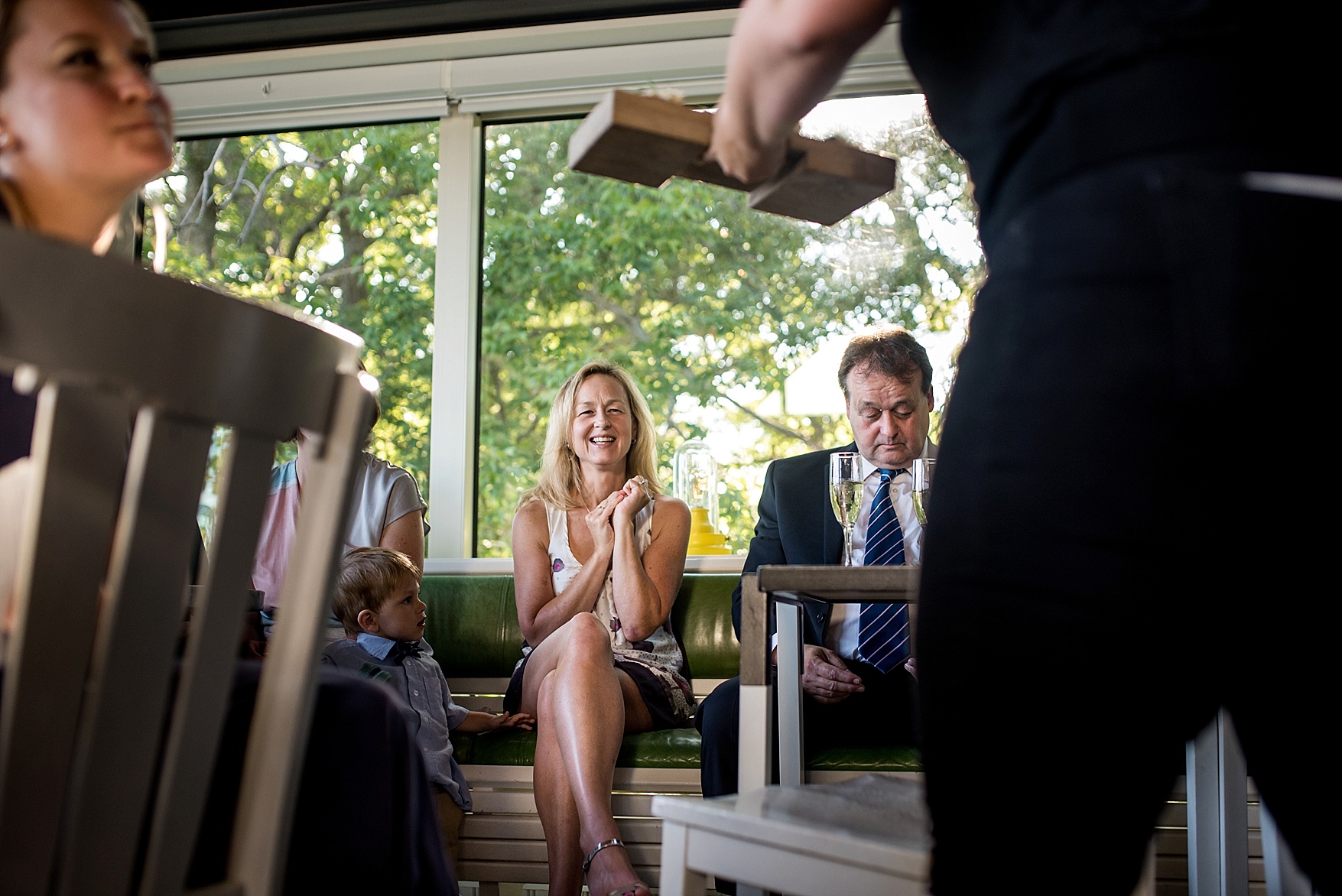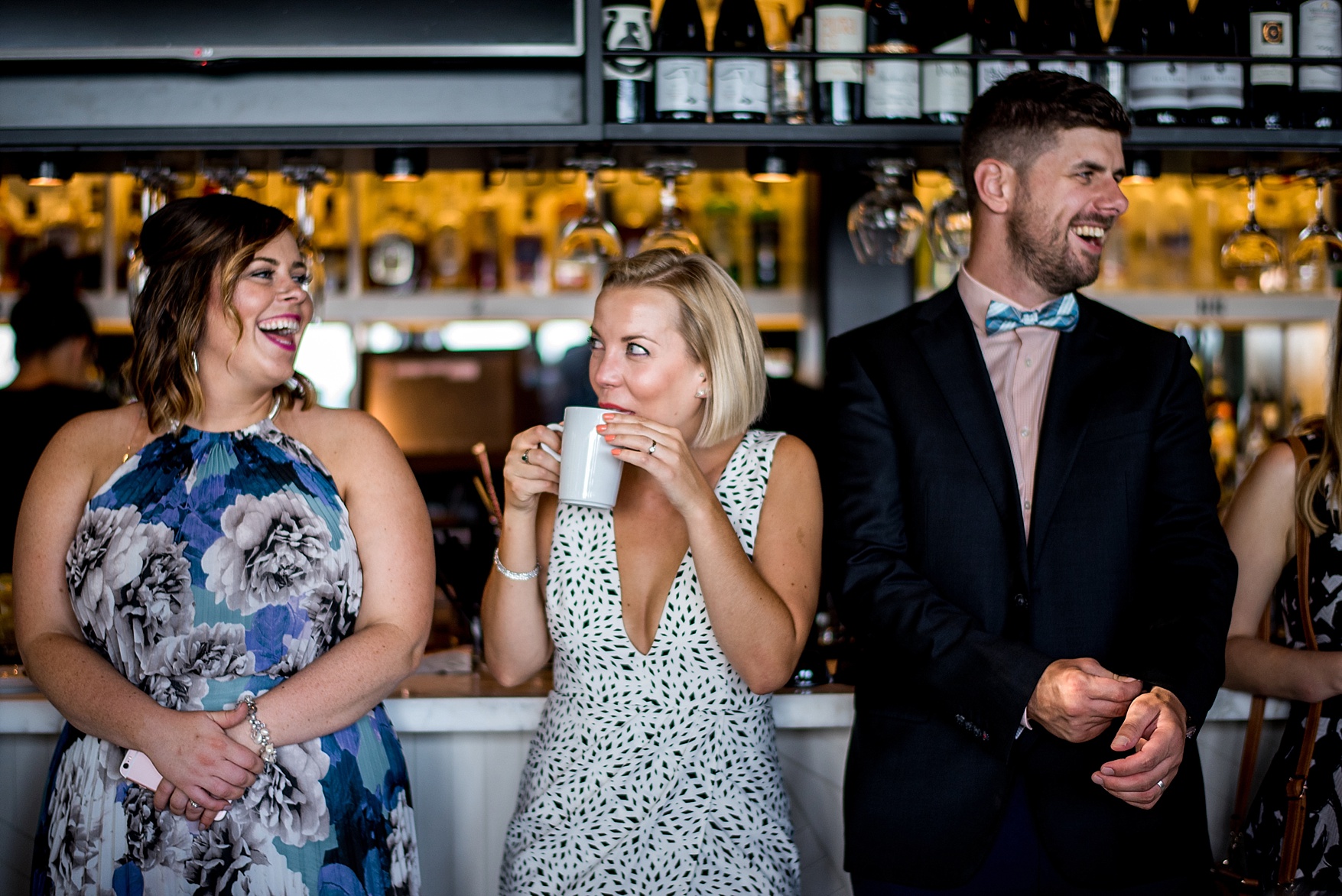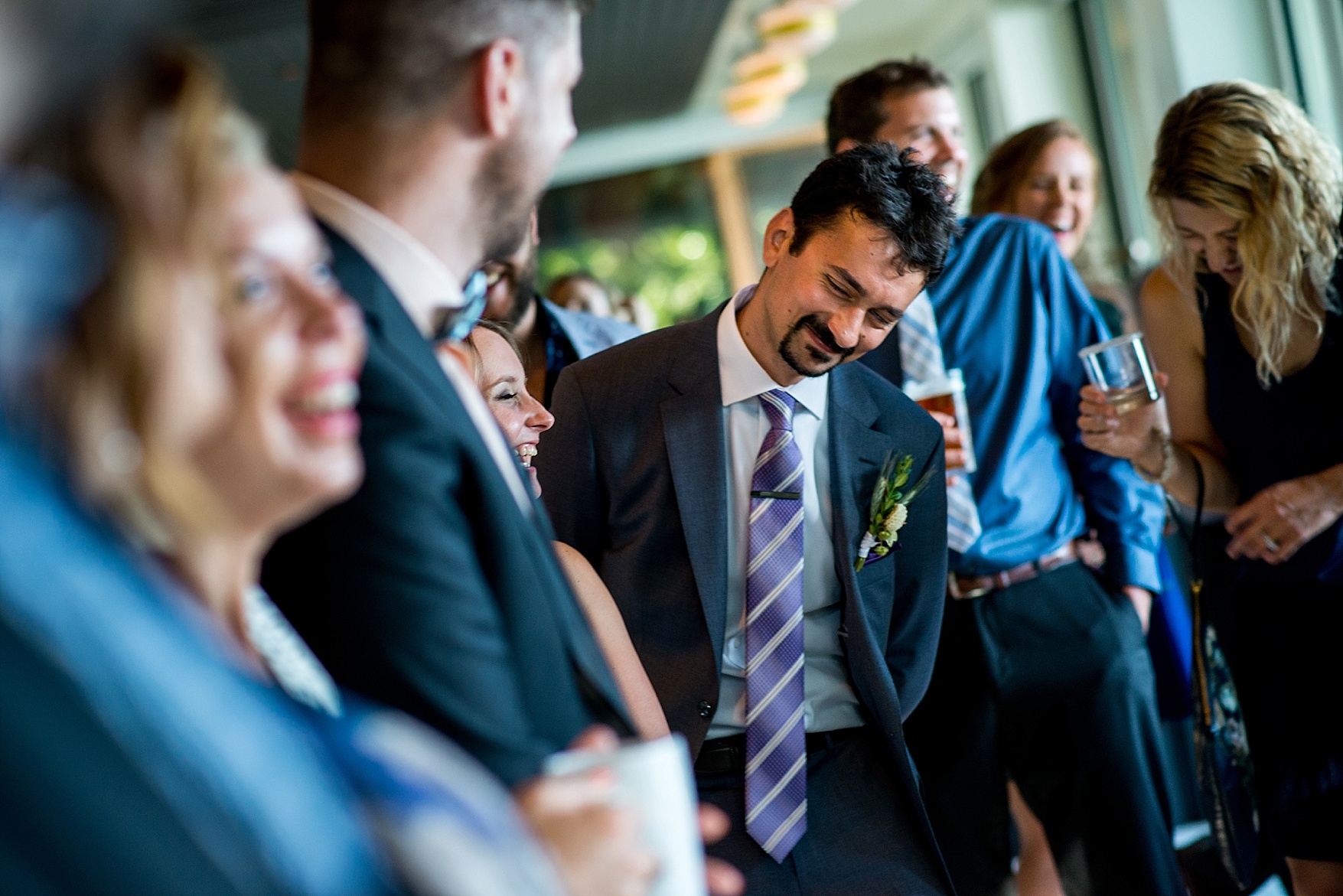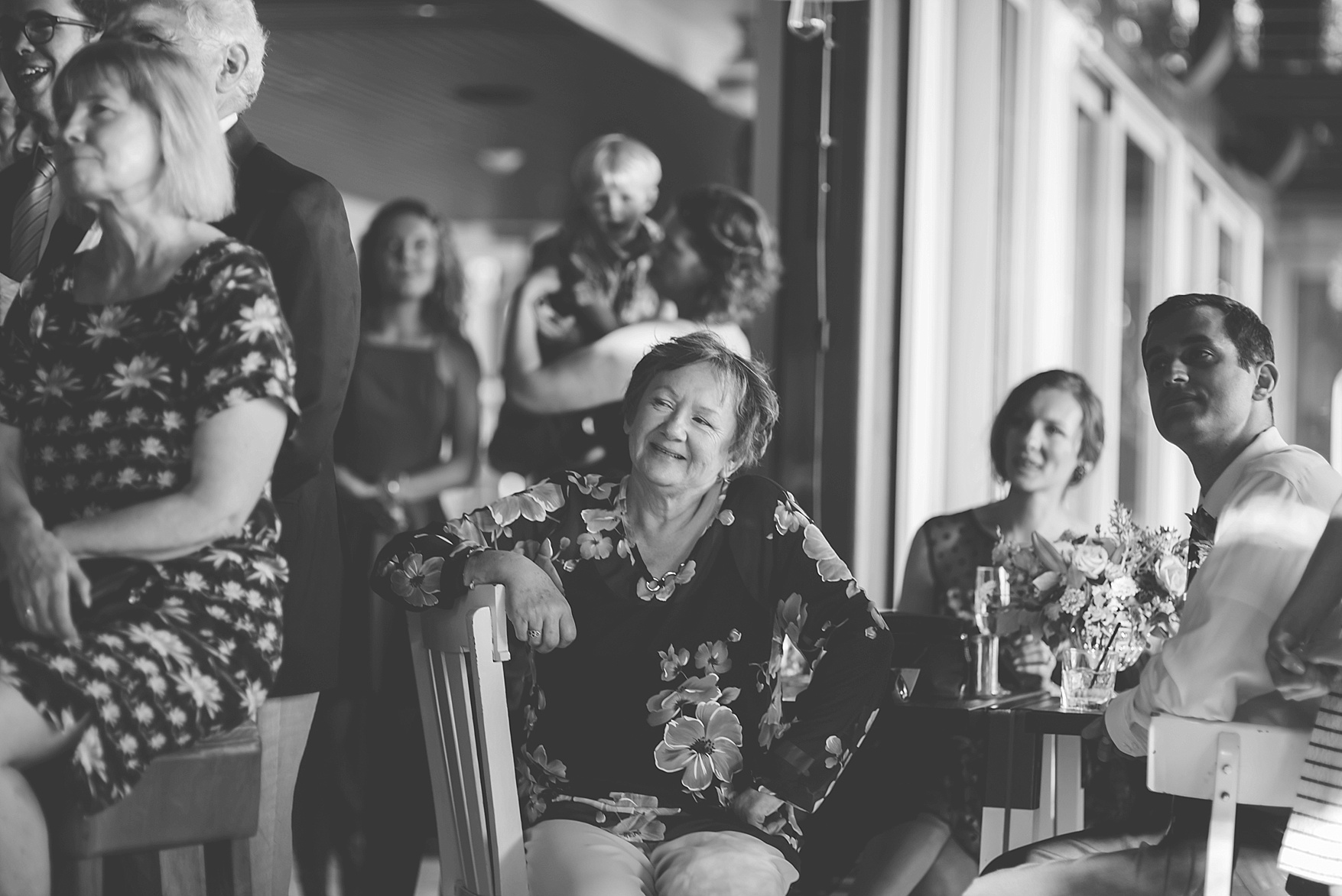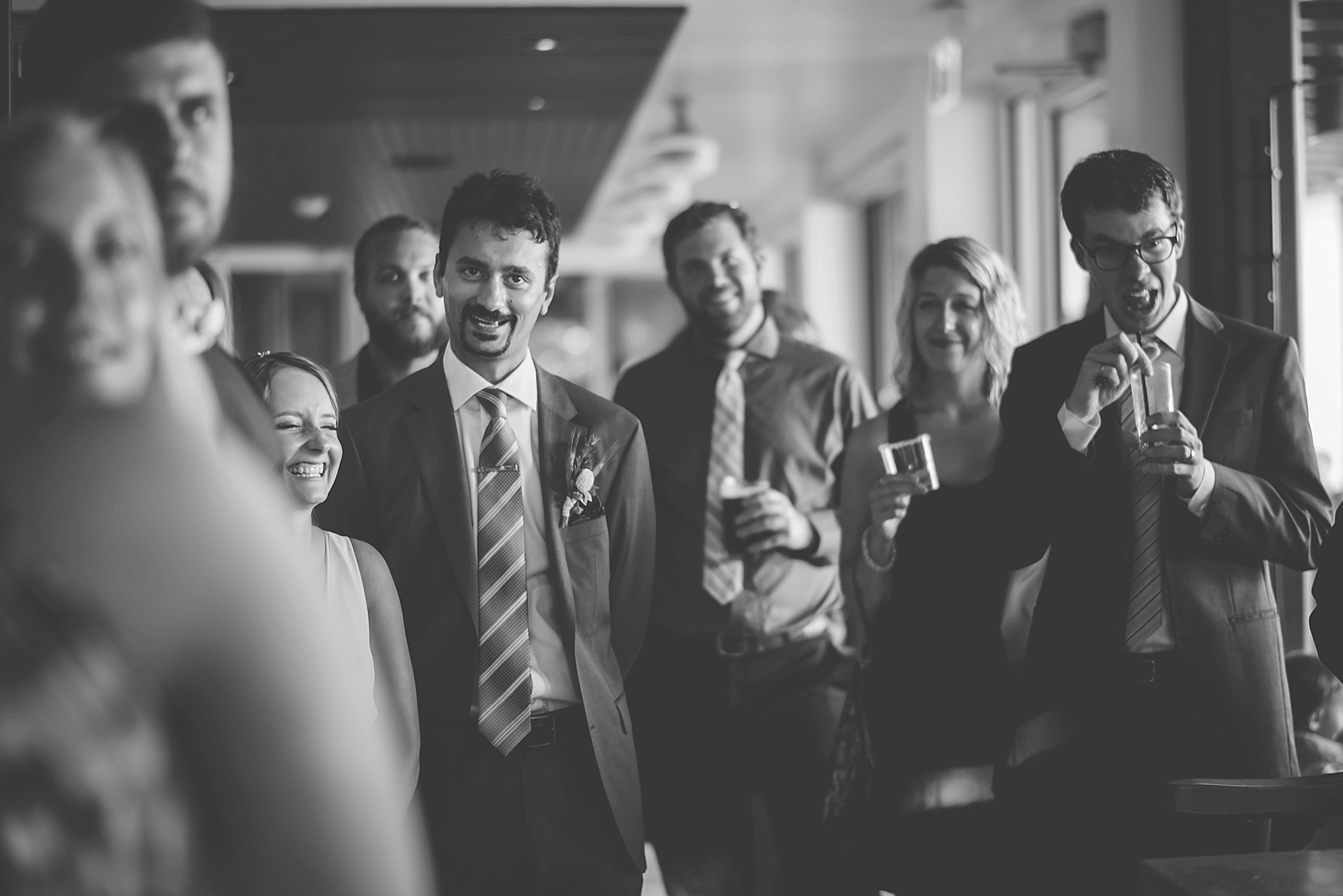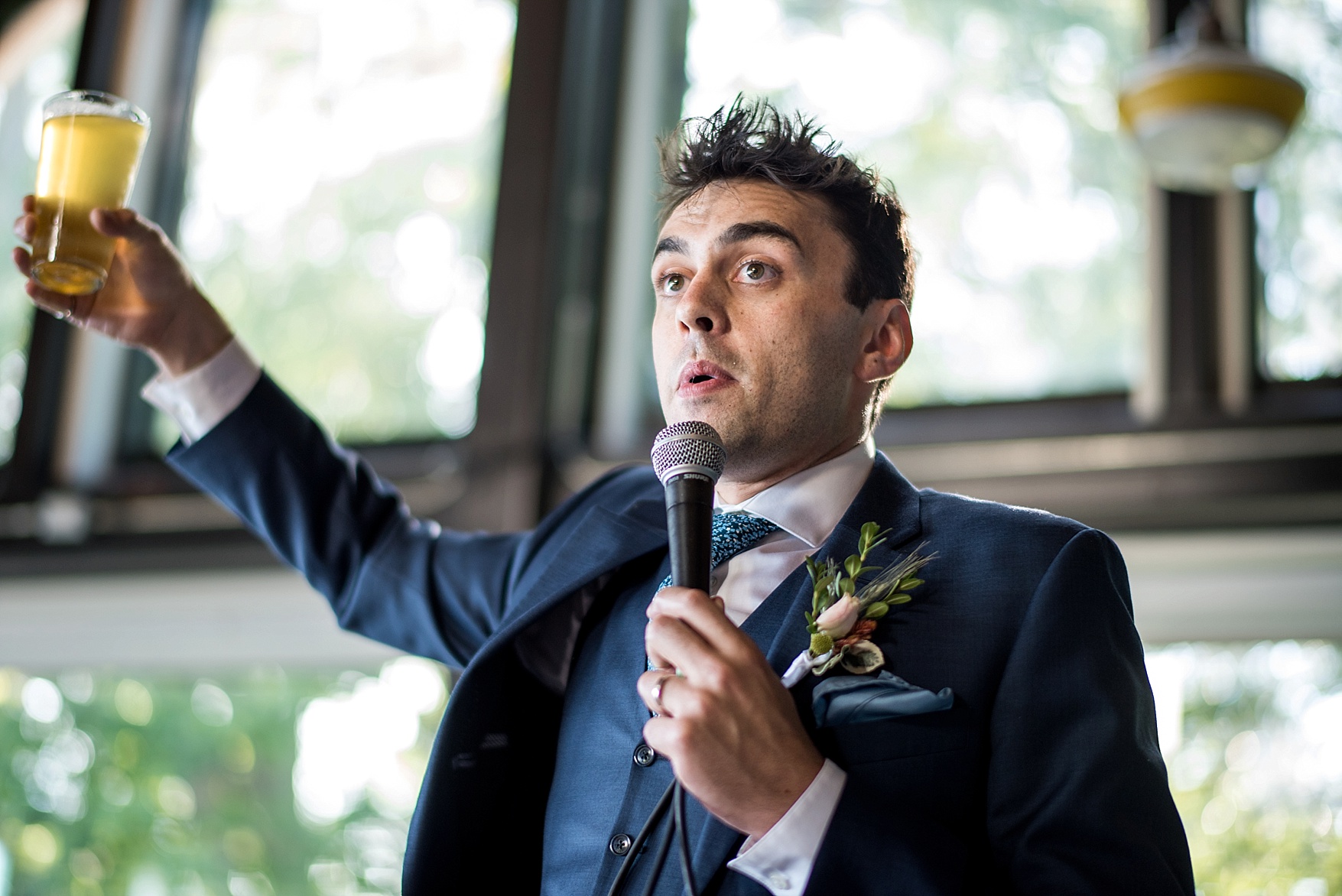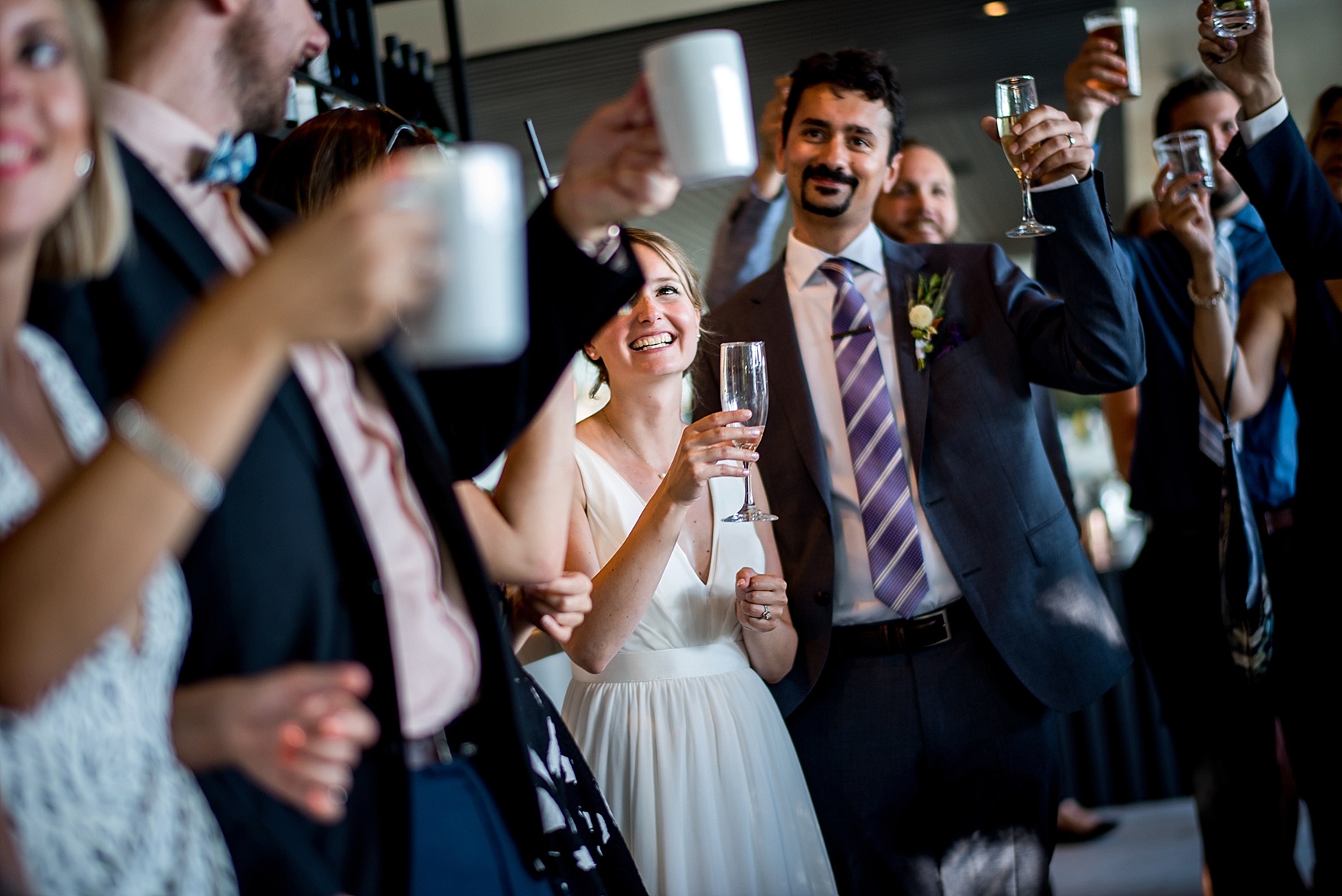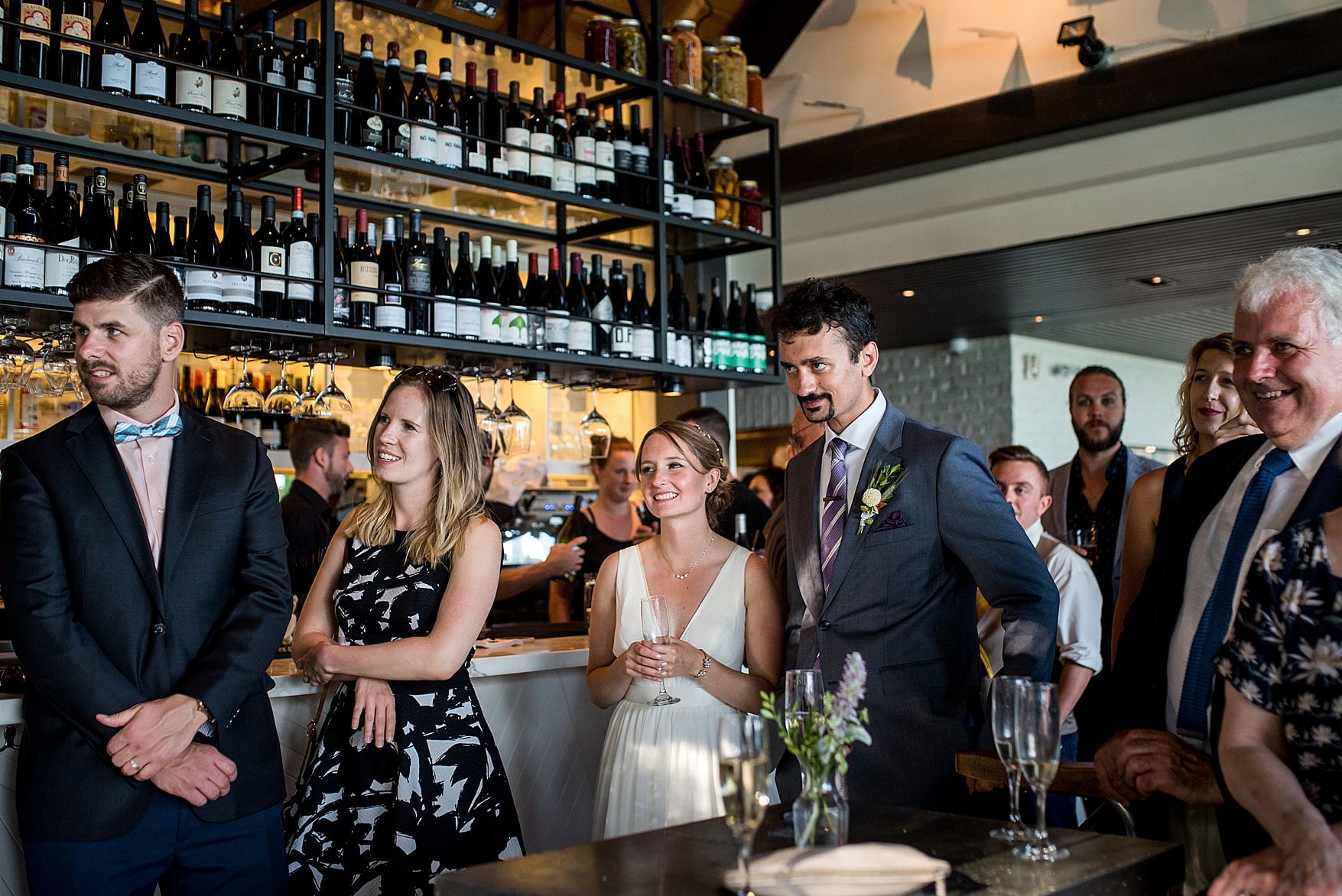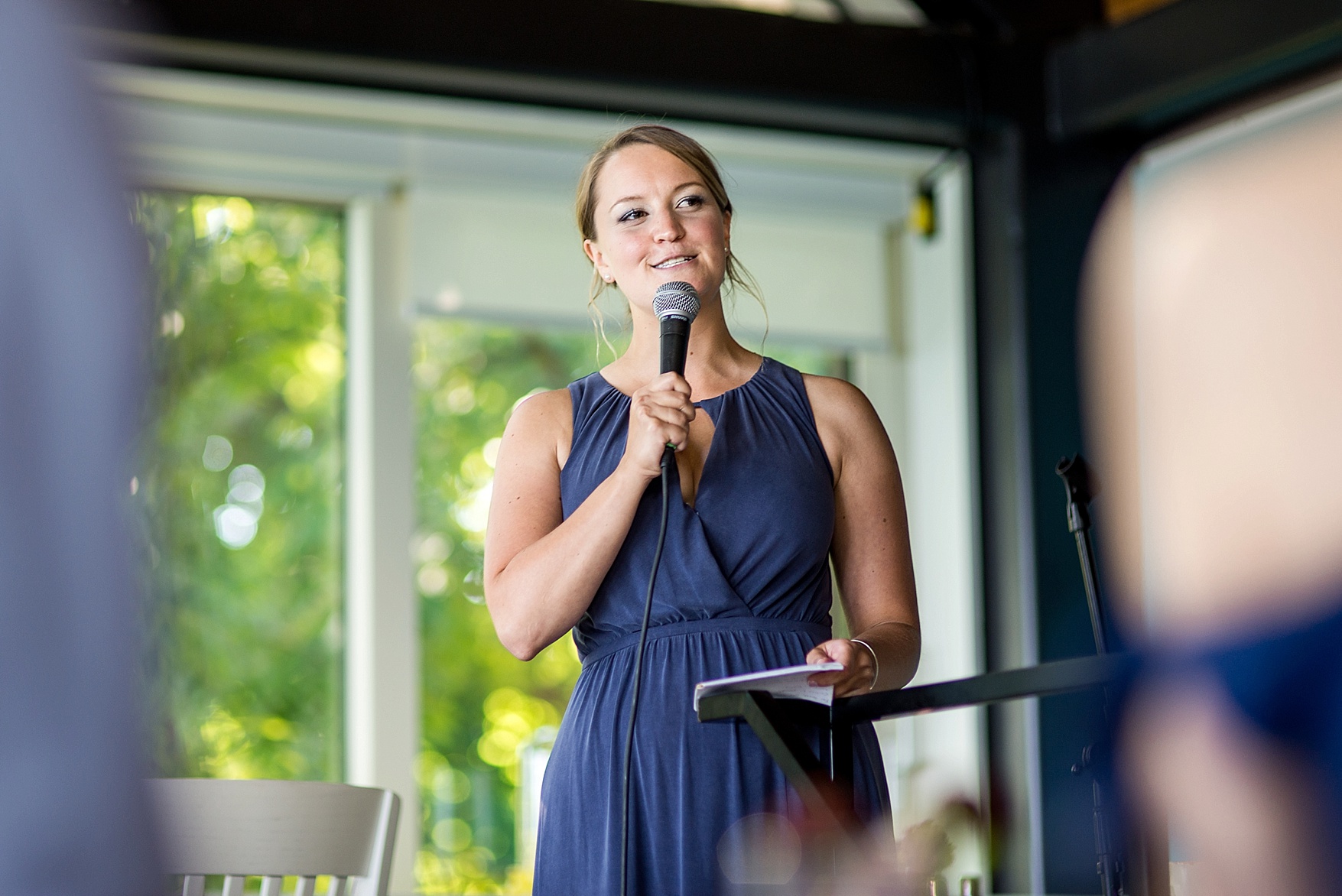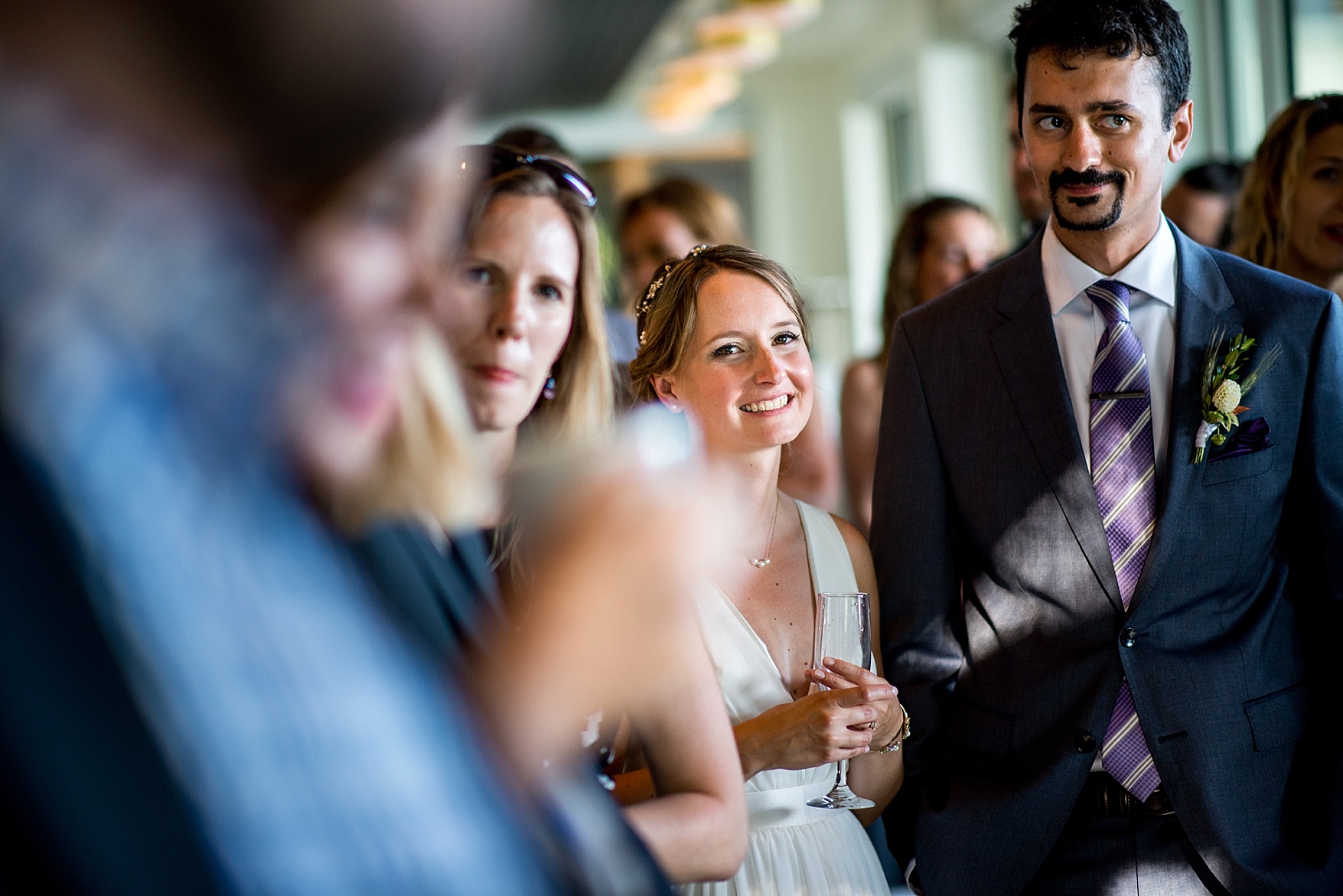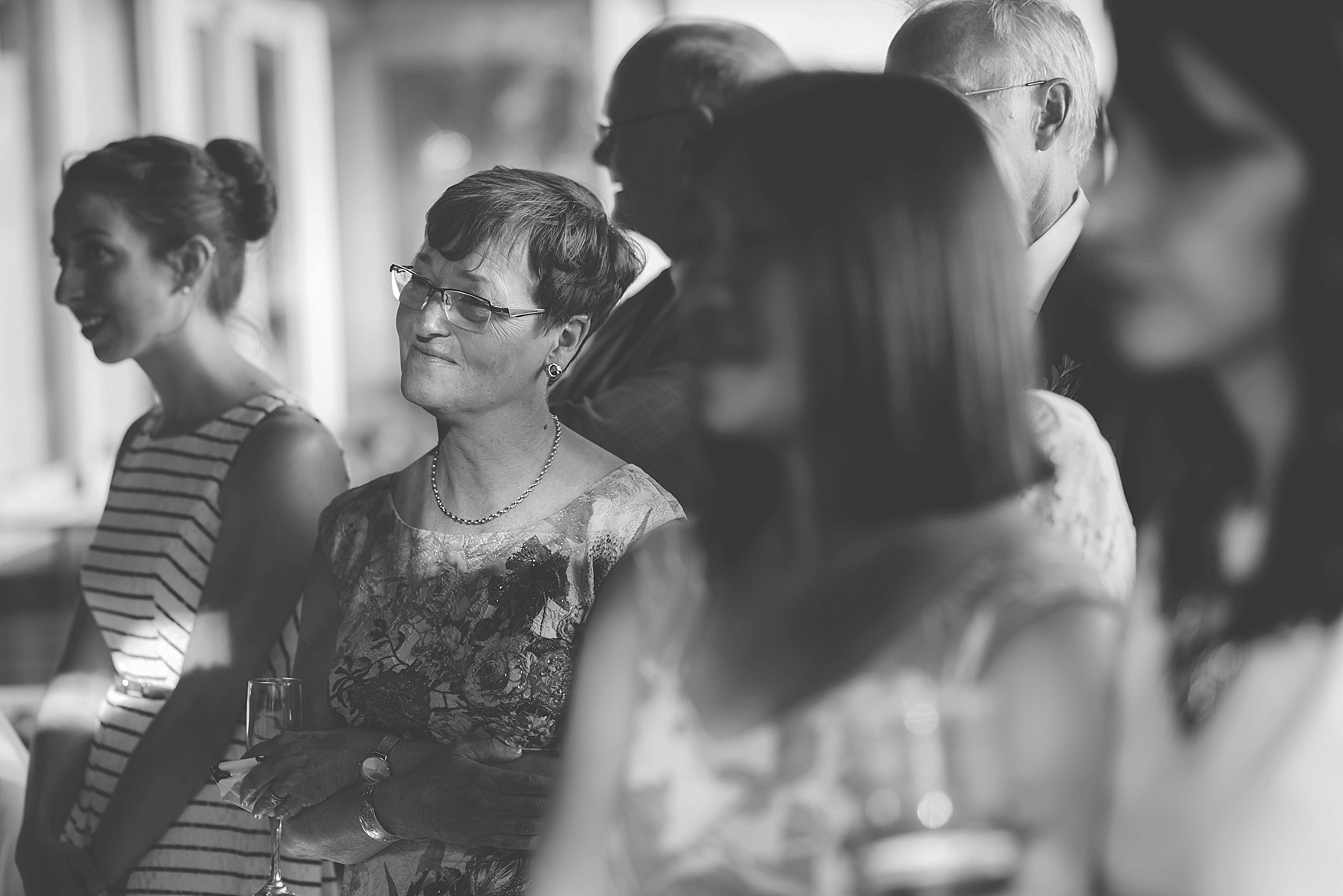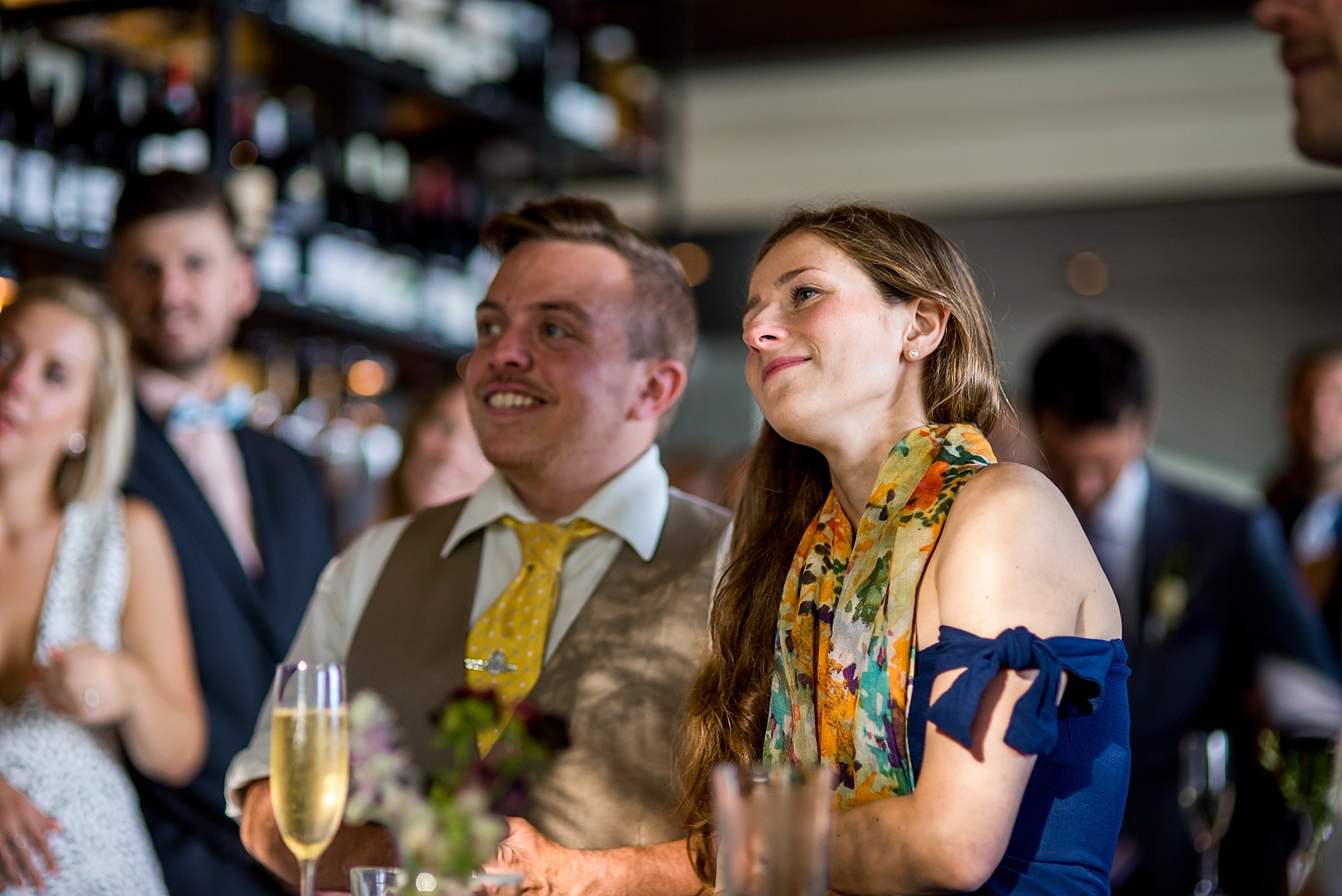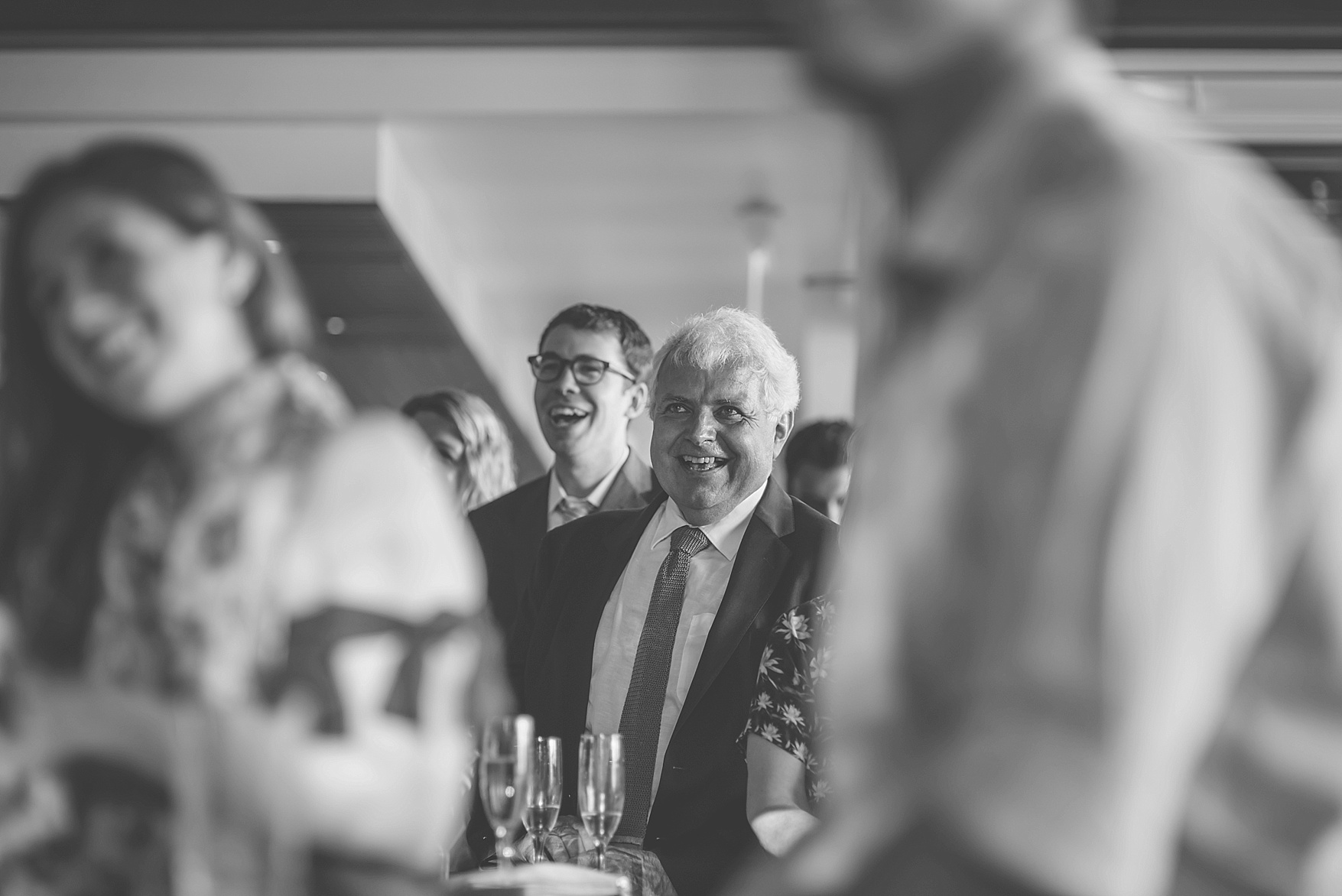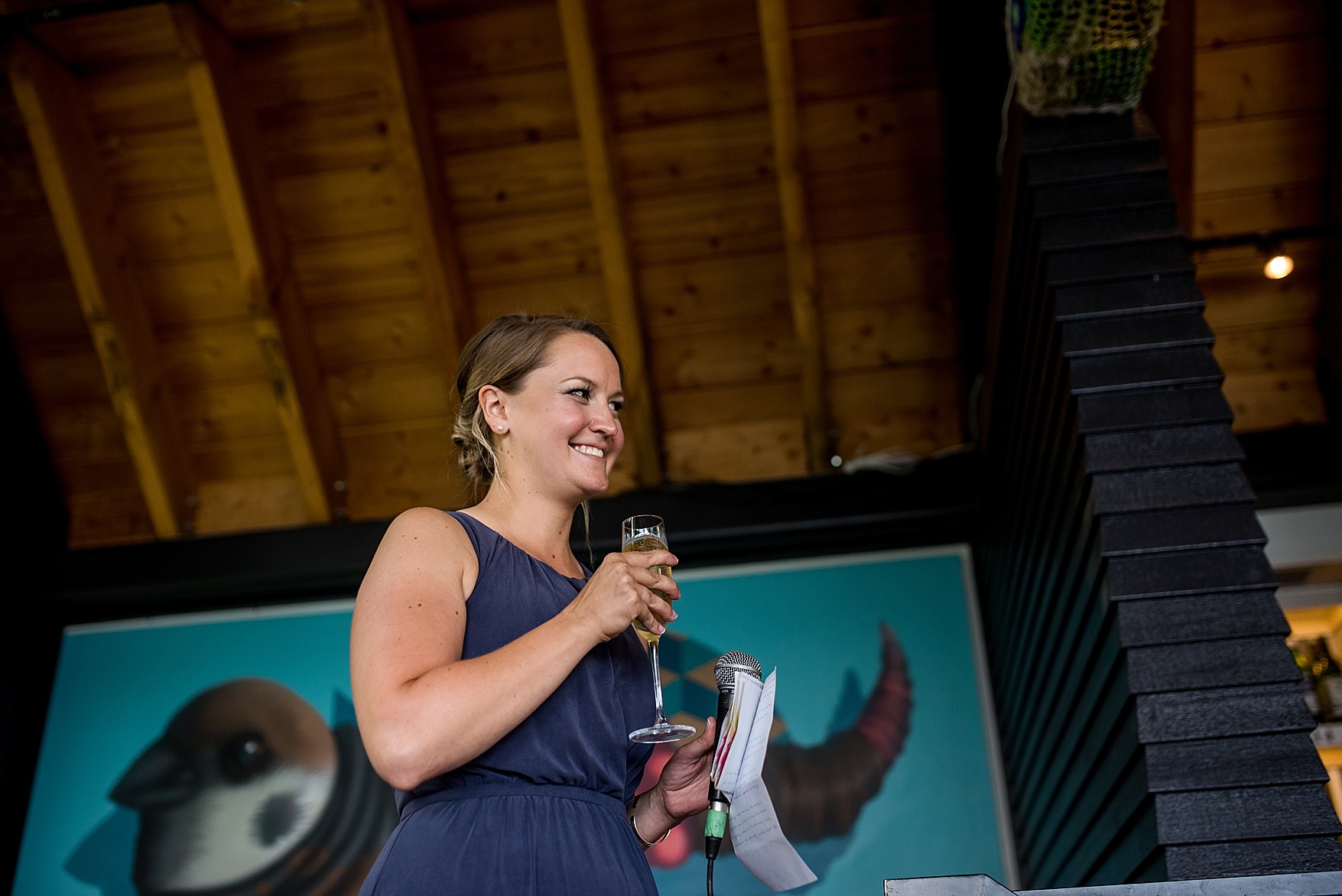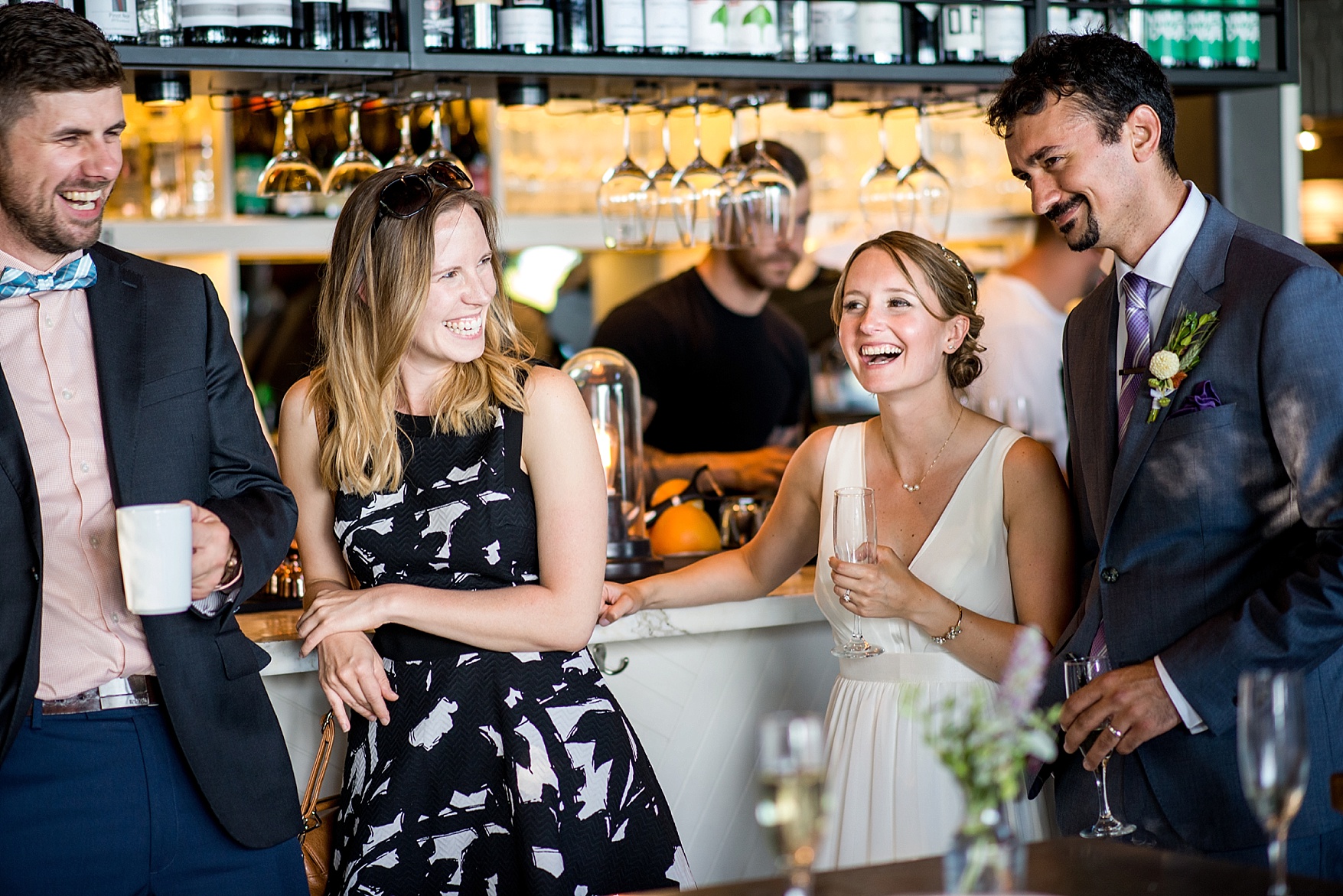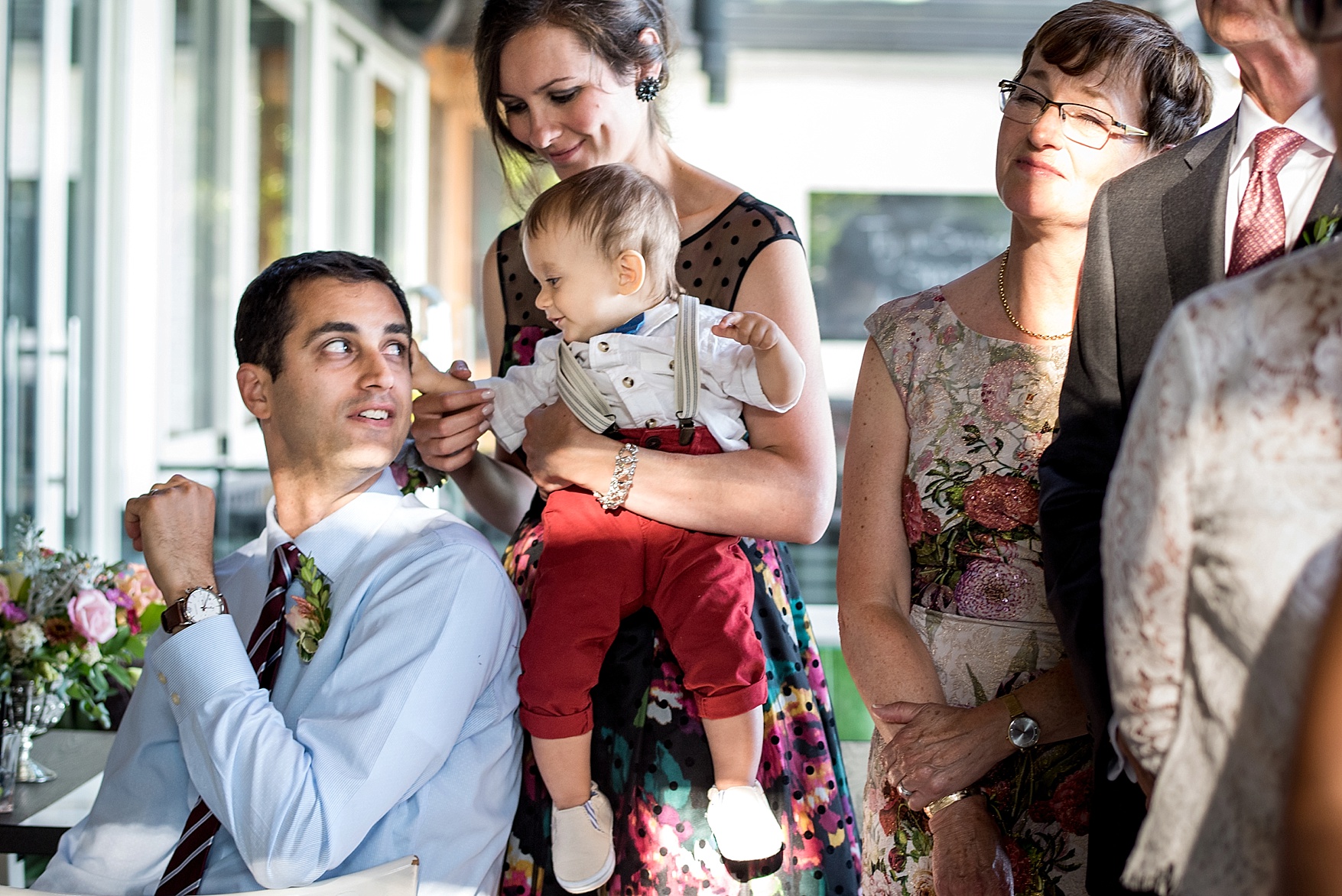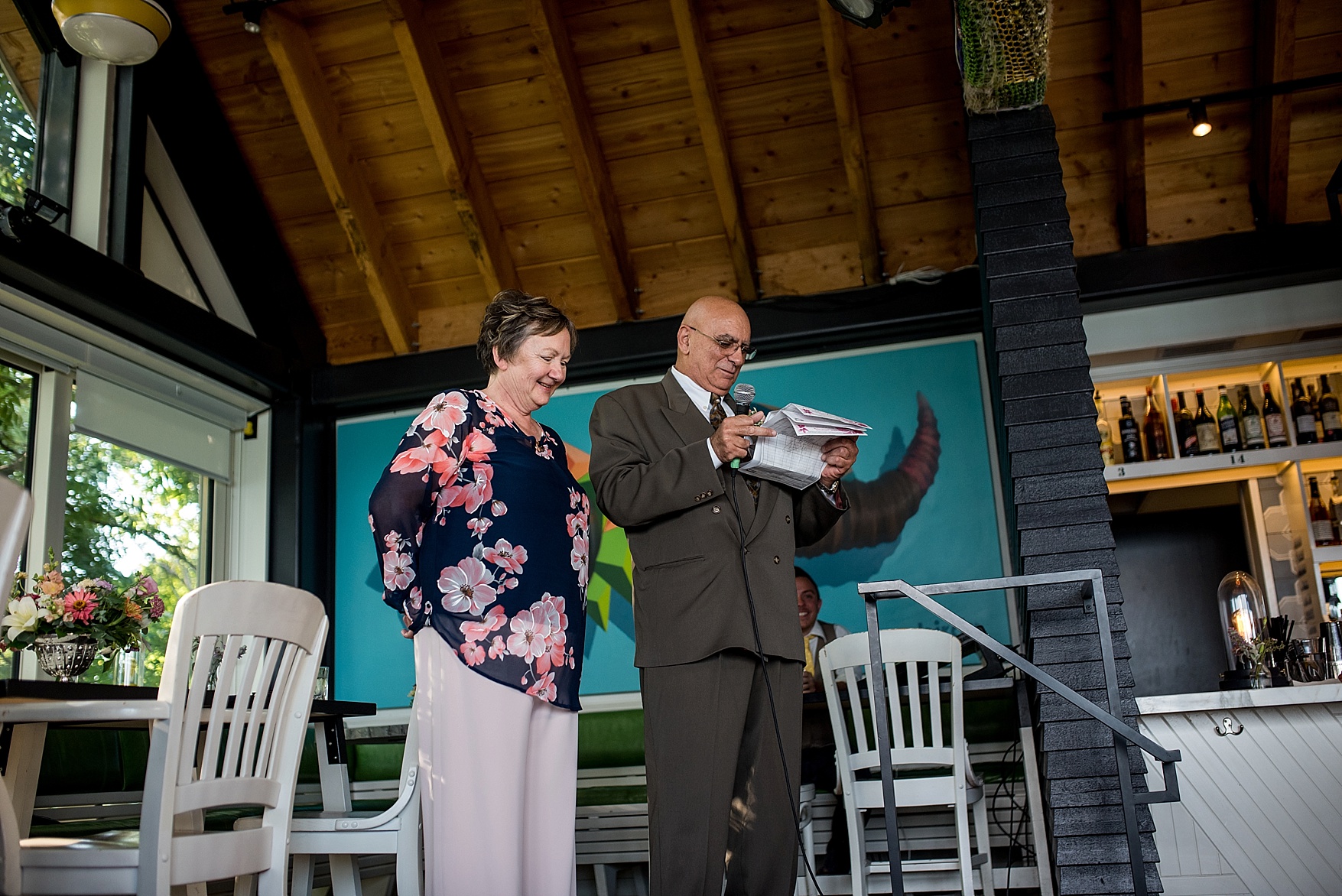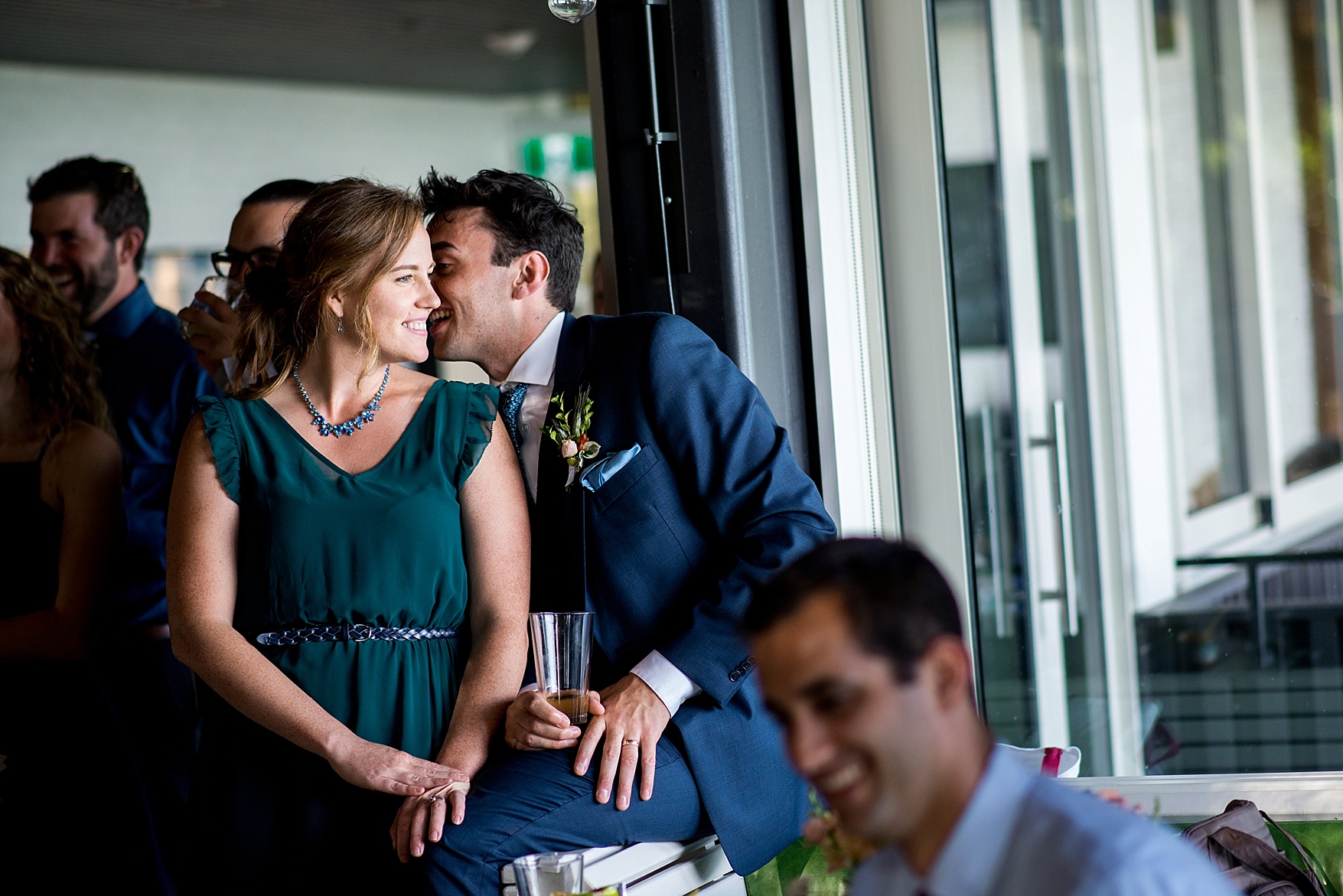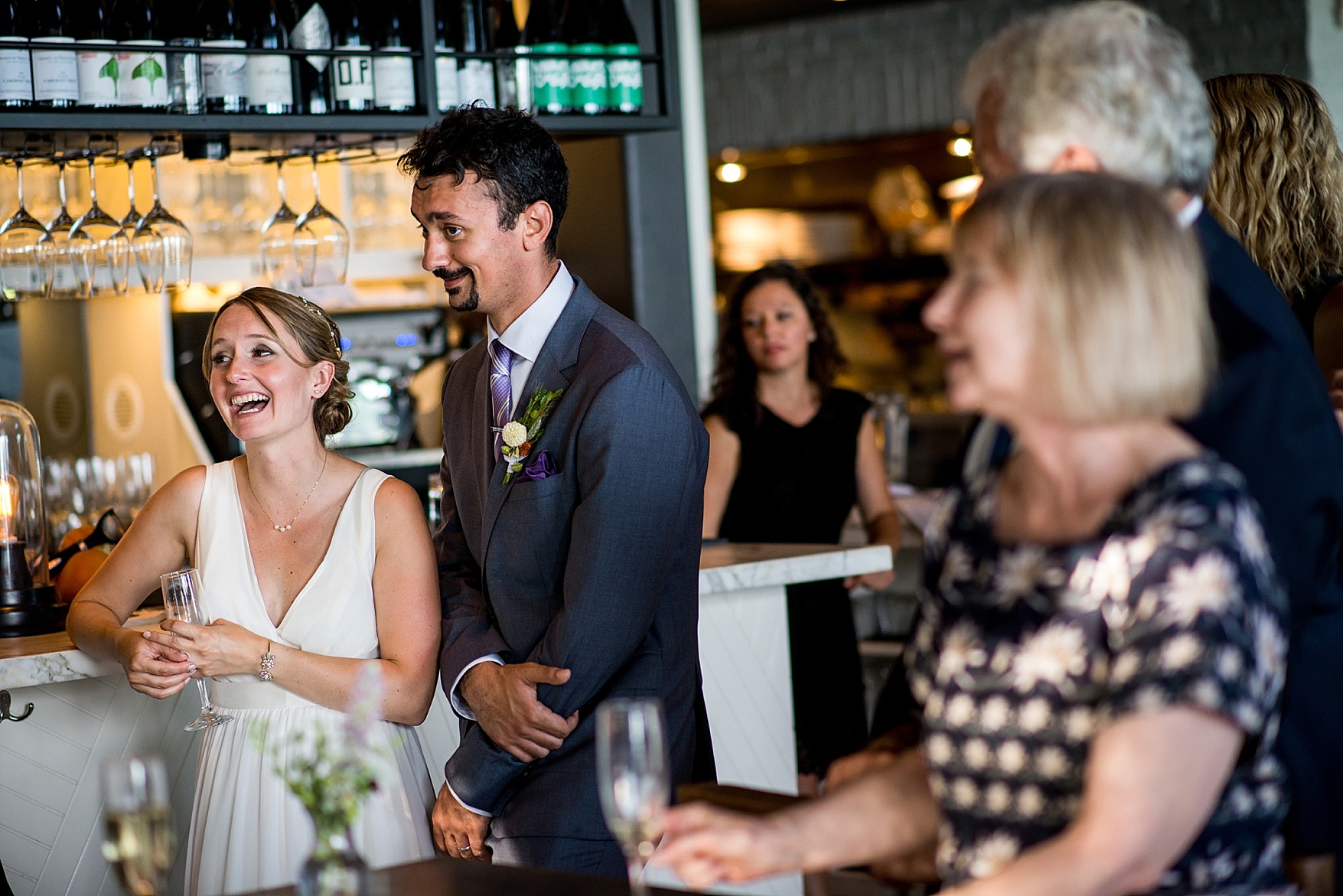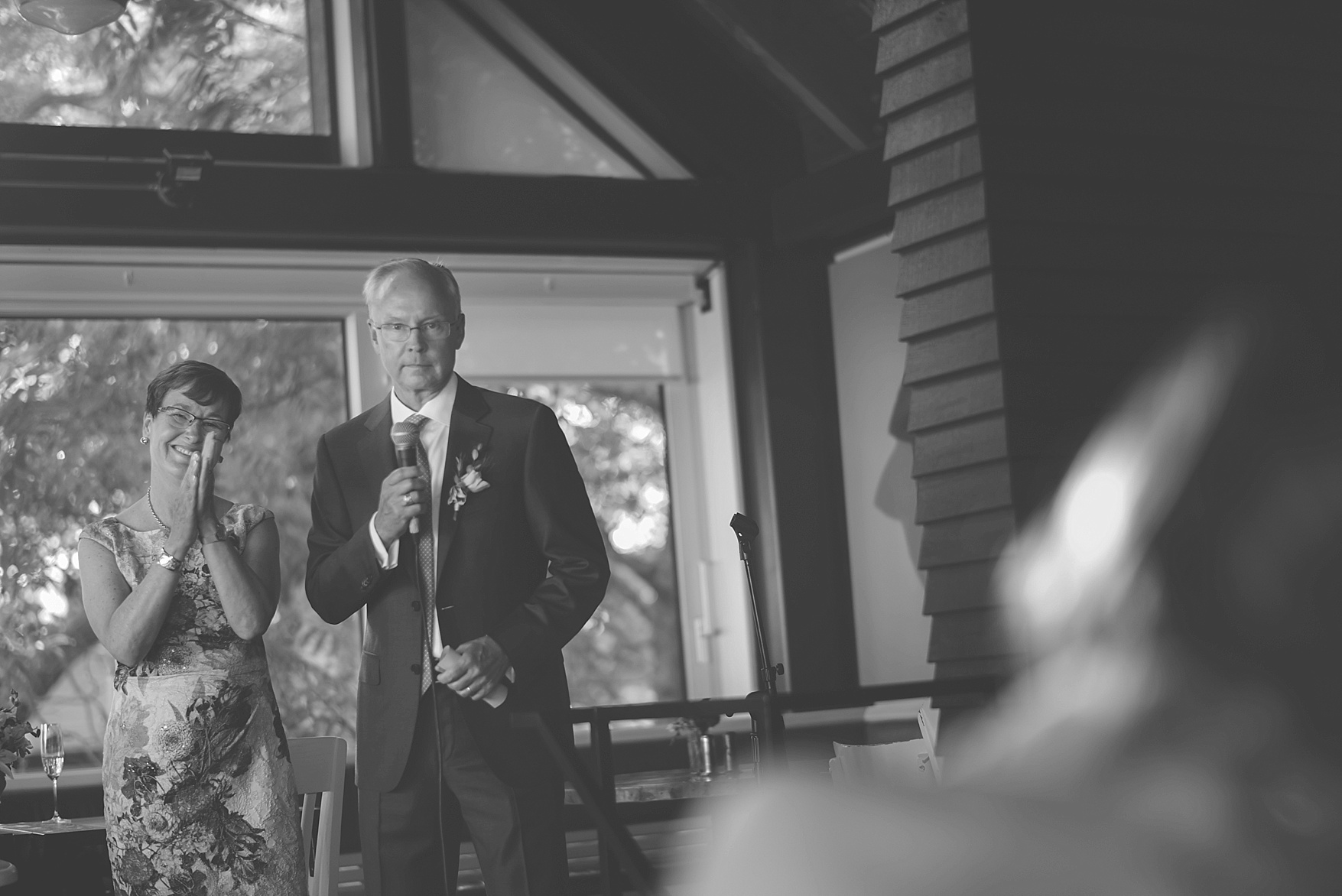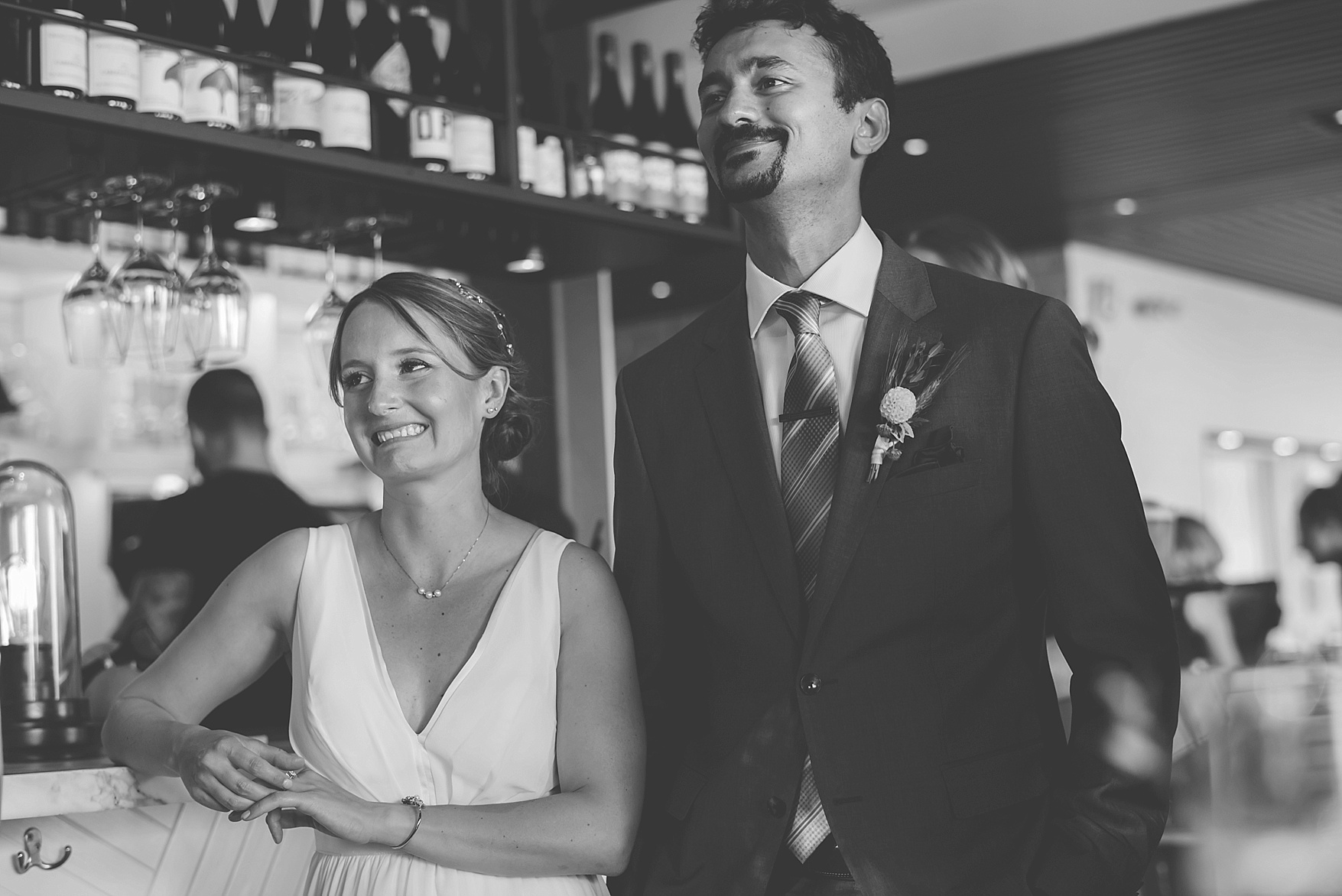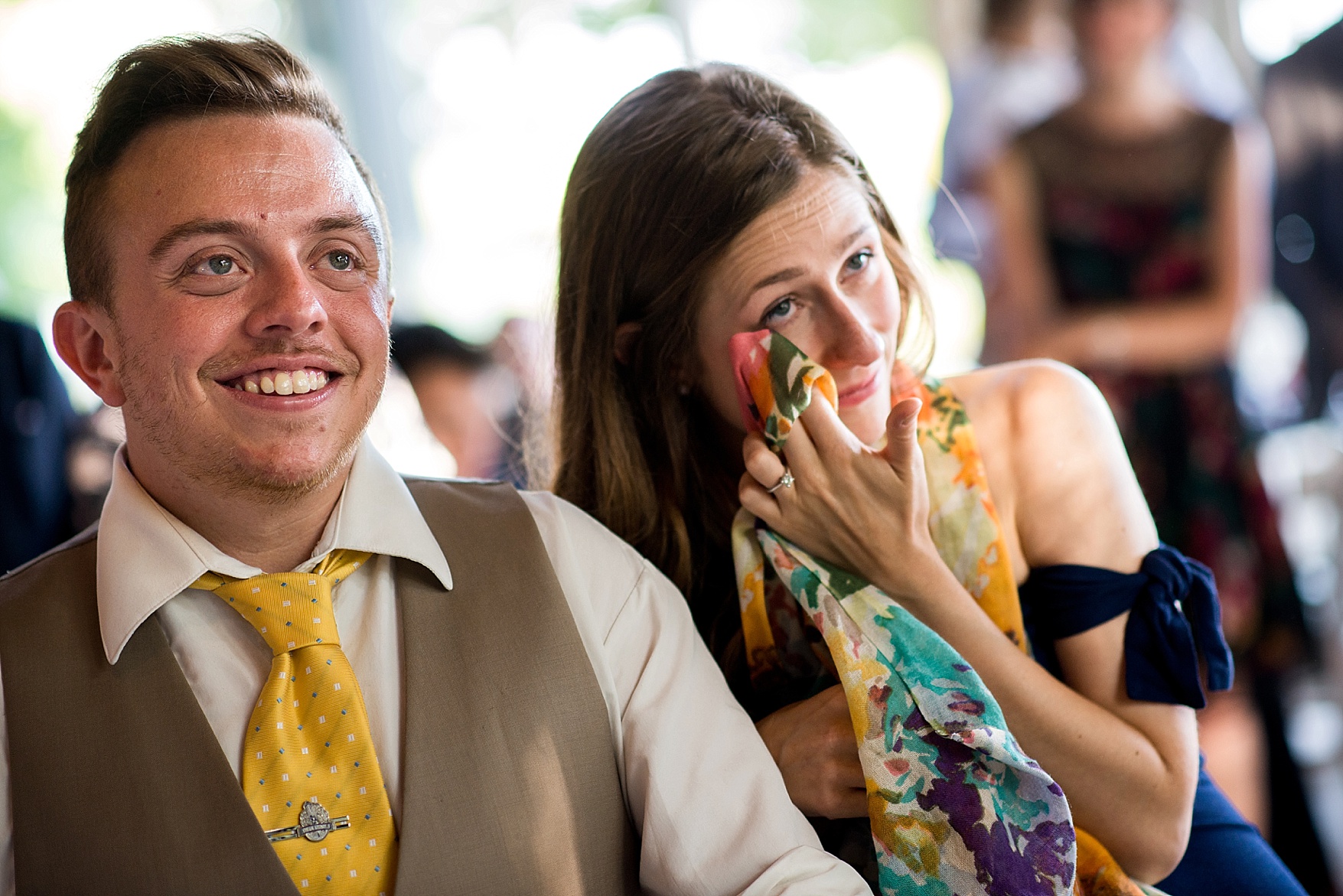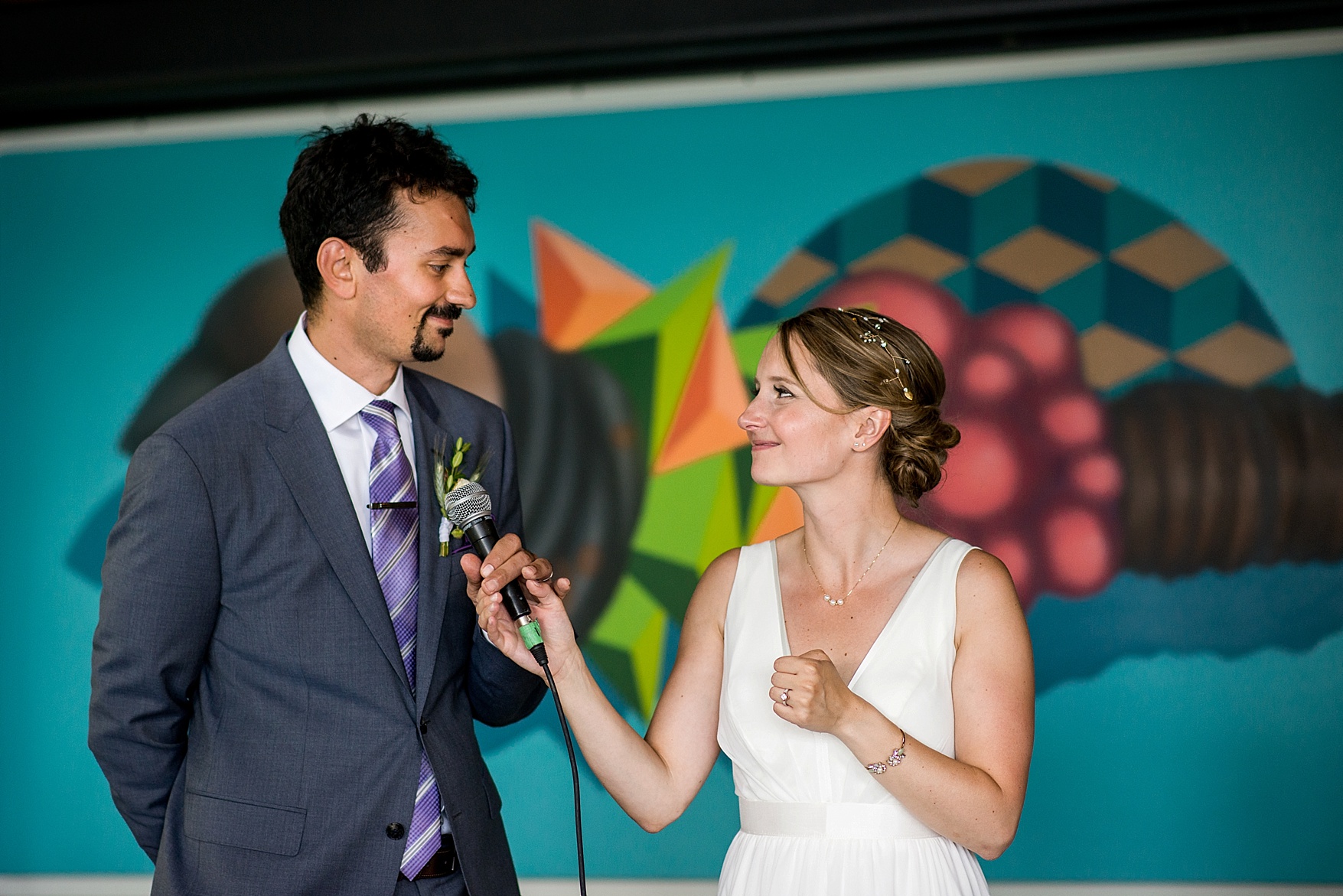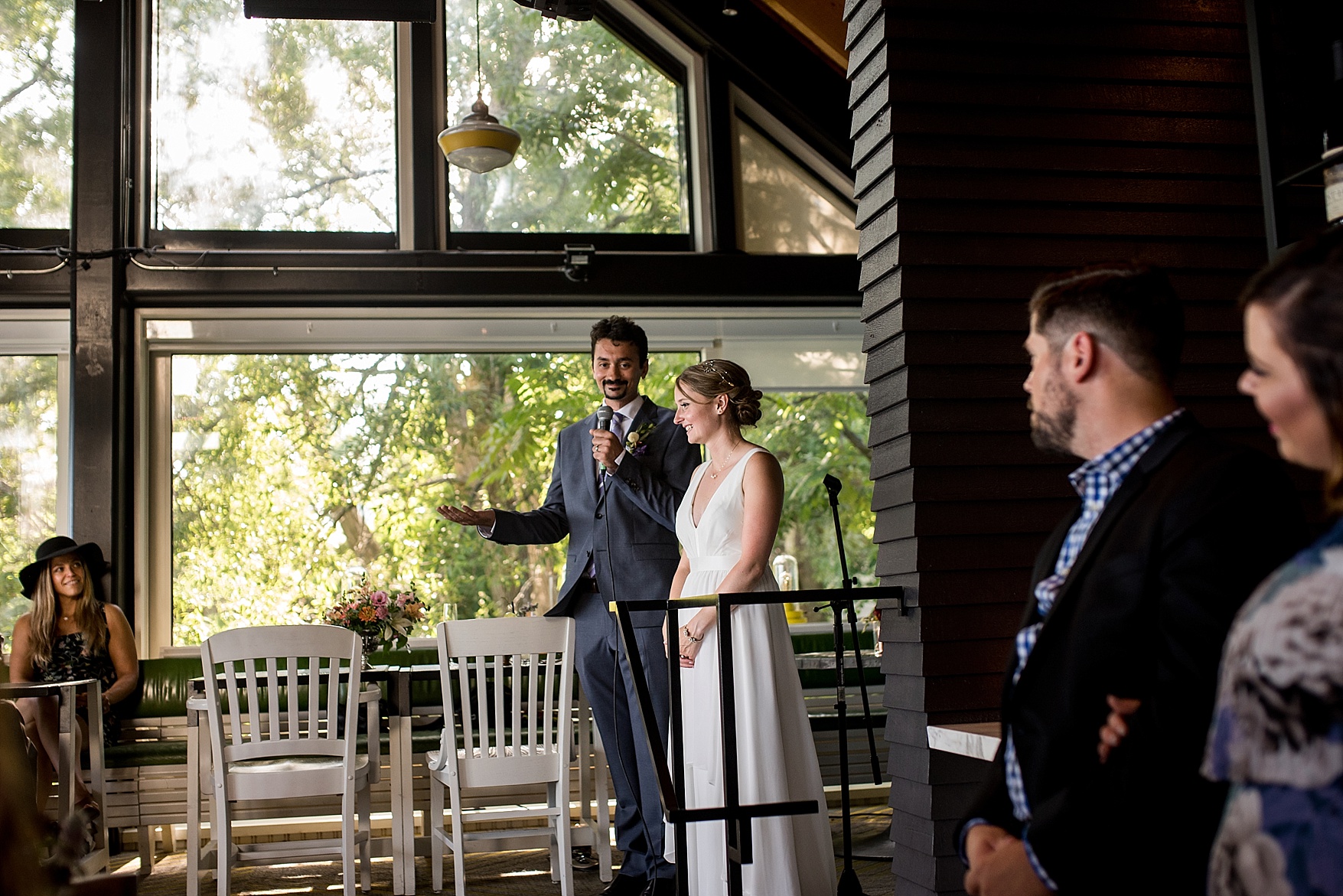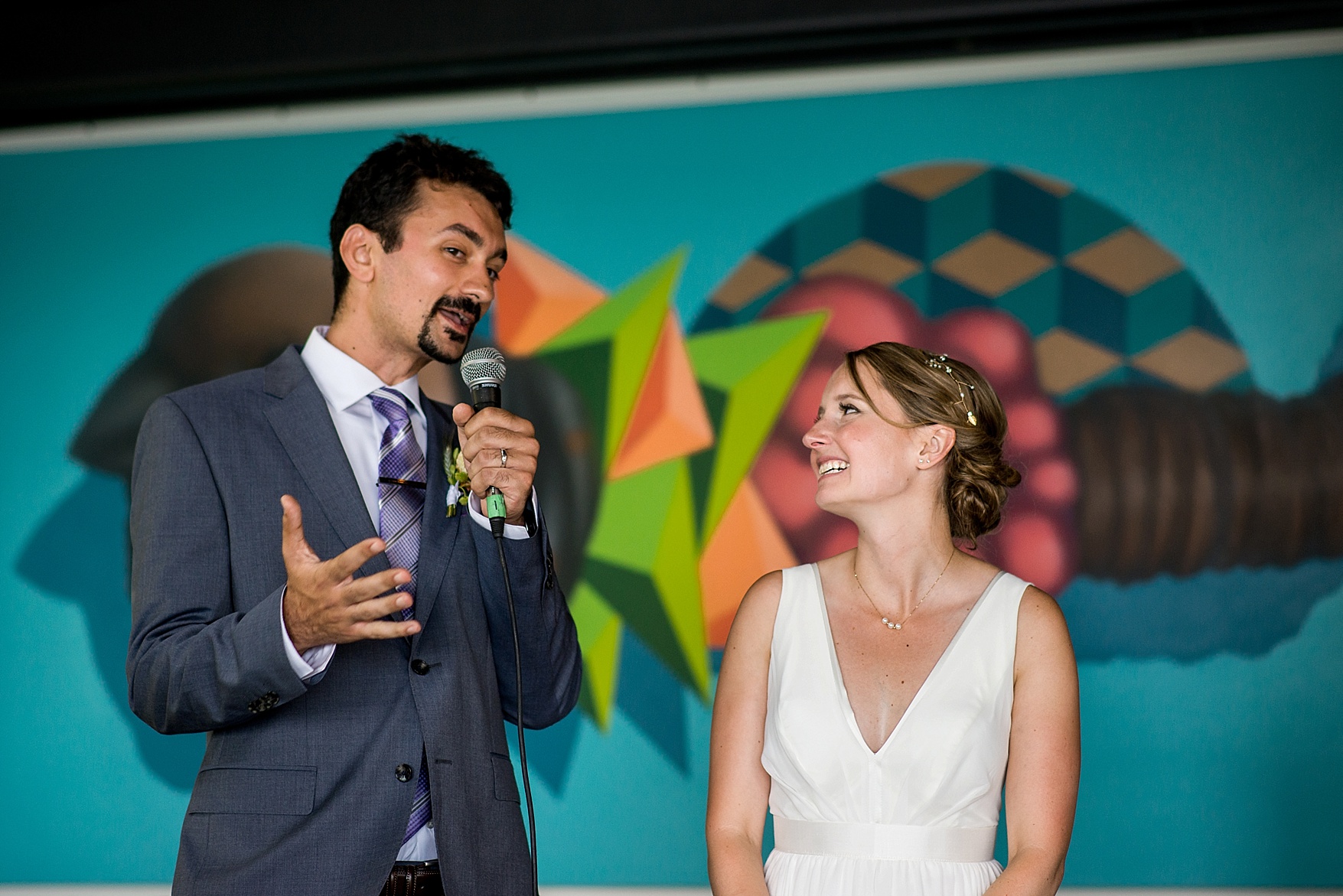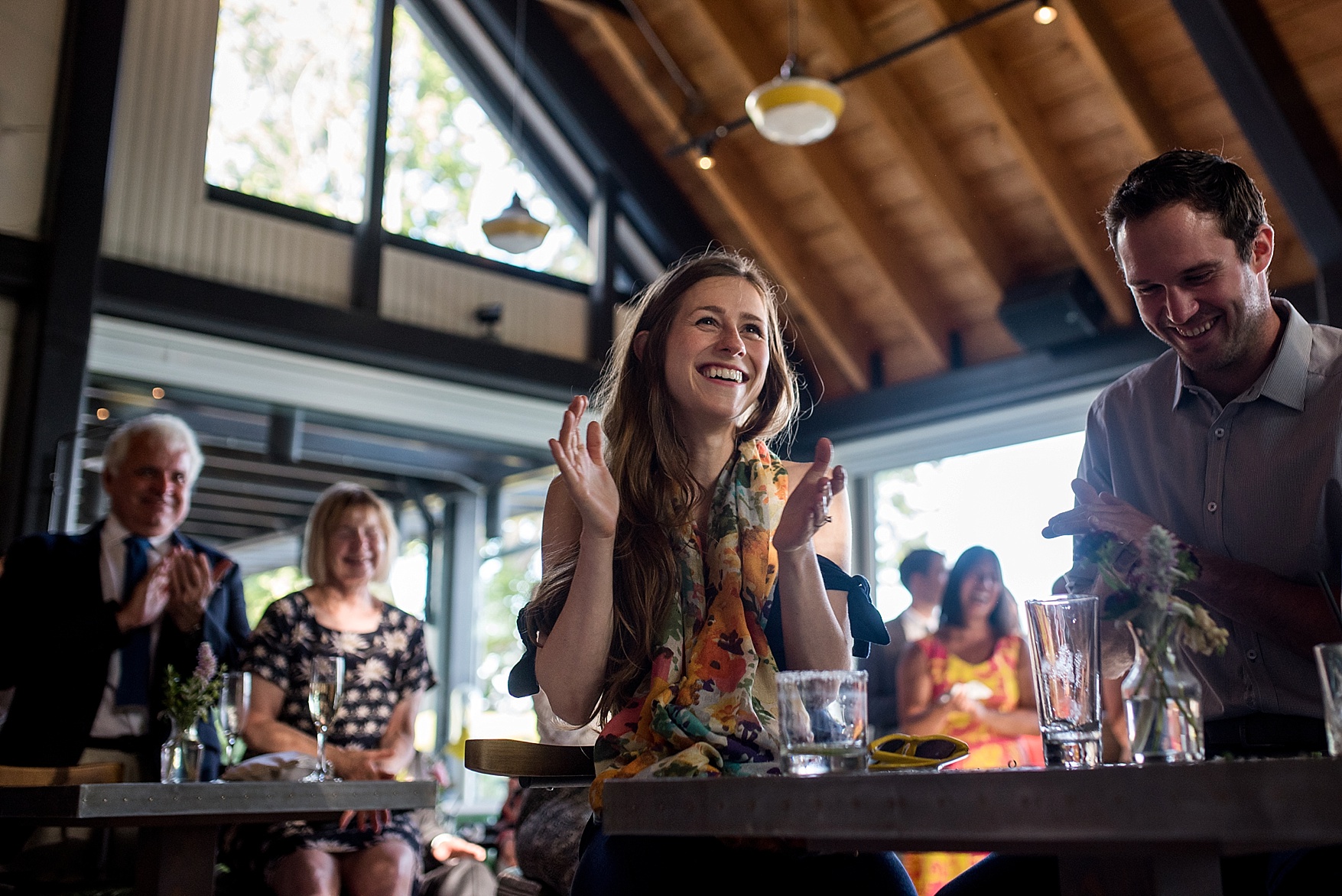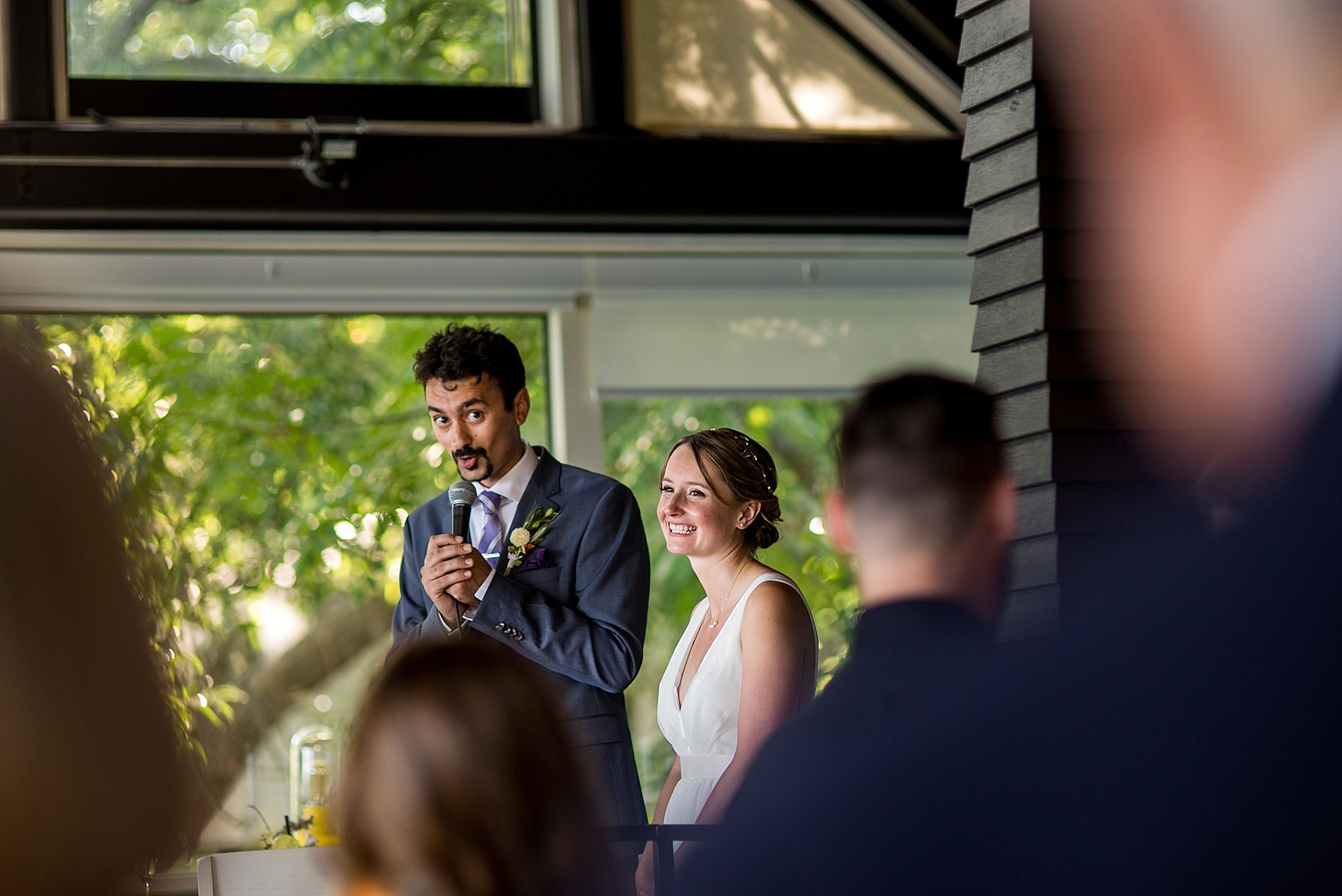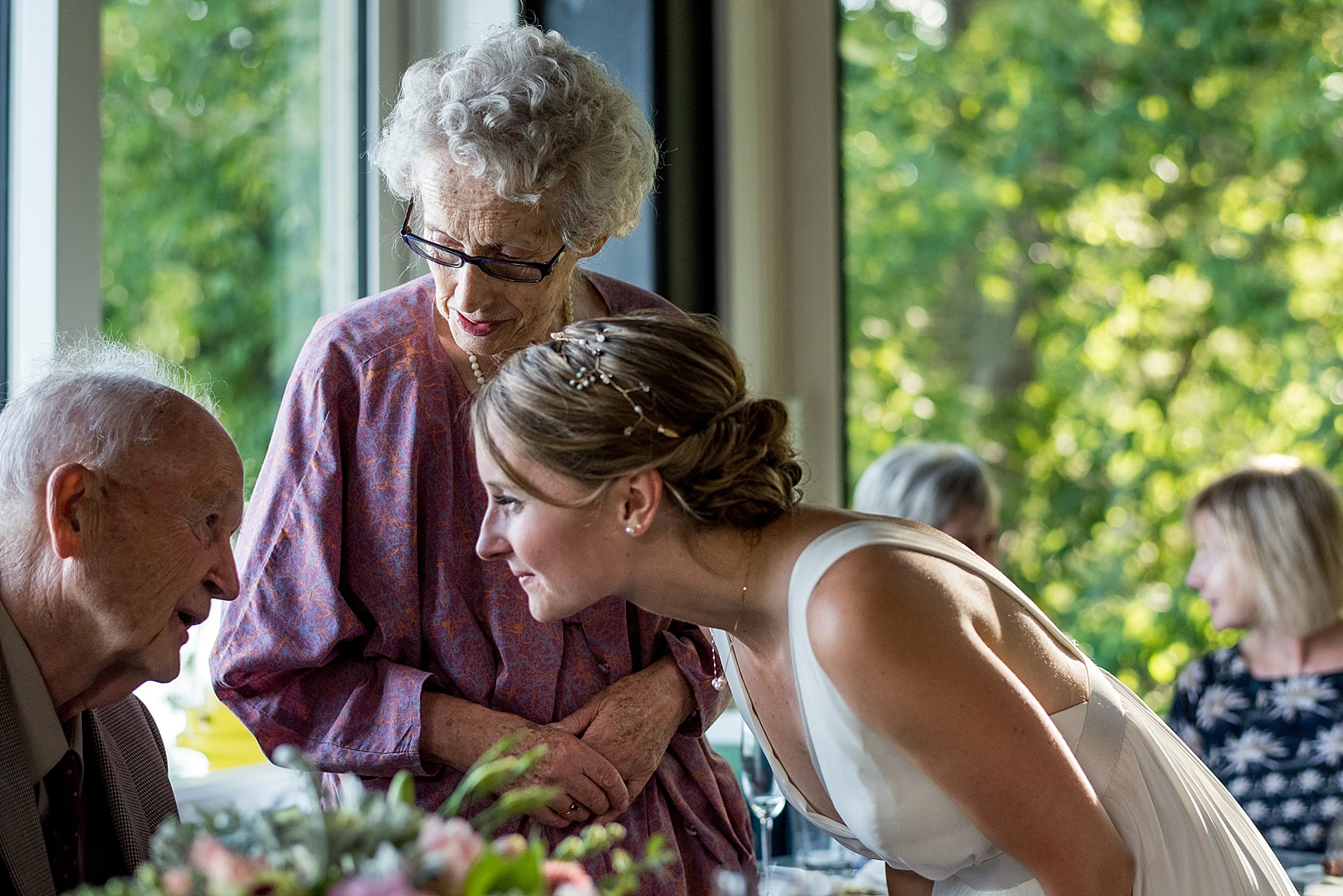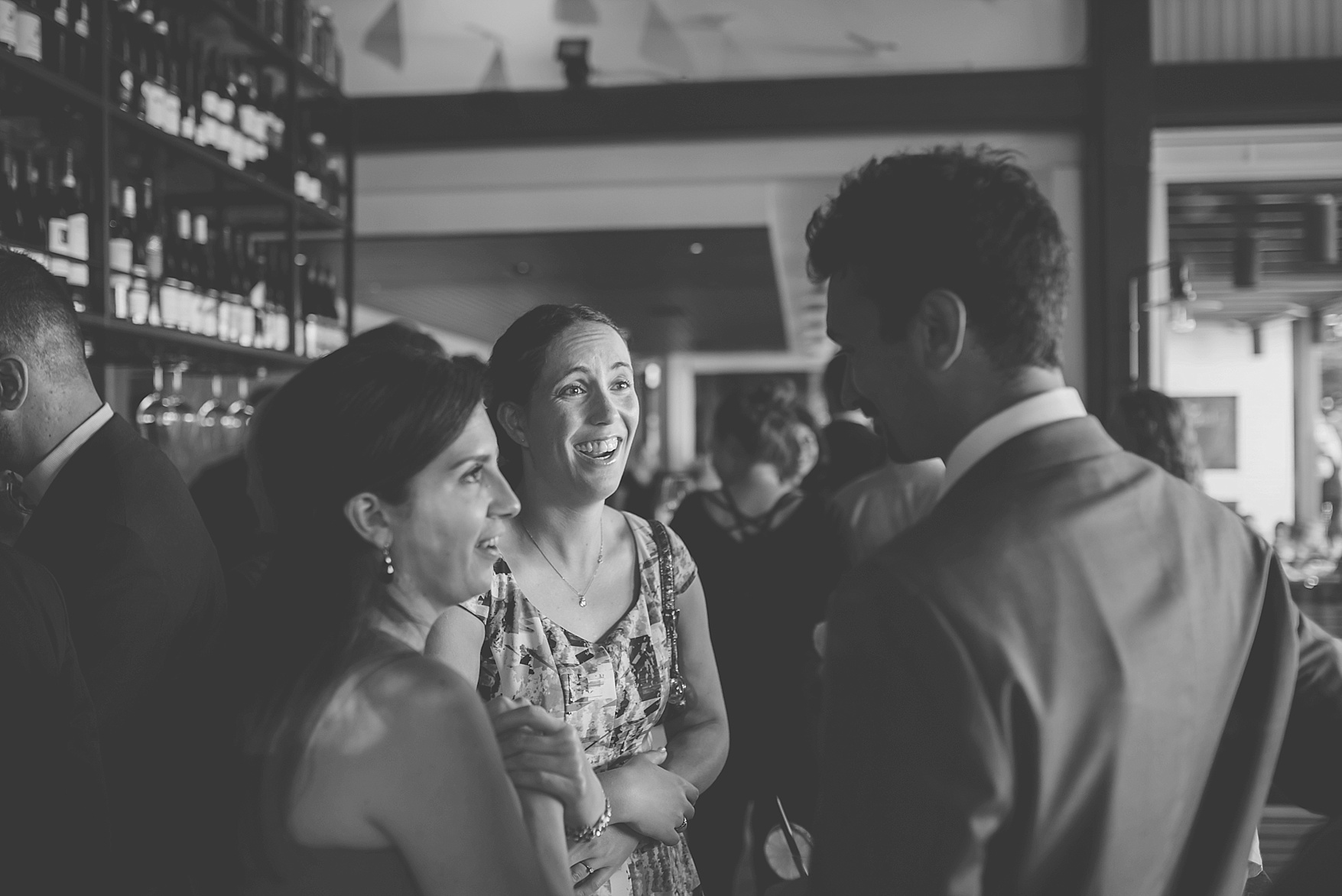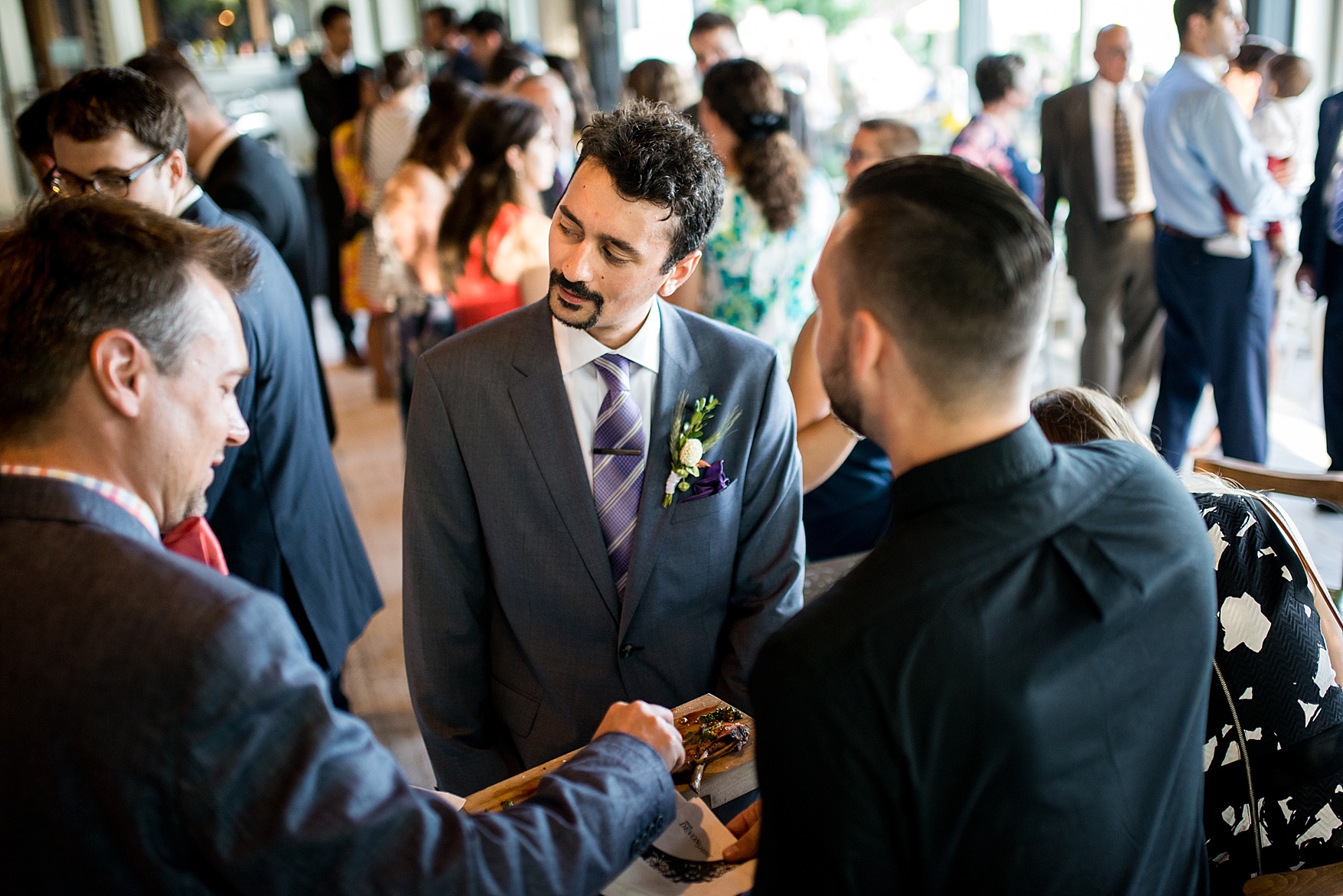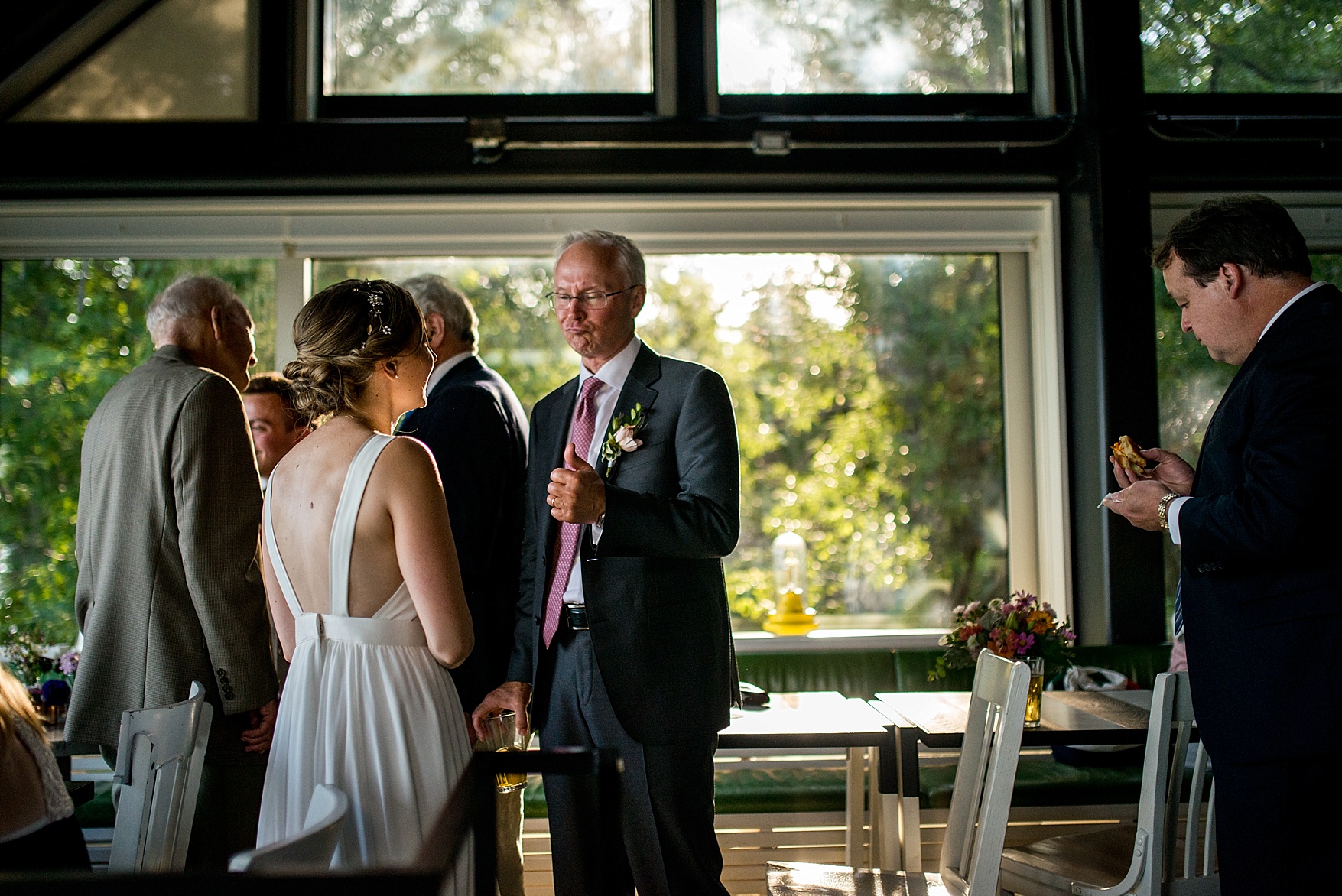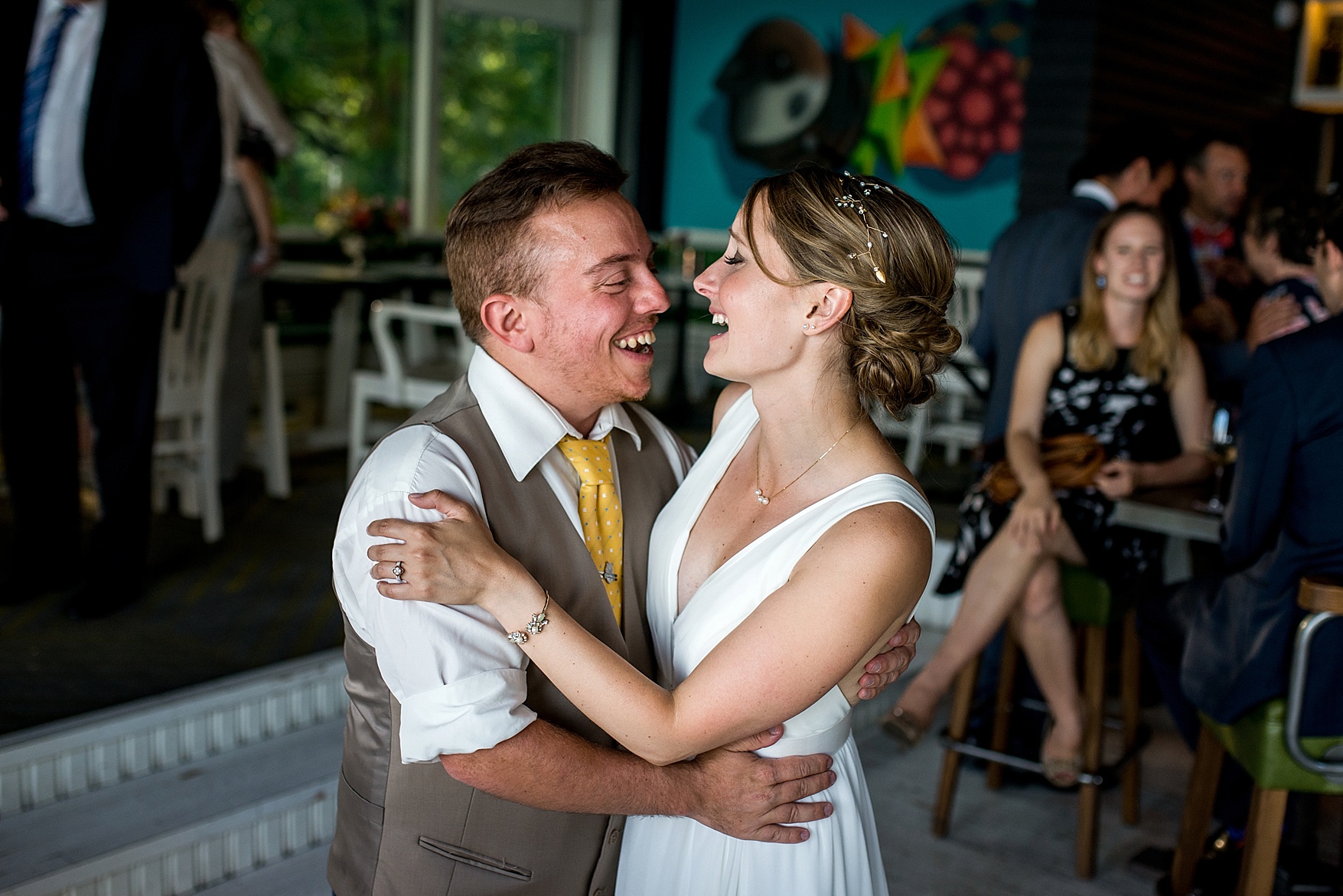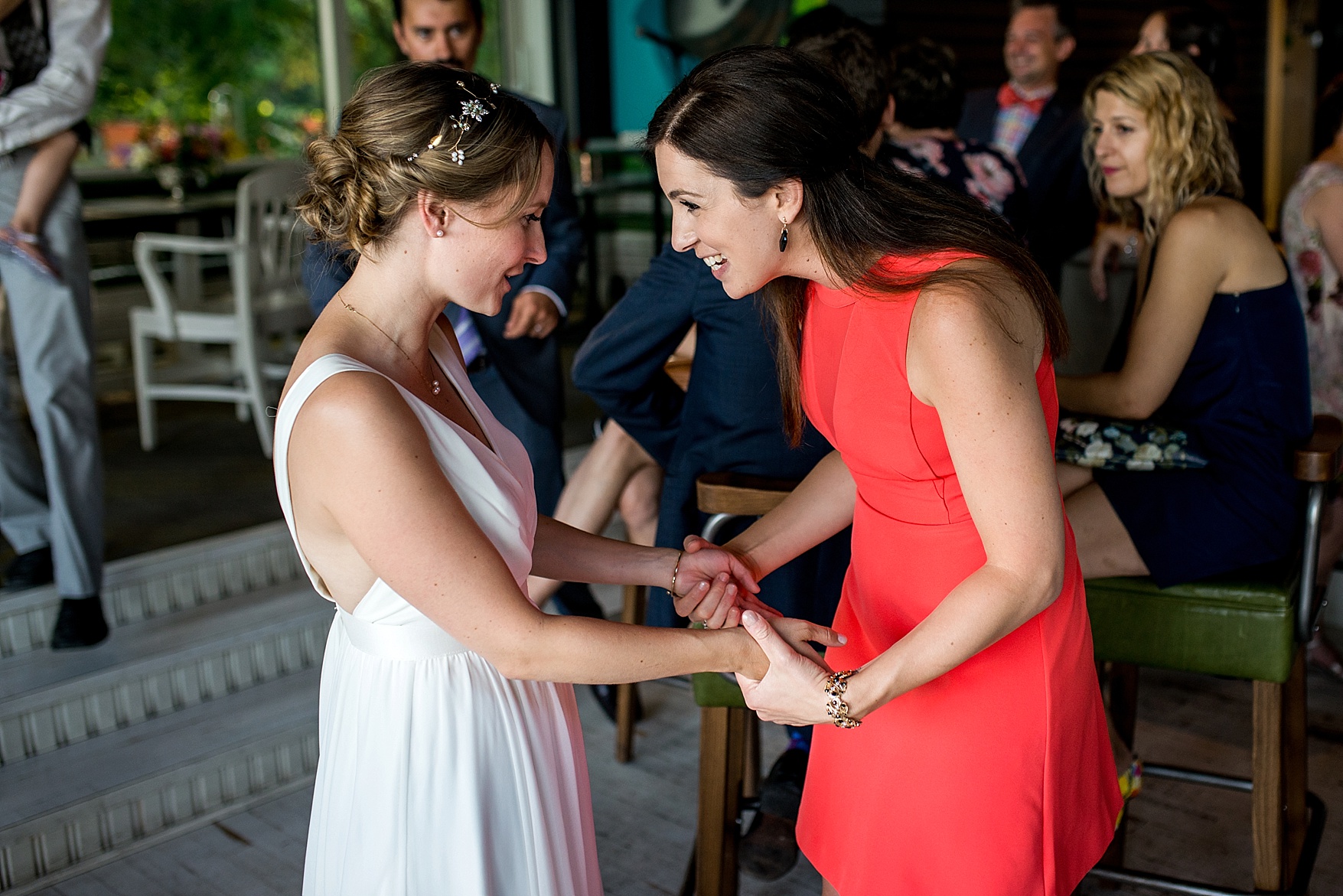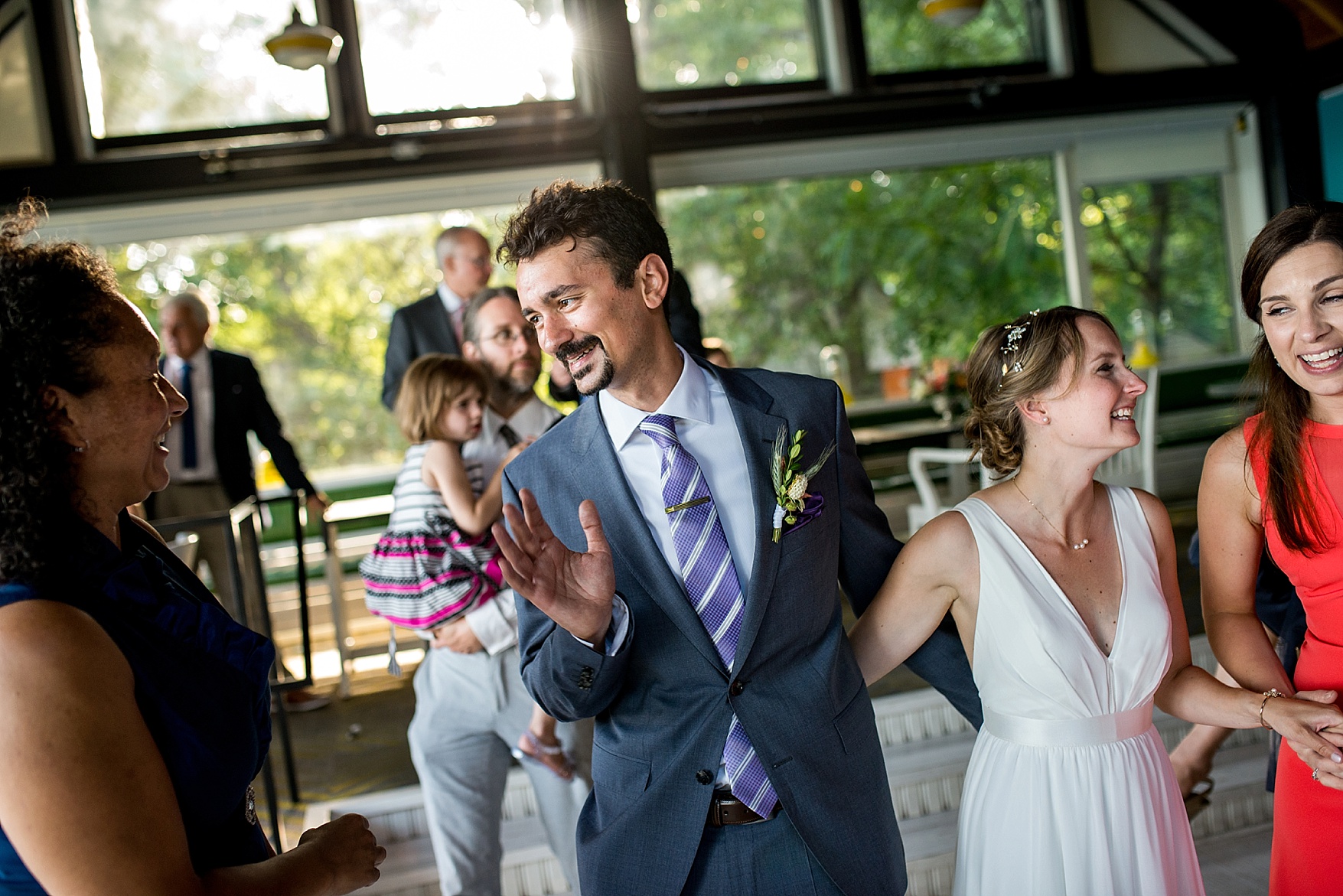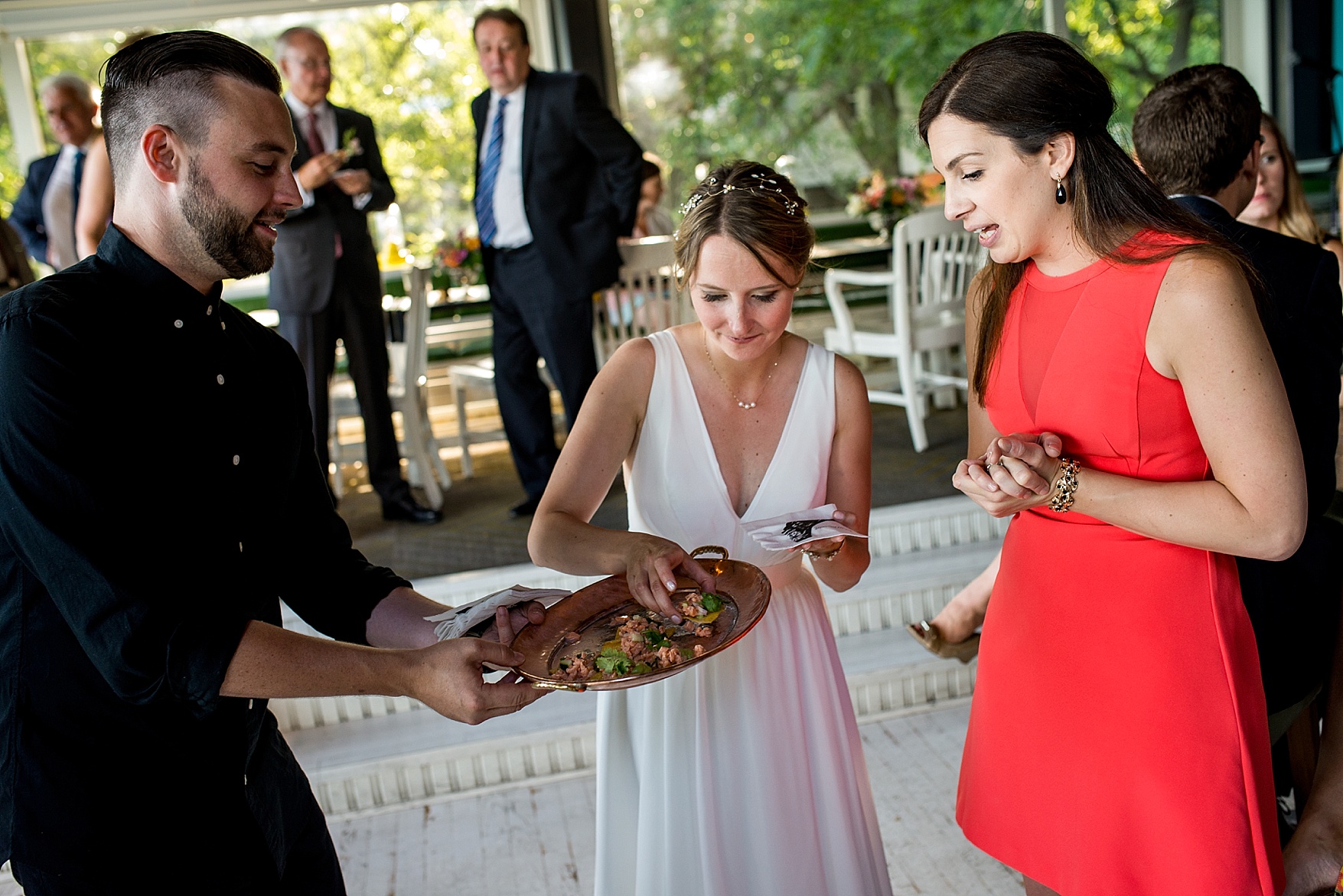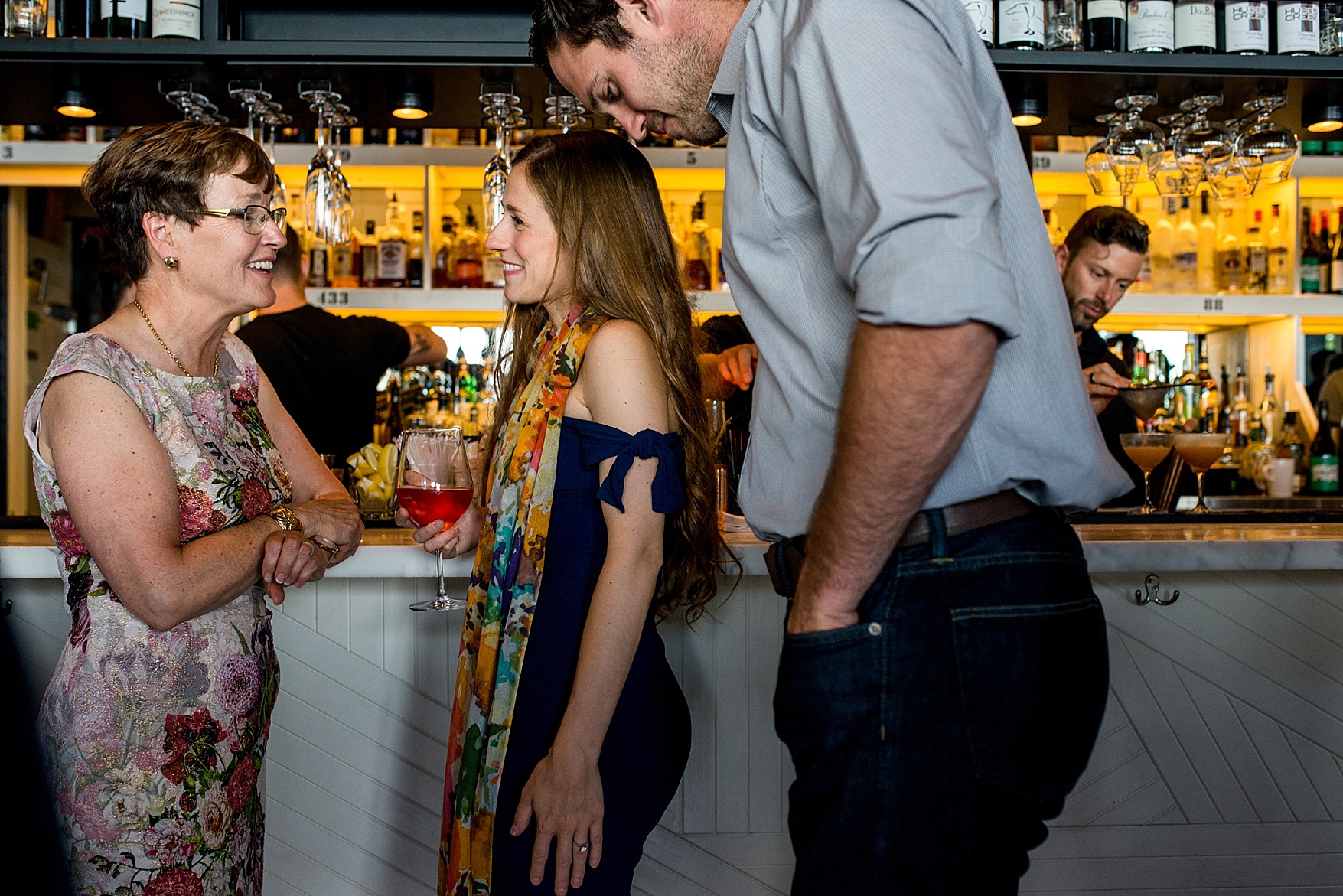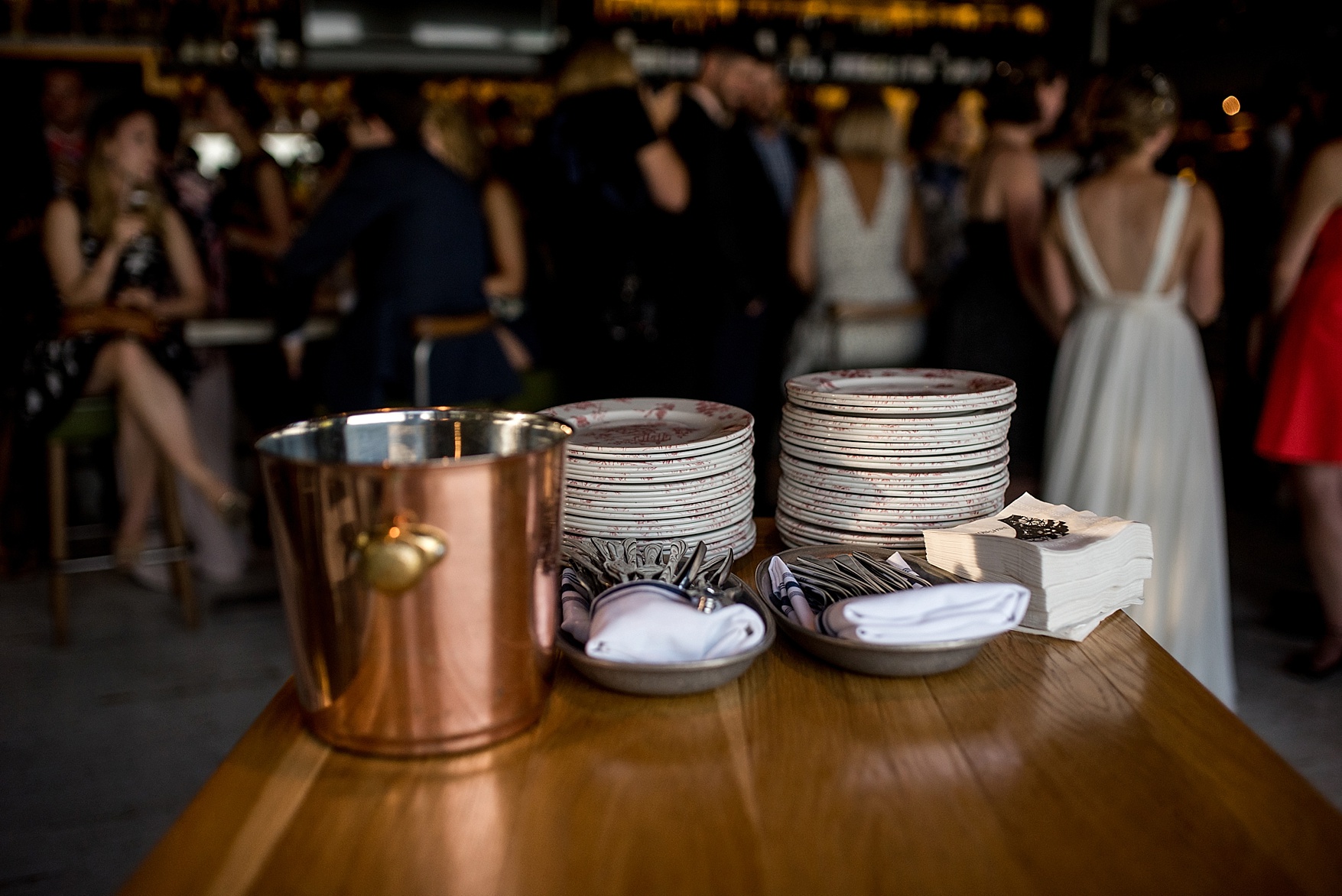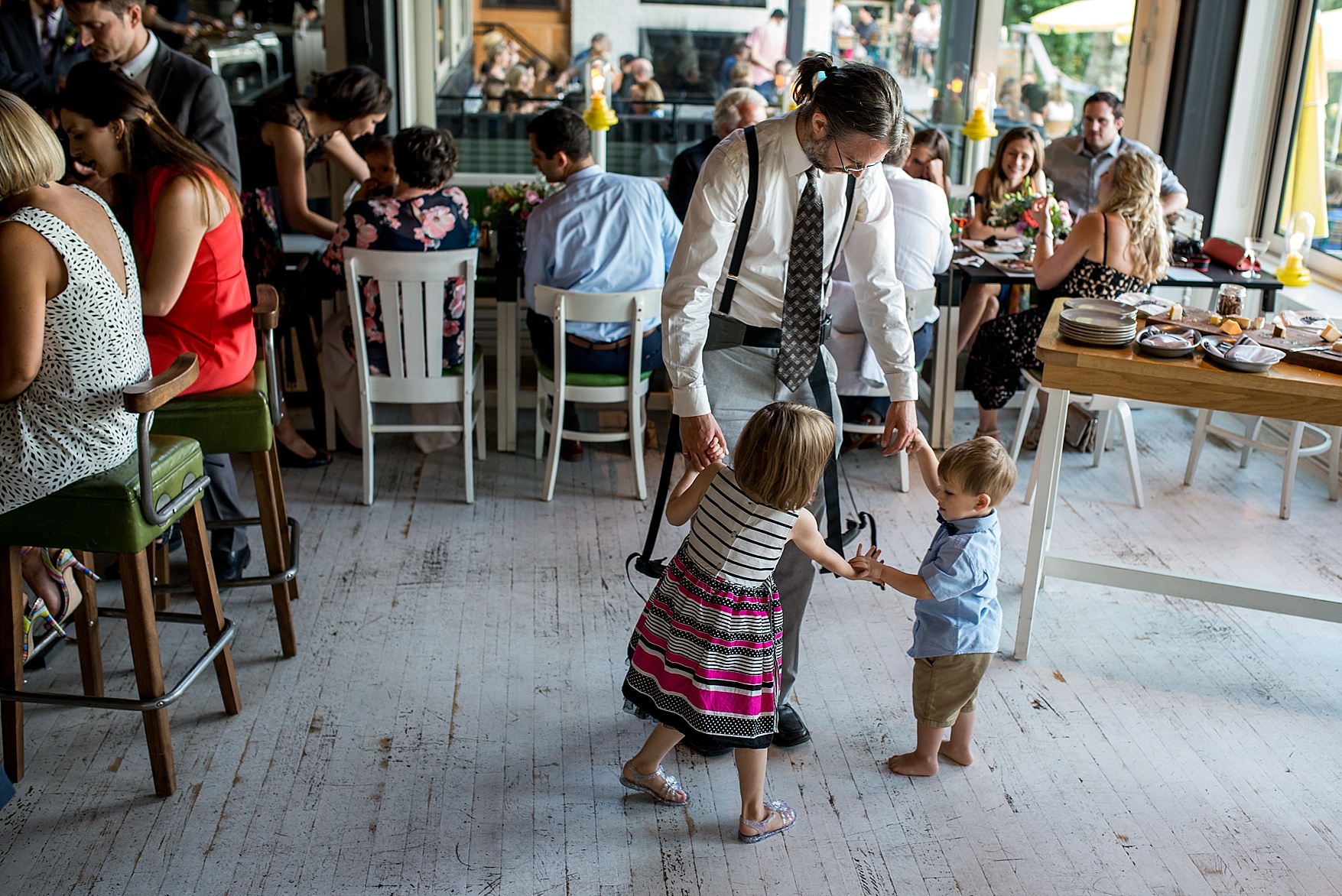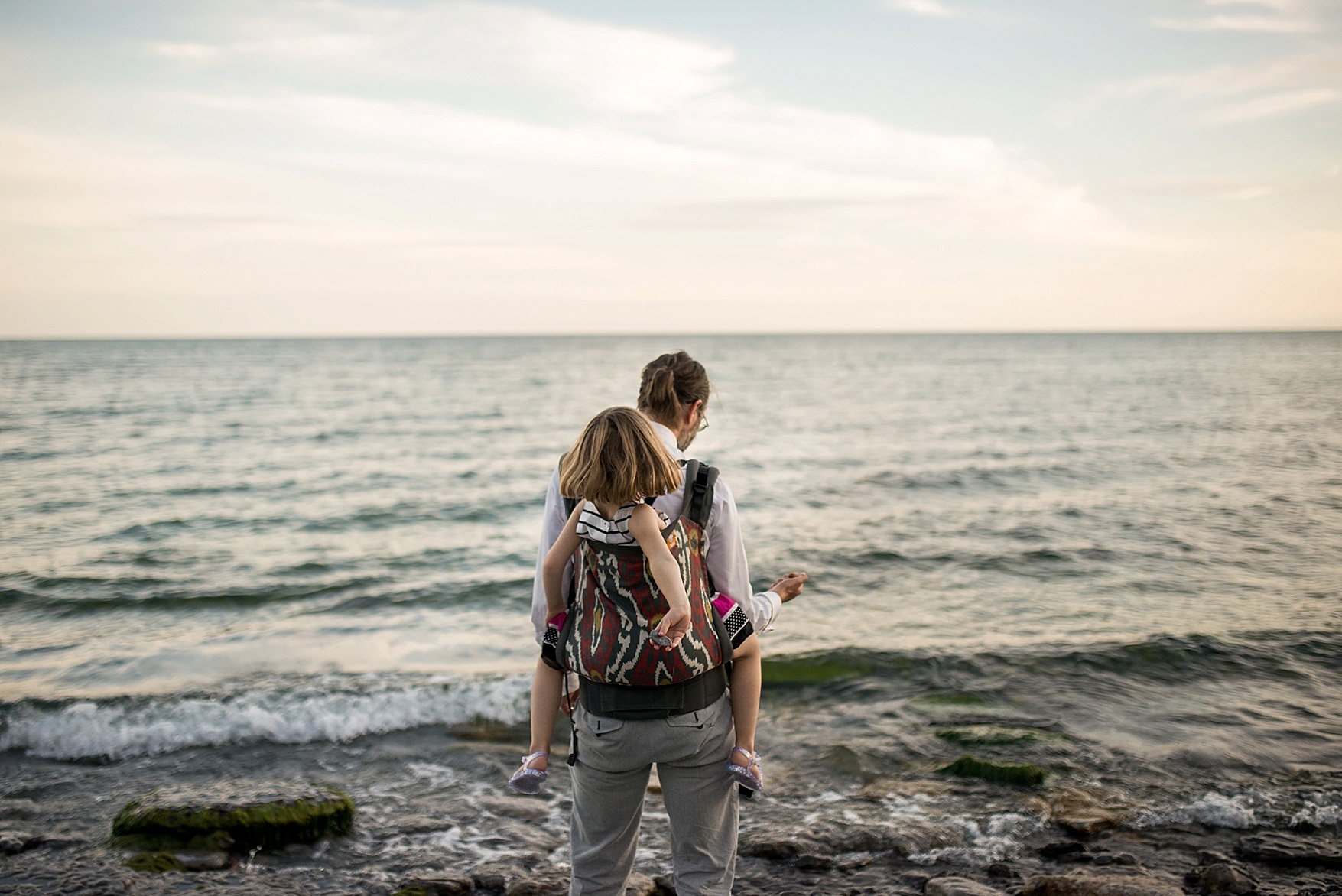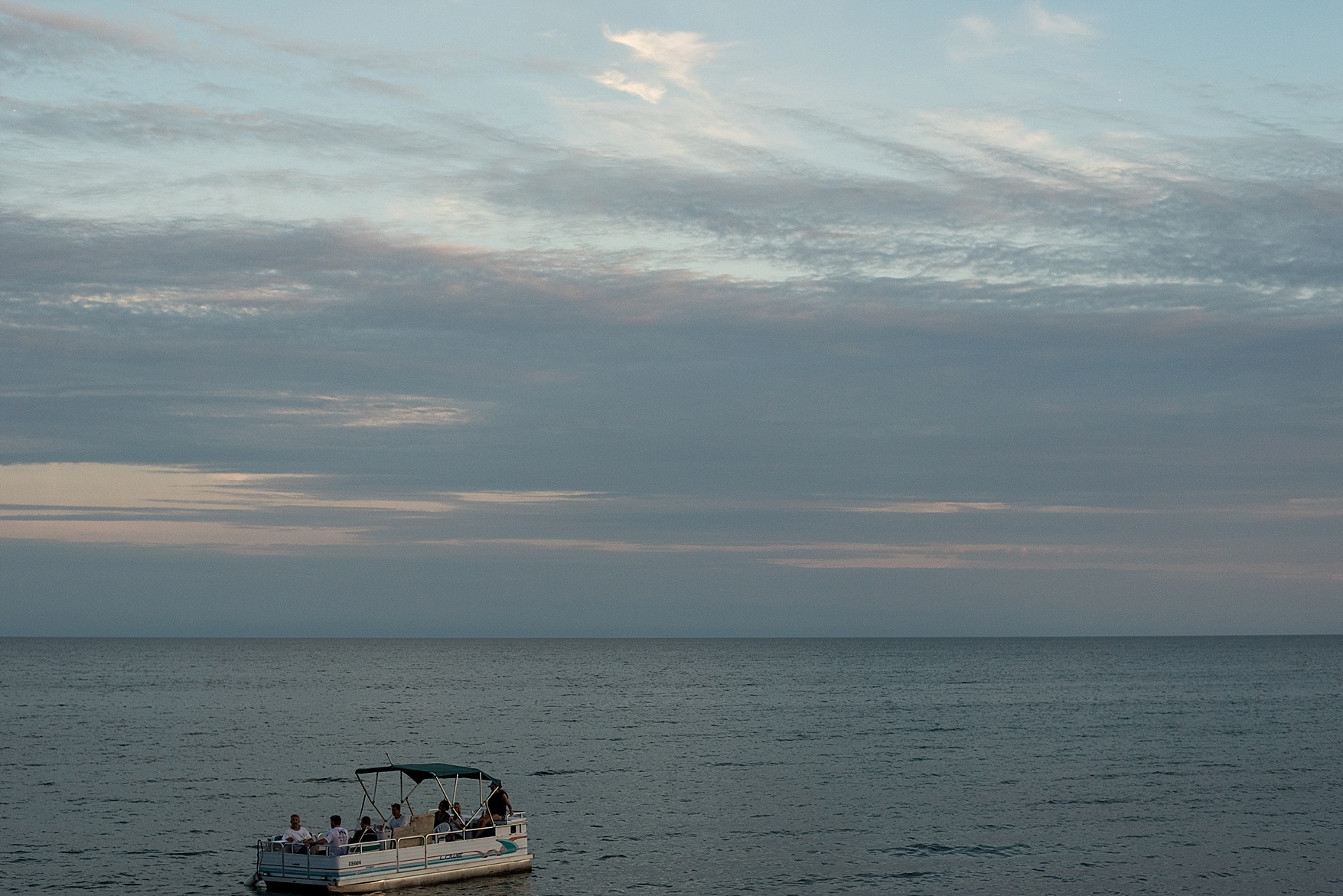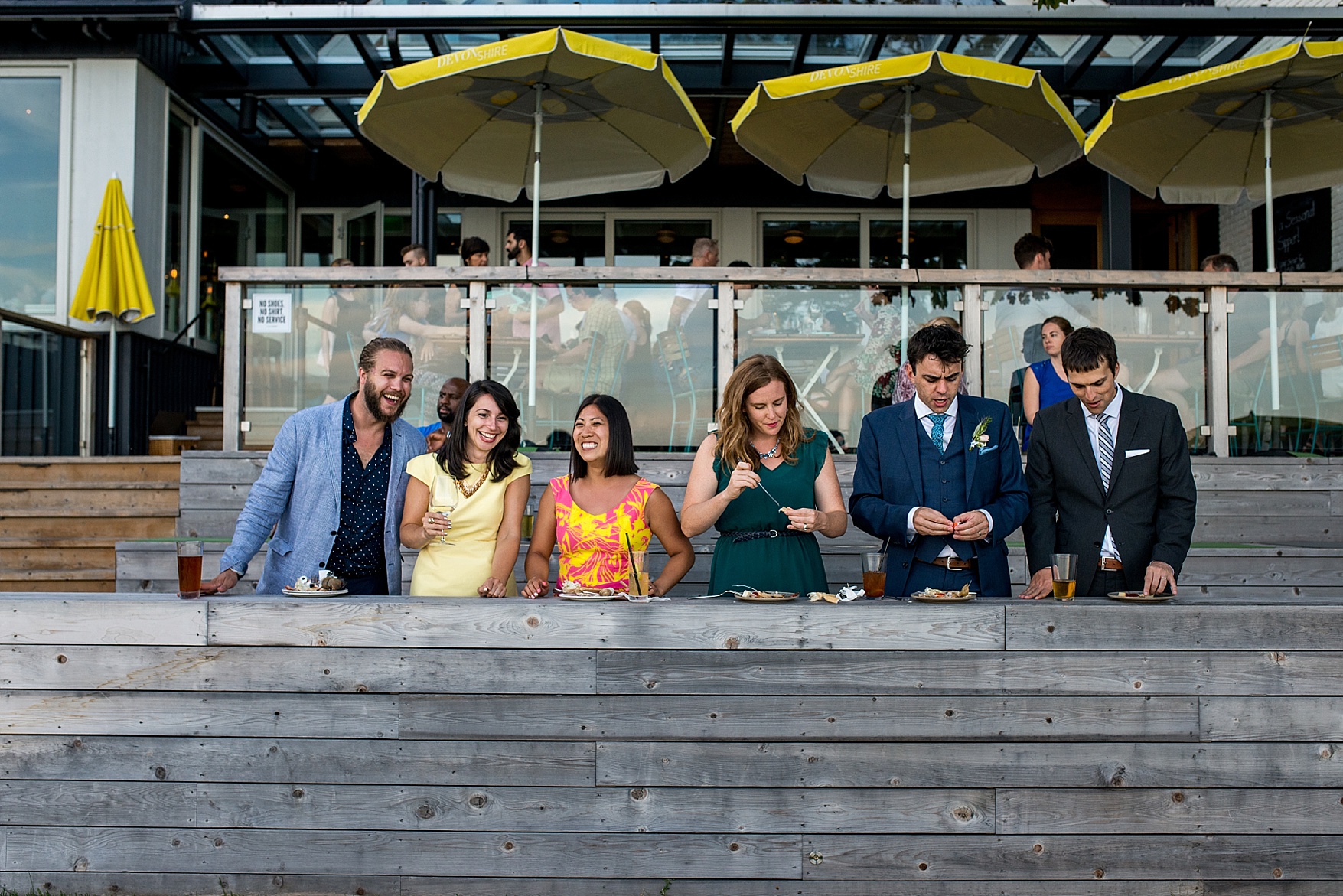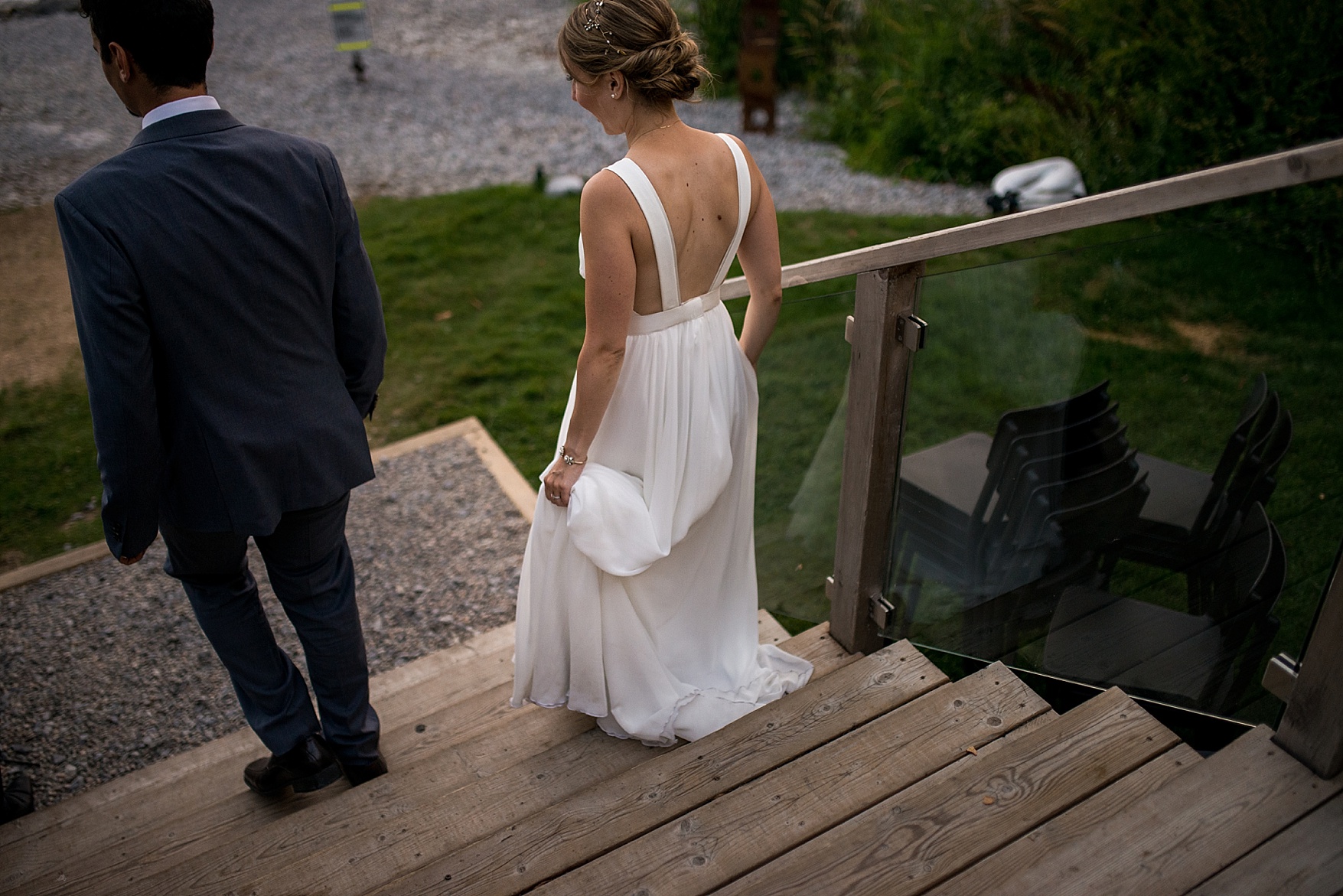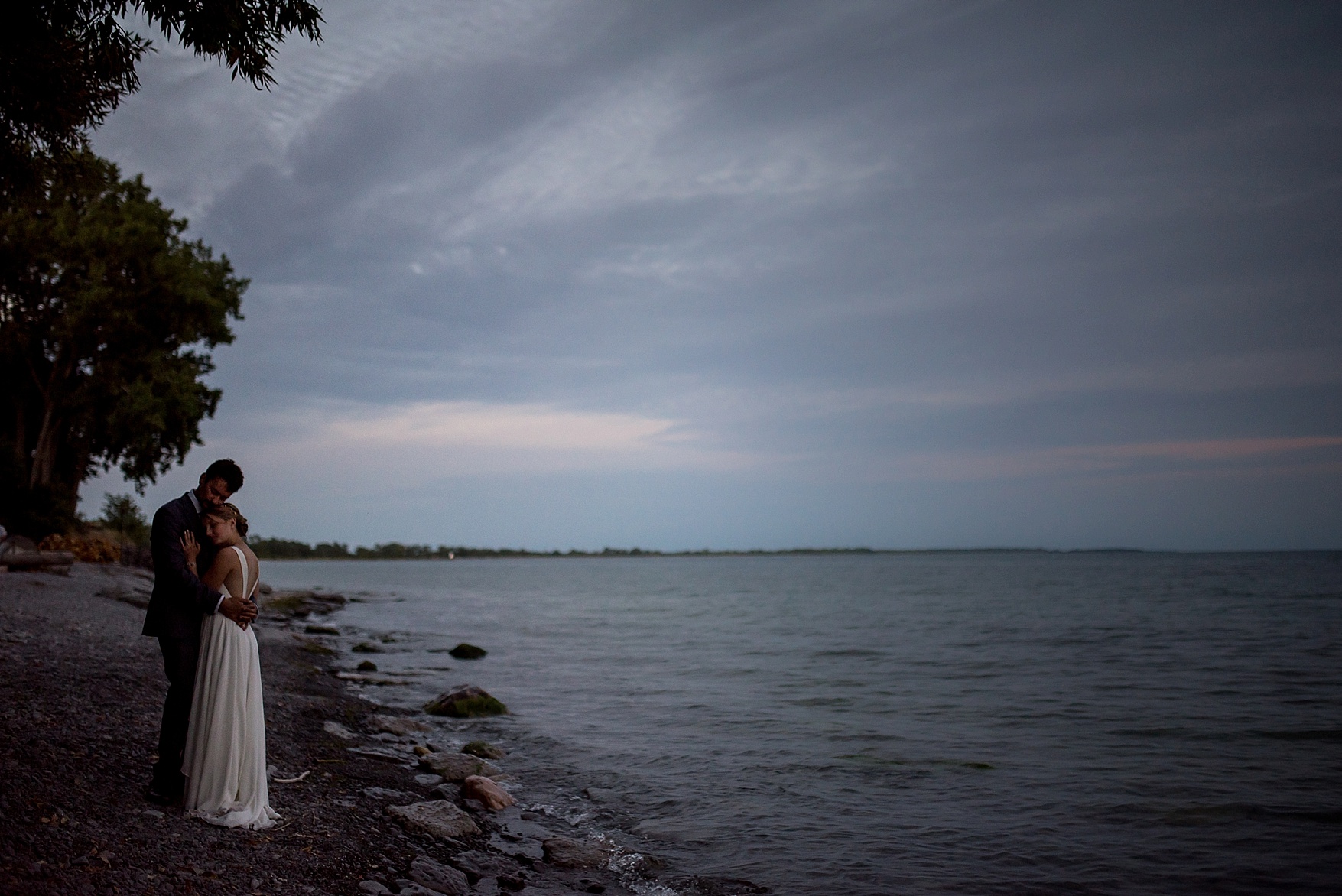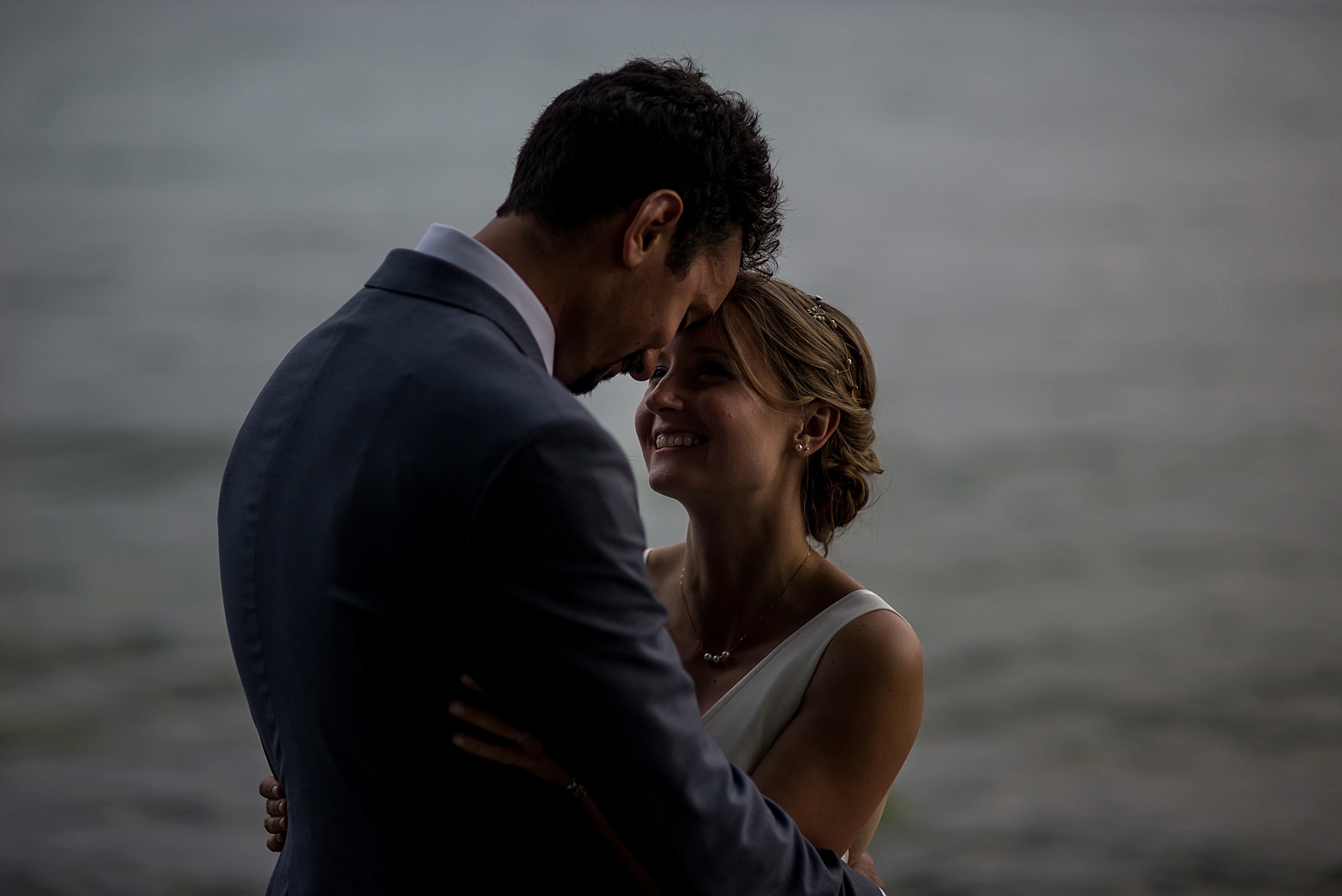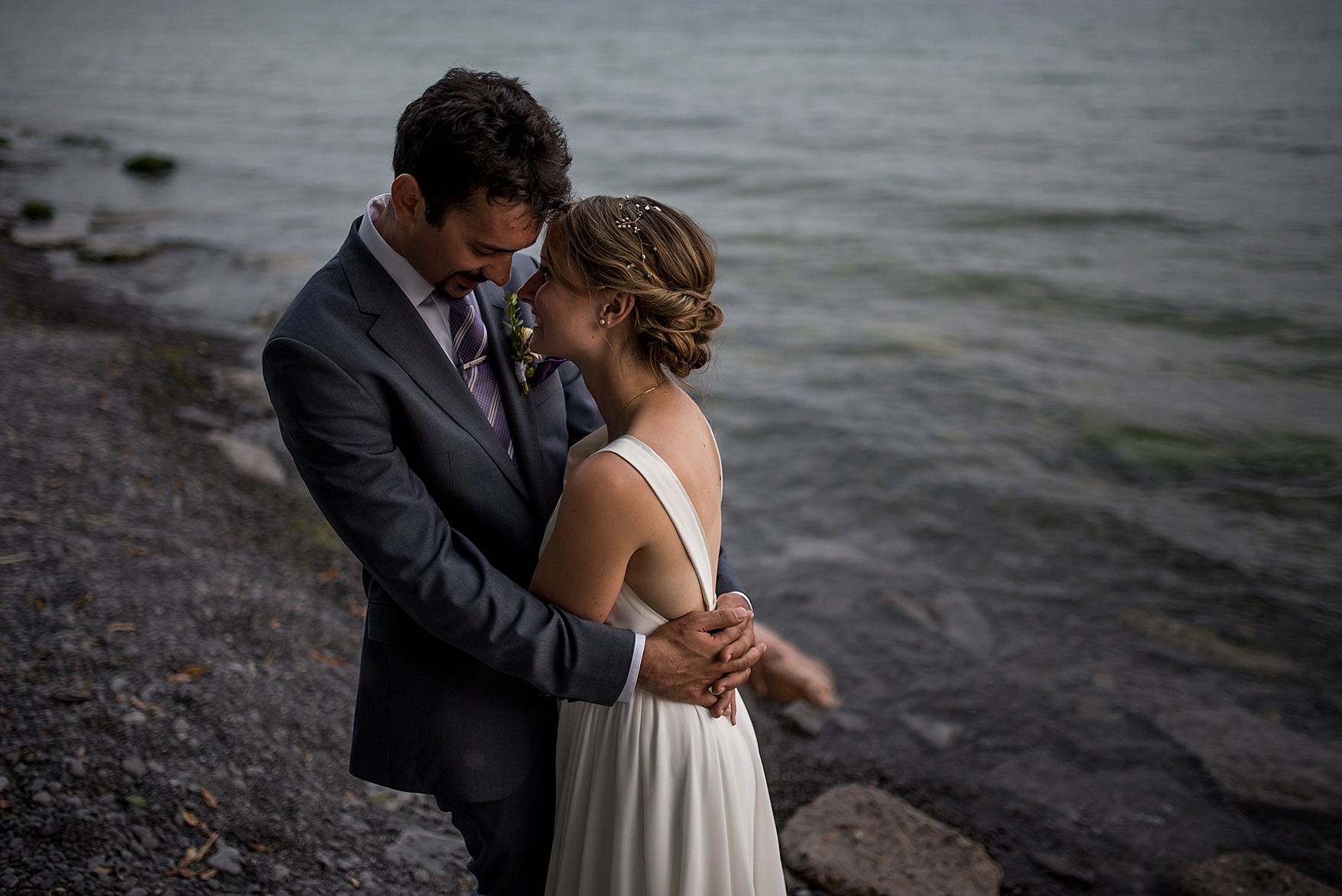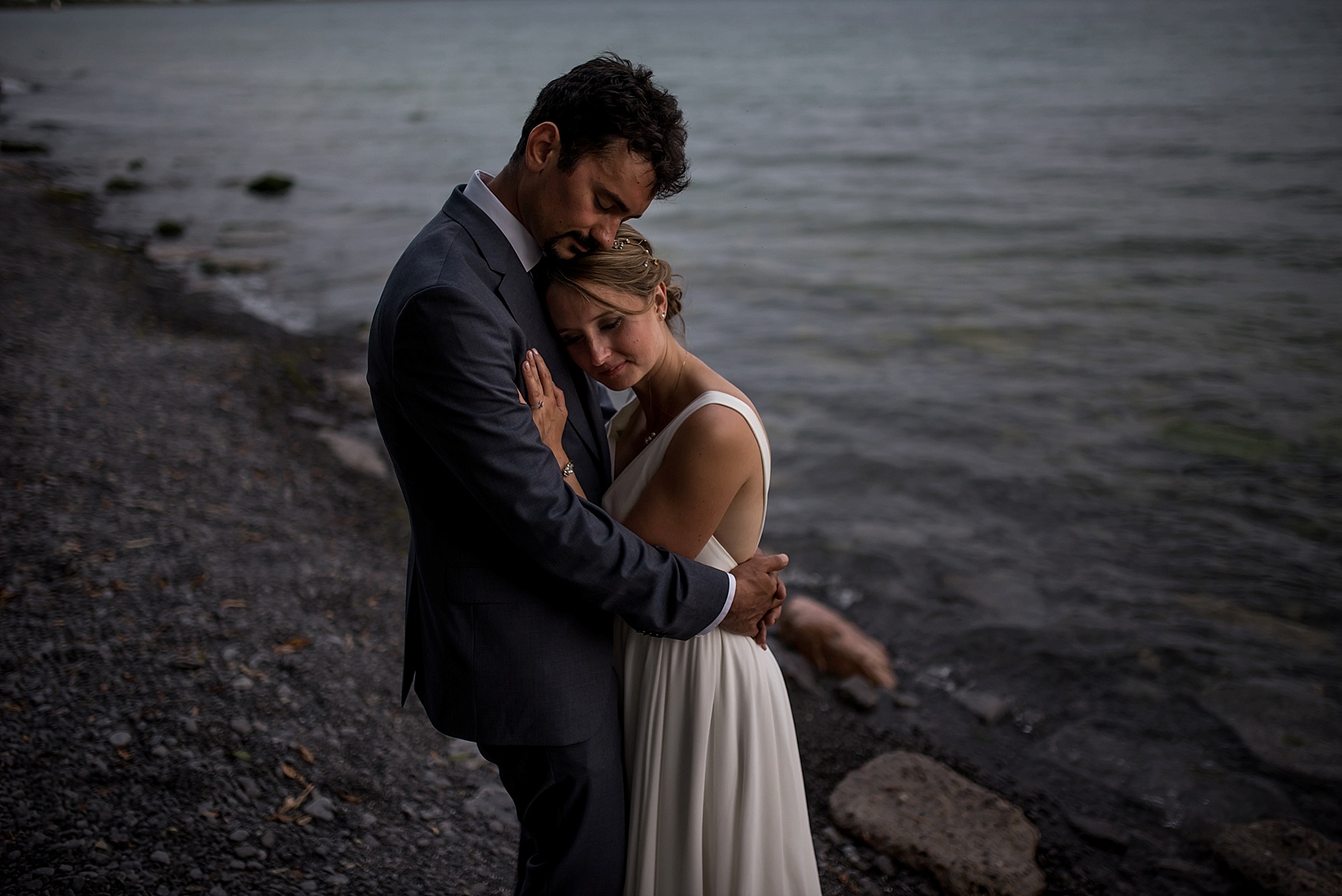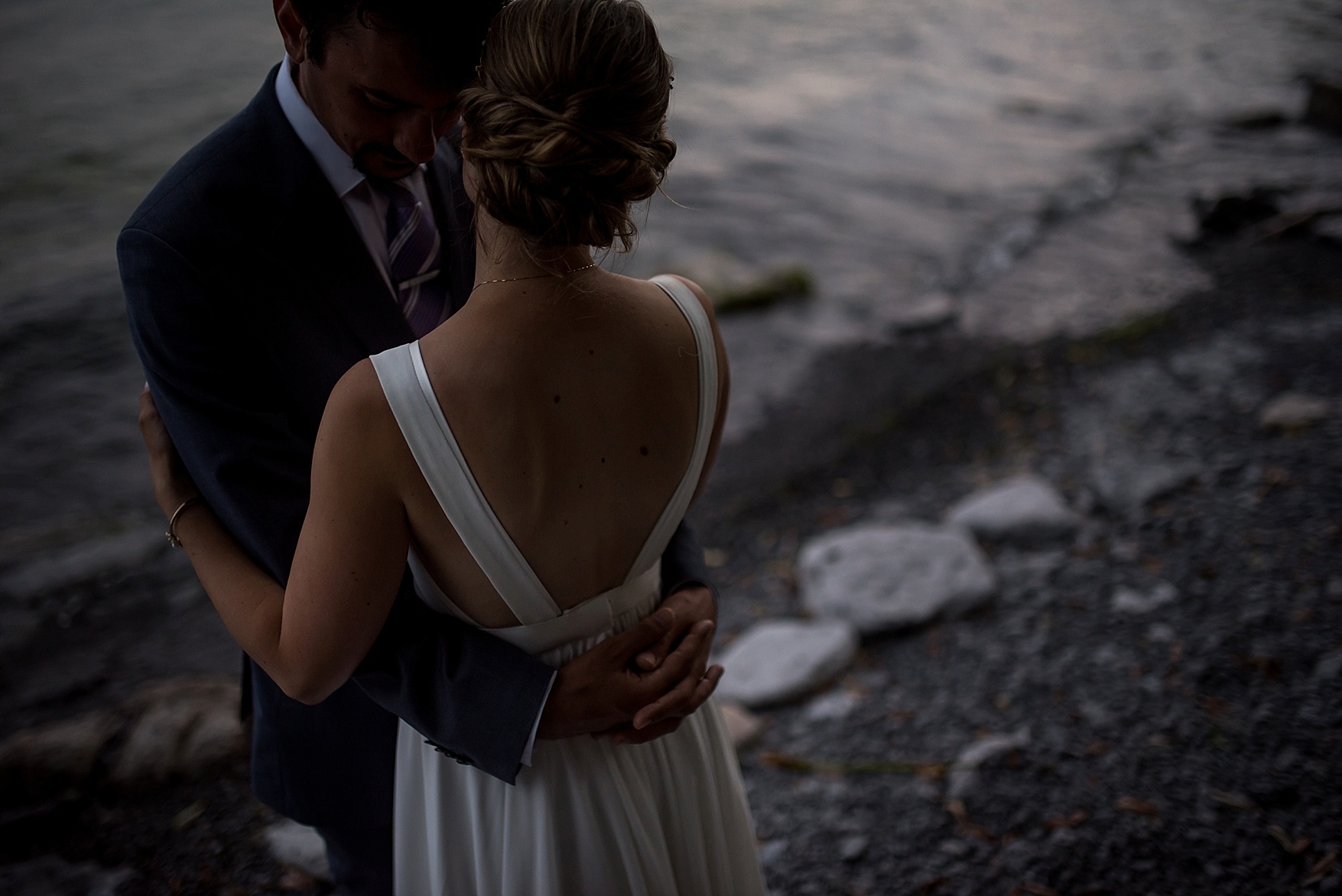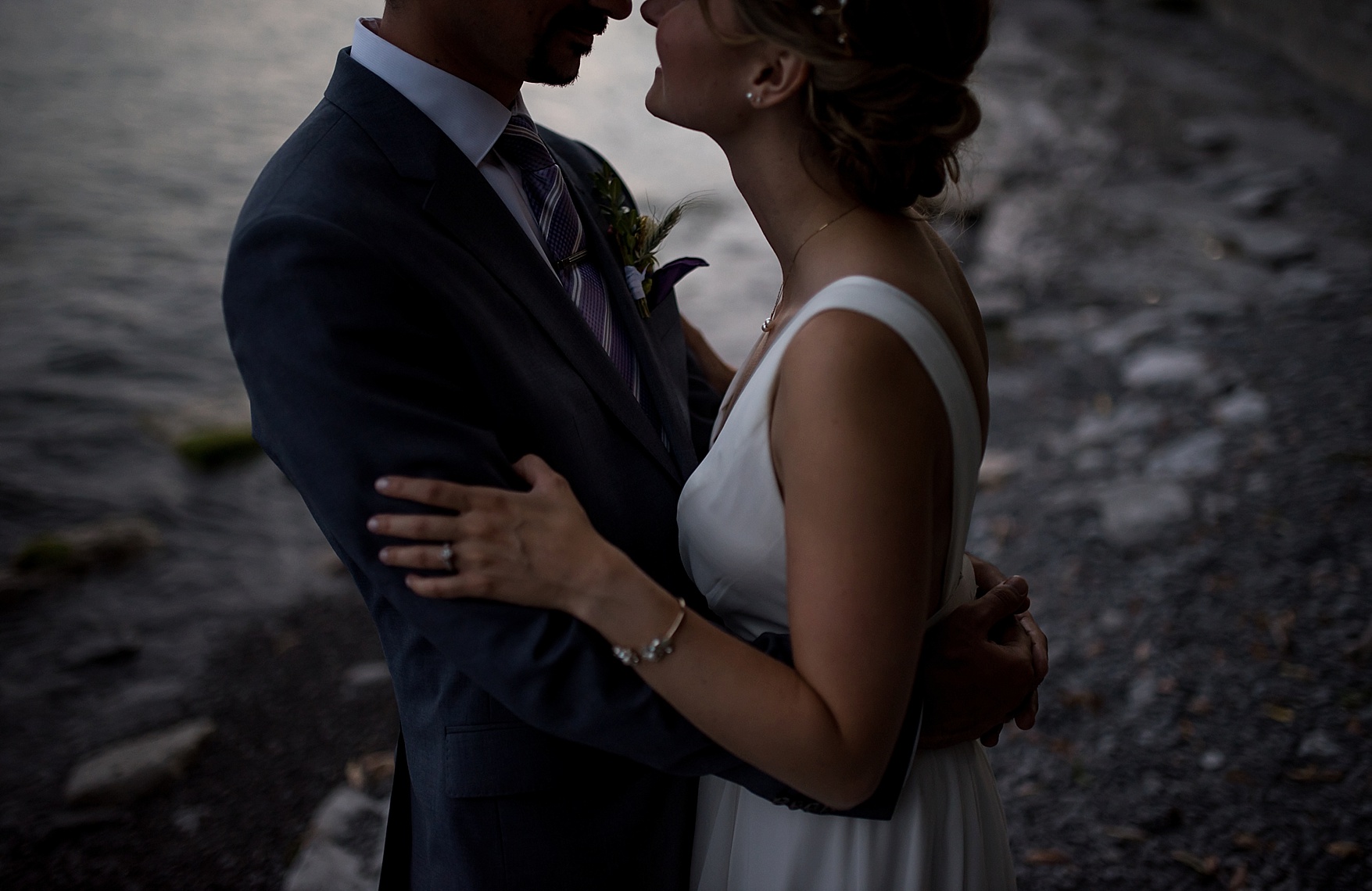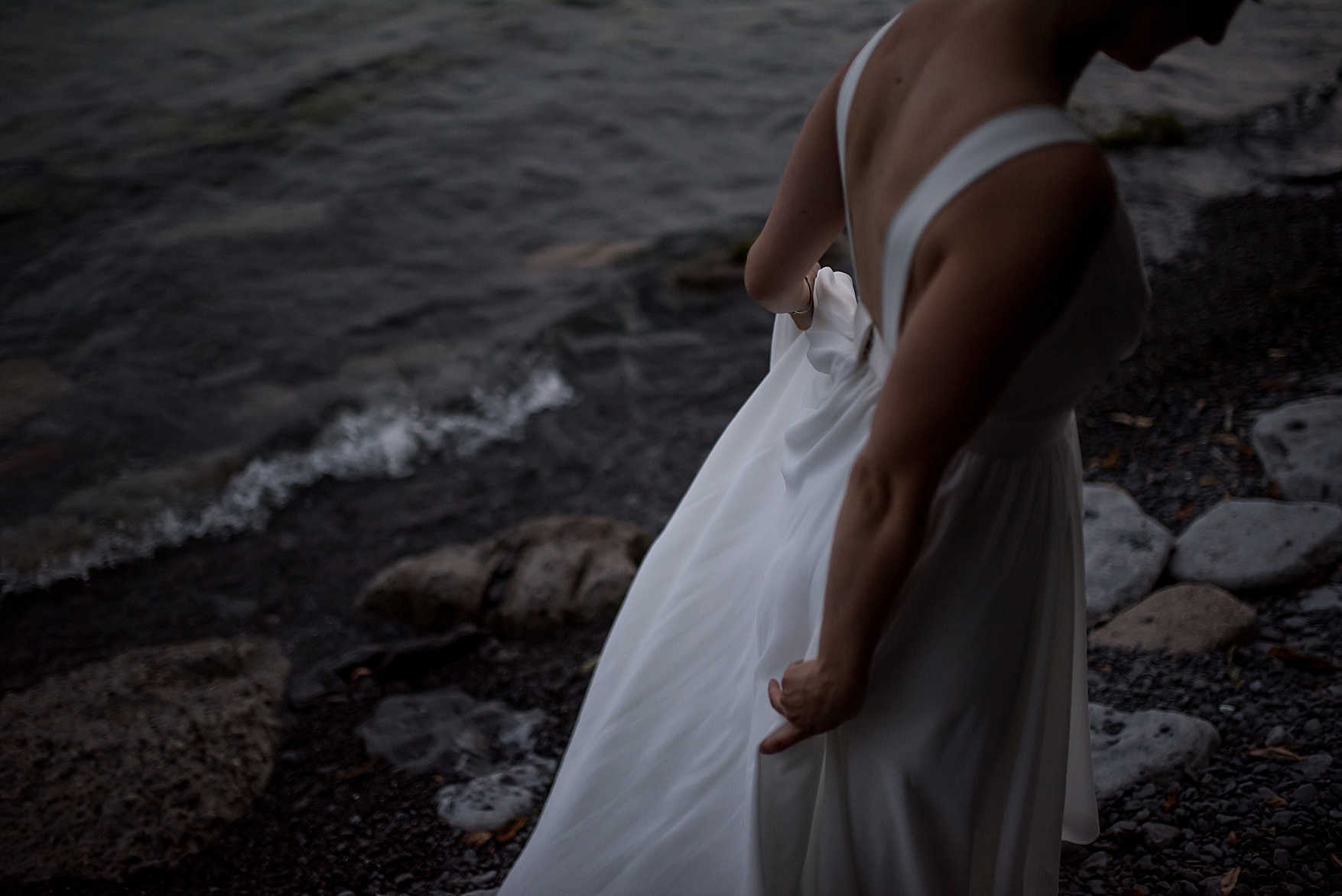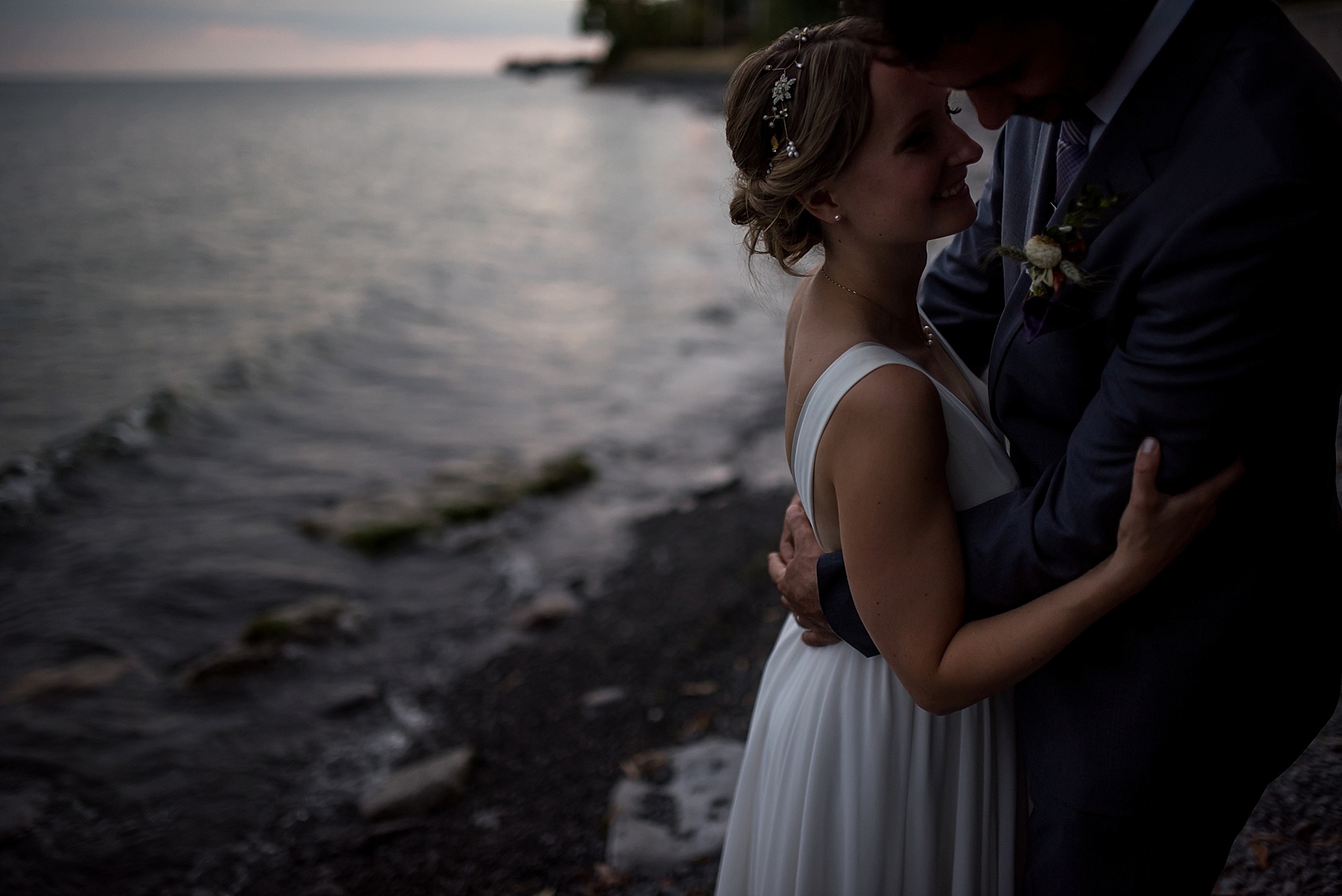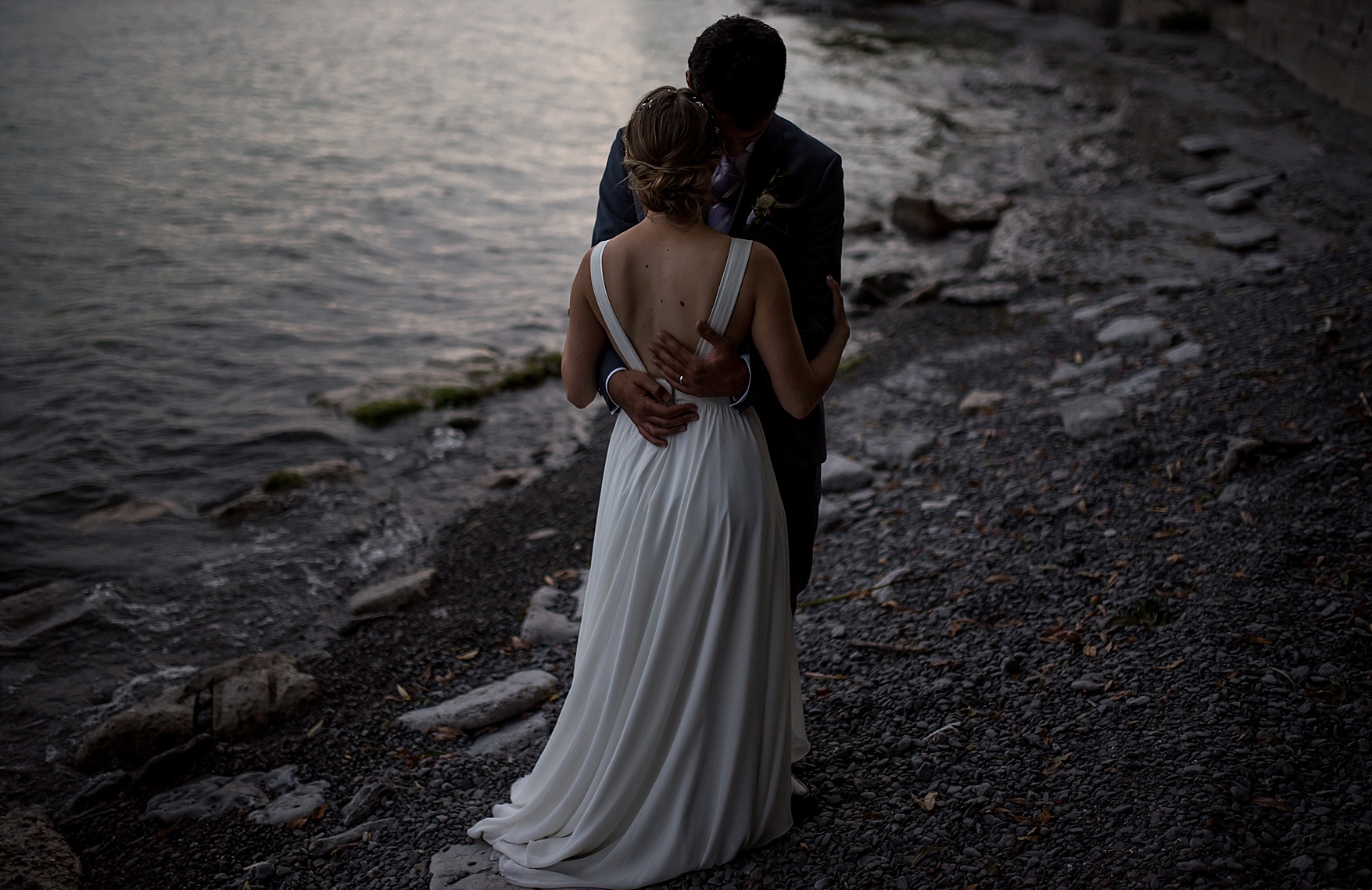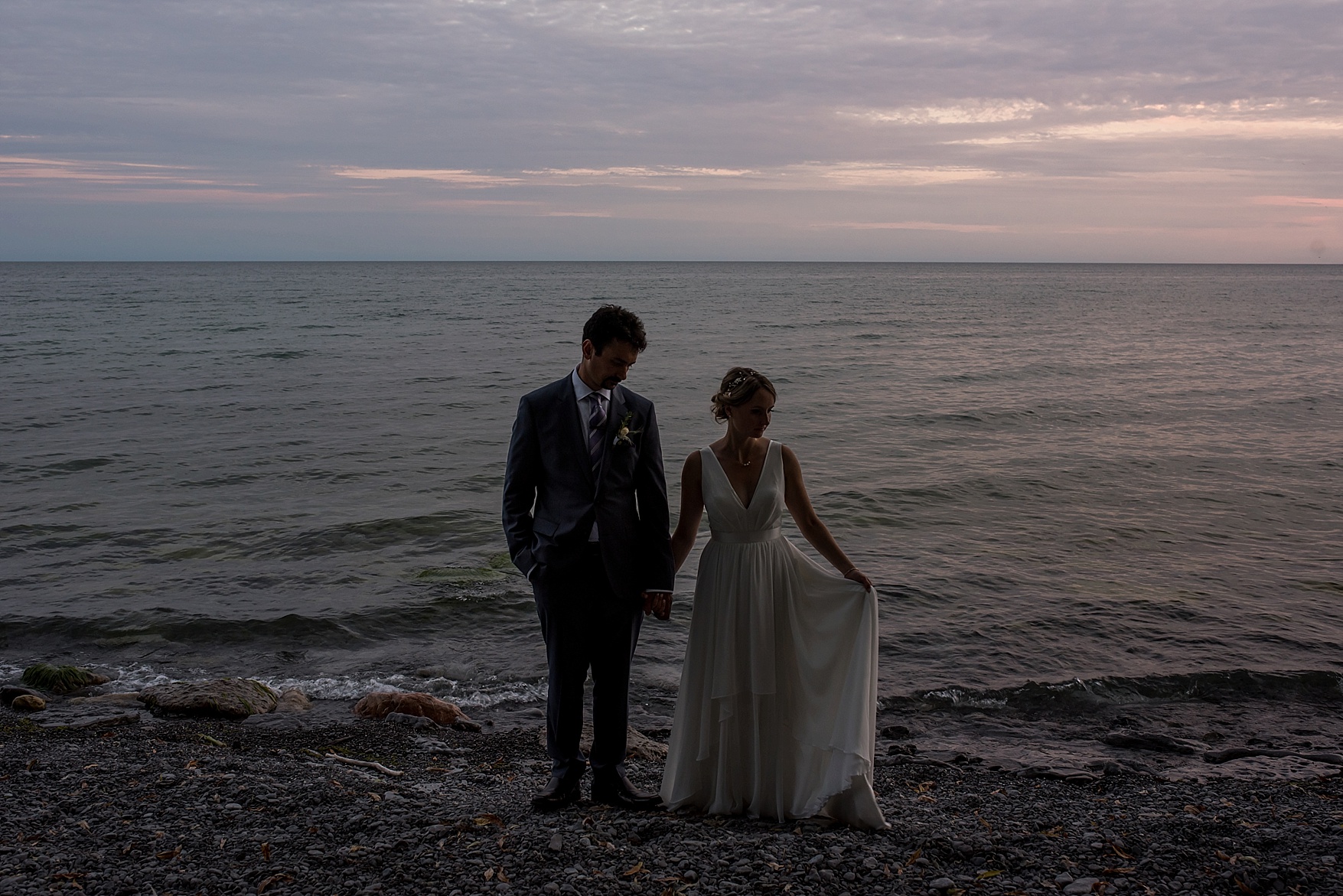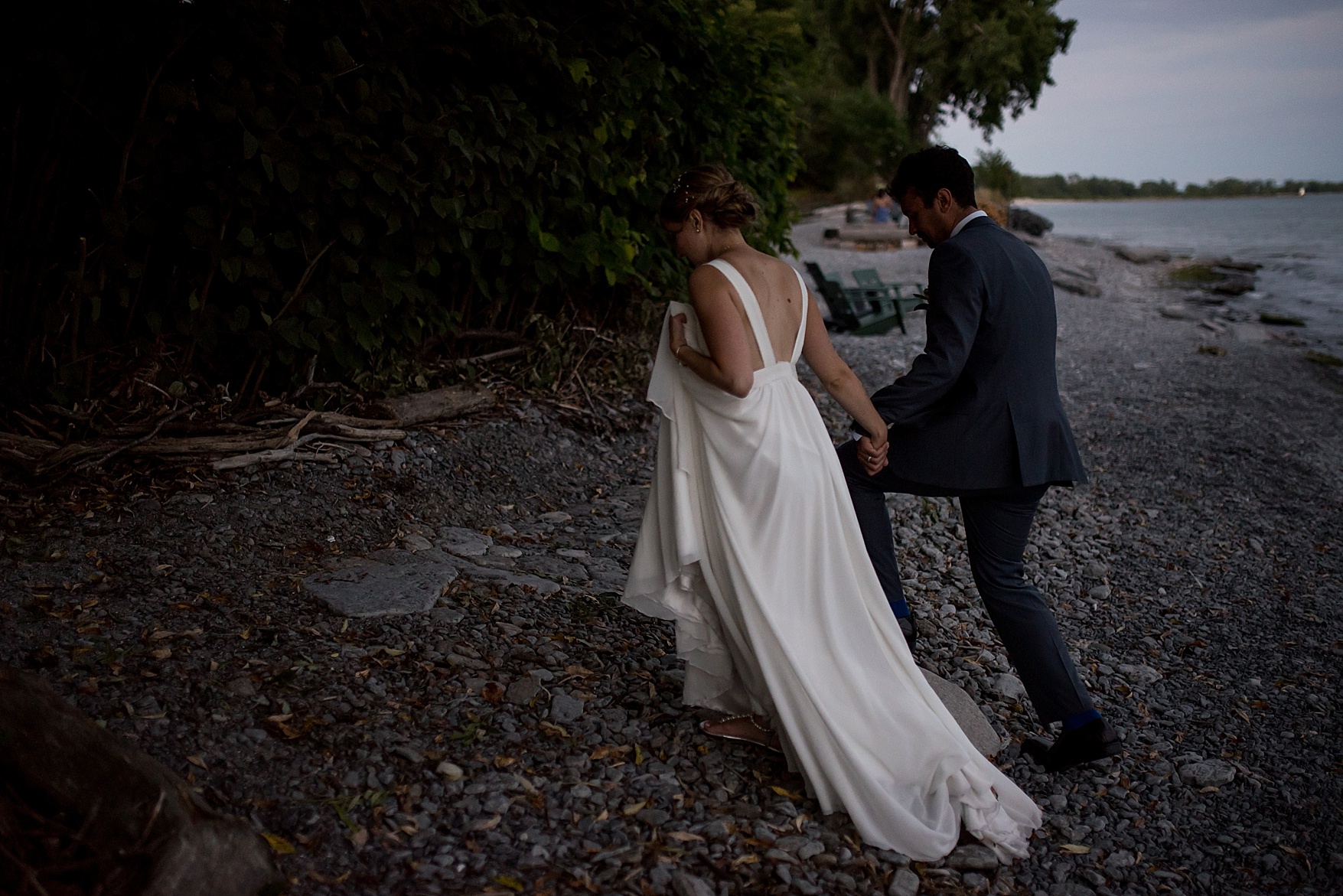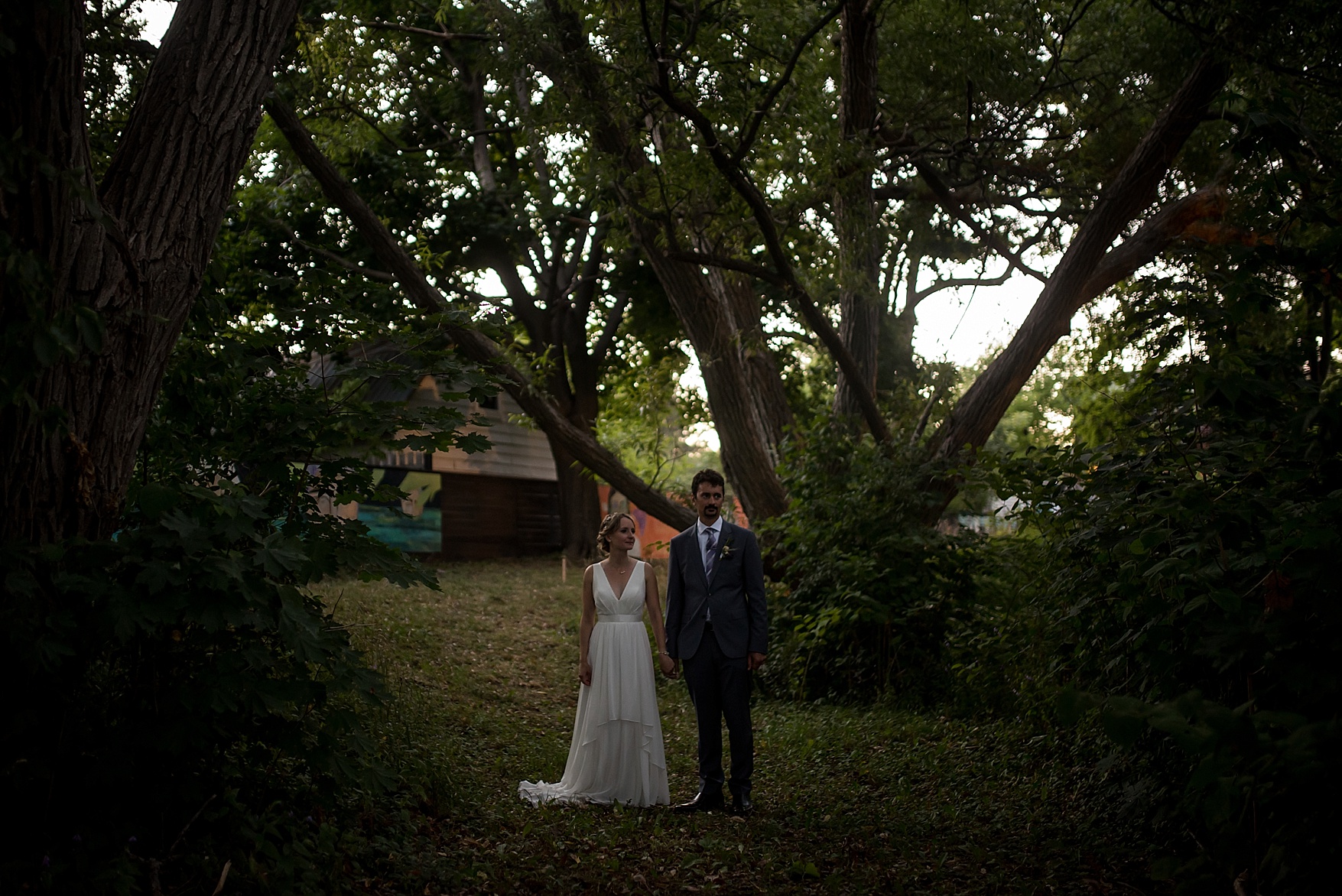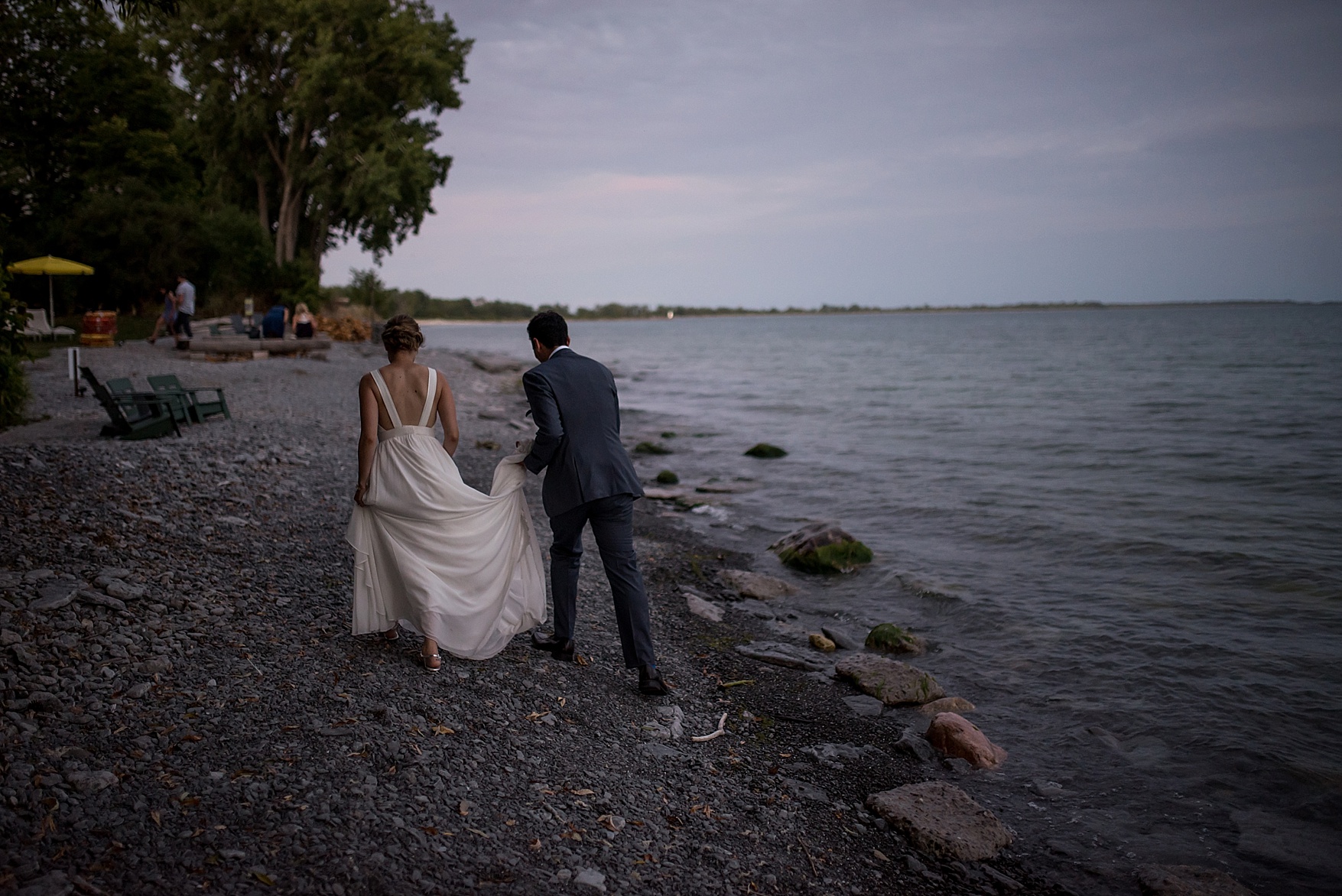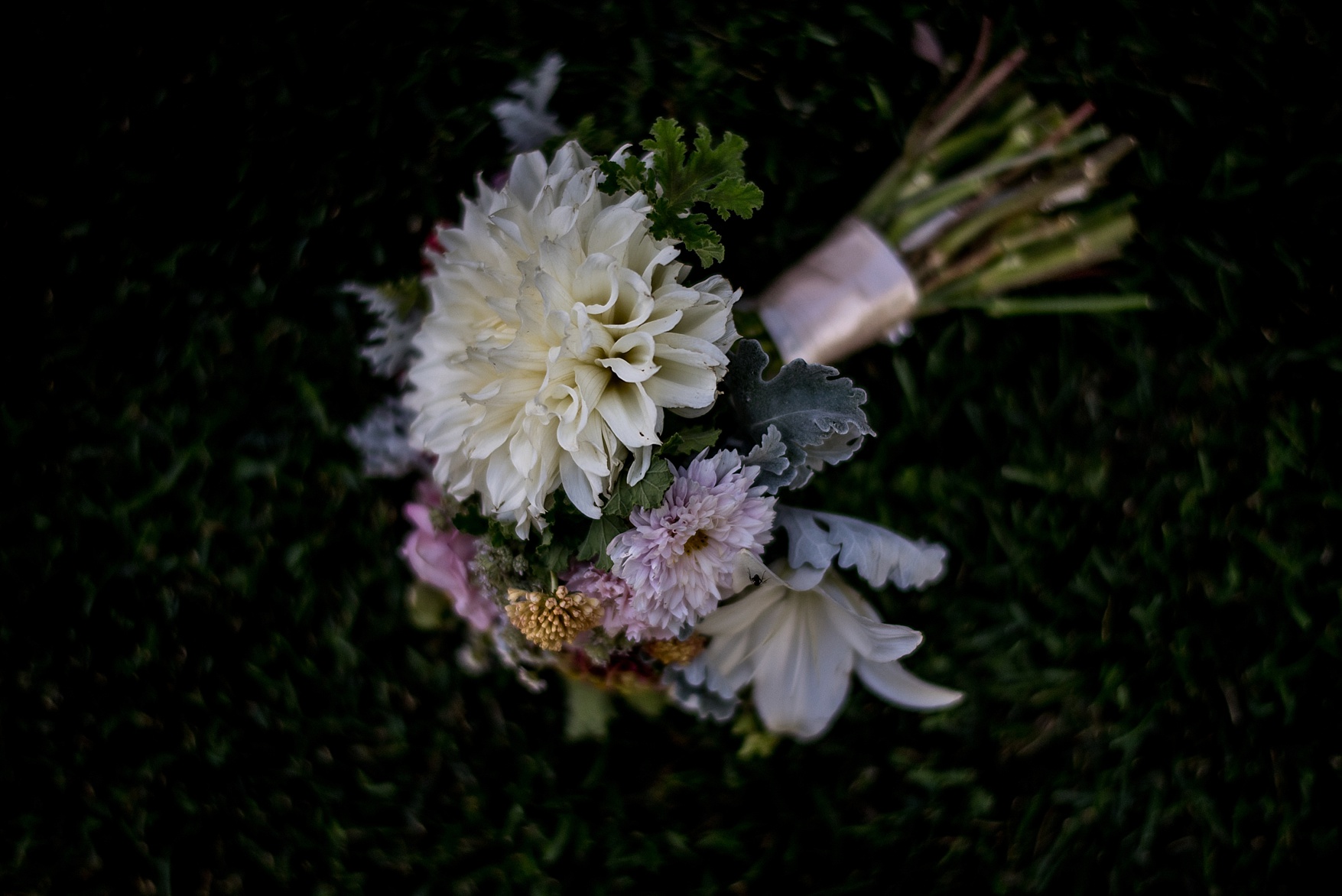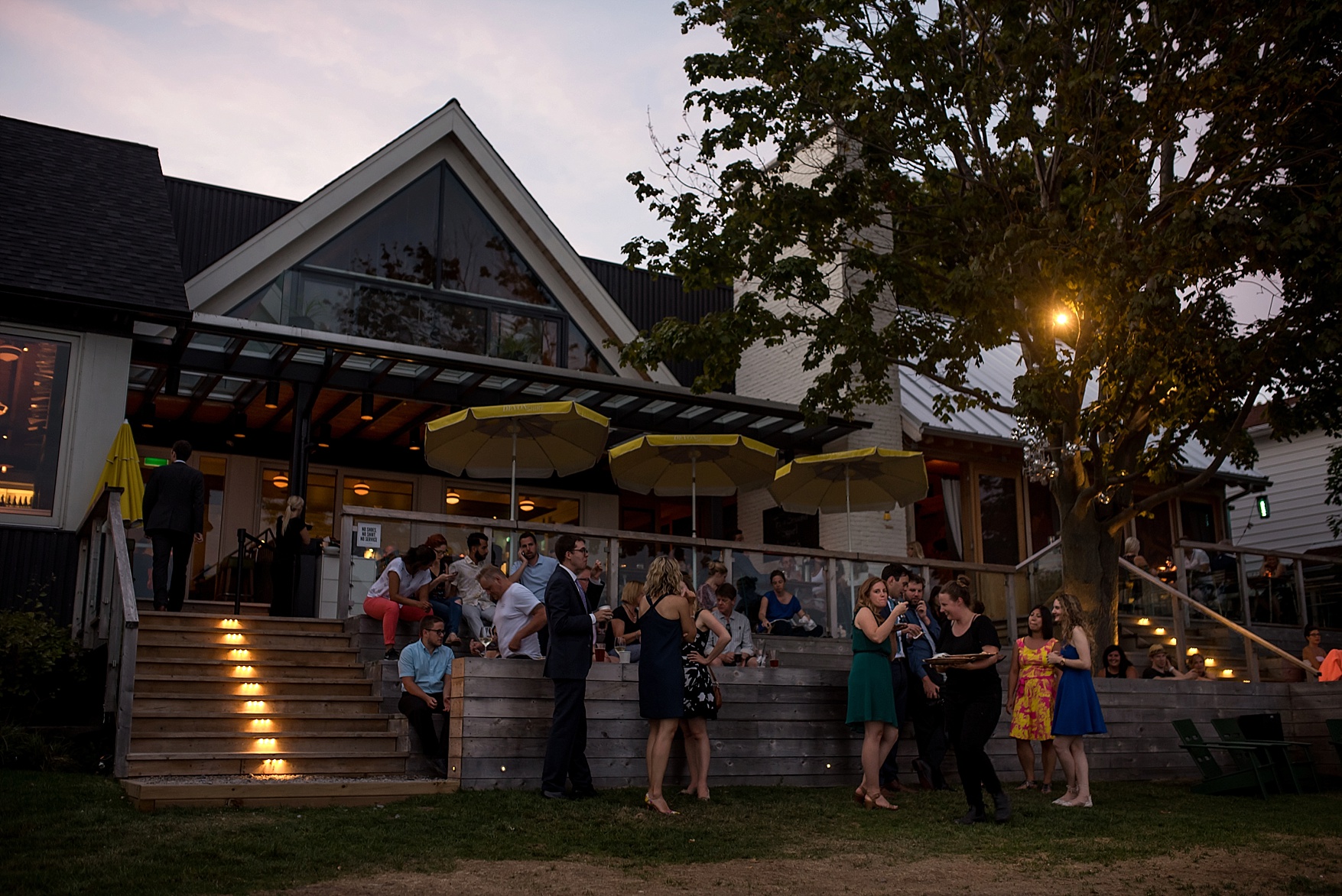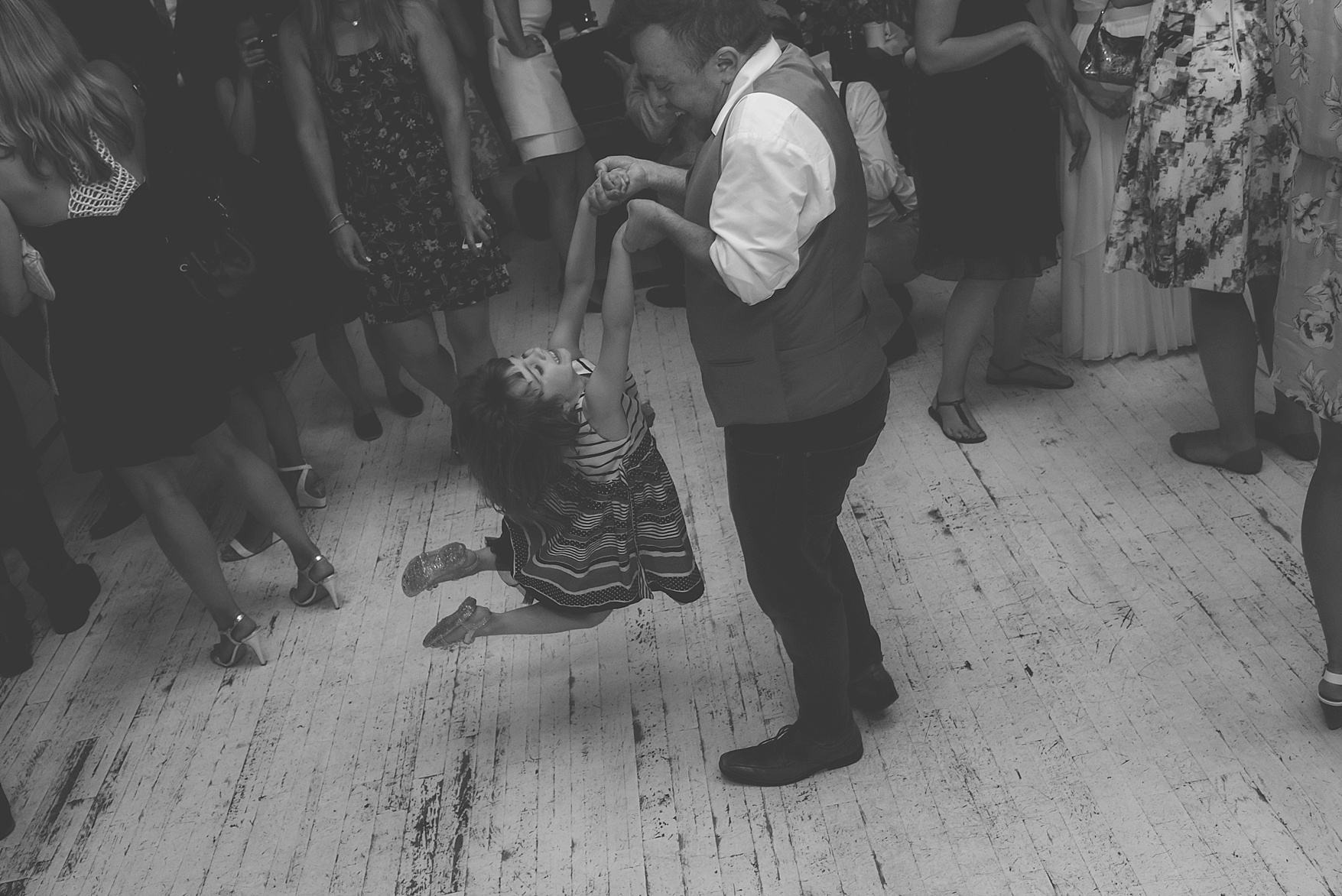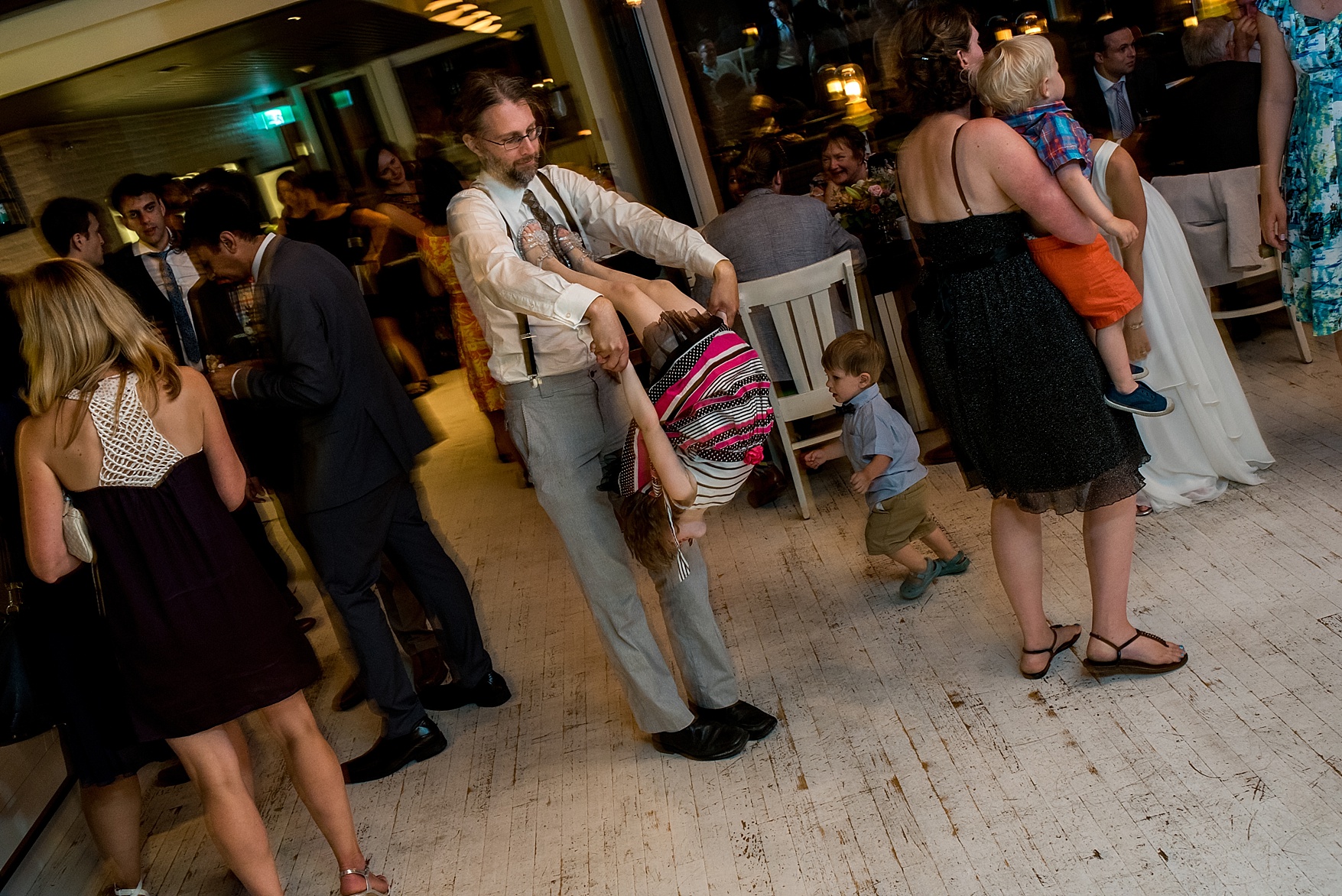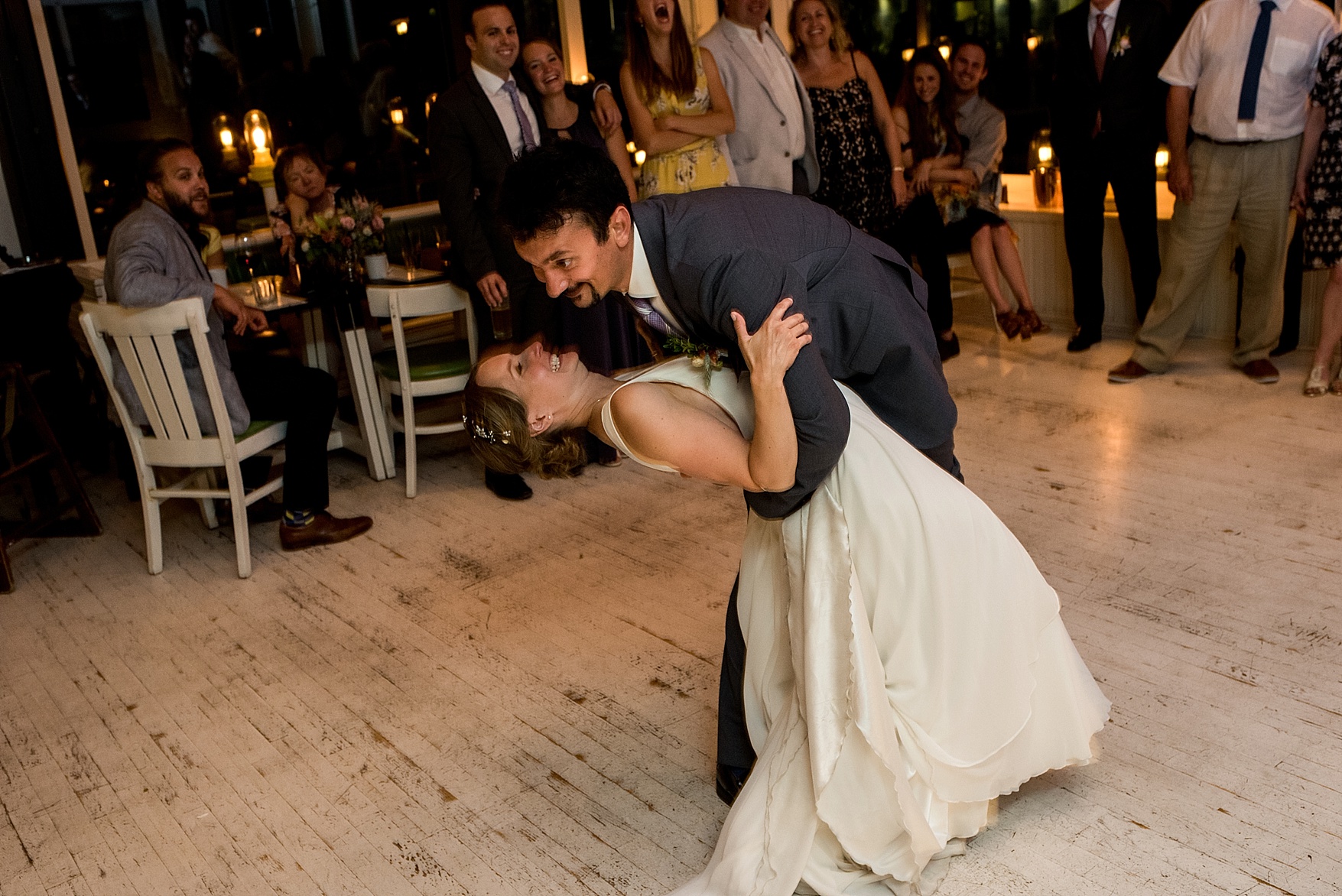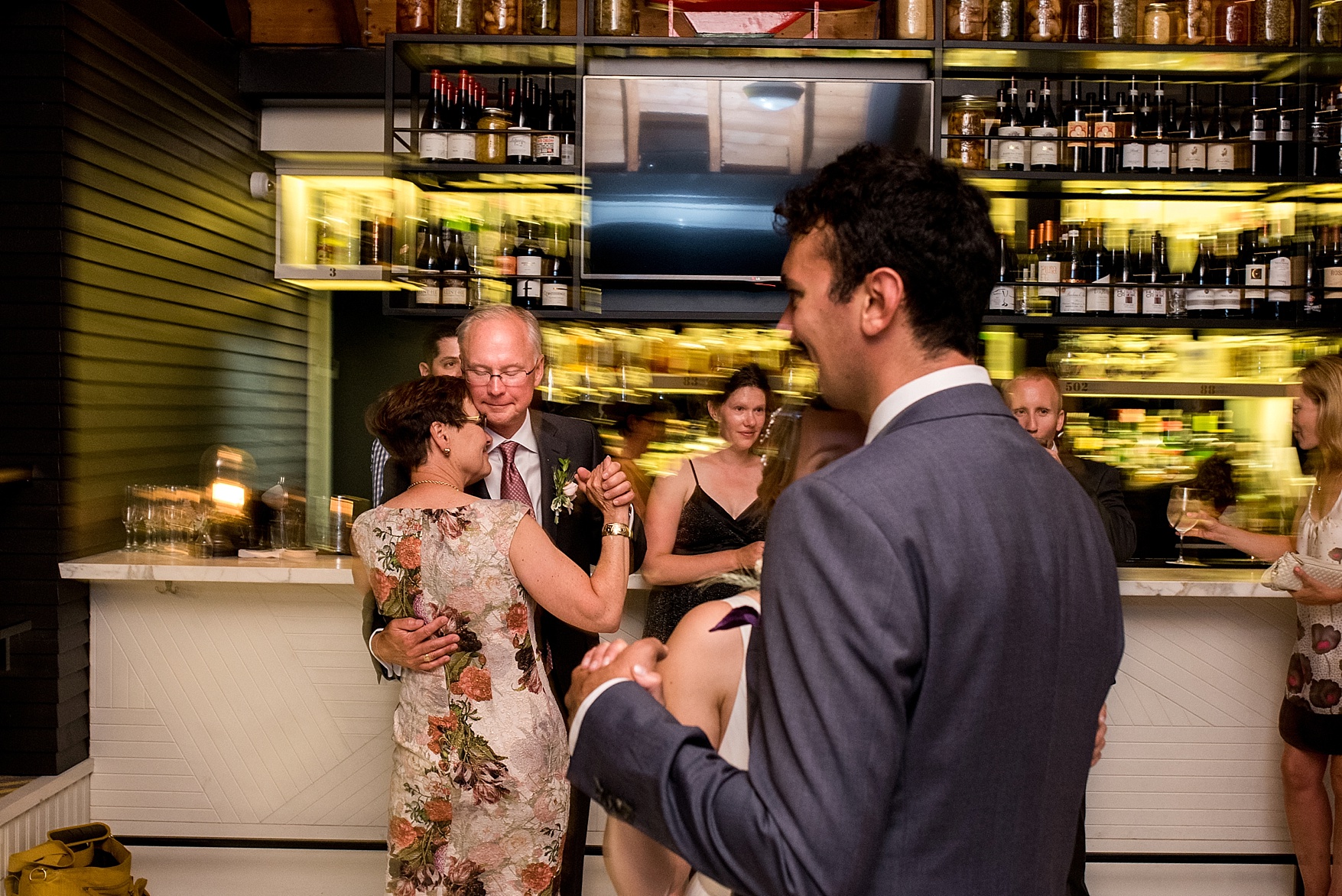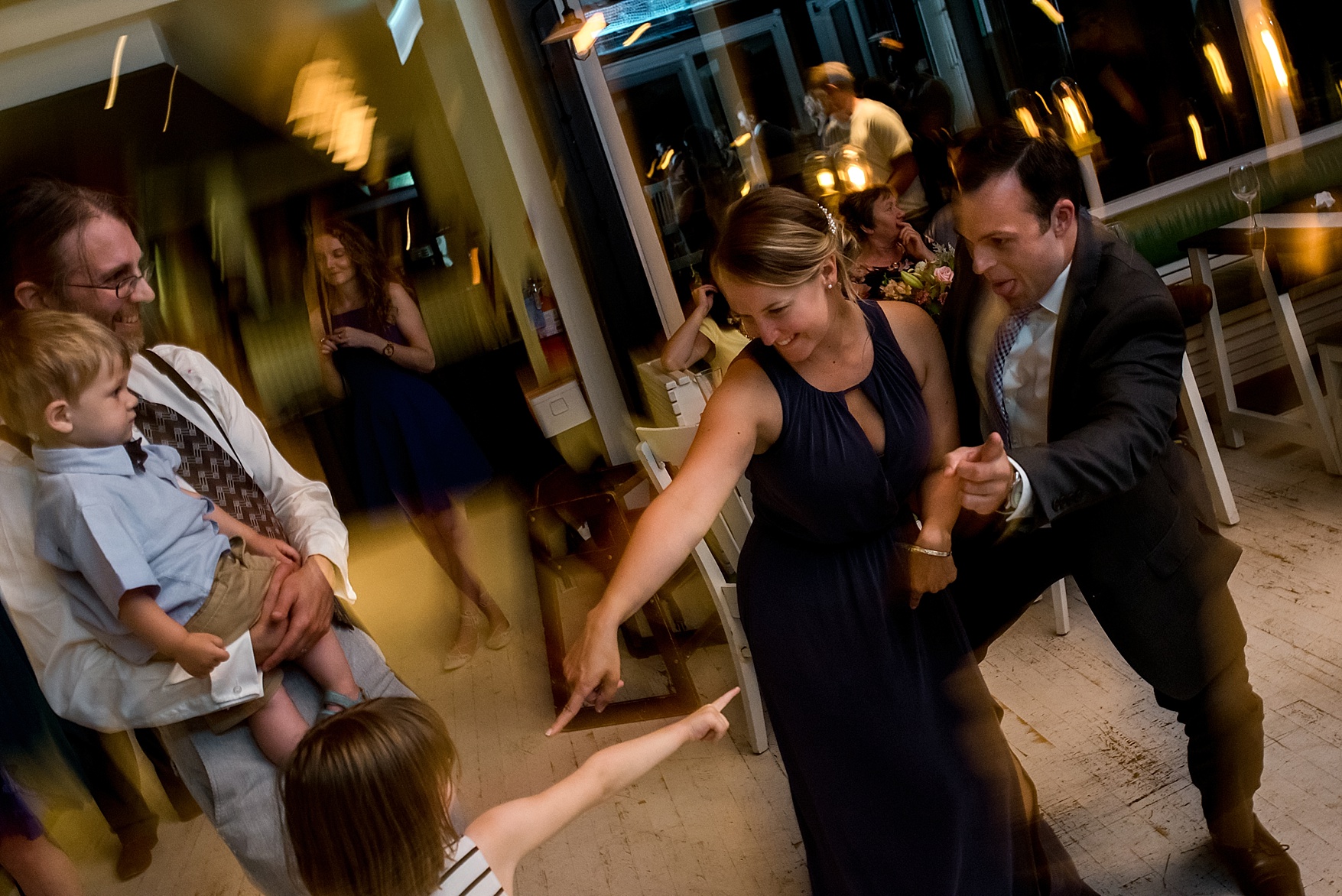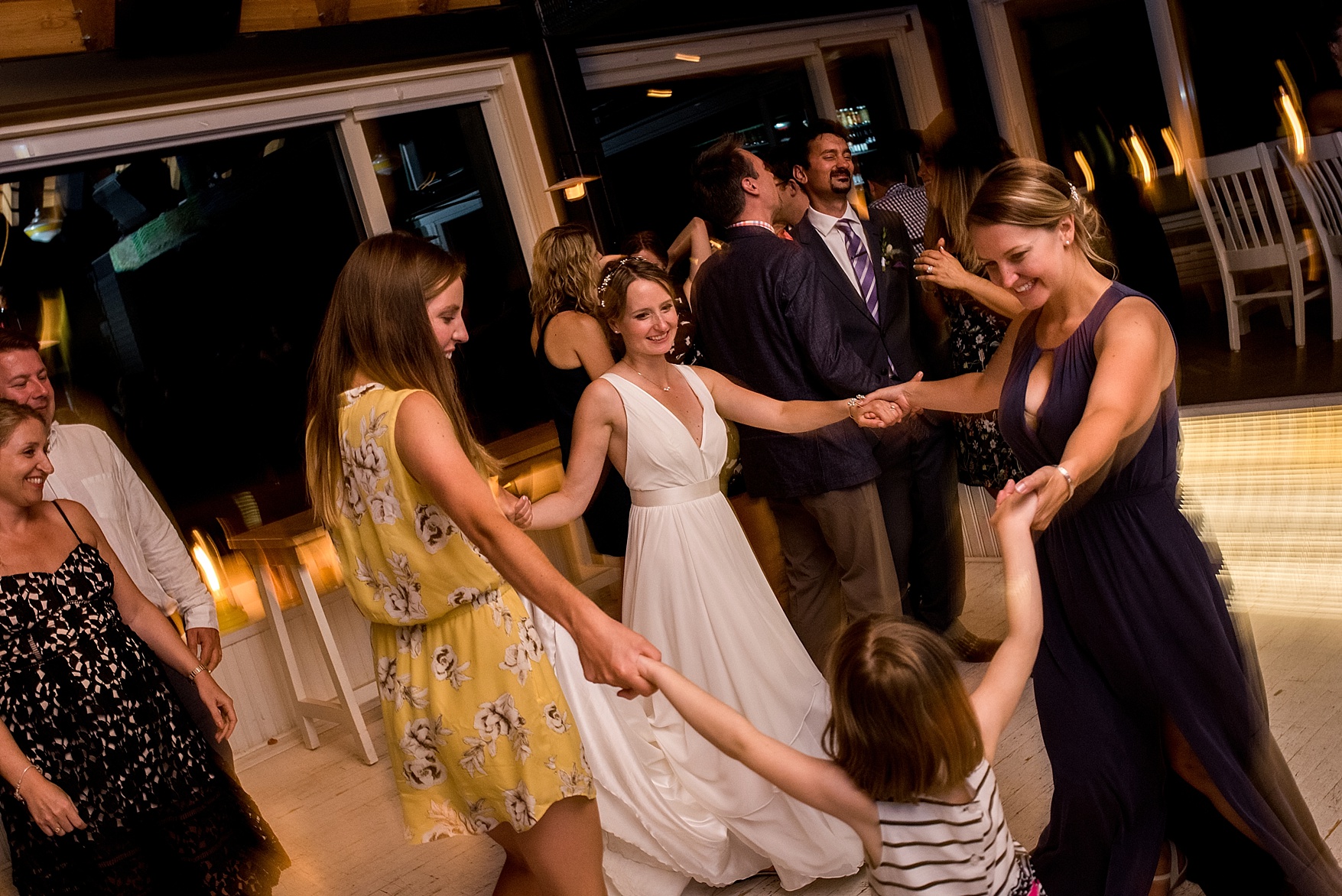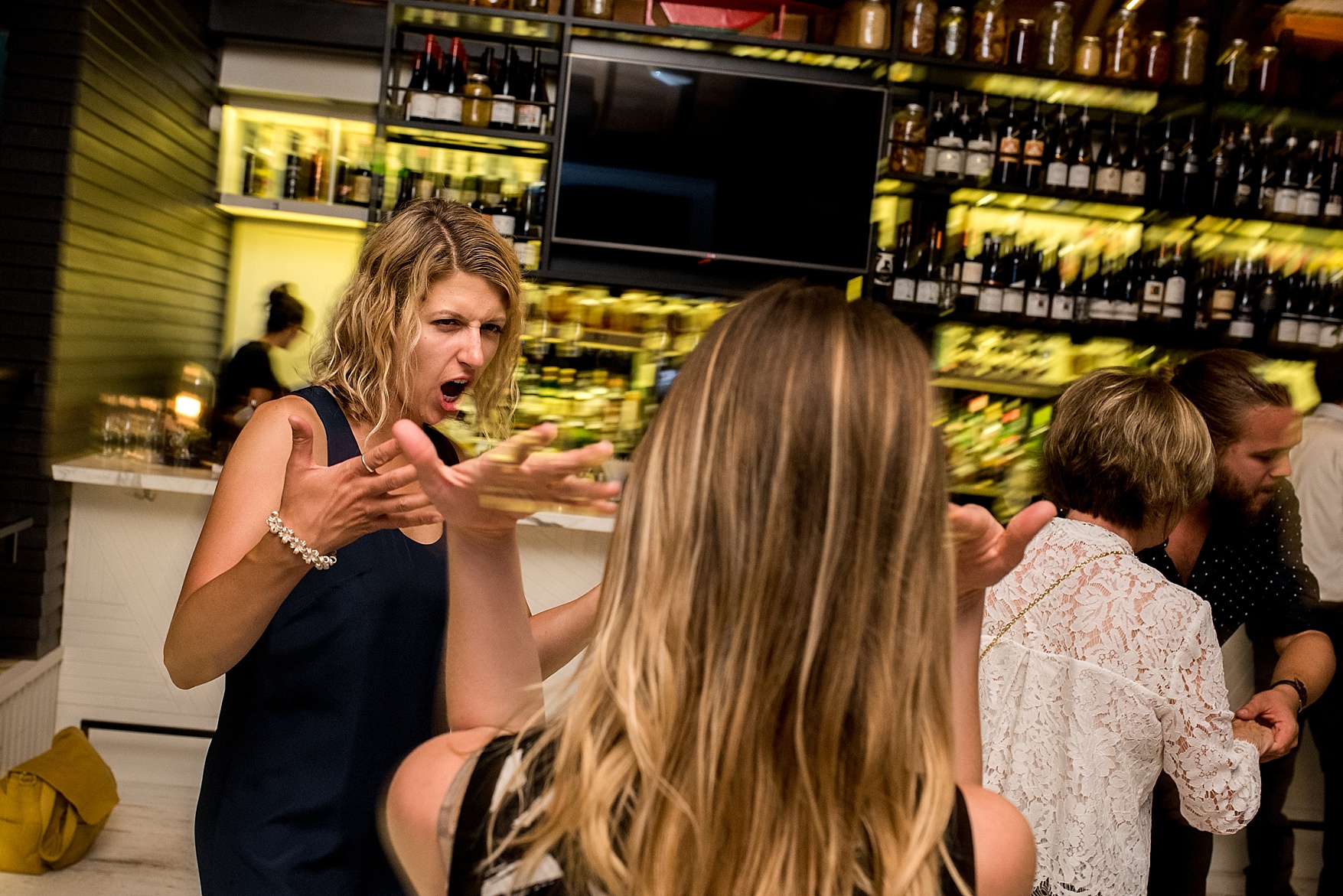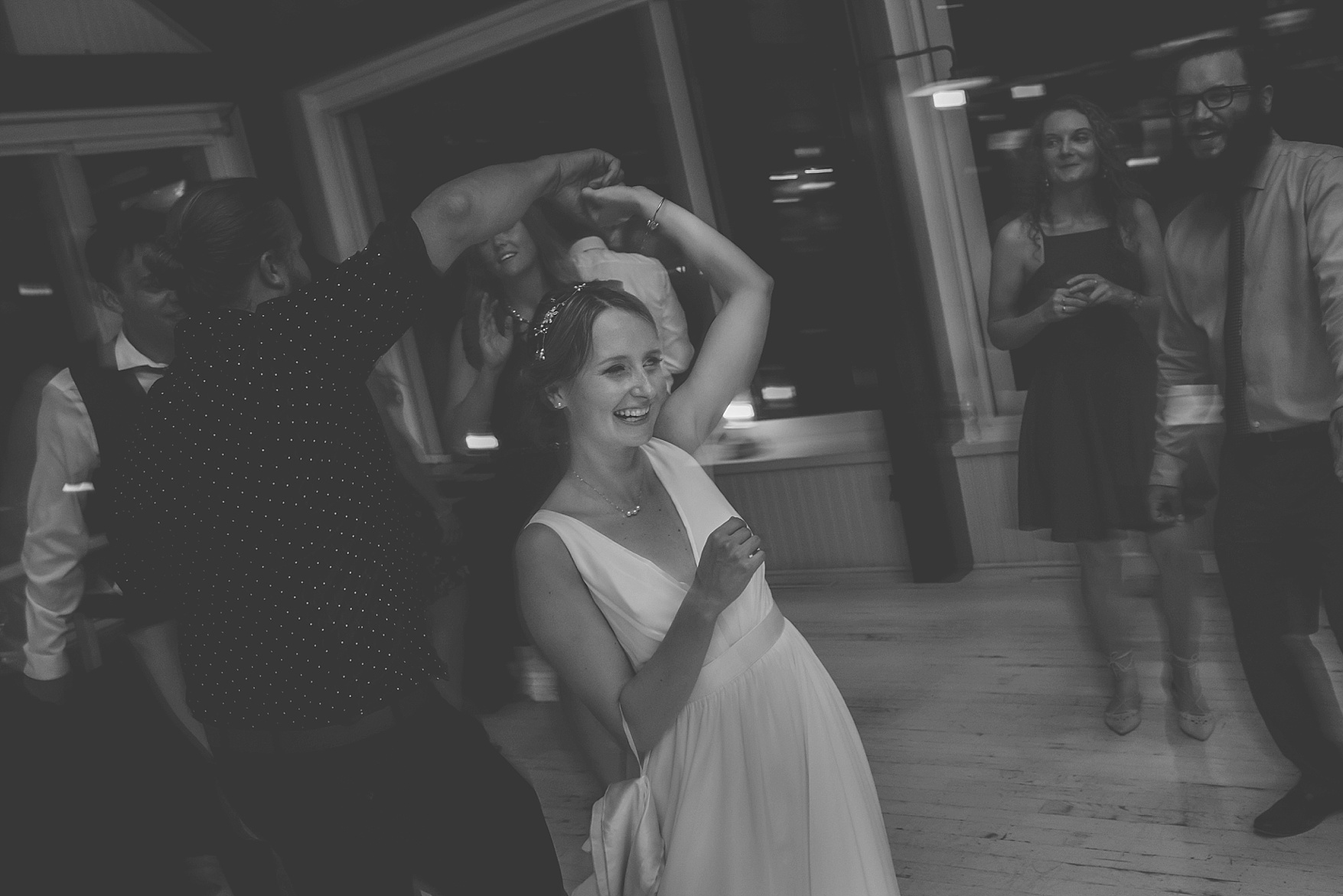 Vendors:
We also loved our photographer and were so happy with the beautiful photos 🙂