Brad & Alana's Honsberger Estate Wedding was one of the most beautiful weddings I have had the chance to photograph. Not only are they a super gorgeous couple, they have an easy chemistry and to top it all off an absolutely adorable goldendoodle named Jerry.
Brad & Alana met five years ago through a work event in Tiny Ontario (out of all places). They were all staying at a cottage, and while Brad was outside, Alana met Jerry. When Brad came back in to check on his puppy he found Alana and Jerry playing together. The three have been inseparable since.
Brad & Alana chose their wedding venue because they wanted a relaxed environment with a stunning backdrop and Honsberger had it all – including a late night pizza oven. They were surrounded by their closest friends and family and of course Jerry. He might have even stolen the show had it not been for Alana's show-stopping gown.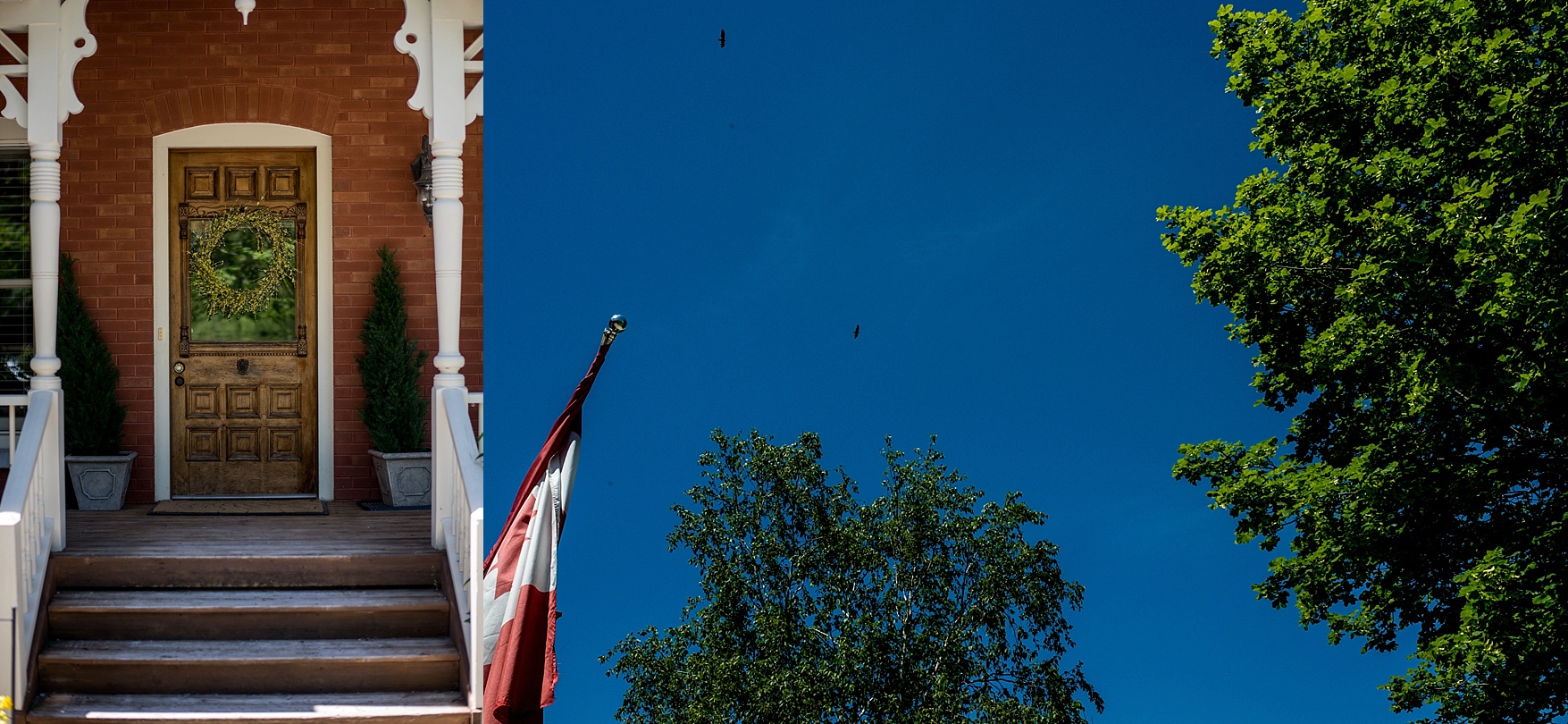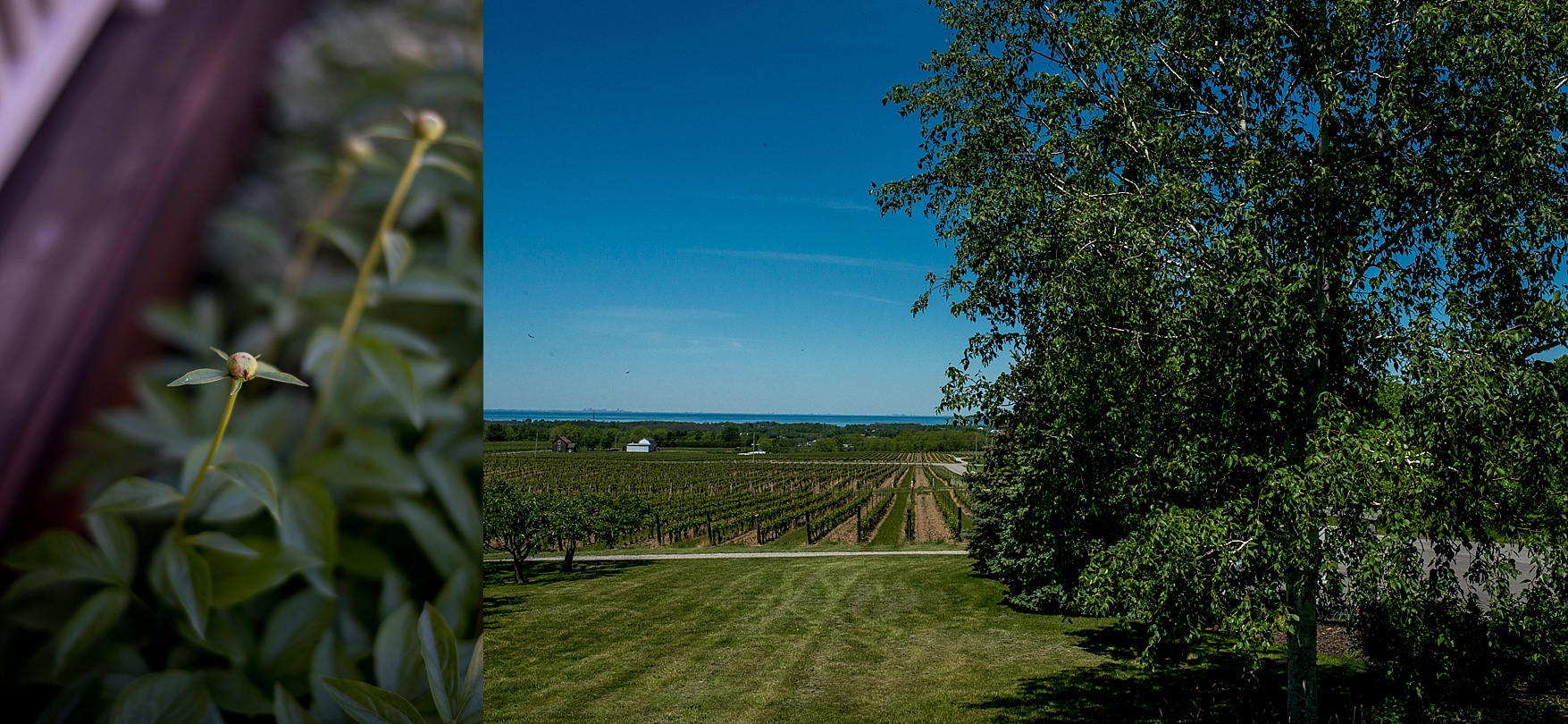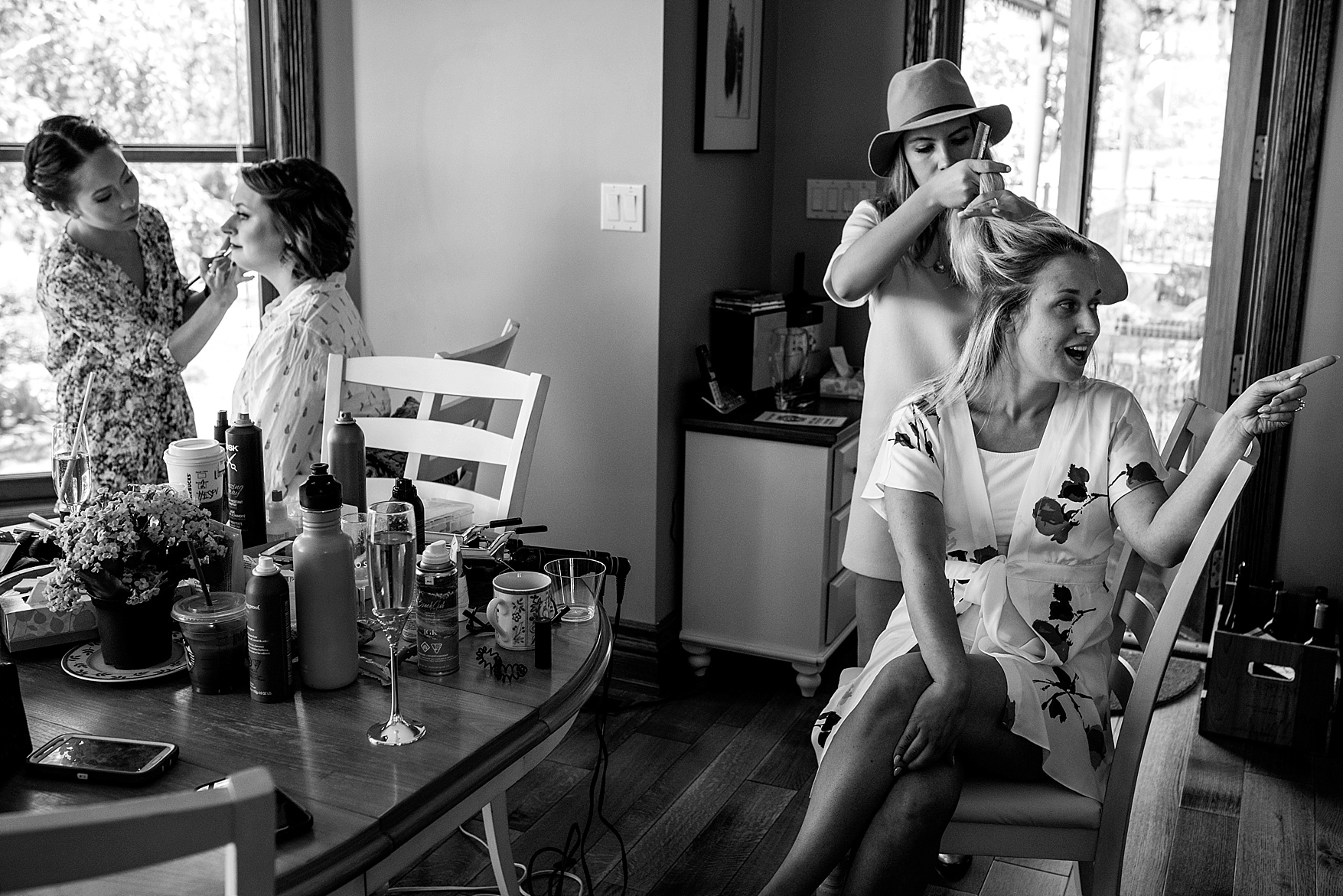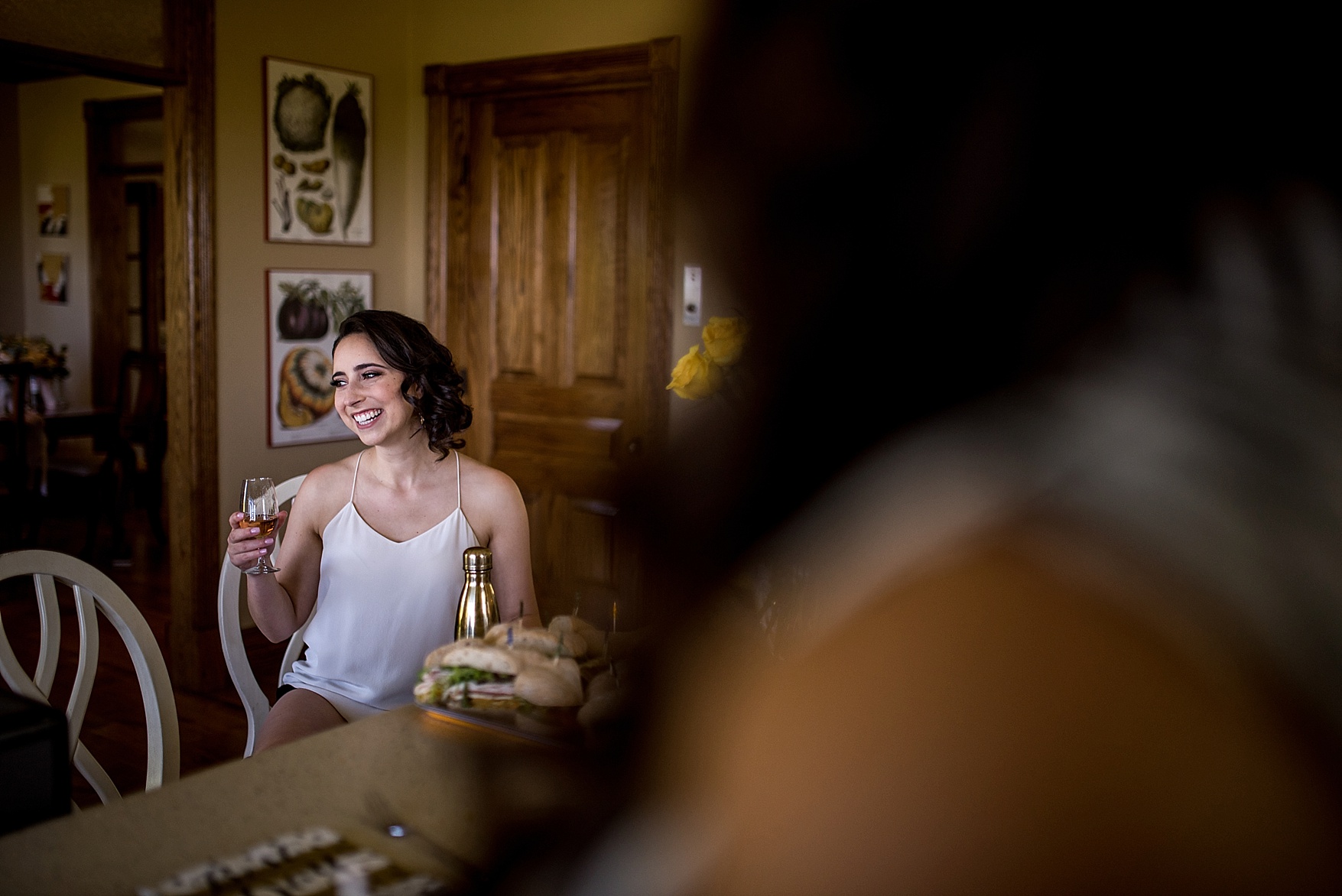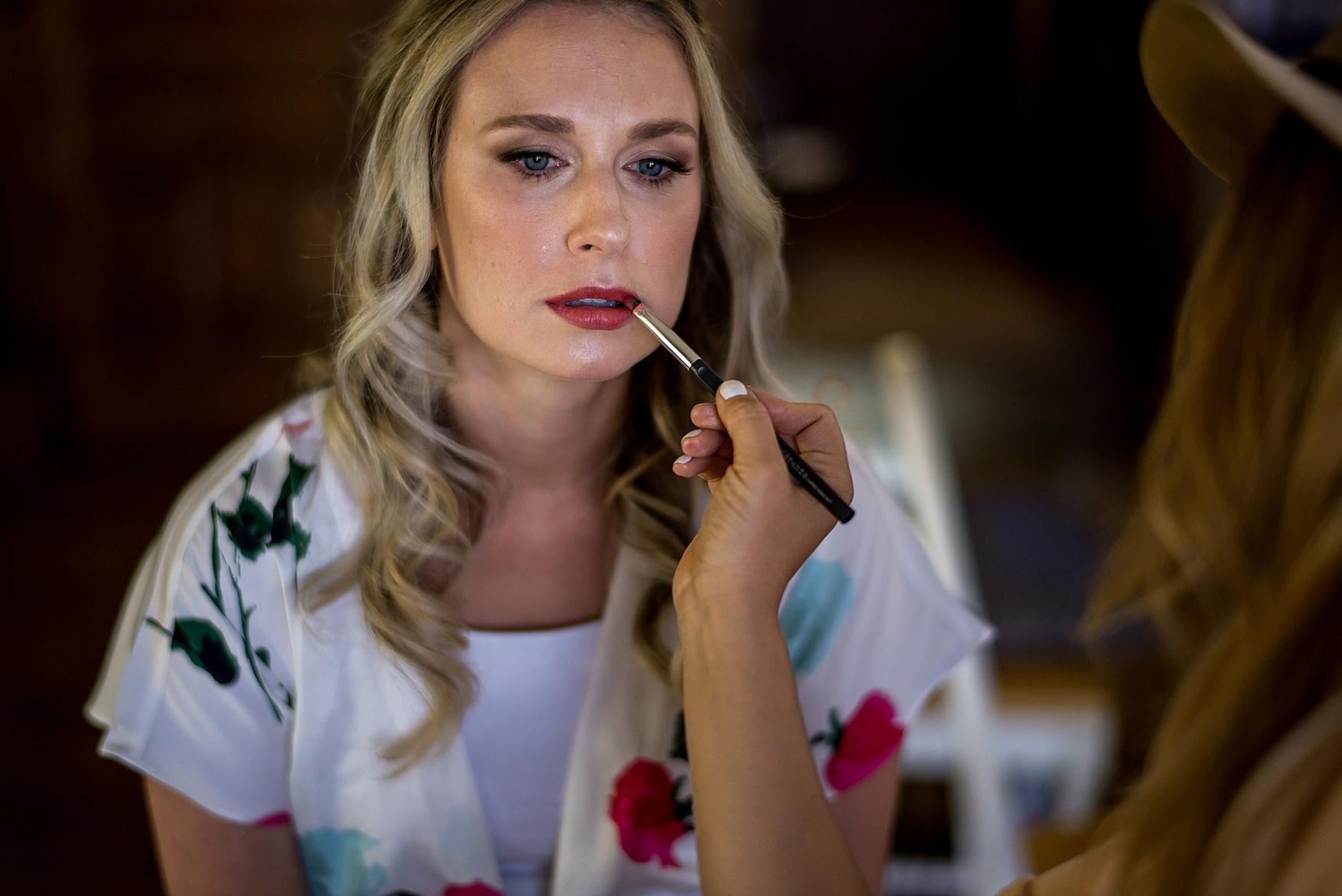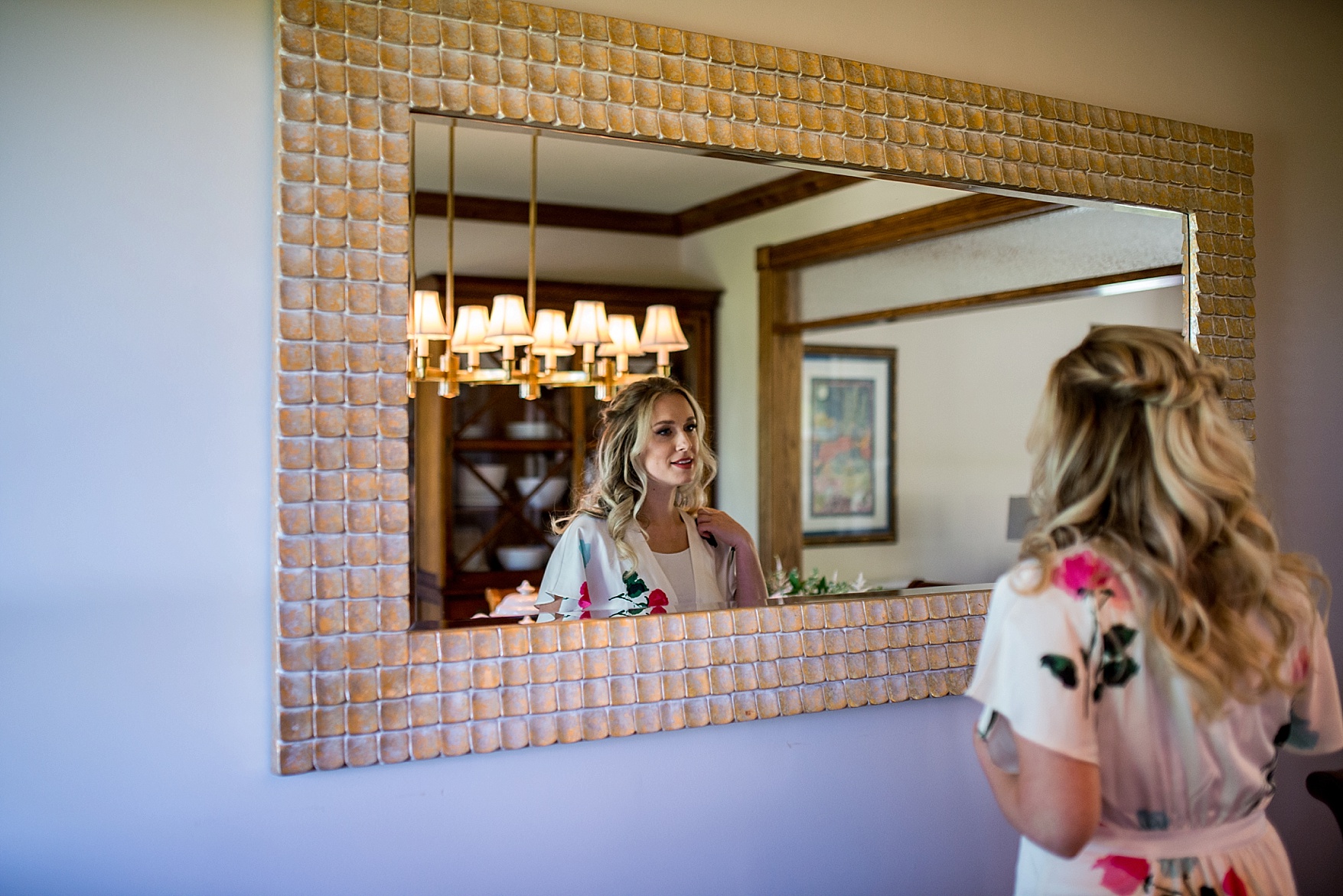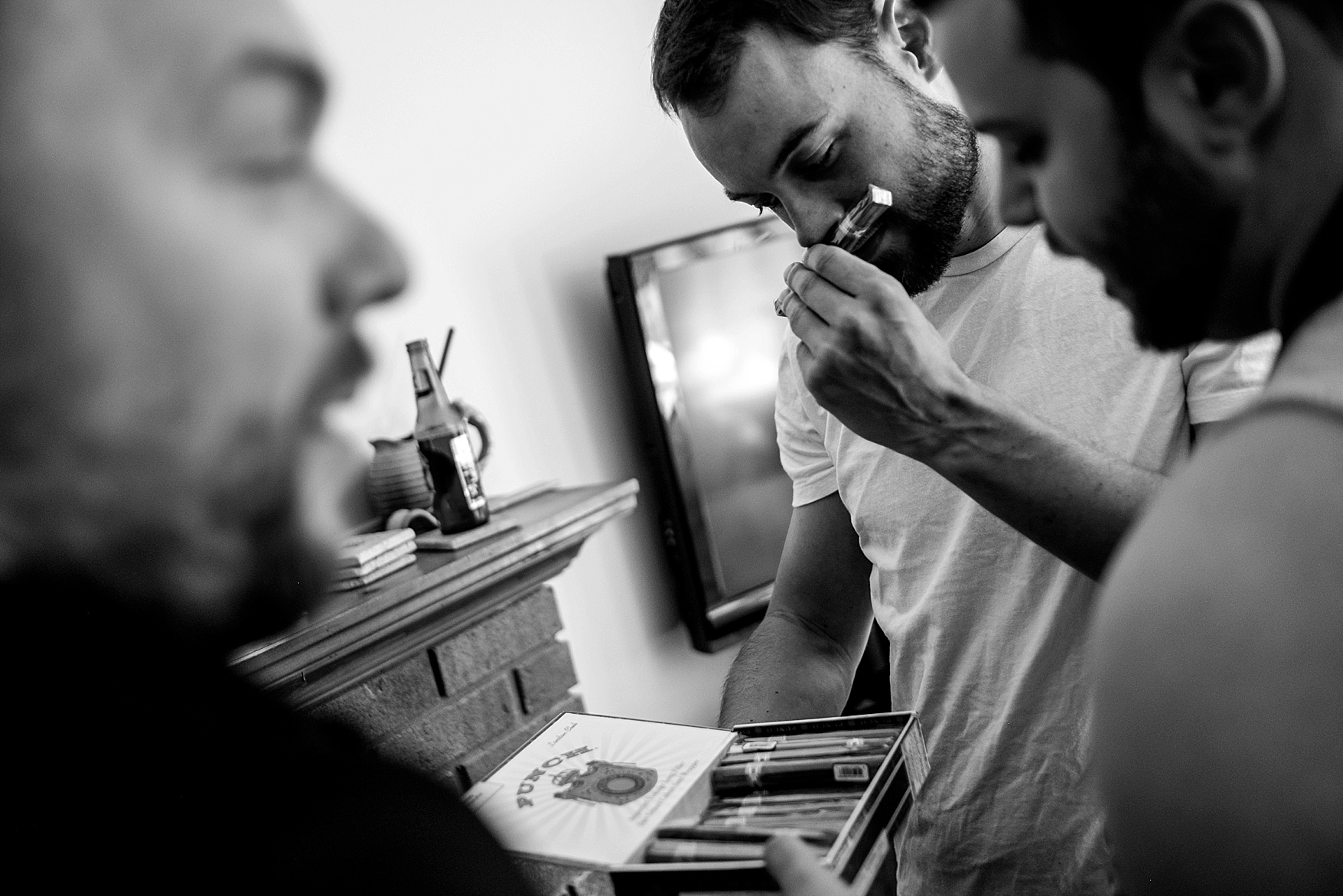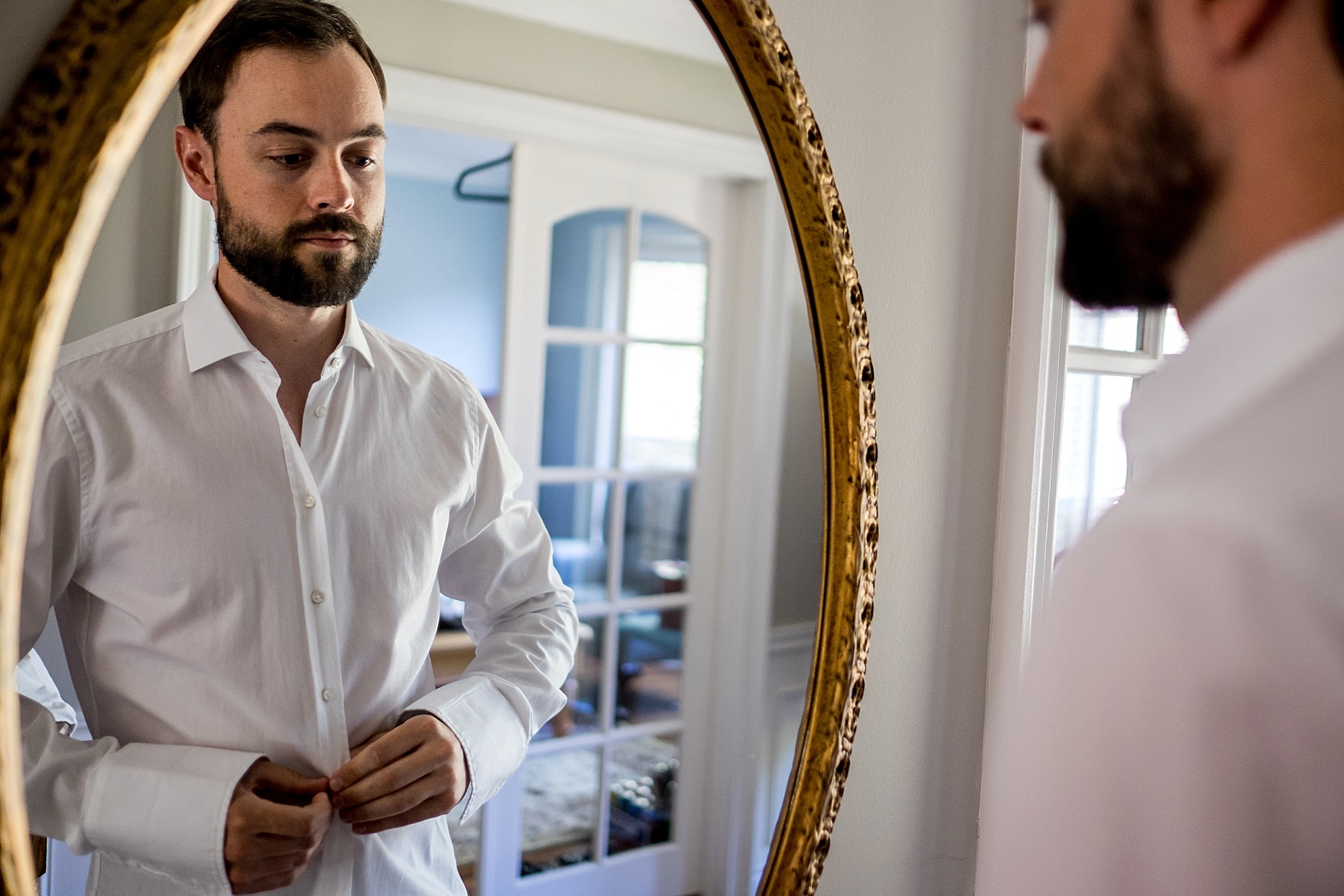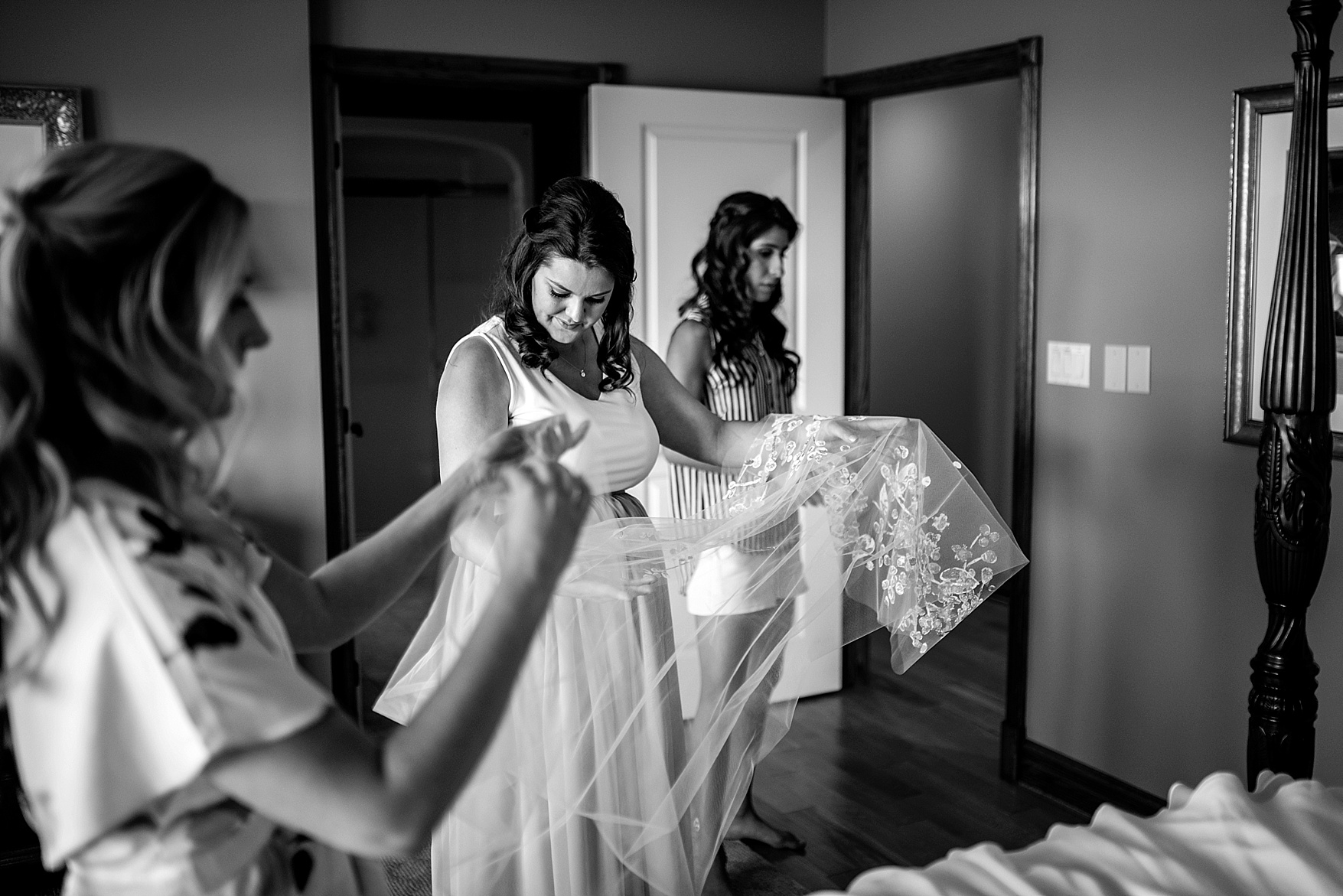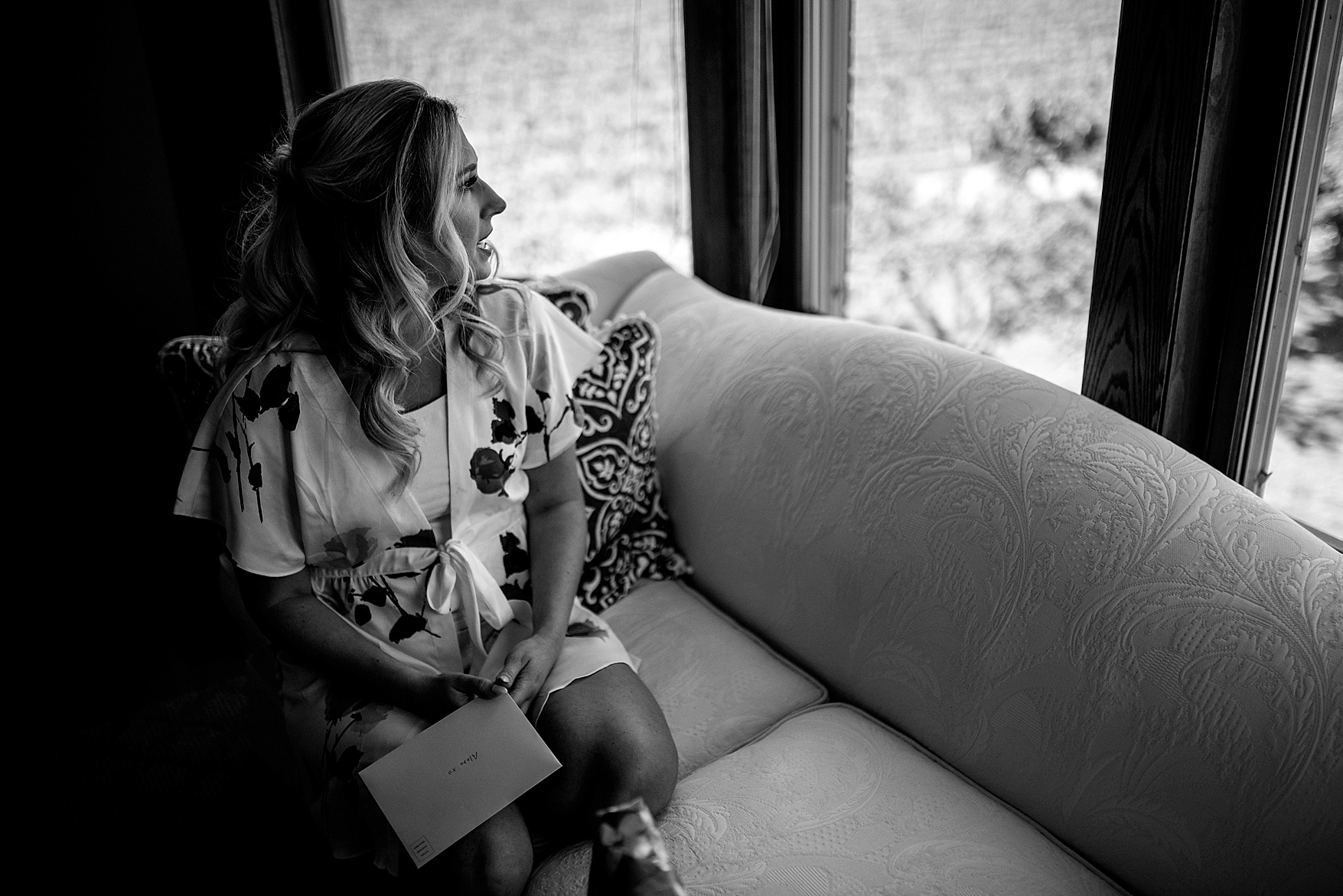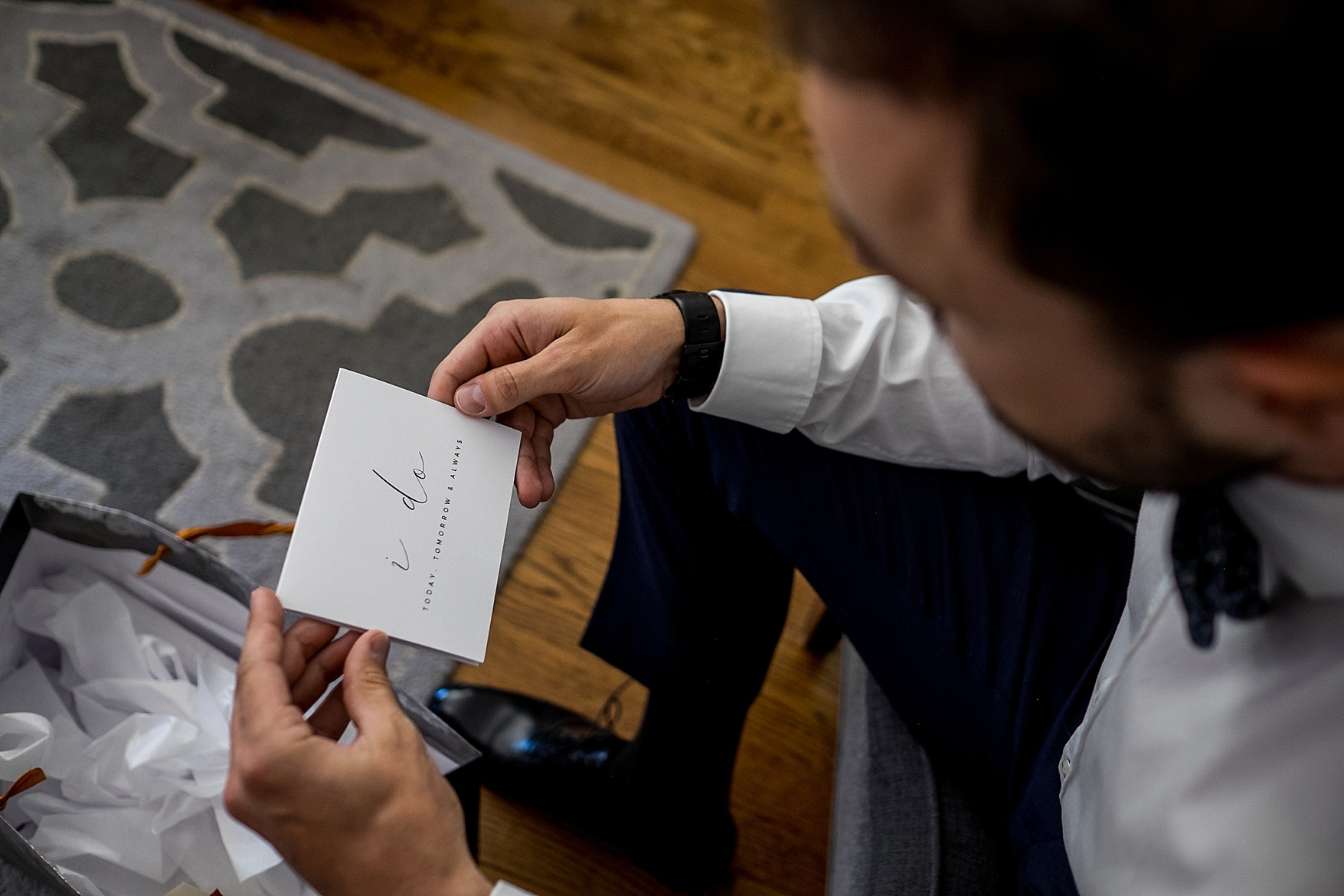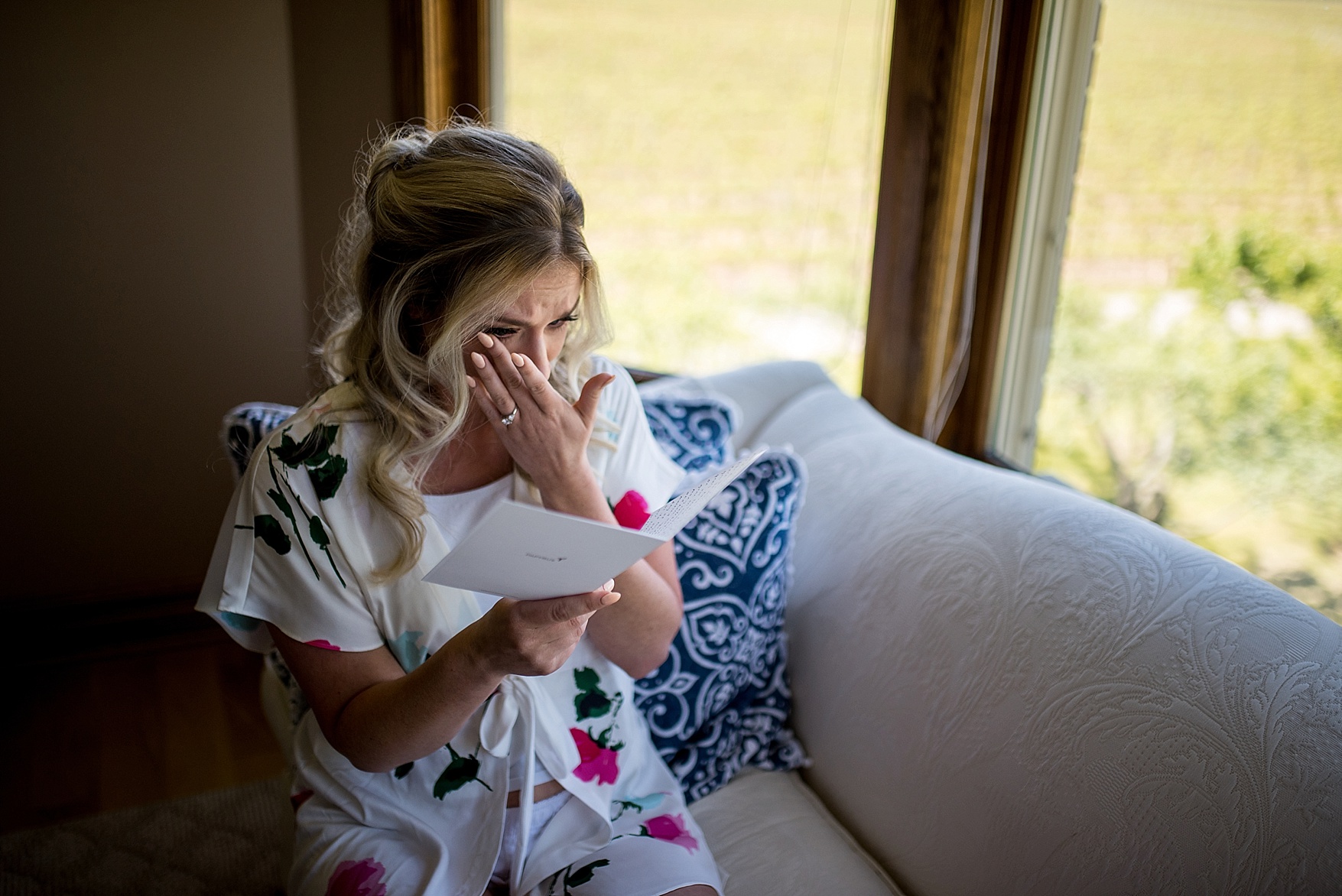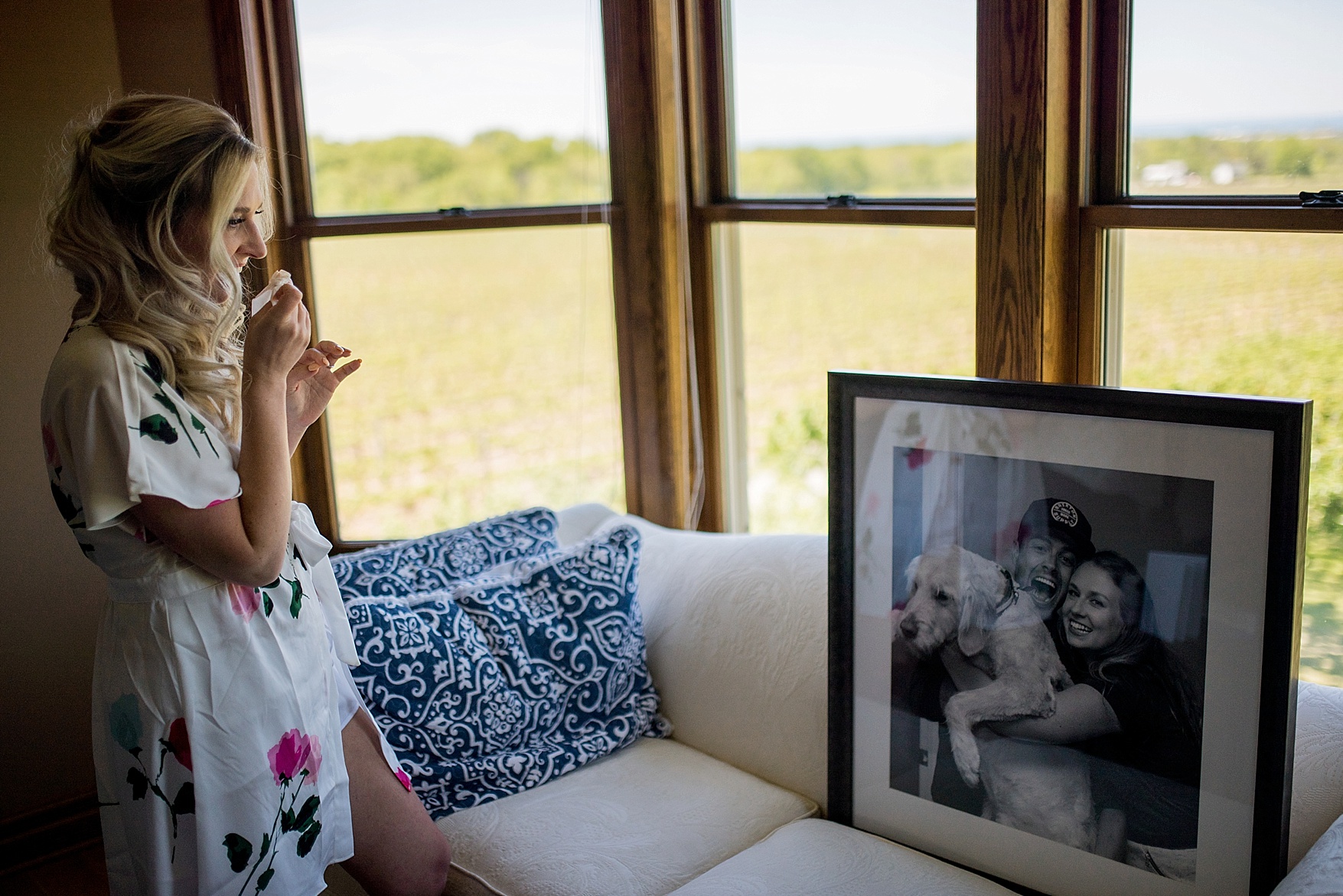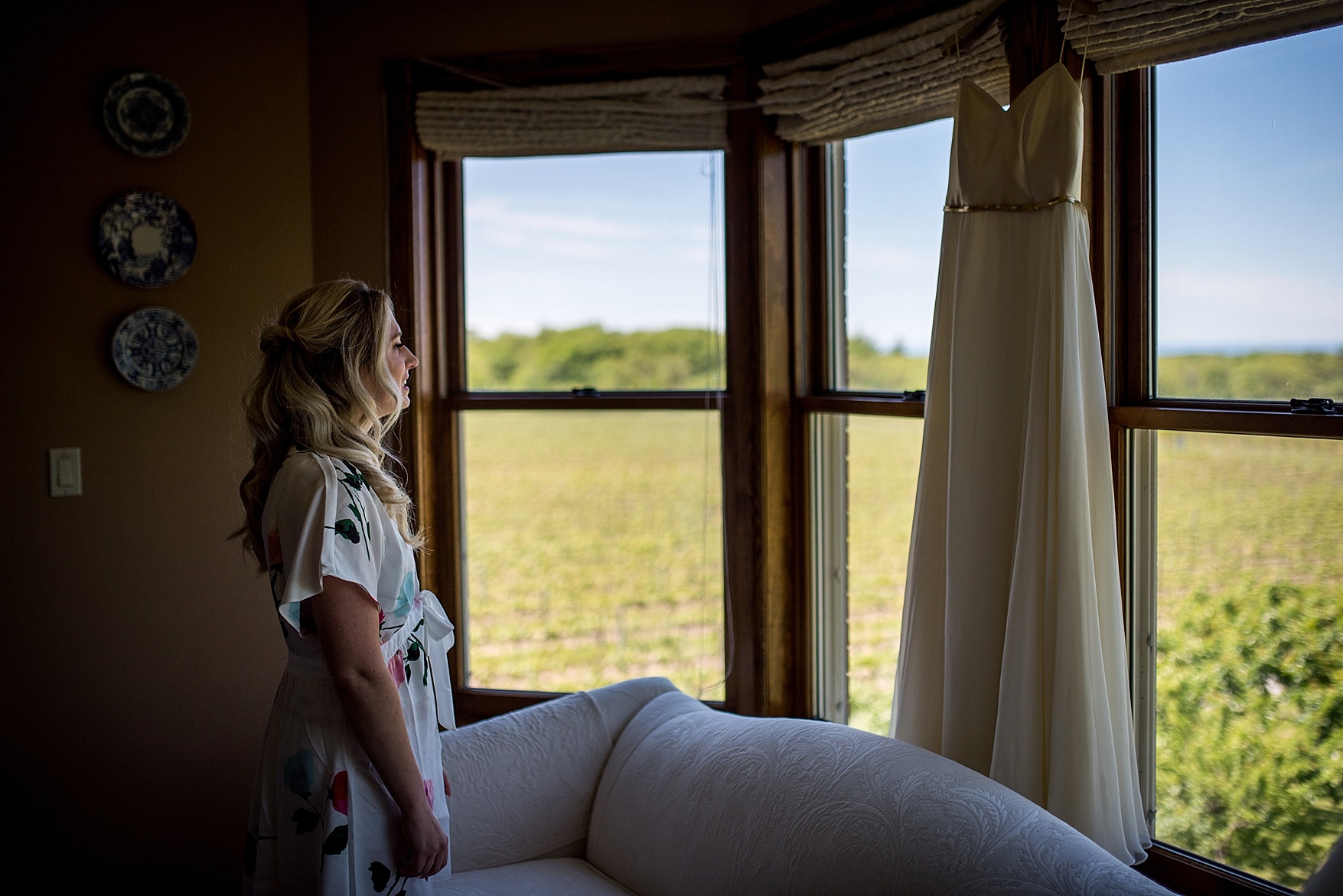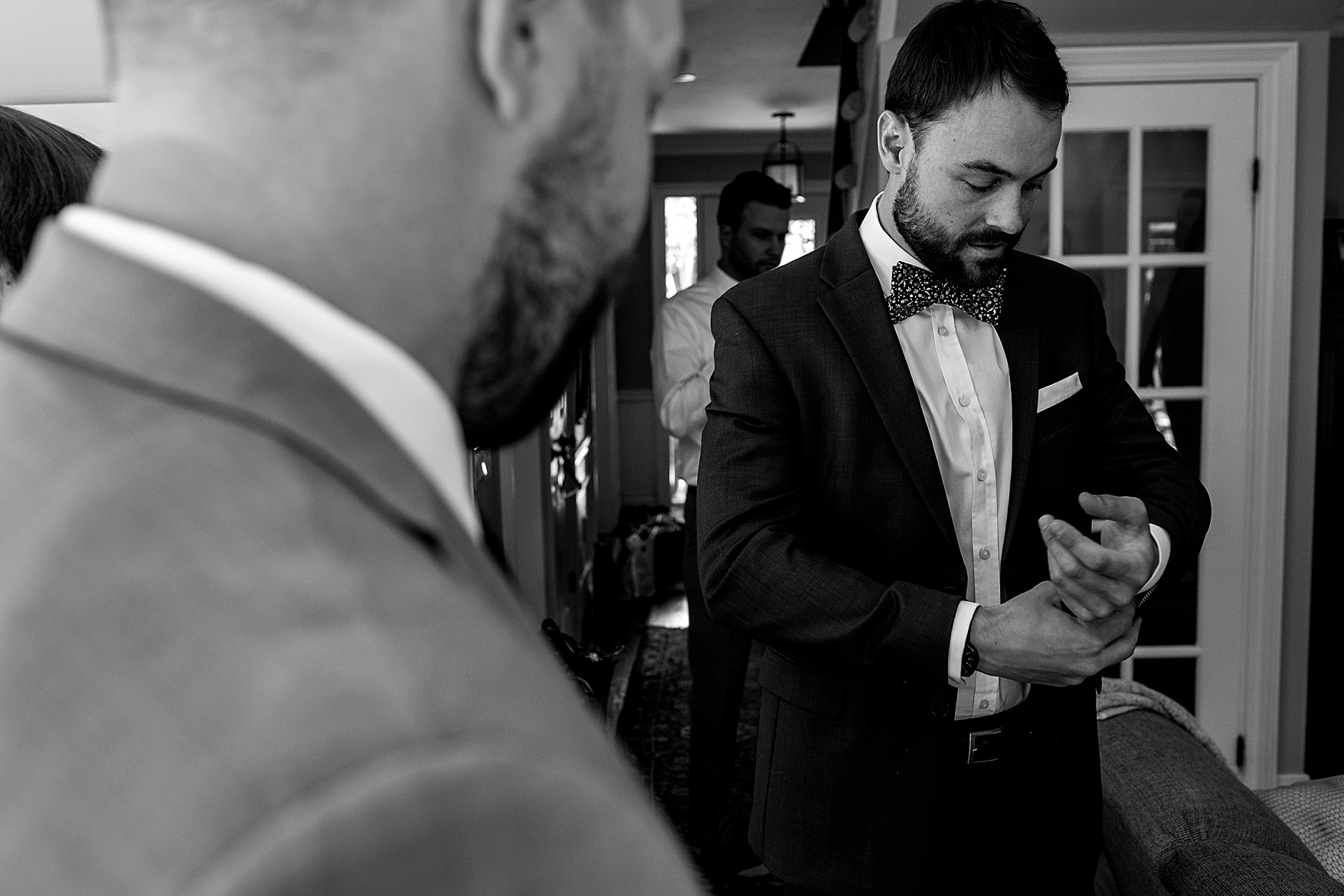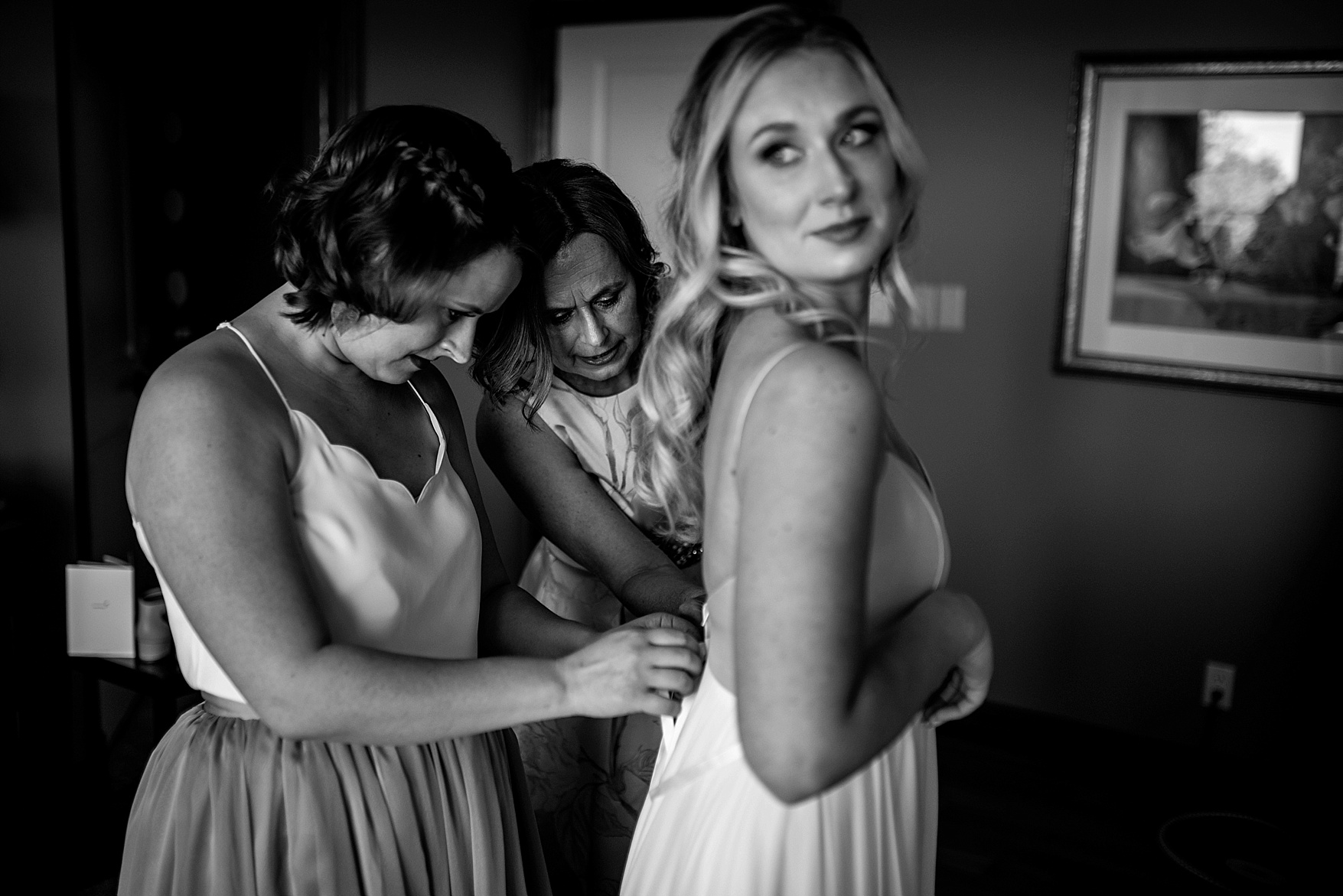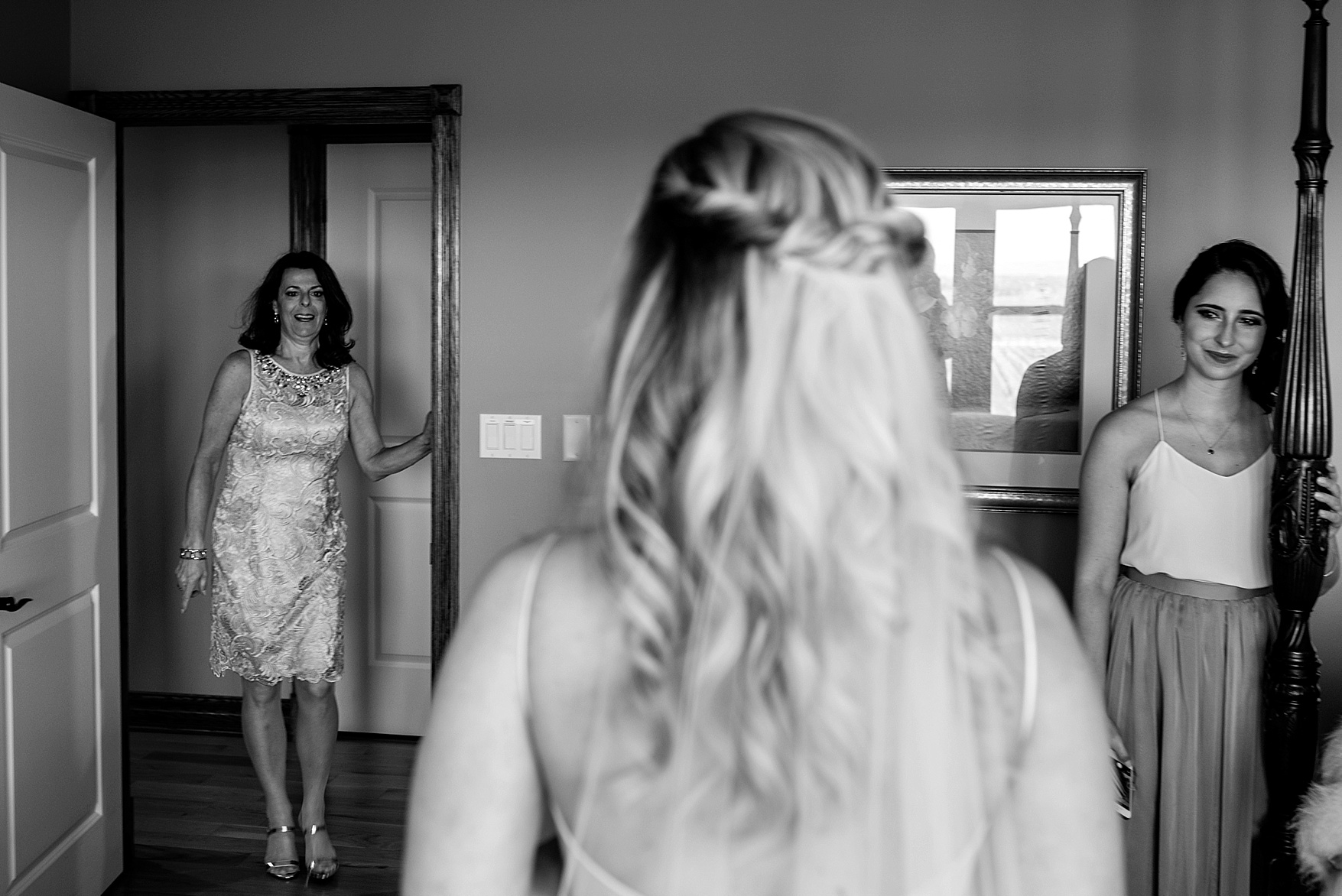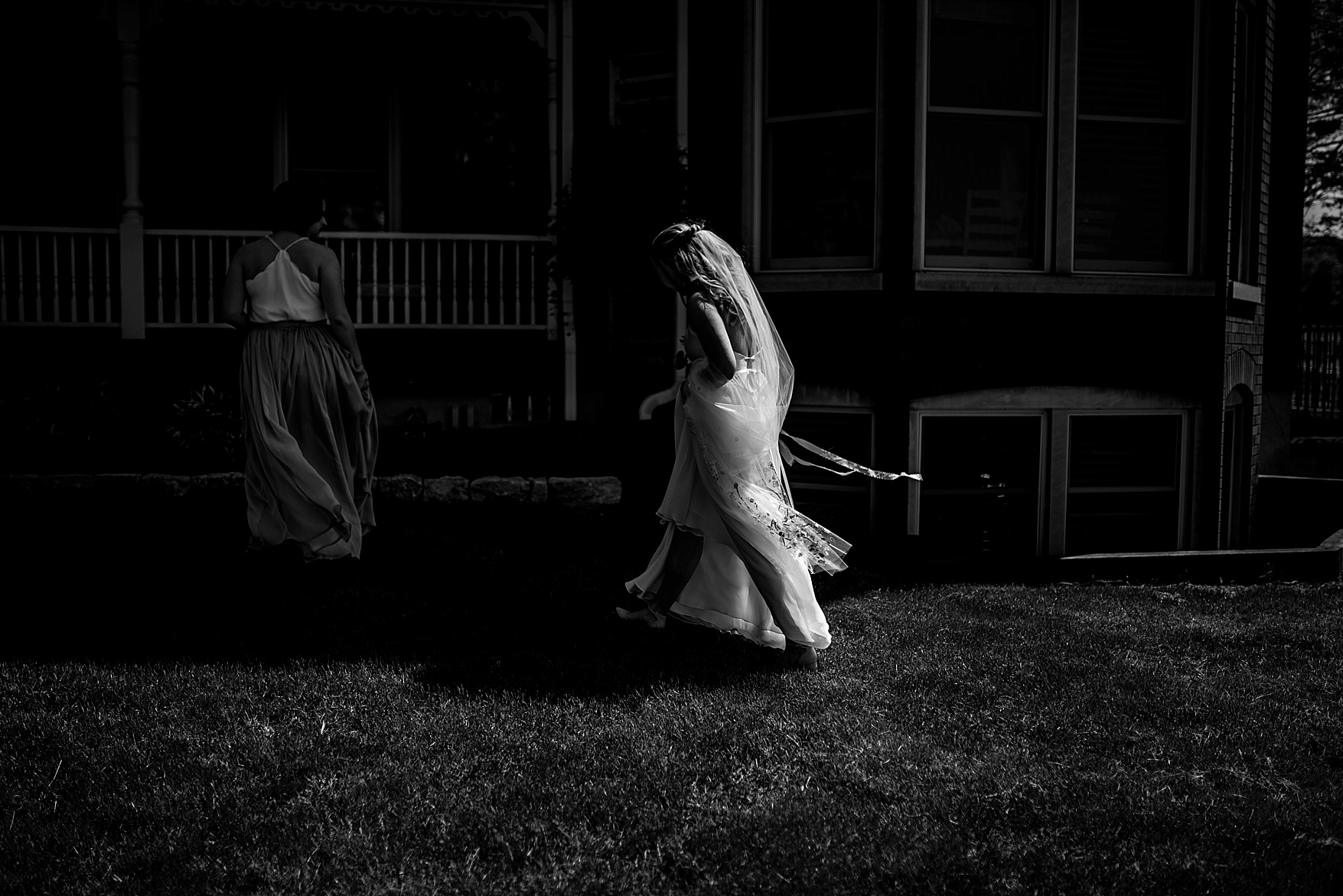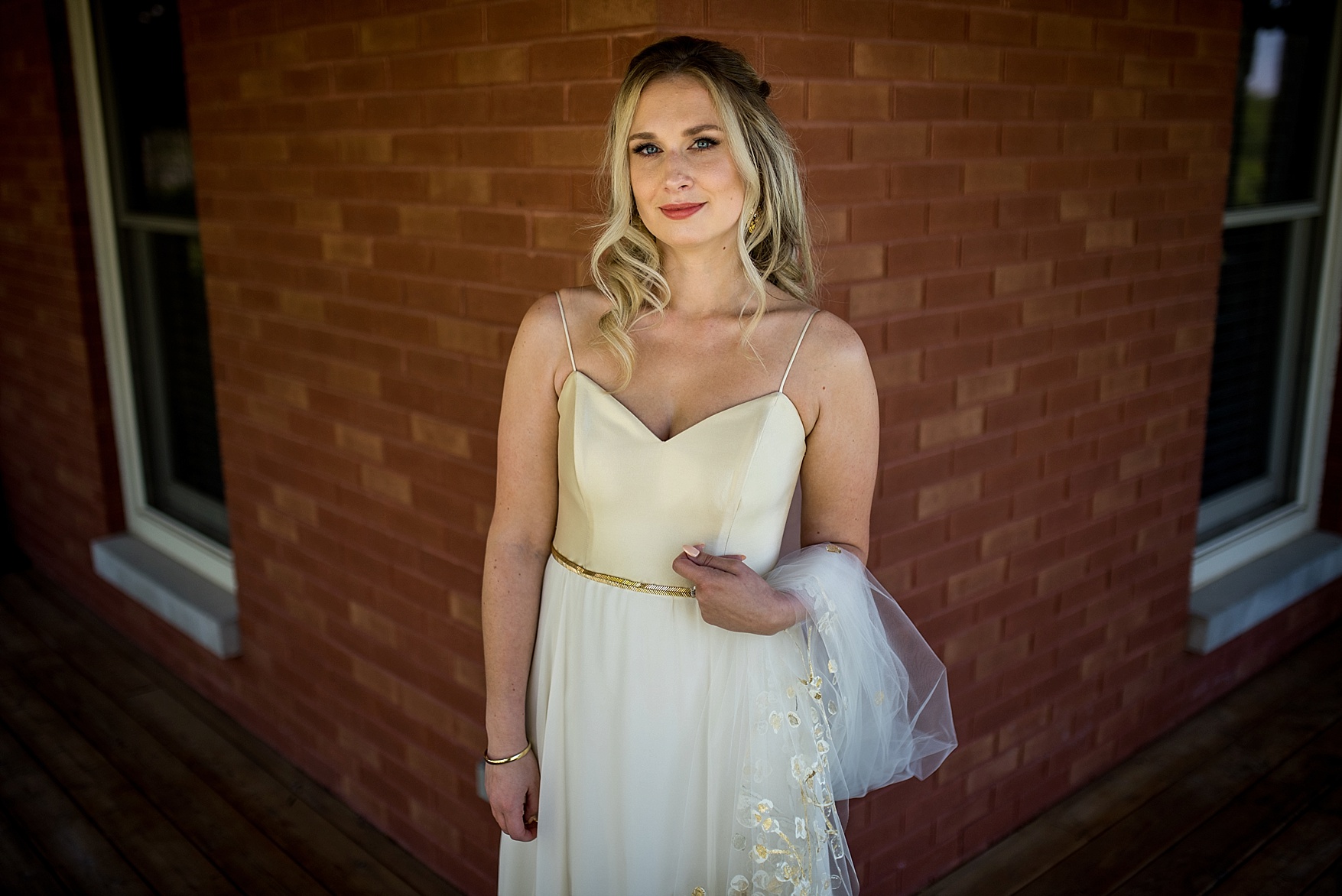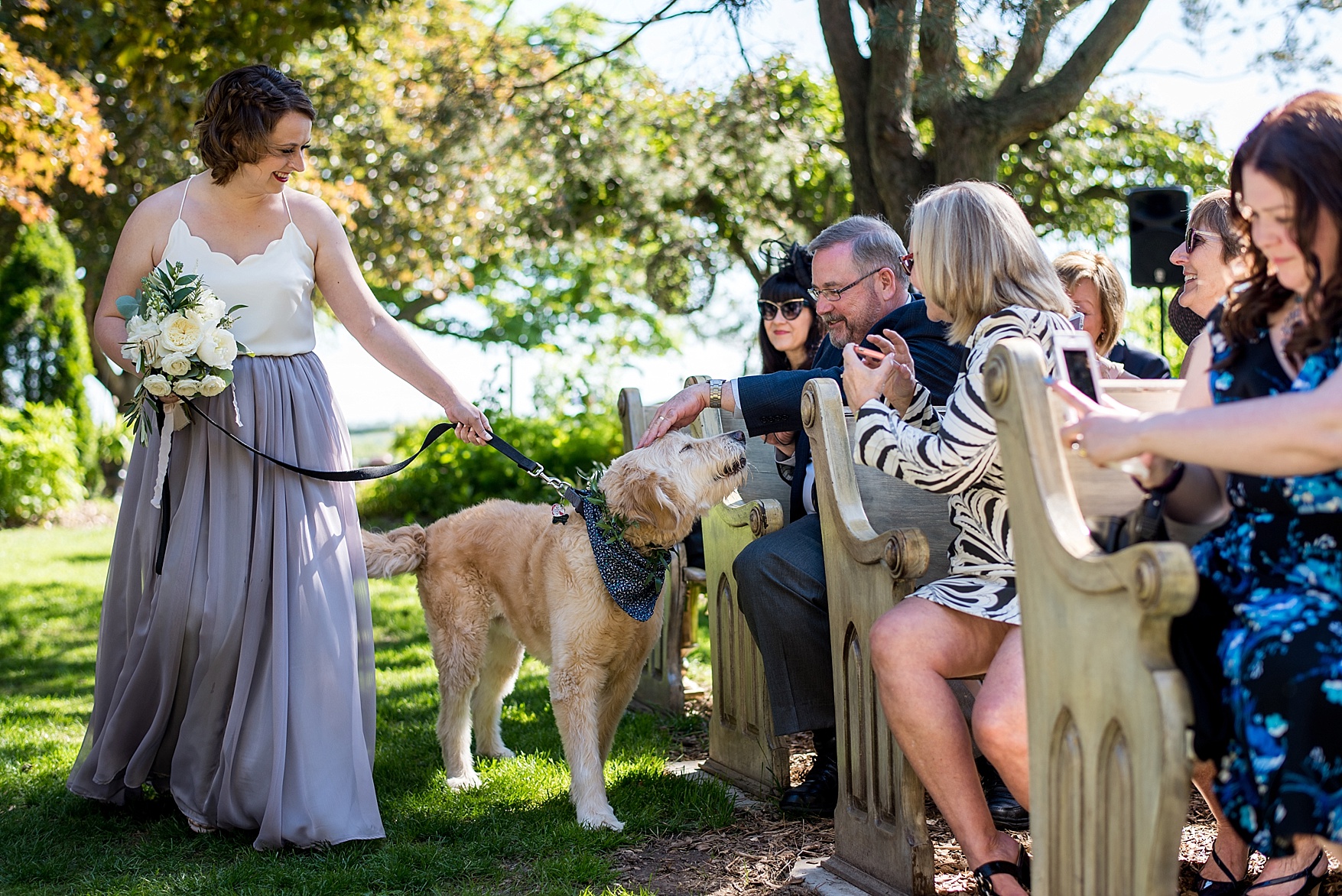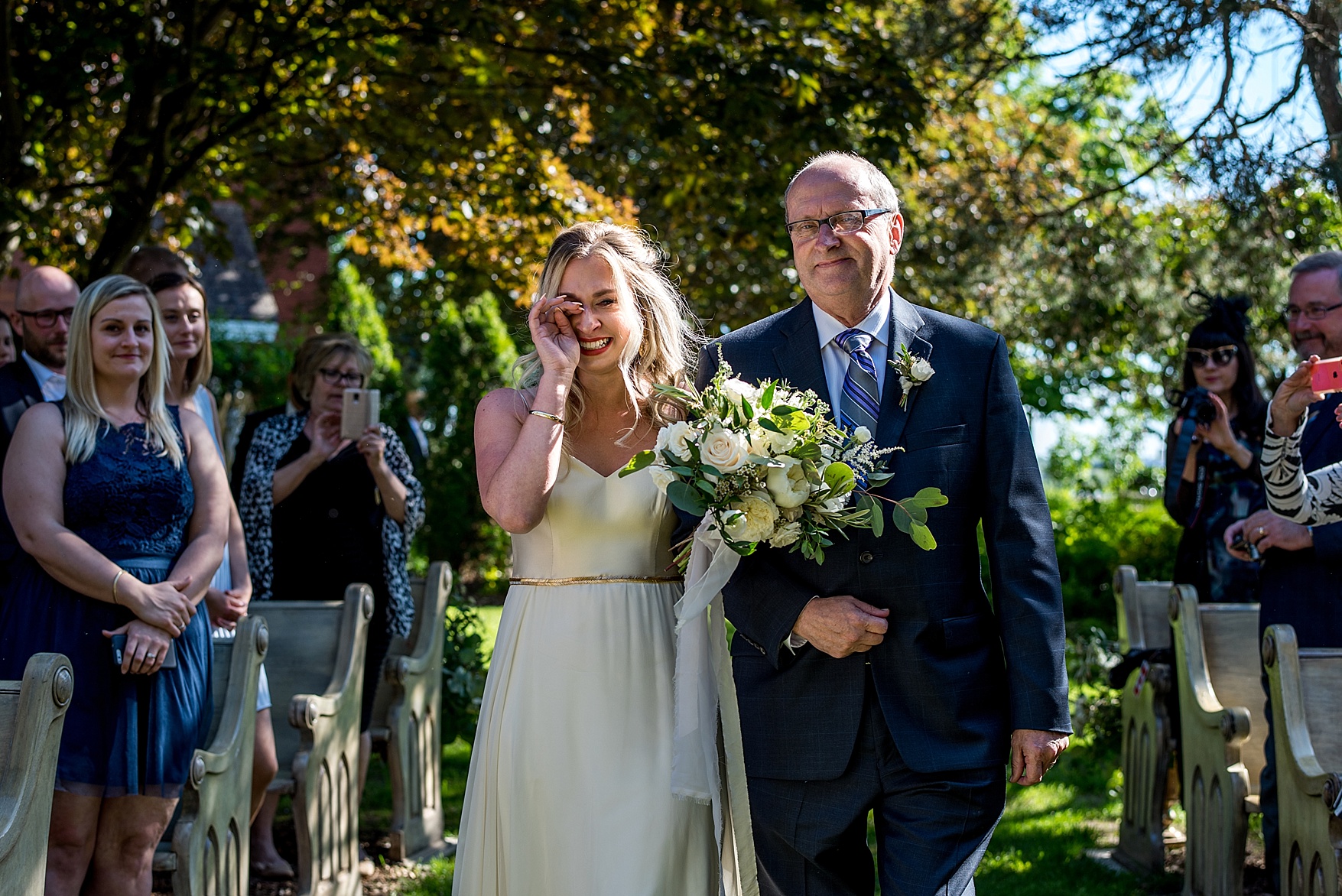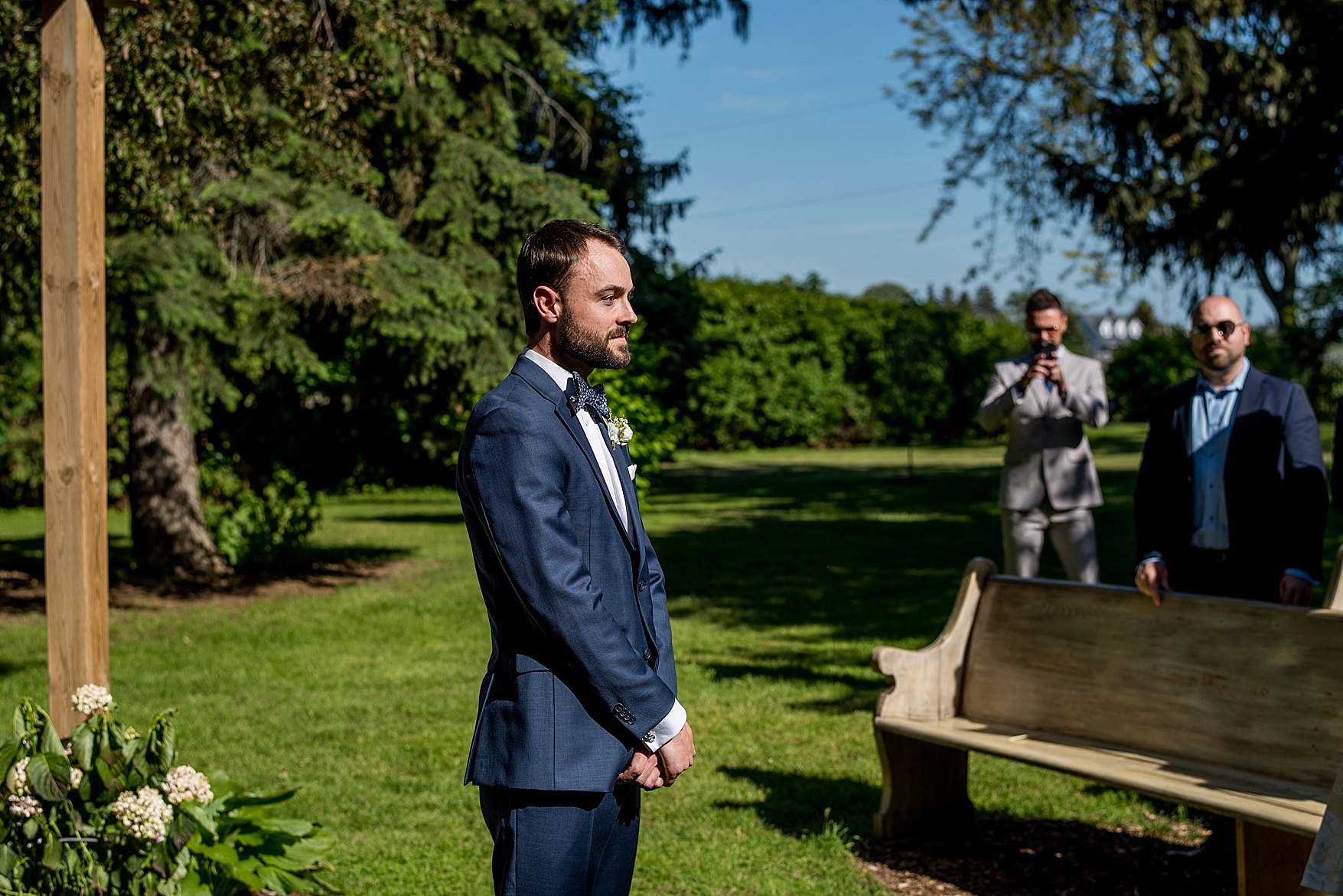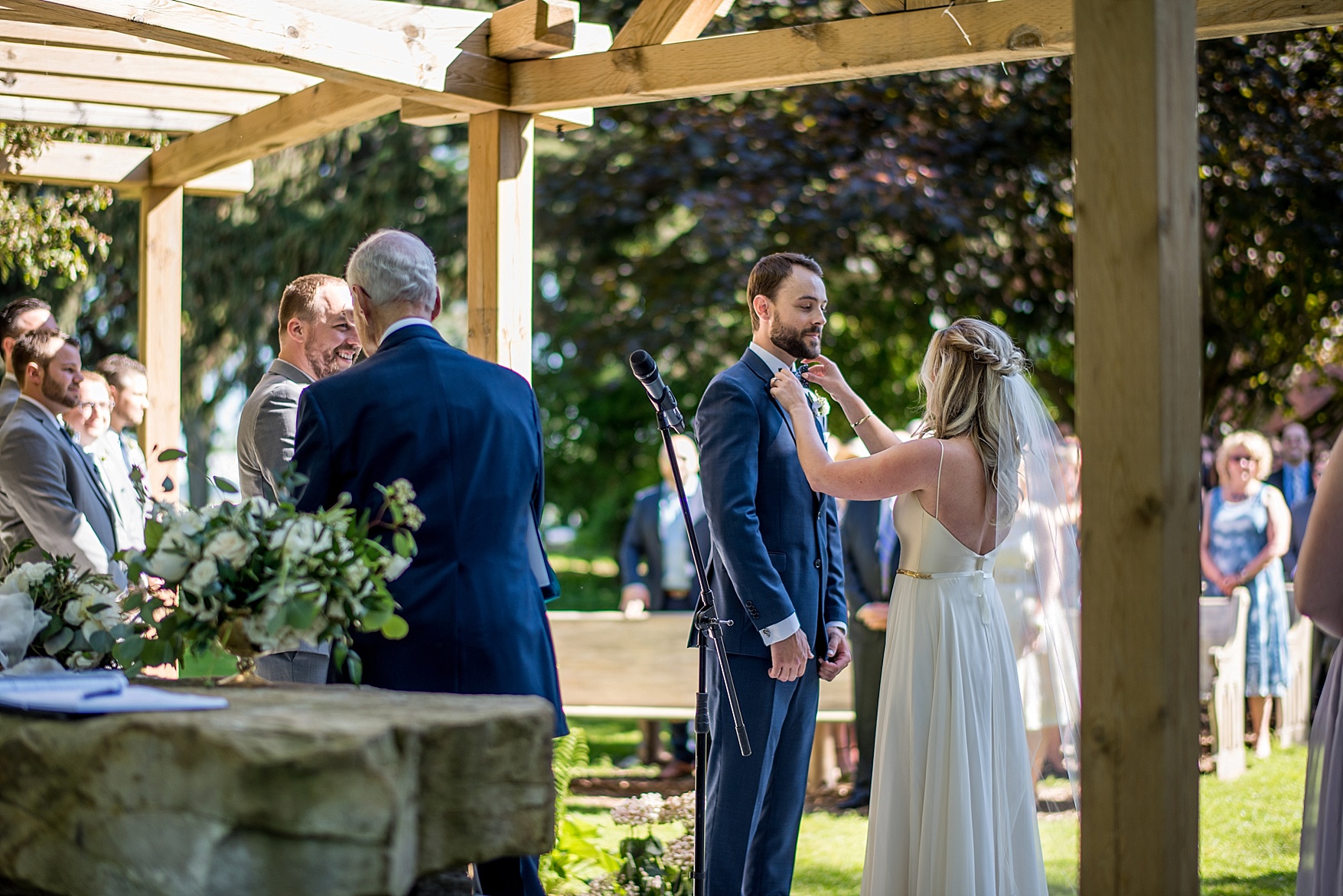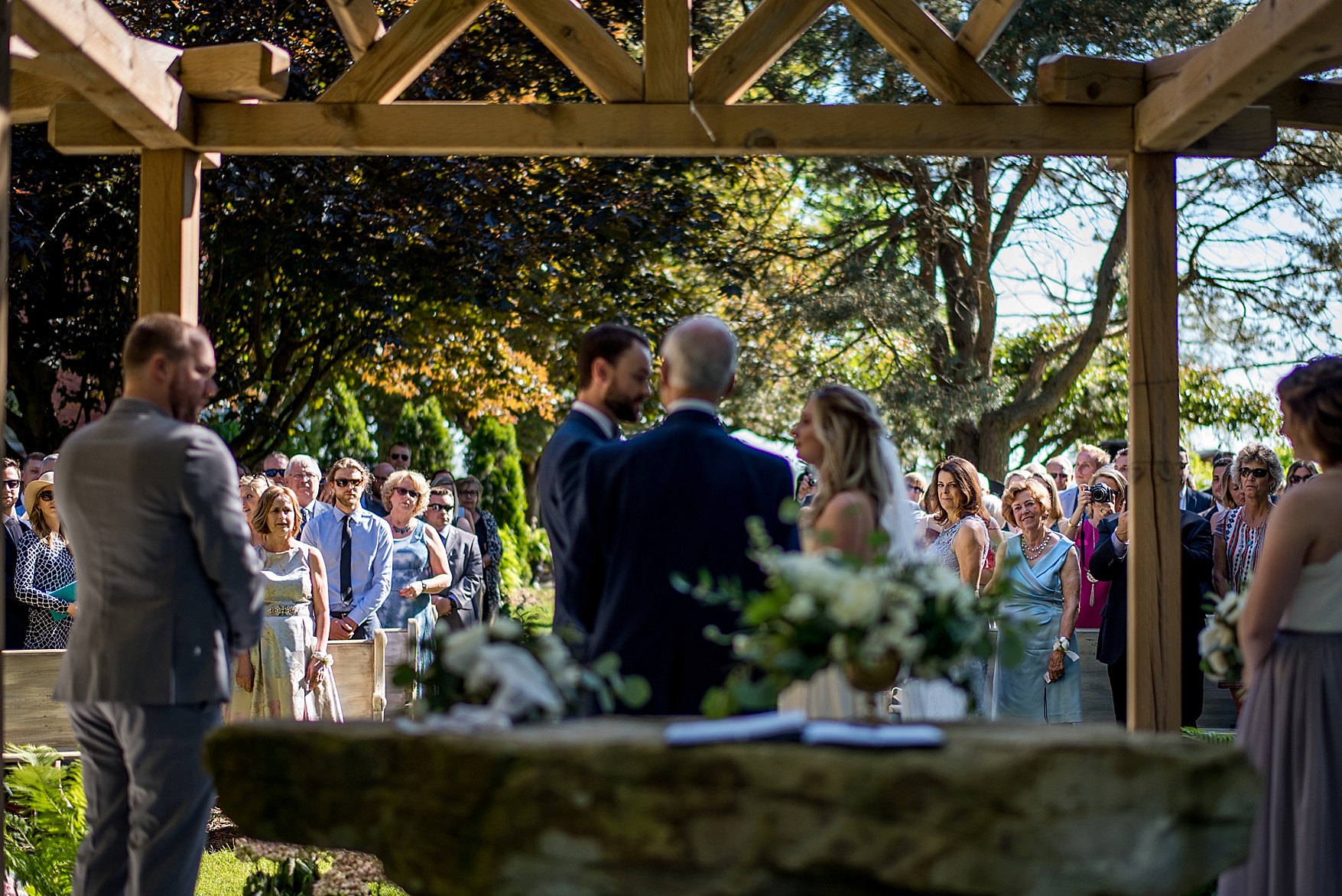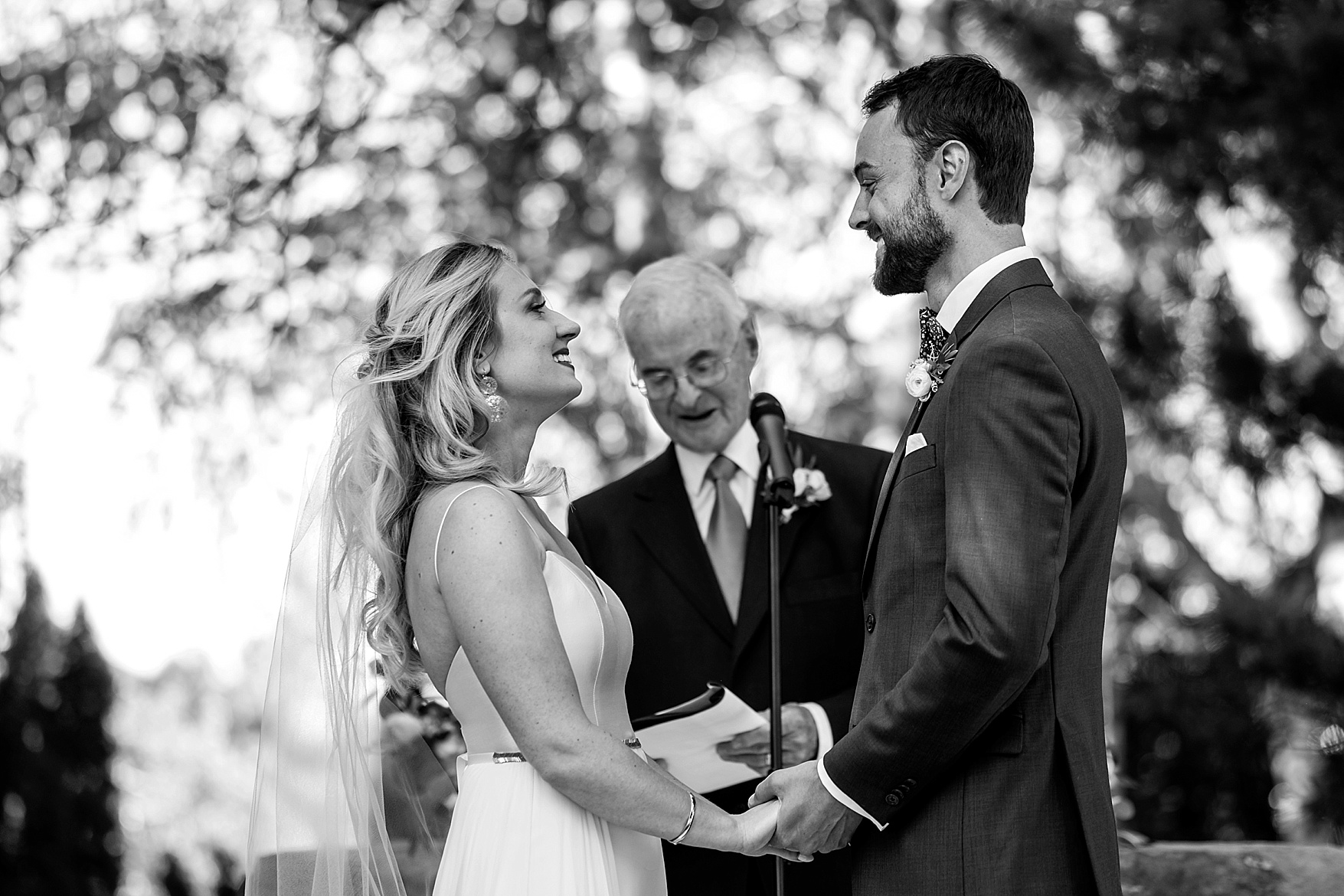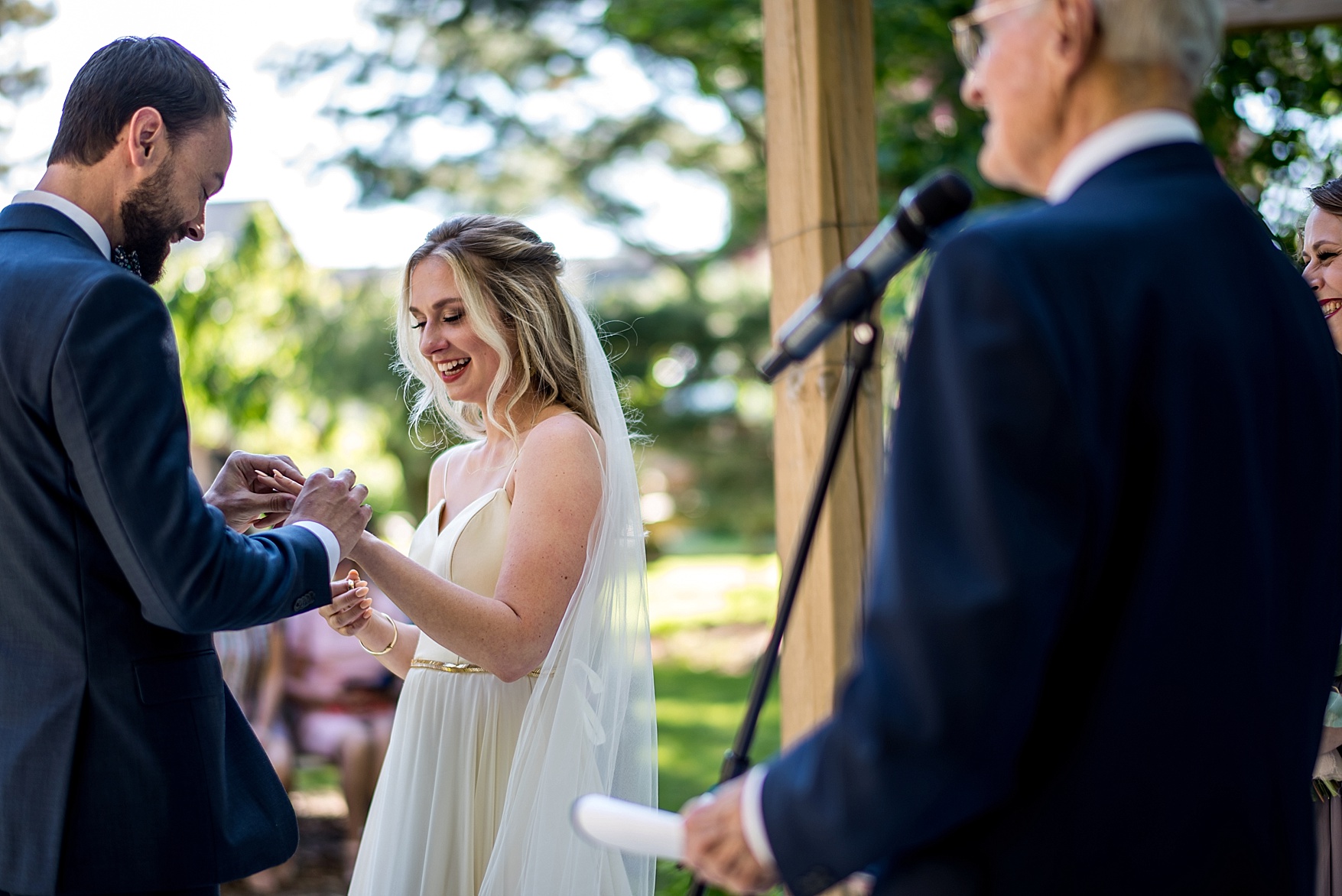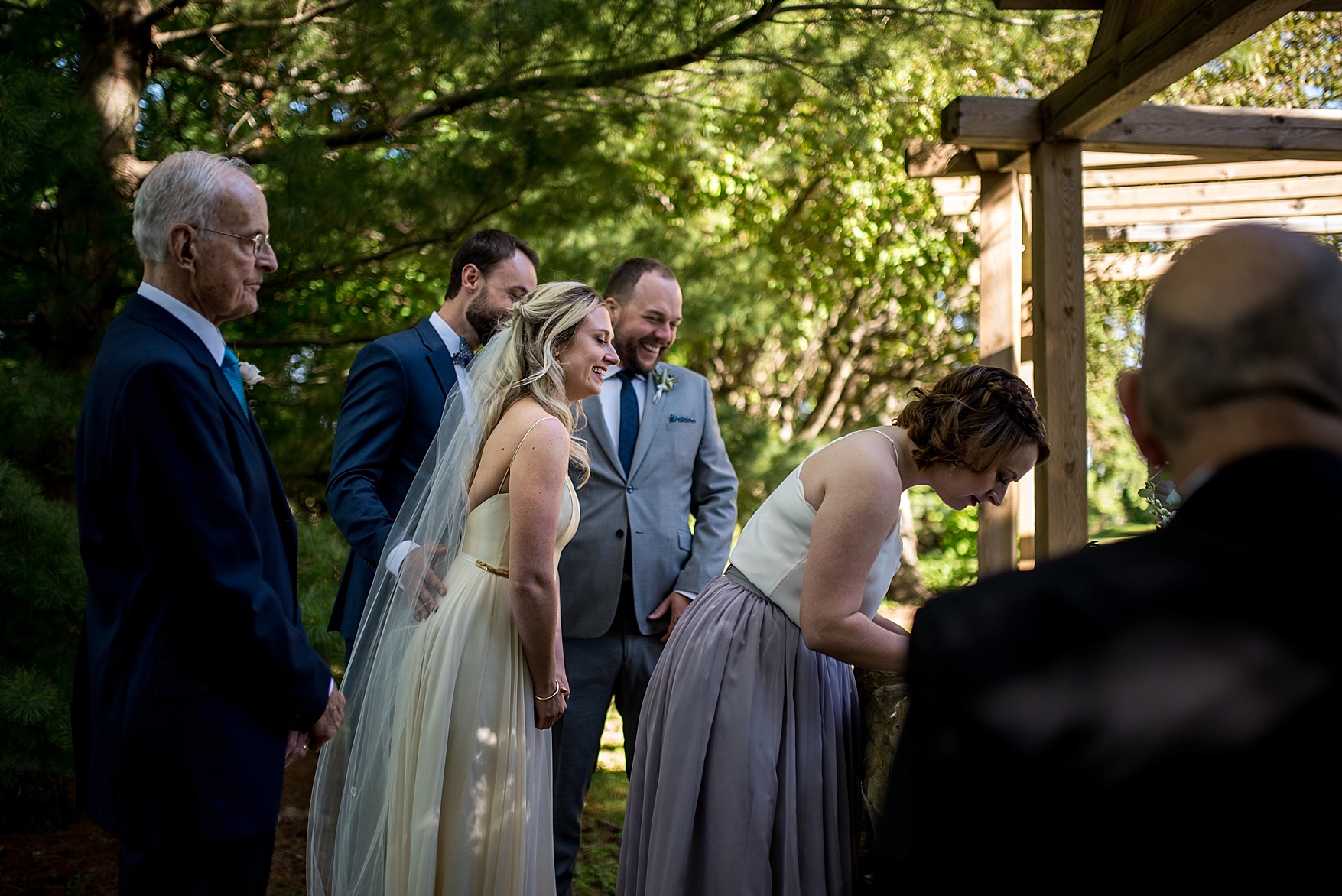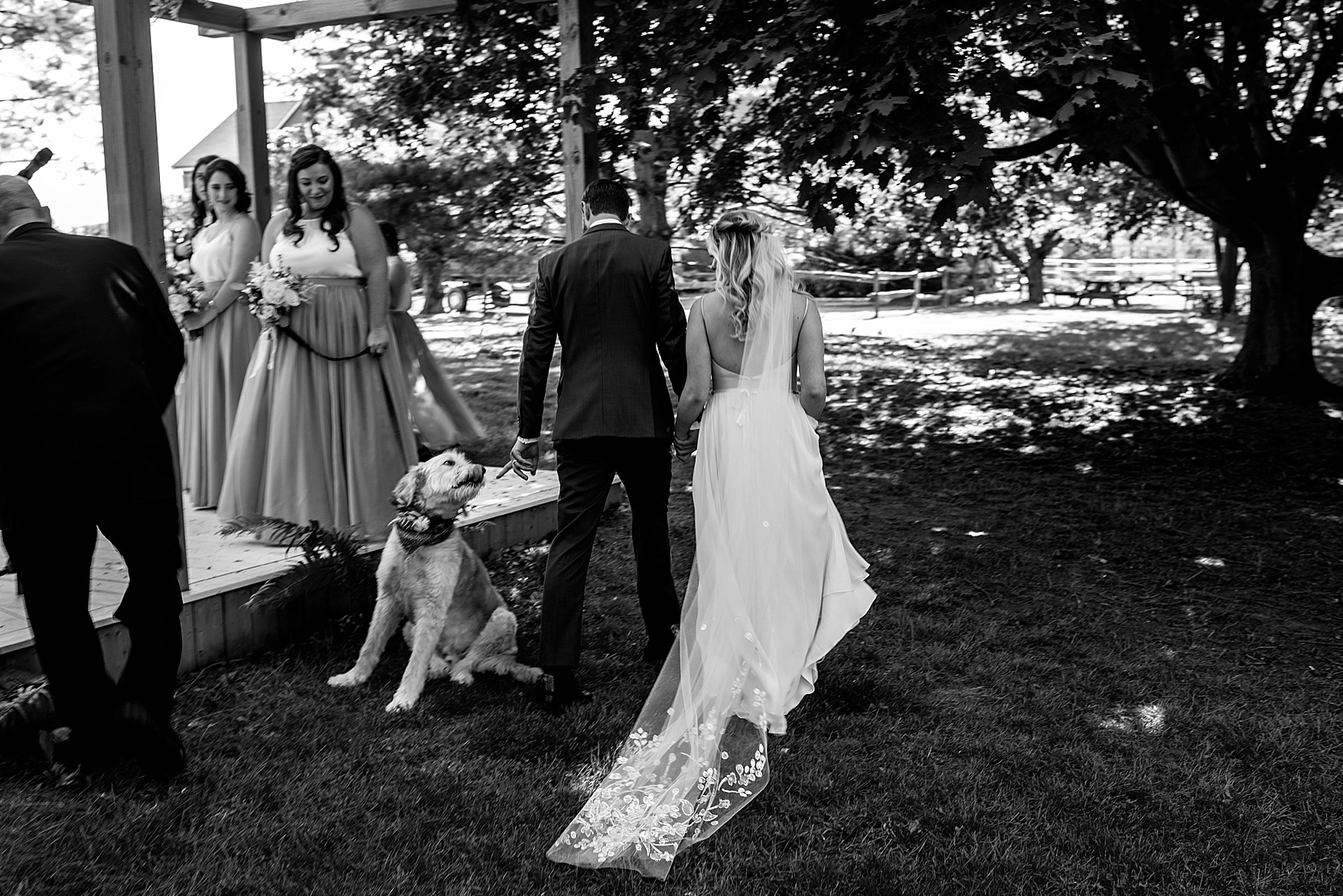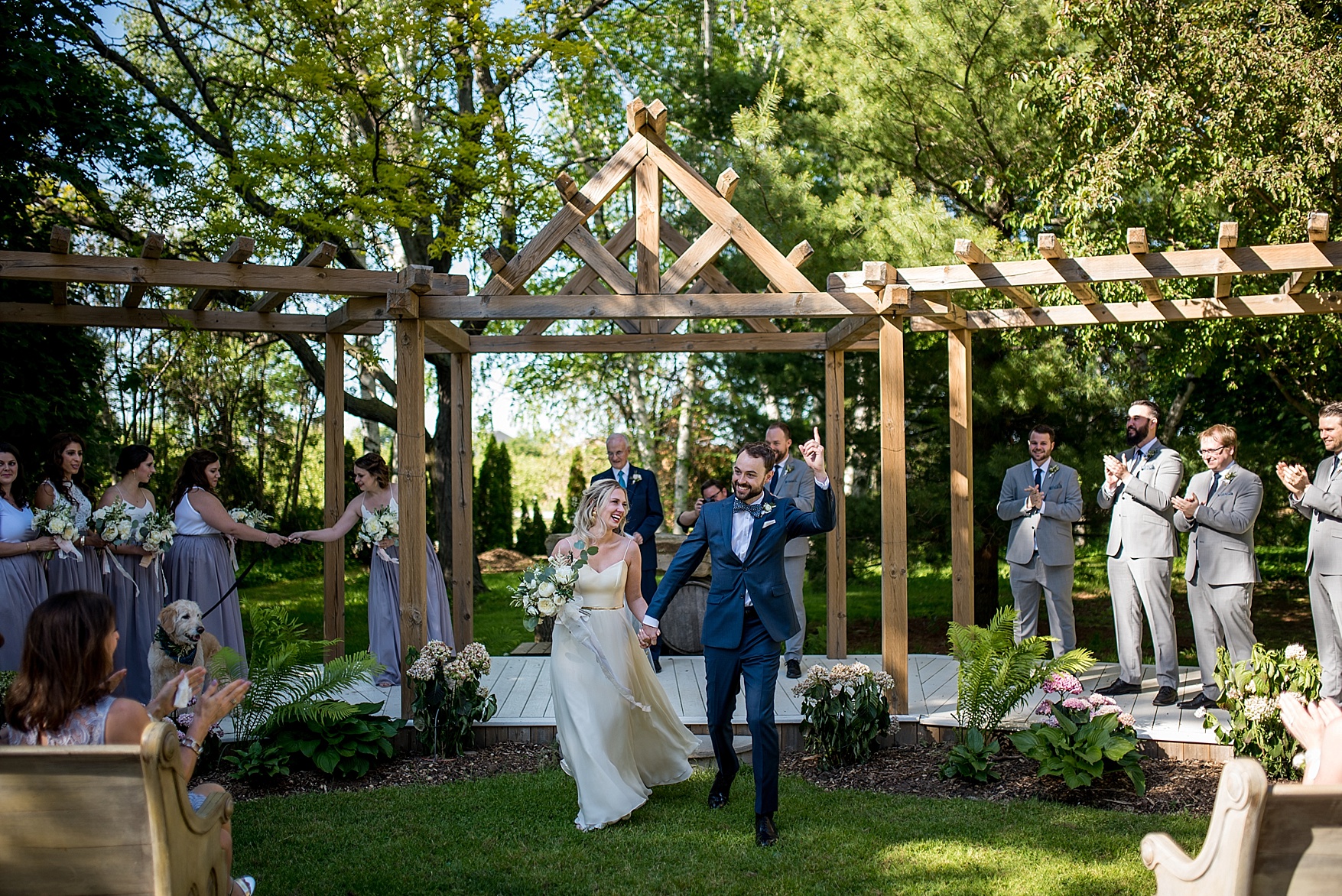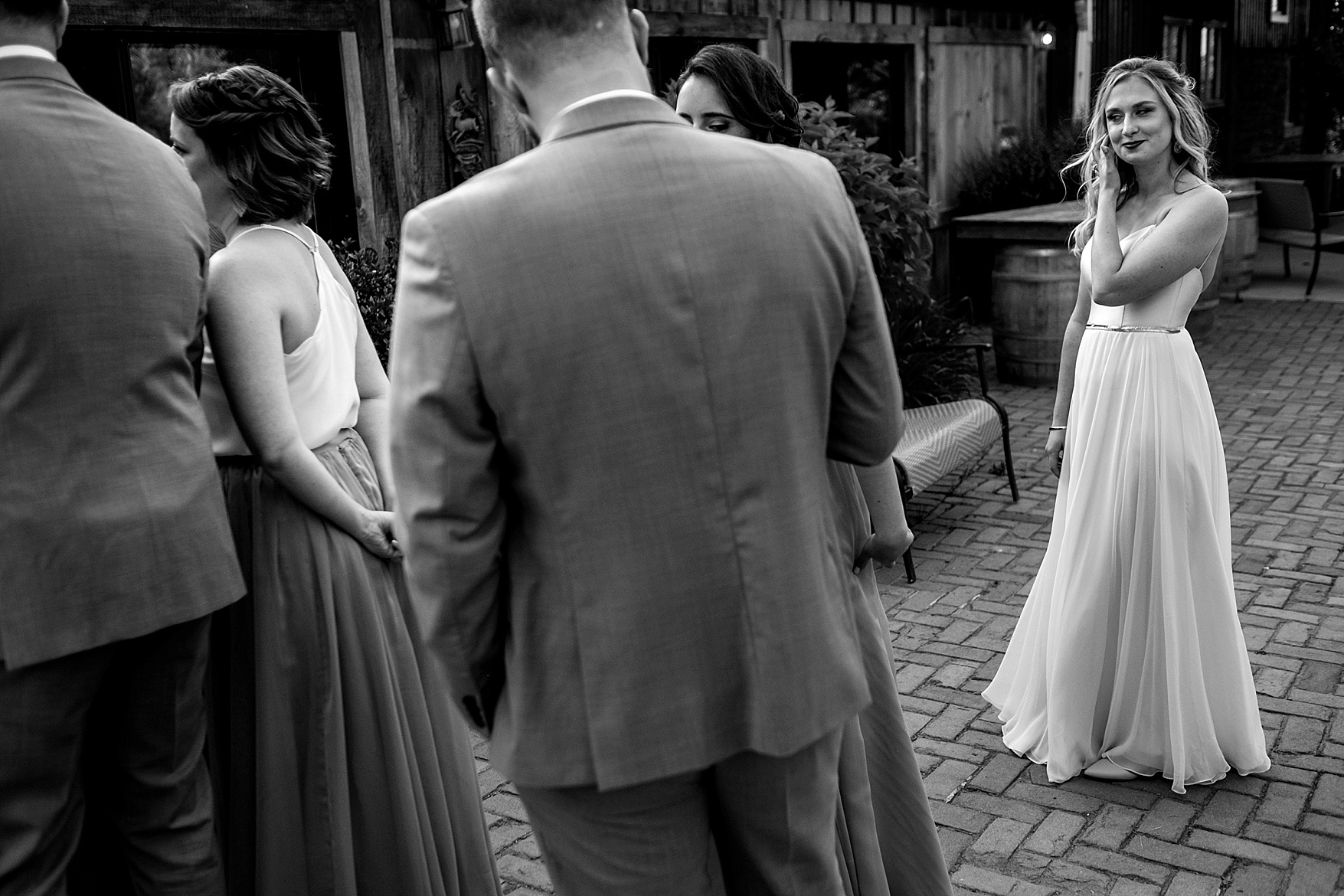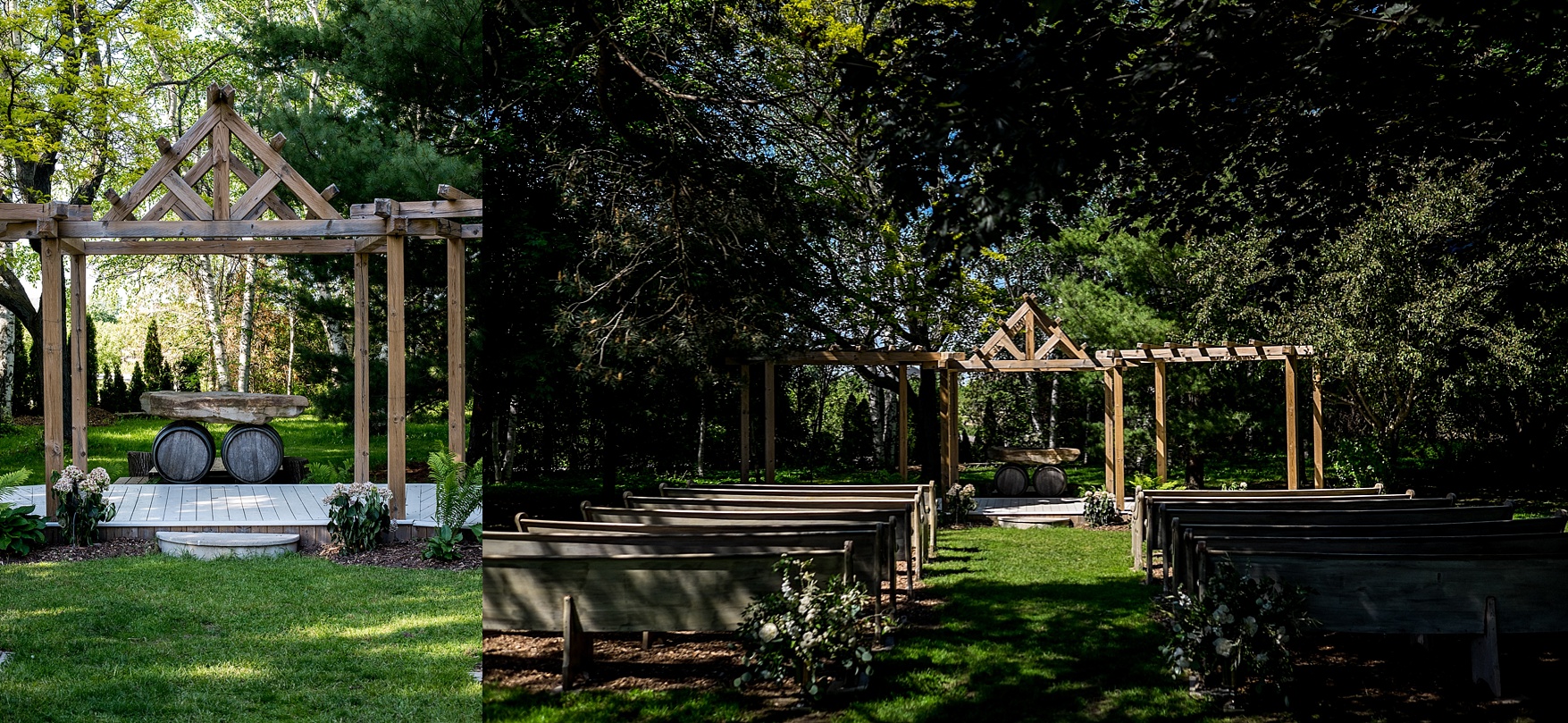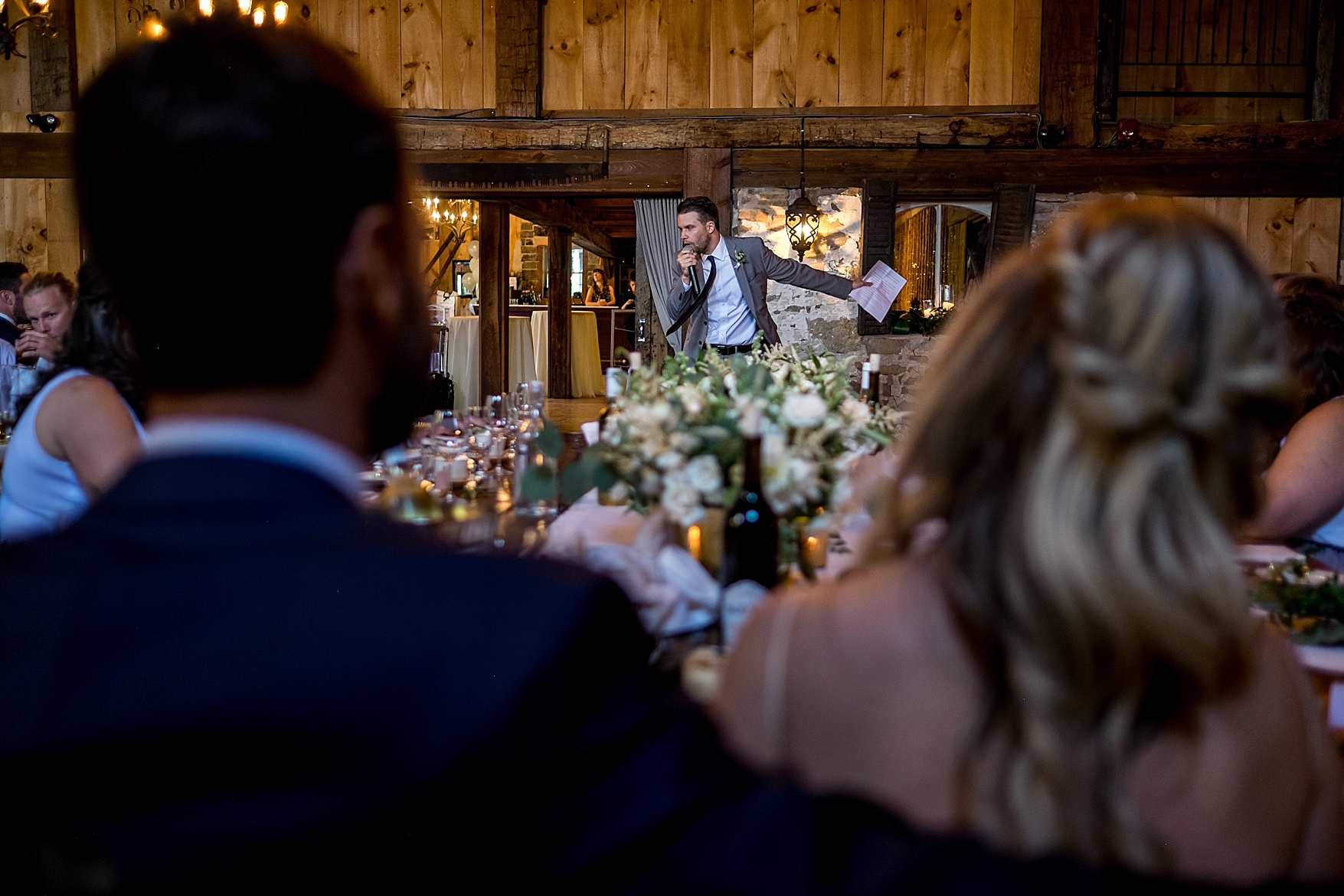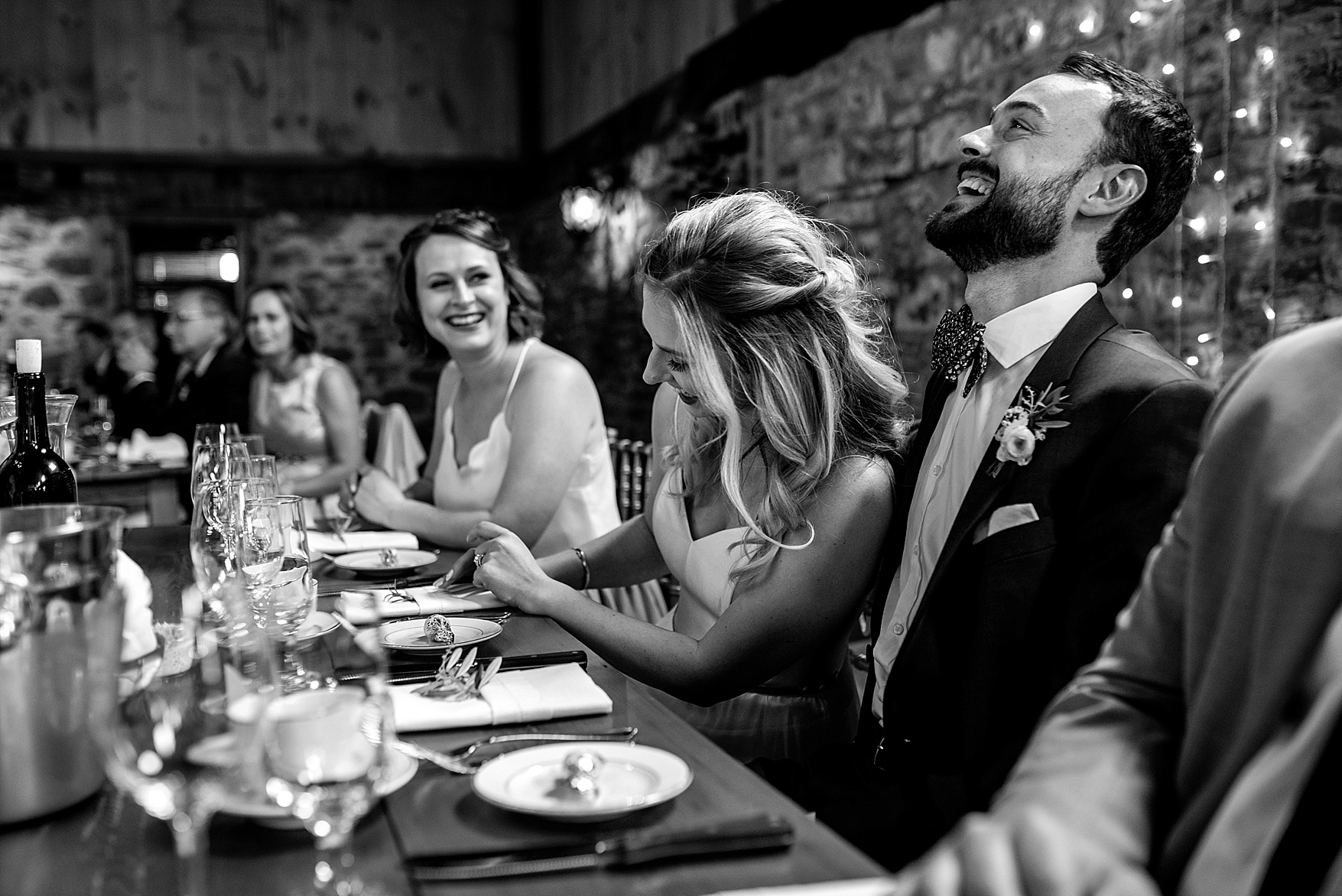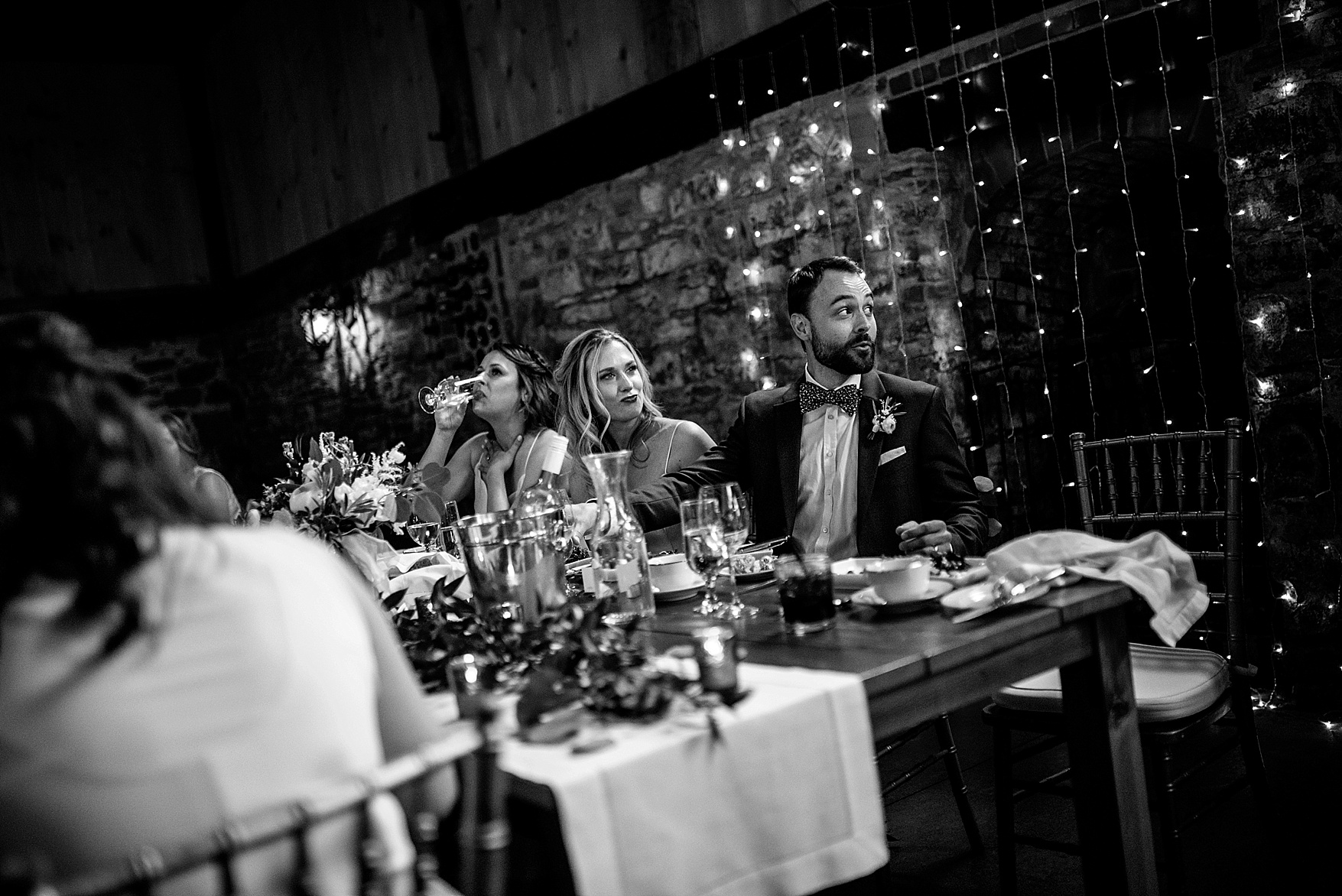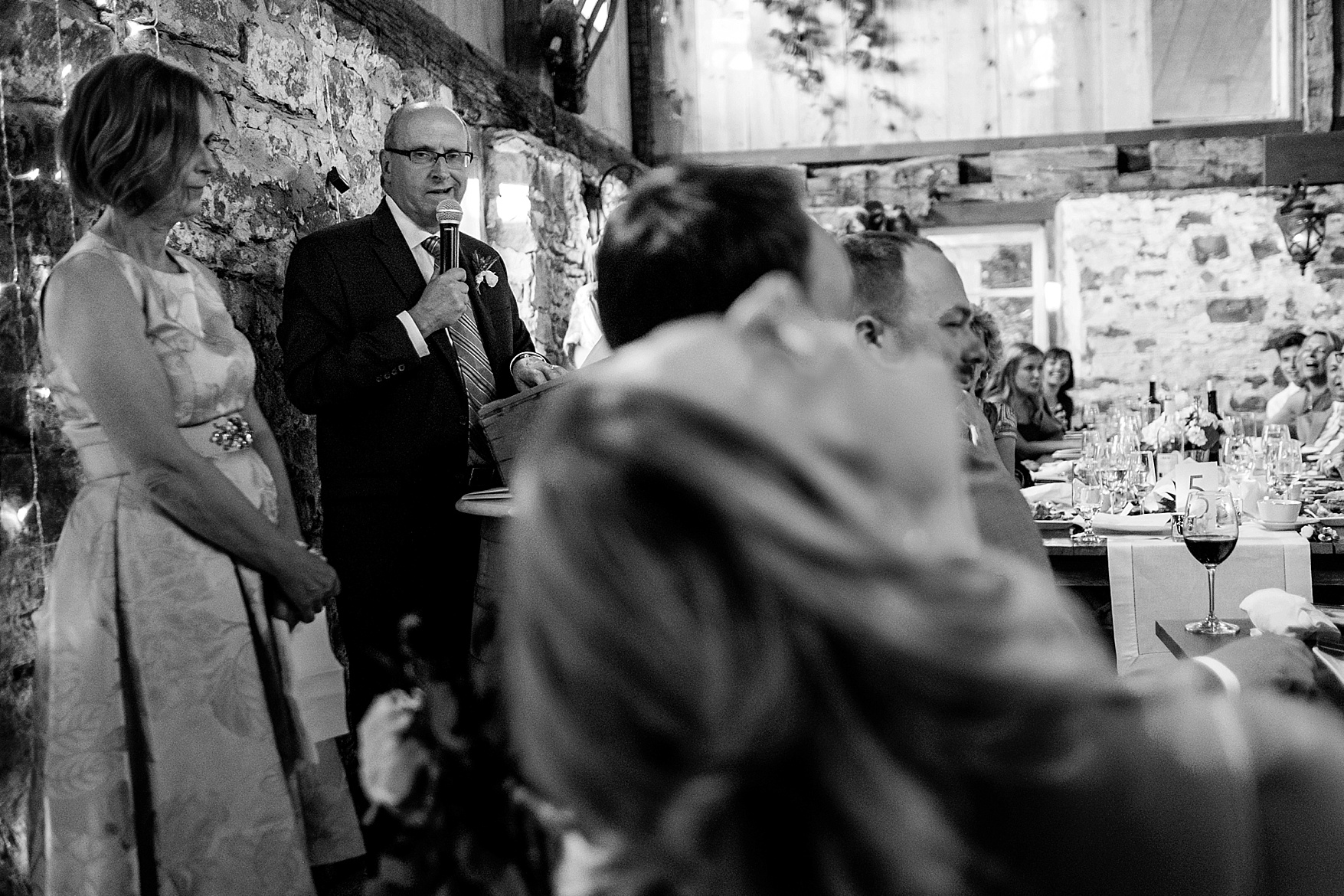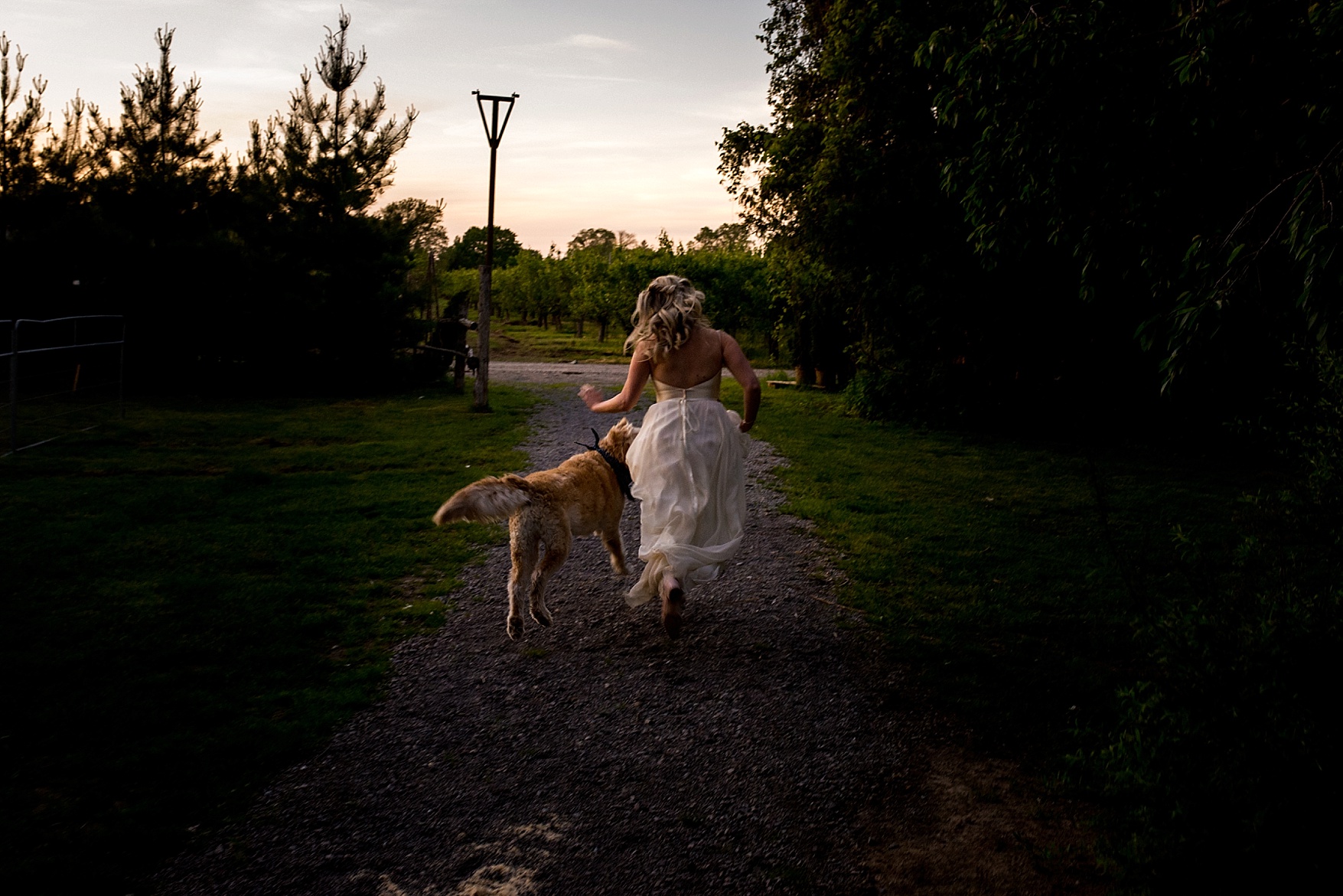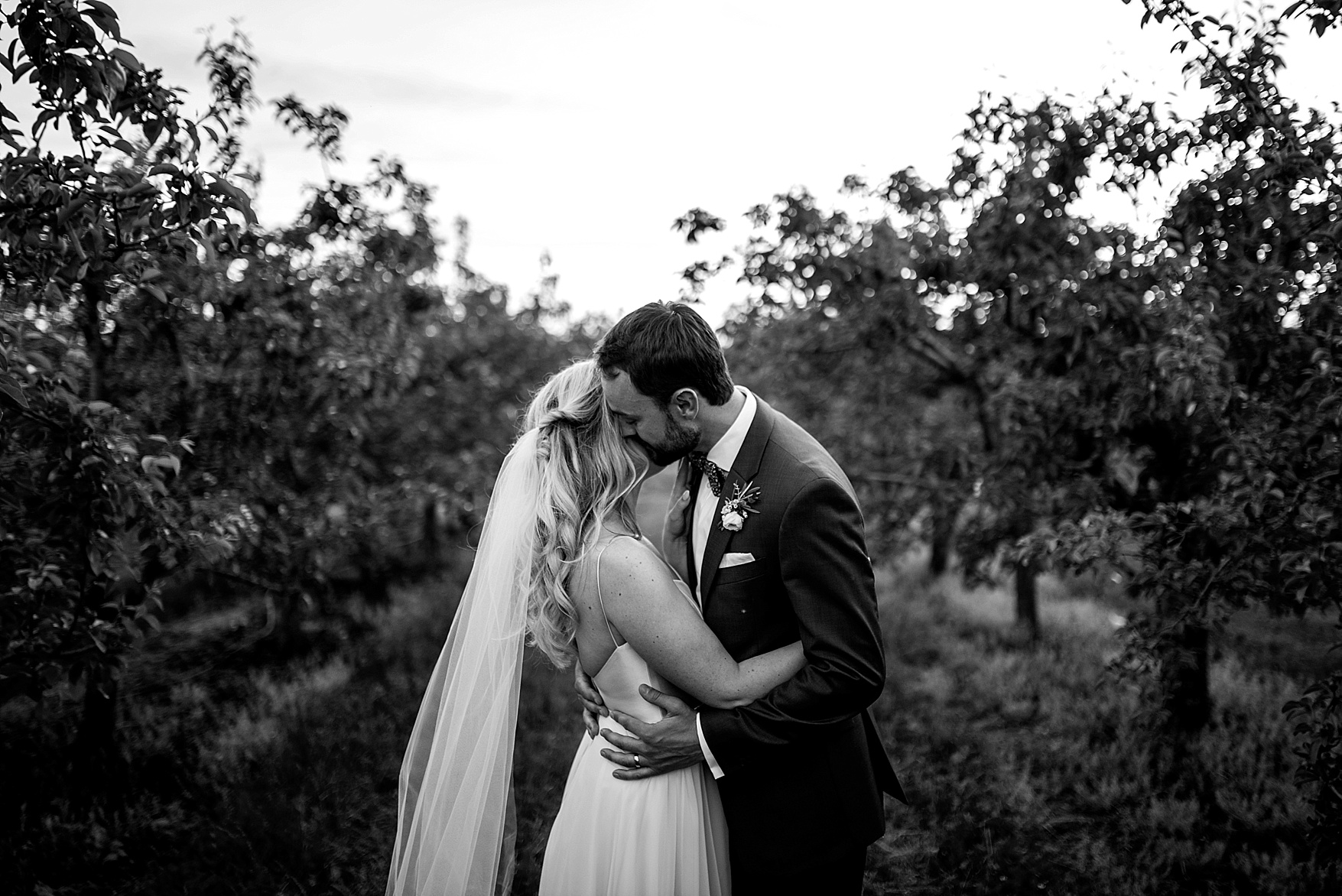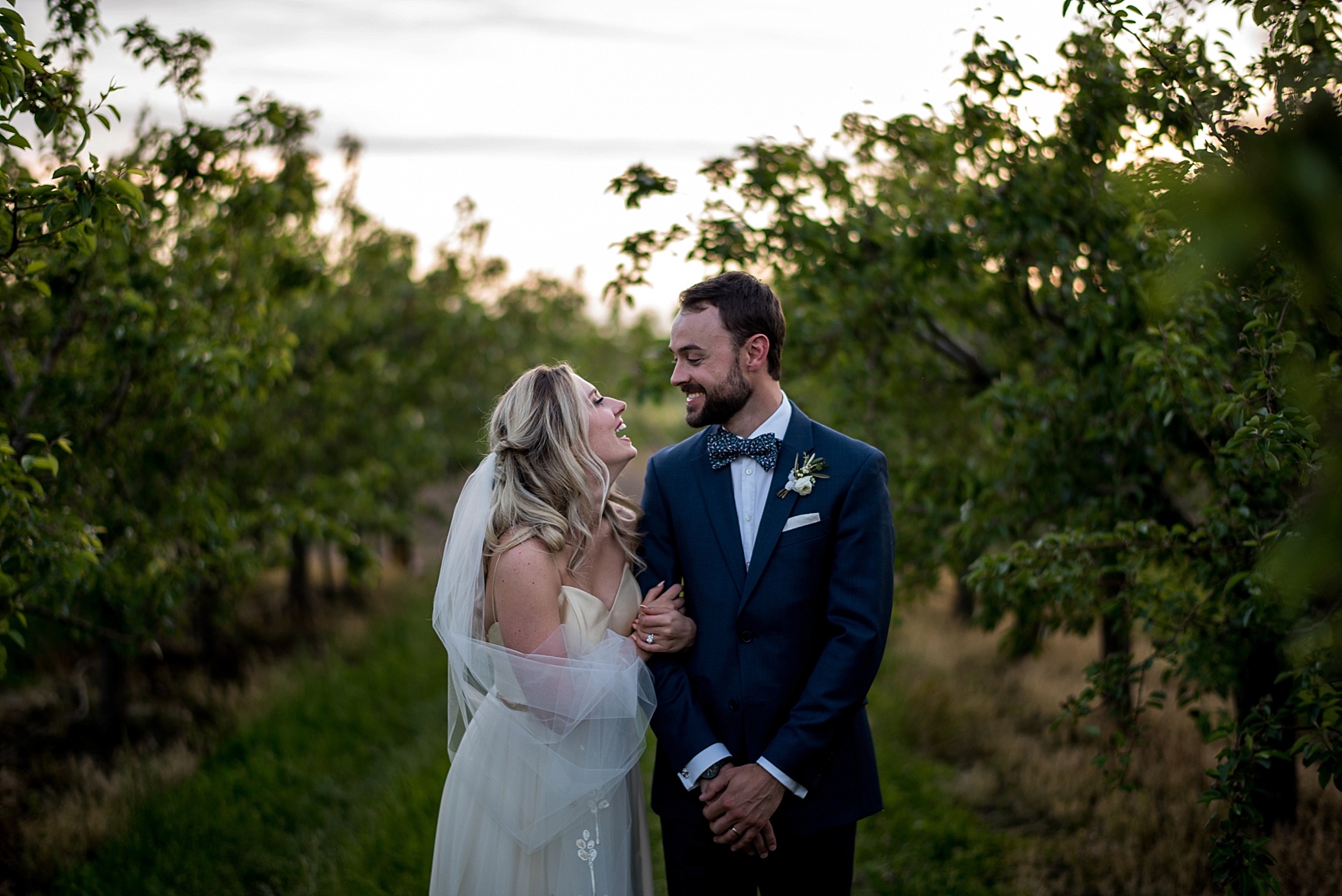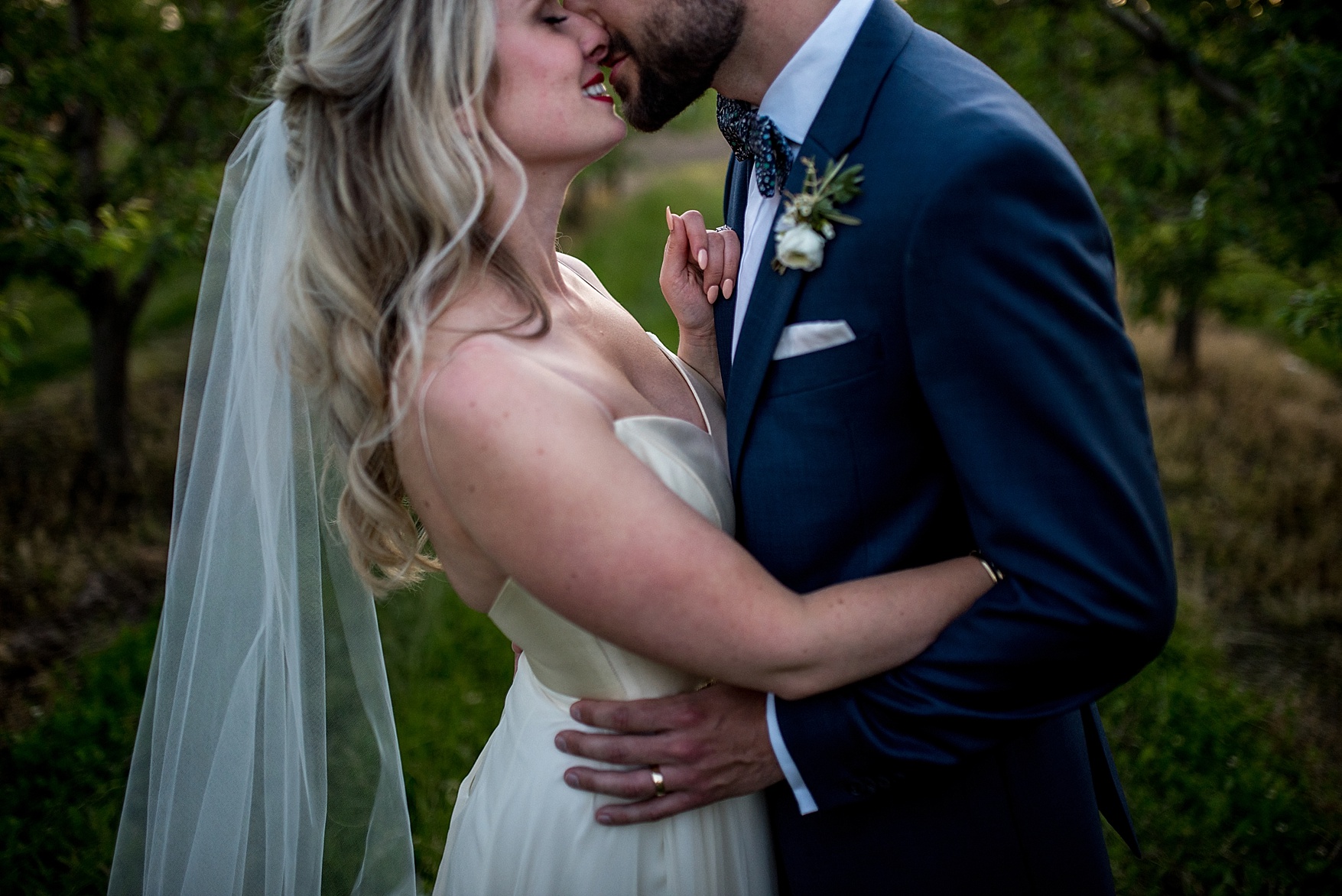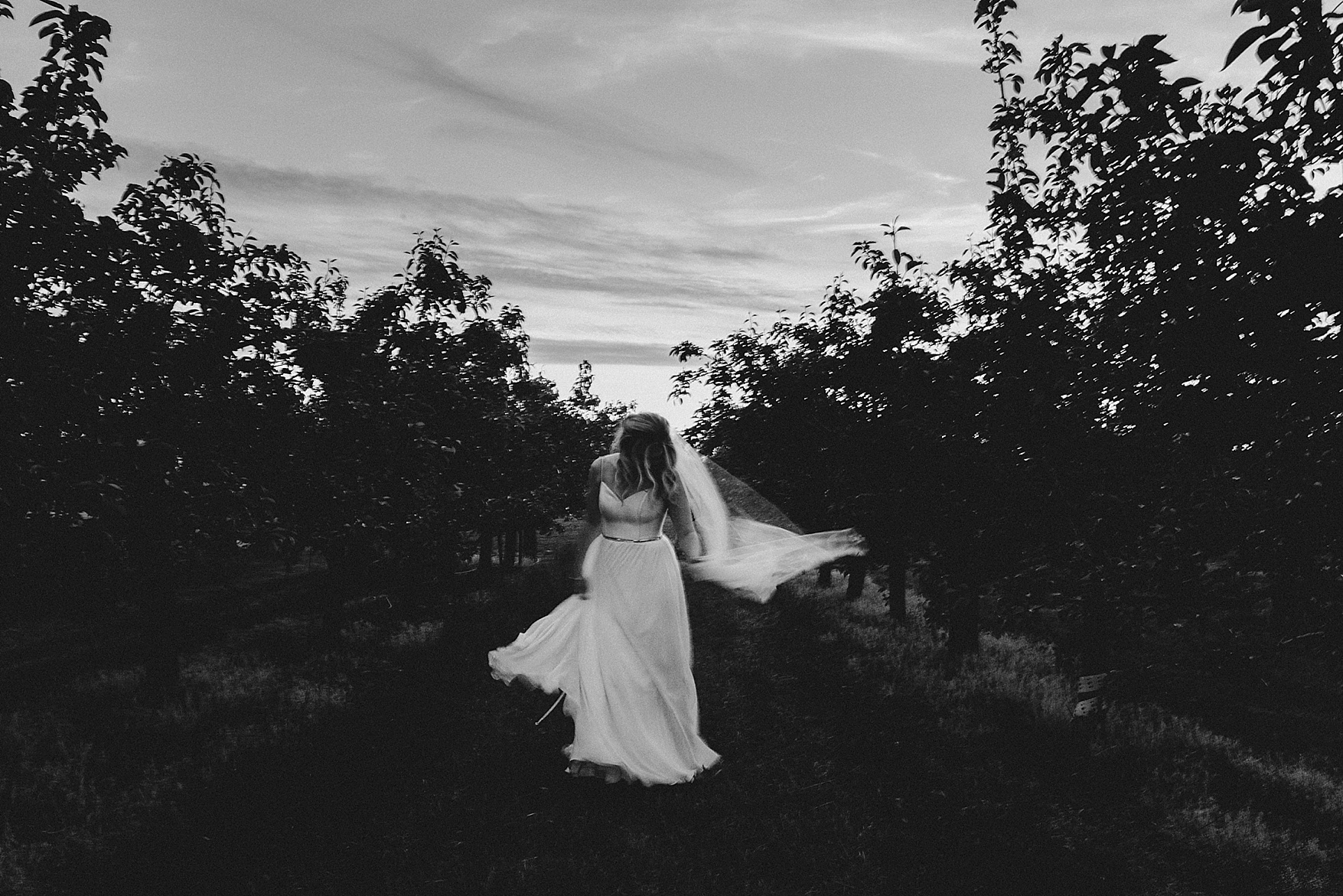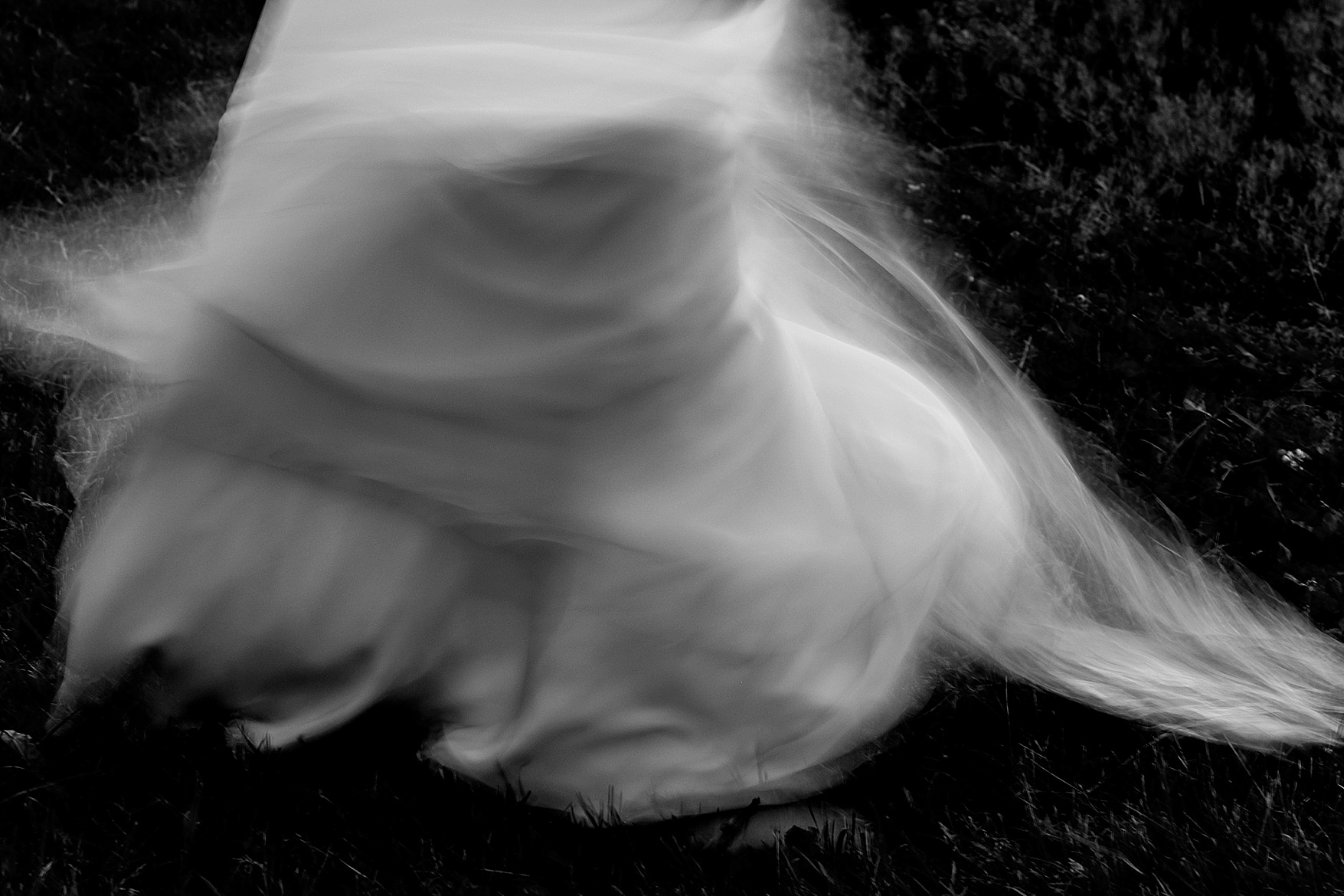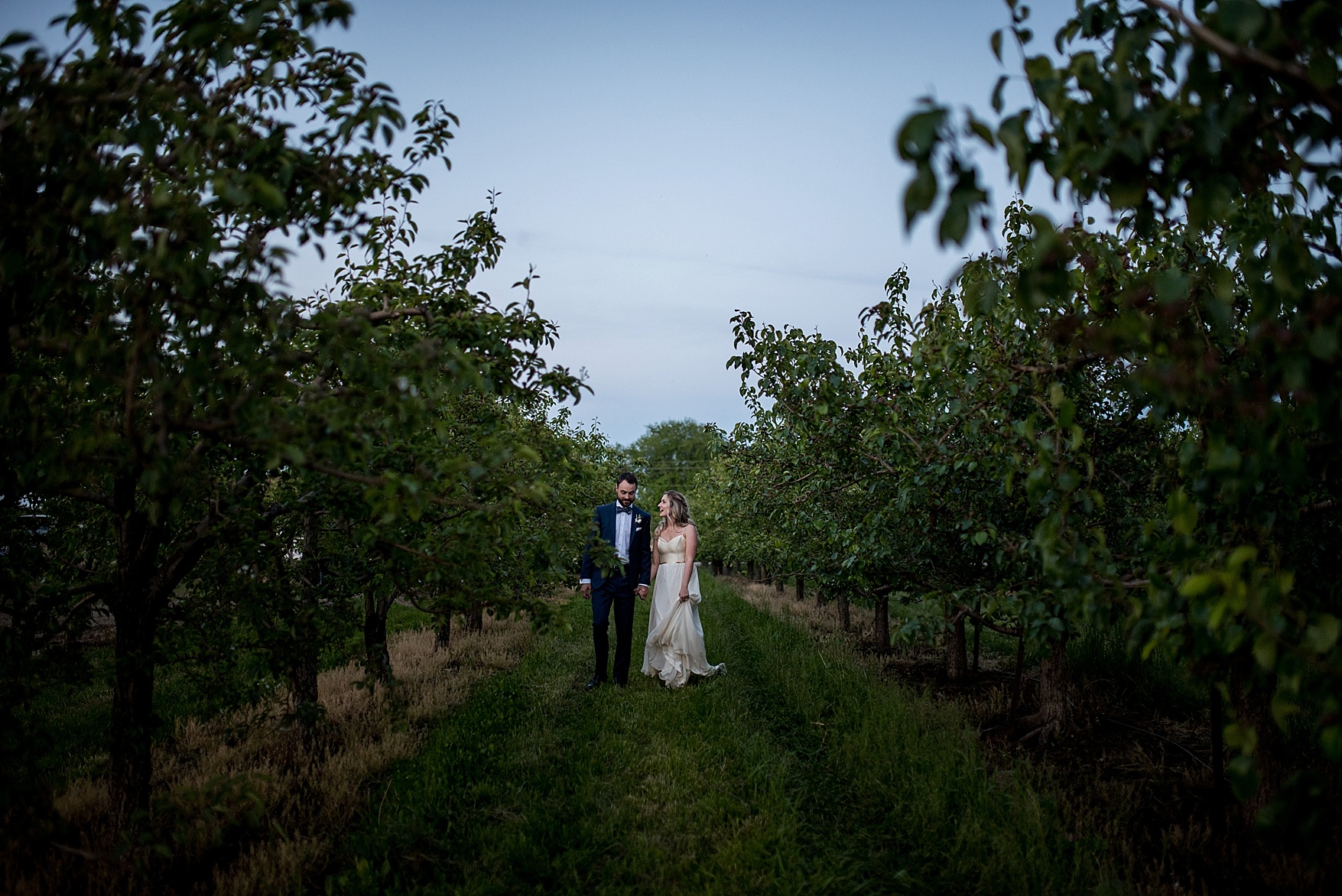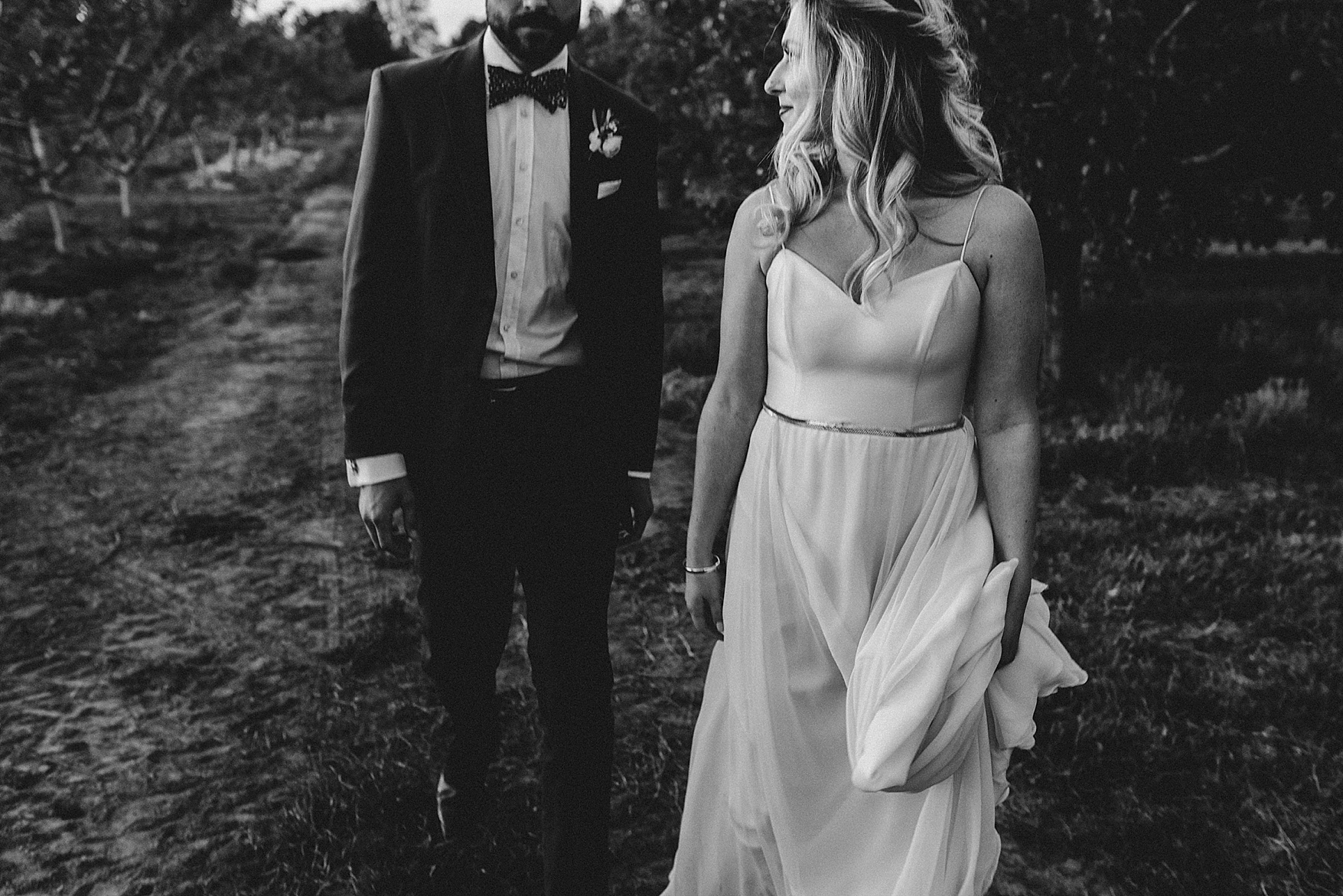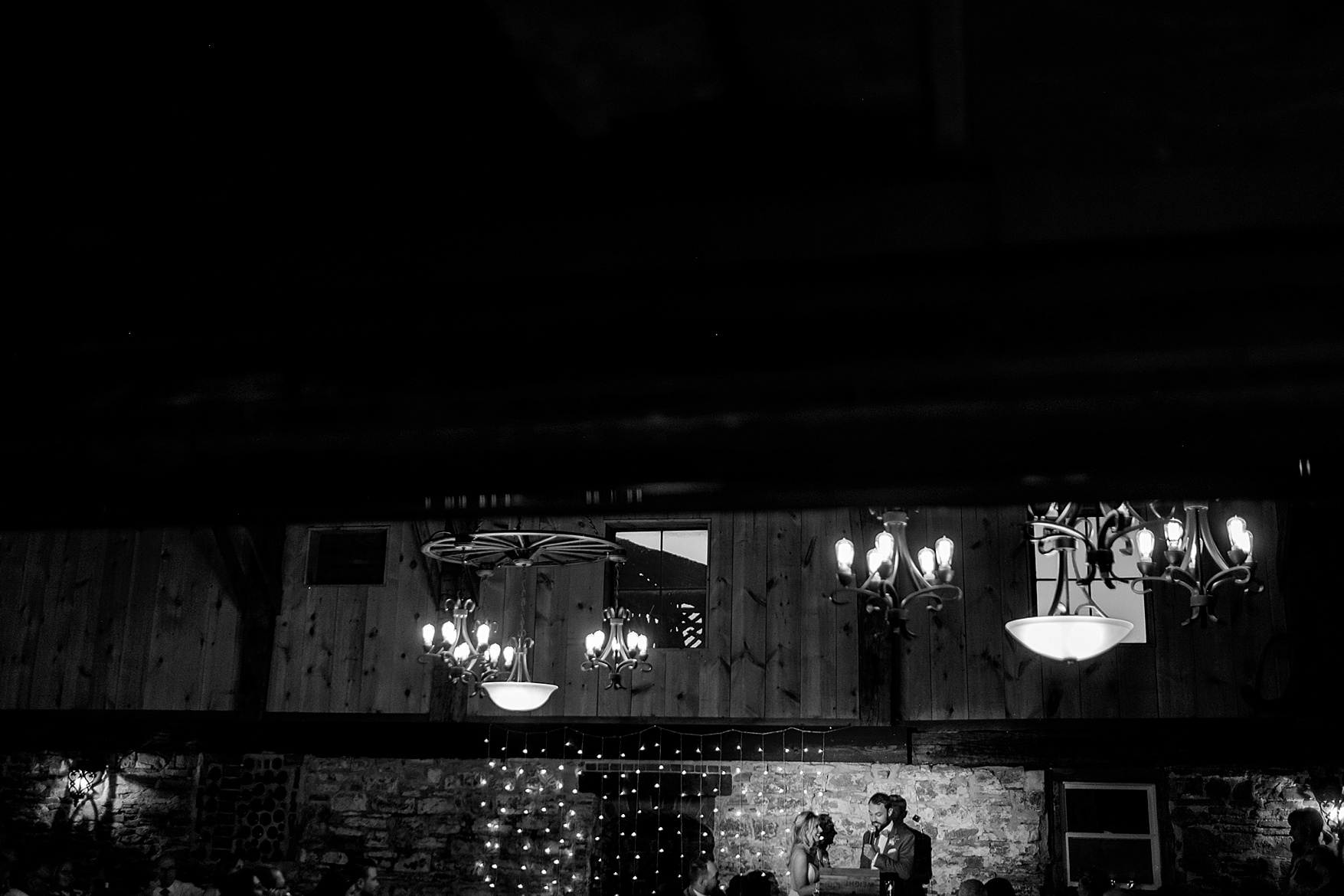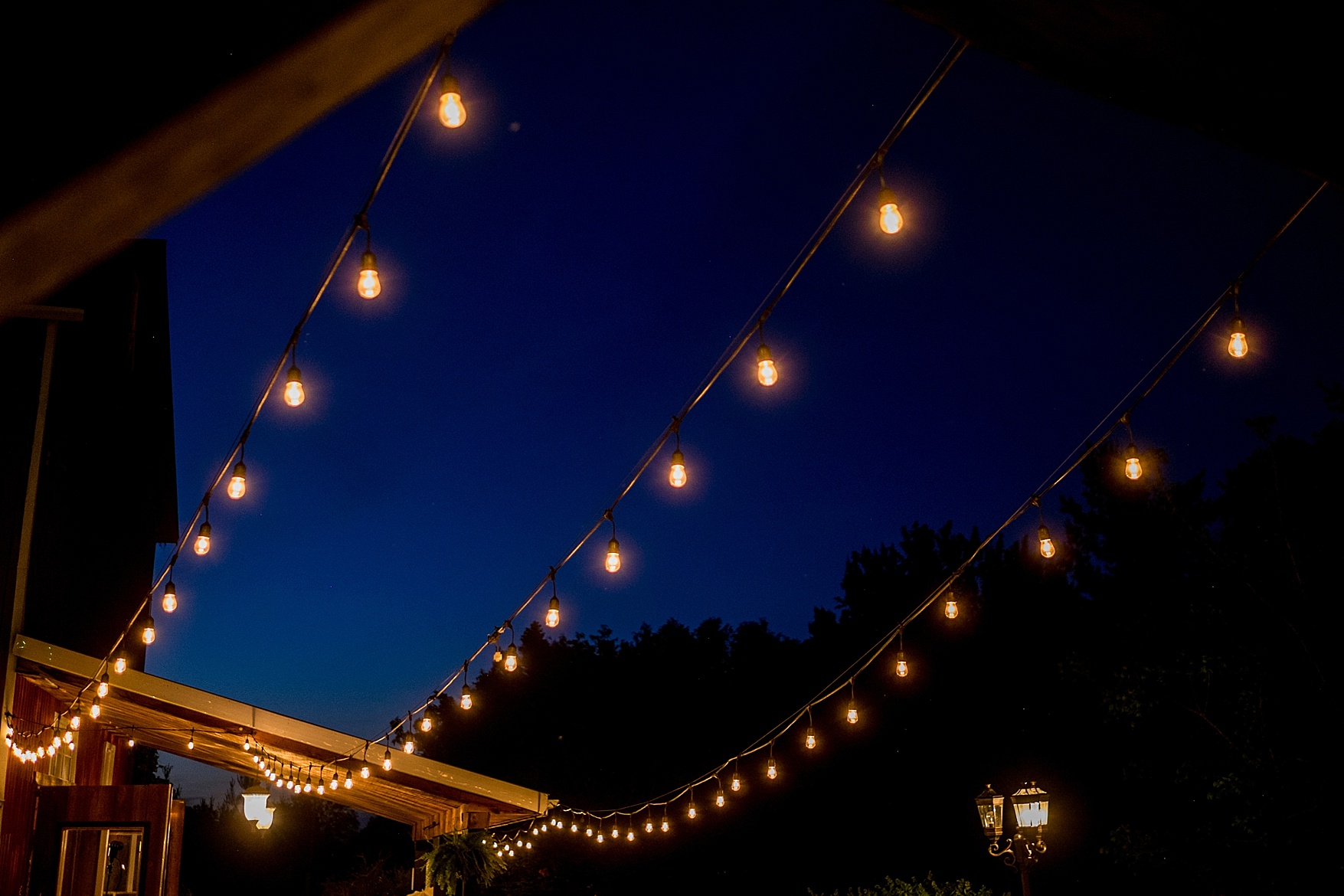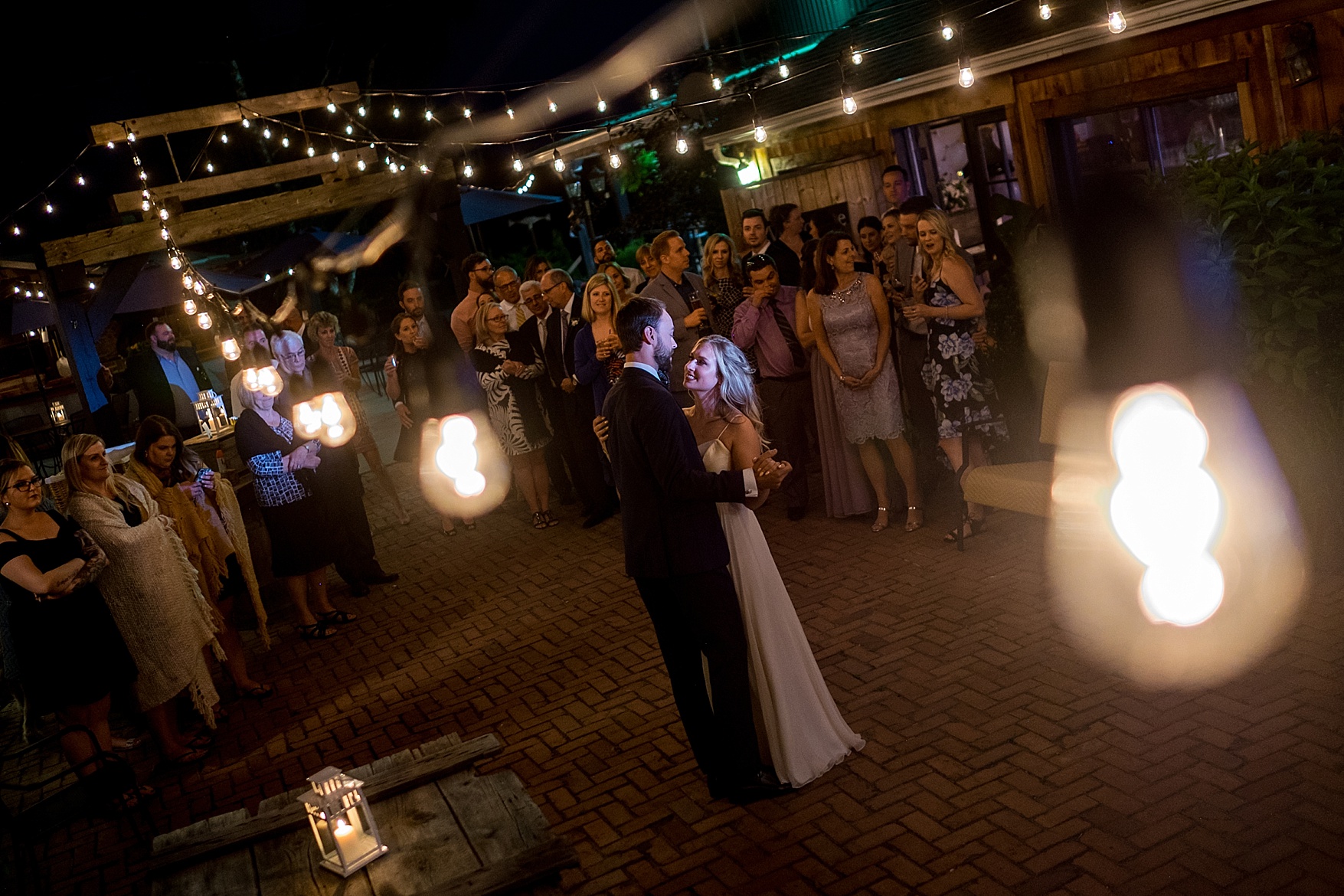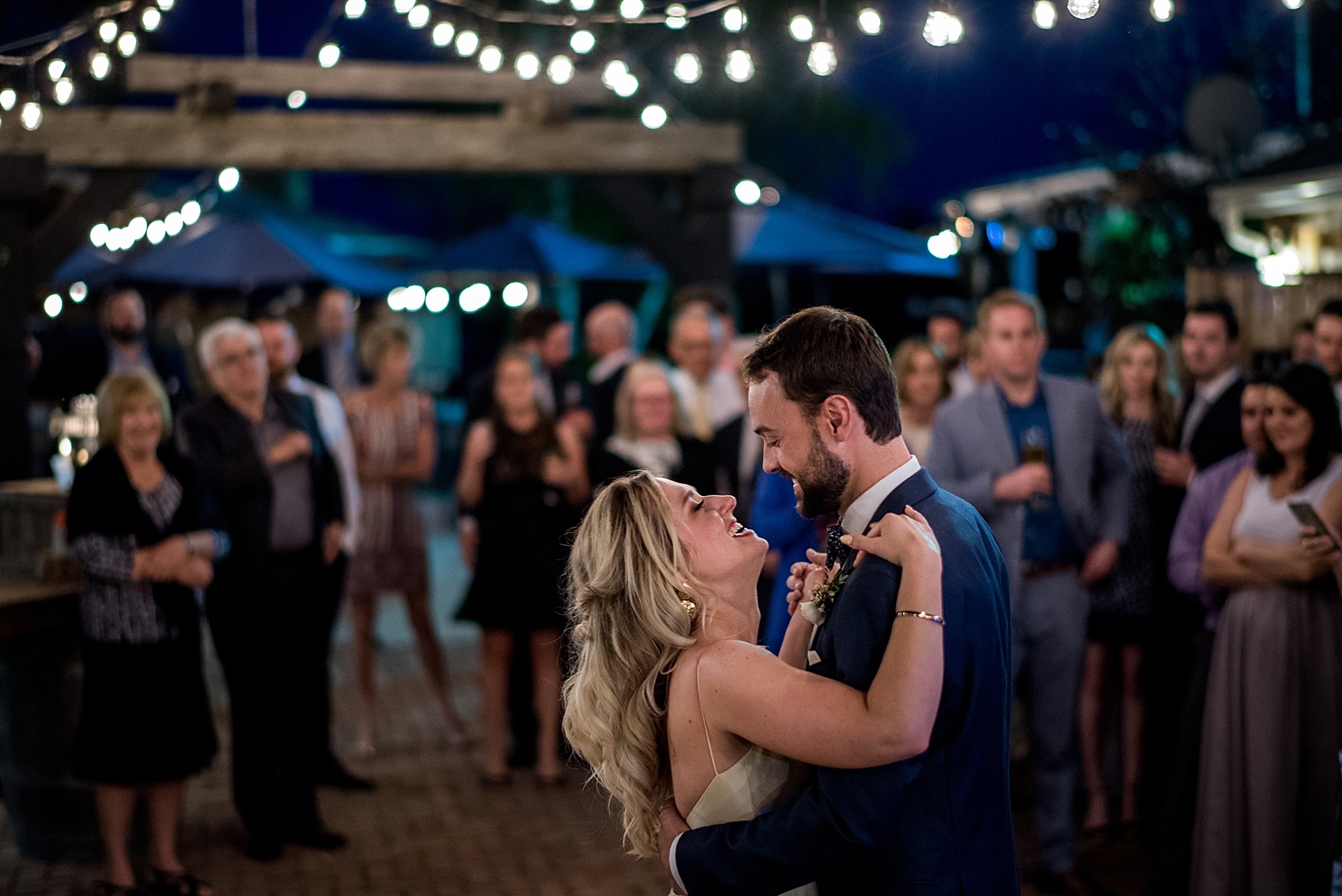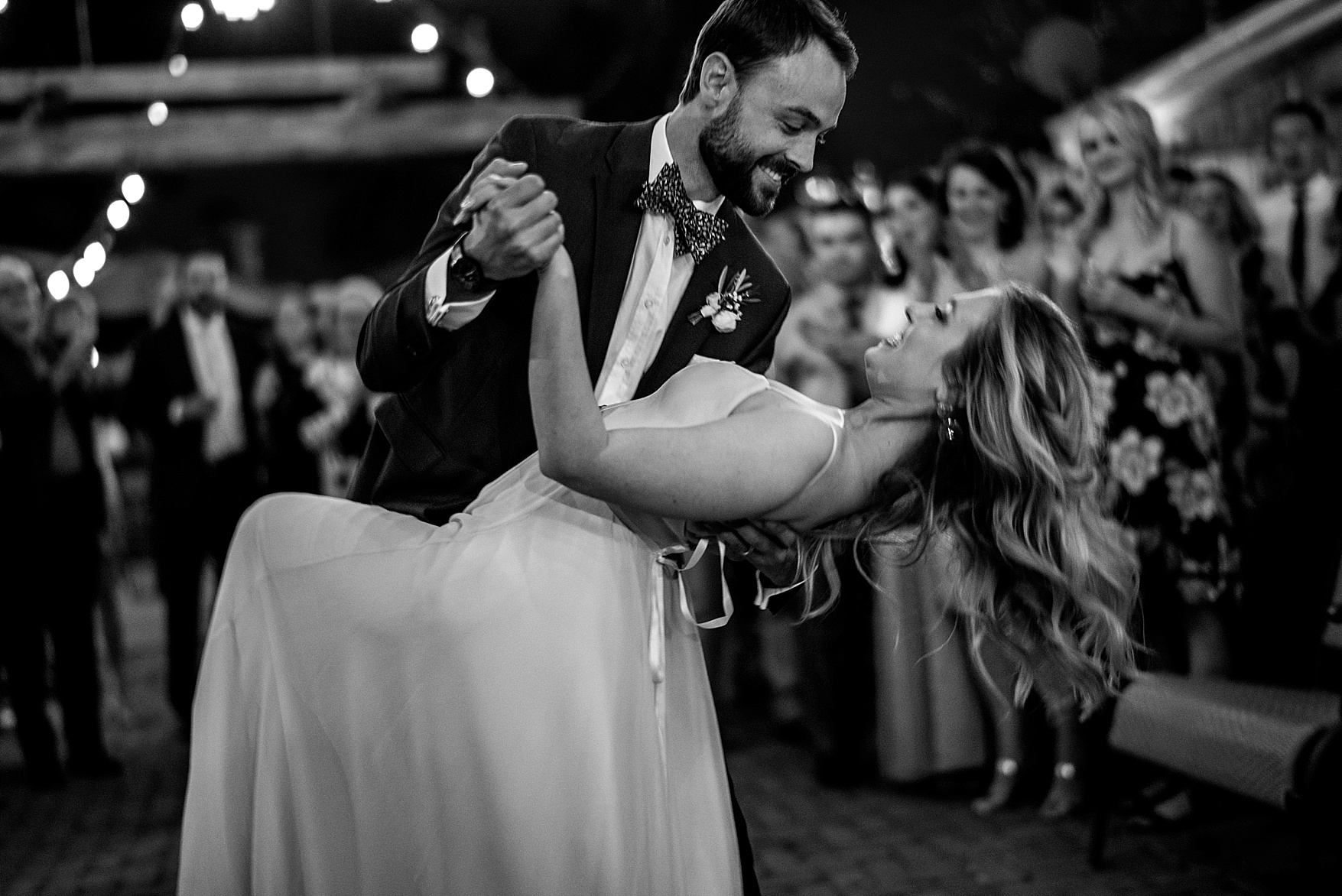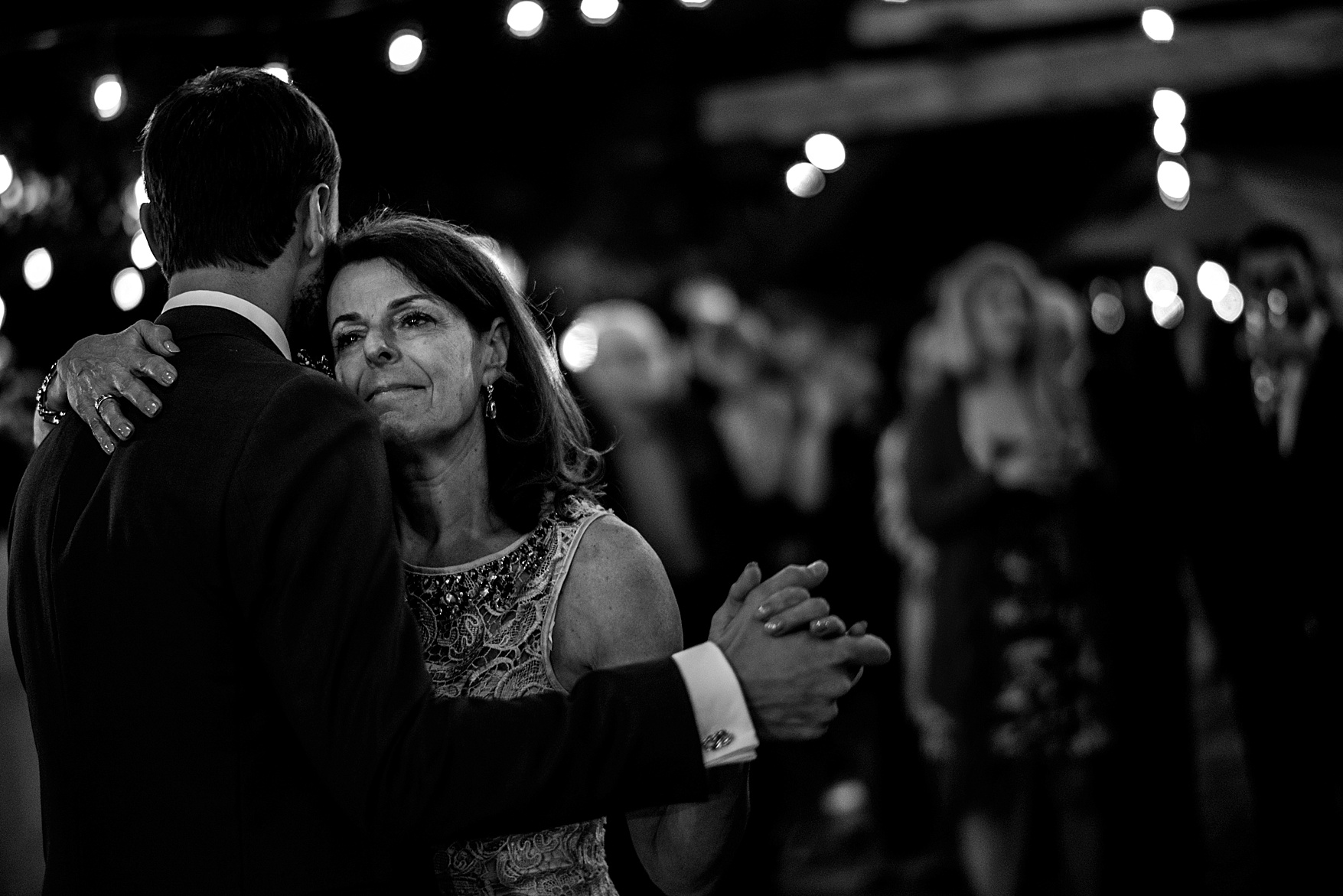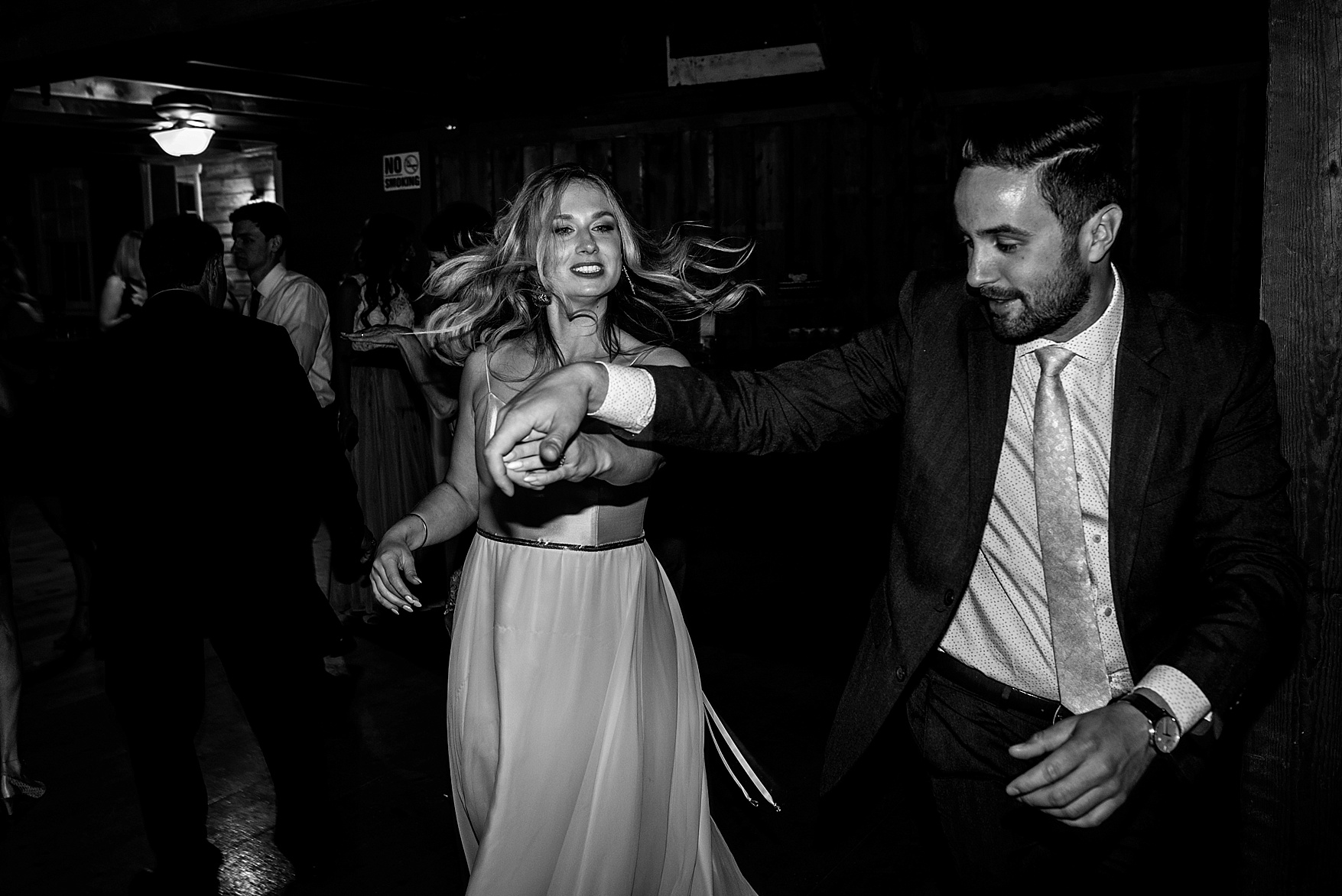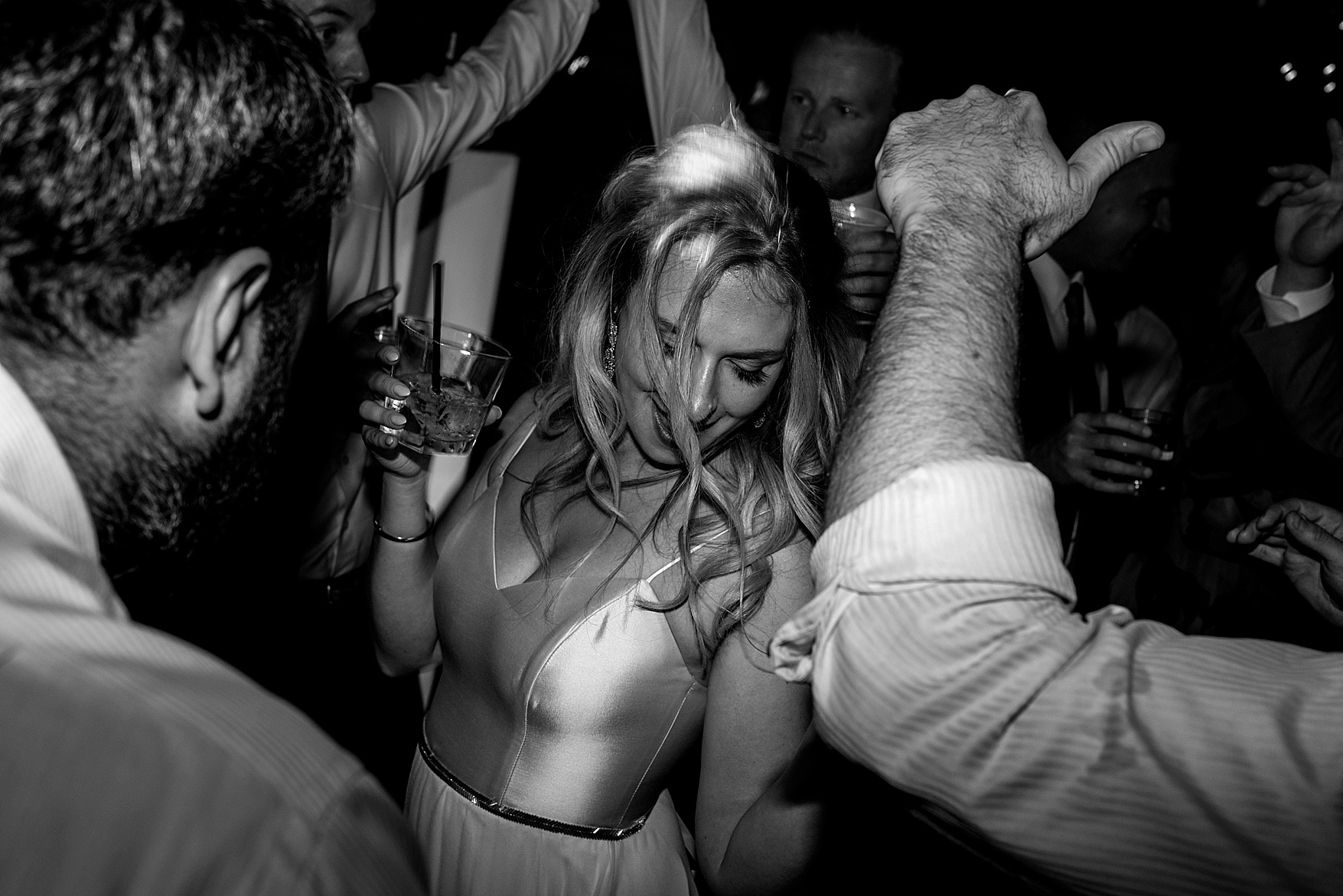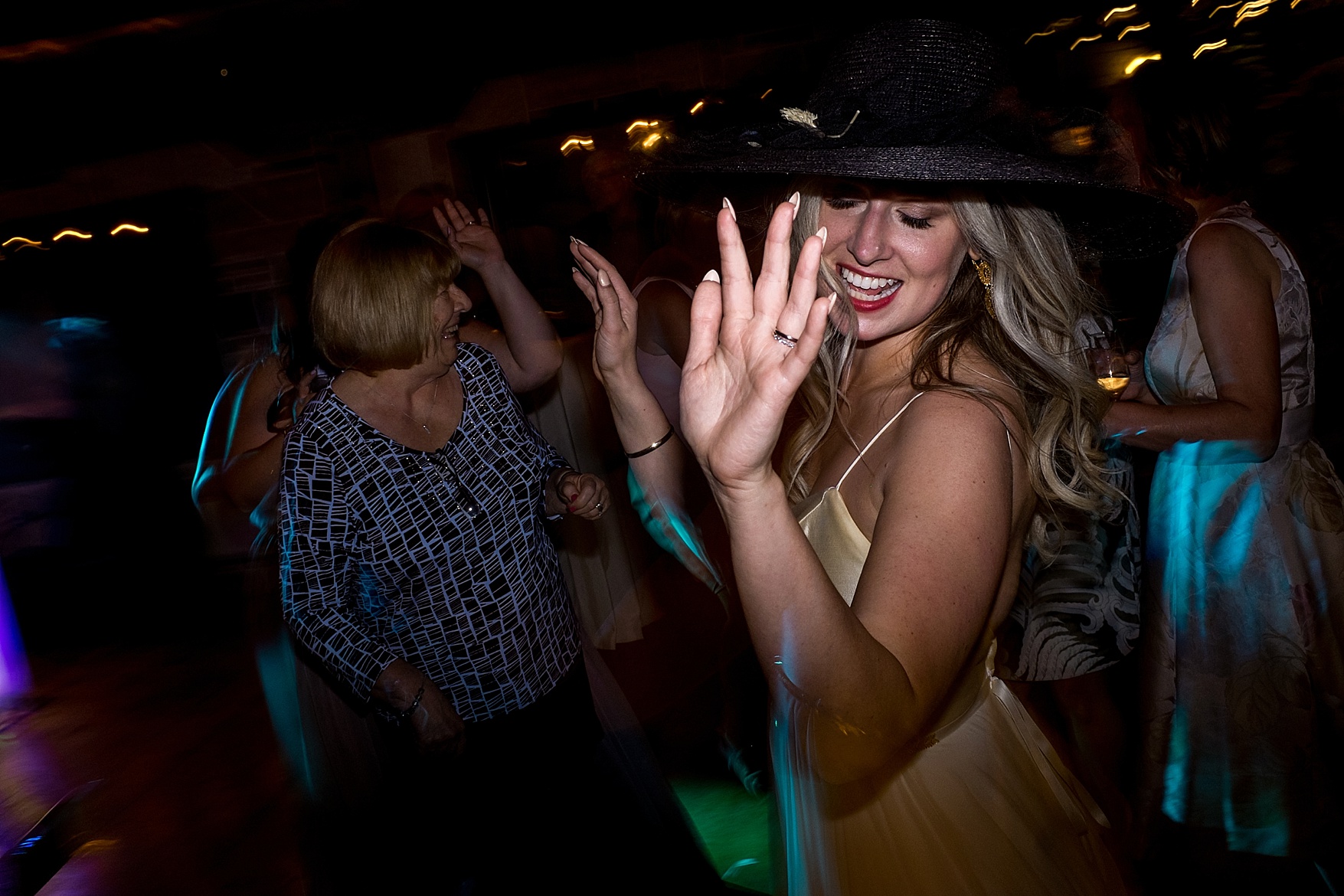 Venue: Honsberger Estate wedding | Veil: BHLDN | Bridesmaid Dresses: Breeyn Mccarney | Florals: Rose and Twine
Second shot by Scott Williams